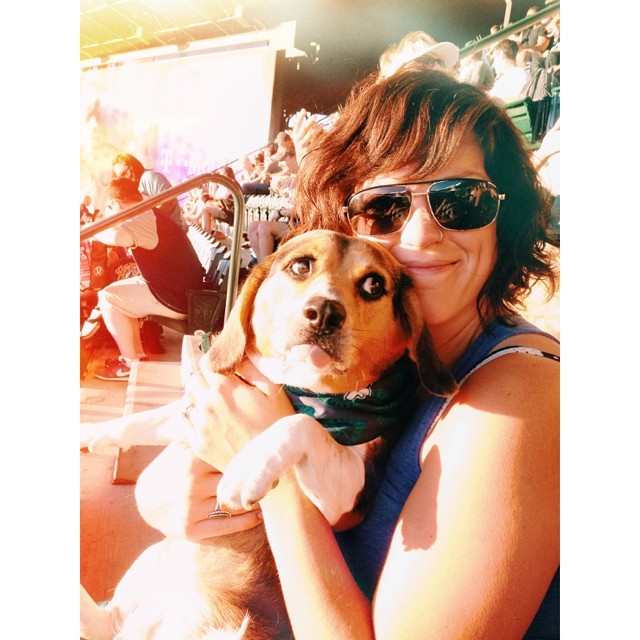 Hello Friends!
I am so glad you made your way over here. CKP has been in business since the Winter of 2012 and what fun we have had!
I officially specialize in PNW + Destination Weddings. I hope that you'll take a stroll around the website to get a feel for my style.
I hope we'll get to know each other a little too! I'm totally in love with this job, with my hubs + most definitely my four legged Beagle friend, Beesly (The Office, anyone?). She also hates to be held. But that won't stop me.
If you book your session in the dog park and we can both bring along our besties – we are gonna be friends for life.
Please do look around a little a let me know if you have any questions!
Cheers!