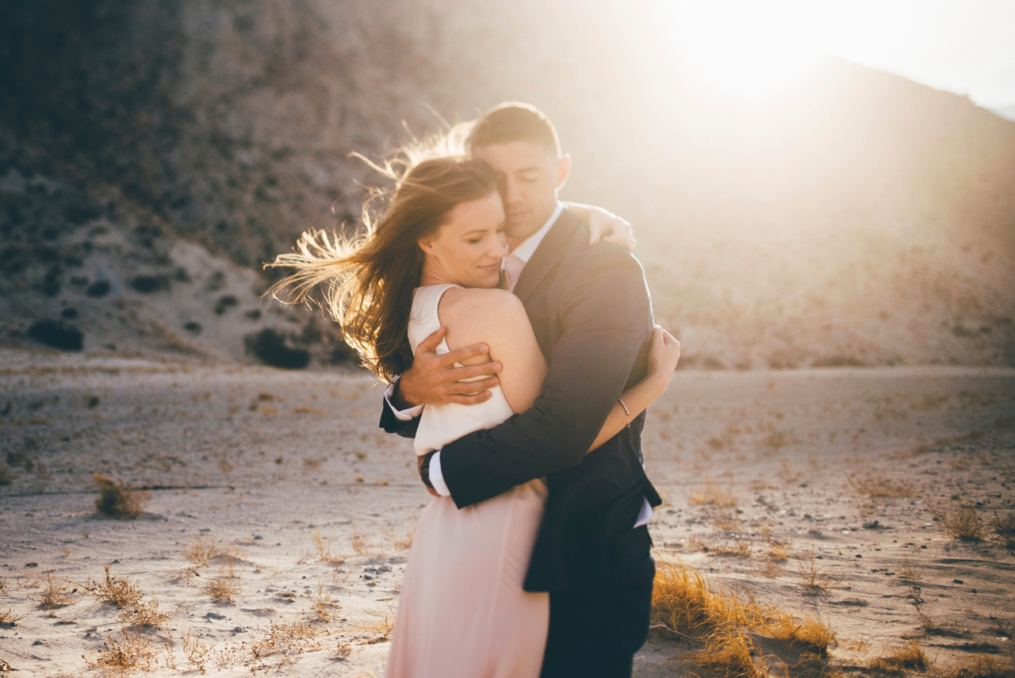 I could go on and on about these two. Once upon a time… a long LONG time ago – Randy and I attended high school together. With only a graduating class of about 27 students we hung out quite a bit! We even made homecoming king and queen together (my claim to fame). Hanging out with Randy was a treat since he was basically one of only about three boys who were taller than me my senior year. After graduation though – lives took us down different paths – as they did with most of my graduating class. Facebook is nice – cause you can kind of keep in touch from afar but then the first week of September I got this message: "I'm interested in paying for you're photography skills on 17 Sept. Are you free that day?" It took a few back and forths for him to finally say "I'm going to propose."
Randy + Jenna have been dating long distance (he all over with the Marines and she with her career in Seattle) since mid-2015. They happened upon the same local bar near the beach in Hawaii and in true Top Gun fashion, this Marine Jet Pilot + this beautiful lady were hooked (I'm not even kidding. They are like something out of a movie)… So, because these two are constantly flying back and forth to see each other – we managed to align all our schedules to shoot out in the desert of Southern California.
I can't even express how much I loved the change of scenery. The hubs and I love to road trip – but he usually has to prepare himself for stopping every five minutes so I can take a picture of something. I dream of the kind of couples who will just hop in the car and drive until we find something we like and we stop and shoot. My favorite spot along this drive was a sand bar off the opposite side of the highway (which took us a bit of adventuring to try to figure out how to get to) but we couldn't have asked for anything better! The wind and the sun and the California "mountains".
Comments
comments