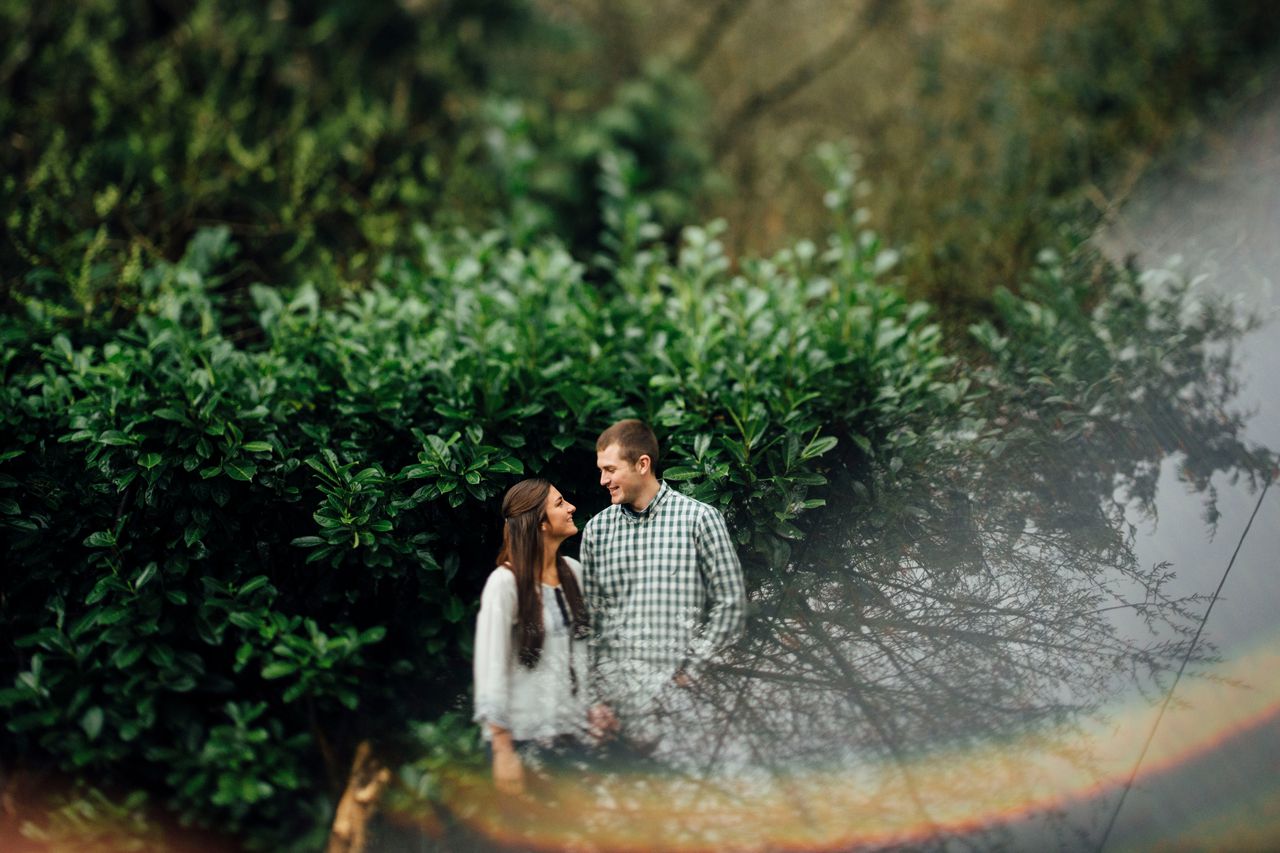 This business is about connecting with people and forging relationships that last beyond the photos! Last fall I shot the senior photos of a beautiful young lady who now has a brother getting married this summer! Her brother, Mac, and his beautiful fiancé (who flew out from Arkansas for Spring Break to be with her man) had a limited window of time to shoot their engagement photos. We emailed back and forth saying we were gonna just go ahead and shoot – rain or shine! After all, what would be more pacific northwest than rainy engagement photos? 🙂
Needless to say, it poured all day we were supposed to shoot but when we met up on the waterfront – the clouds held off until about 15 minutes after our shoot was over!
That's definitely the silver lining in this session (not to mention how adorable the couple is) because just after the shoot was over, we realized someone had broken into the couple's car!! We were frustrated to say the least… Tacoma likes to keep it classy… but it could happen anywhere. Once again – the couple handled it with the grace I'm not sure I would have showed had it been my vehicle. These two are gonna make it. Keeping calm in the storms.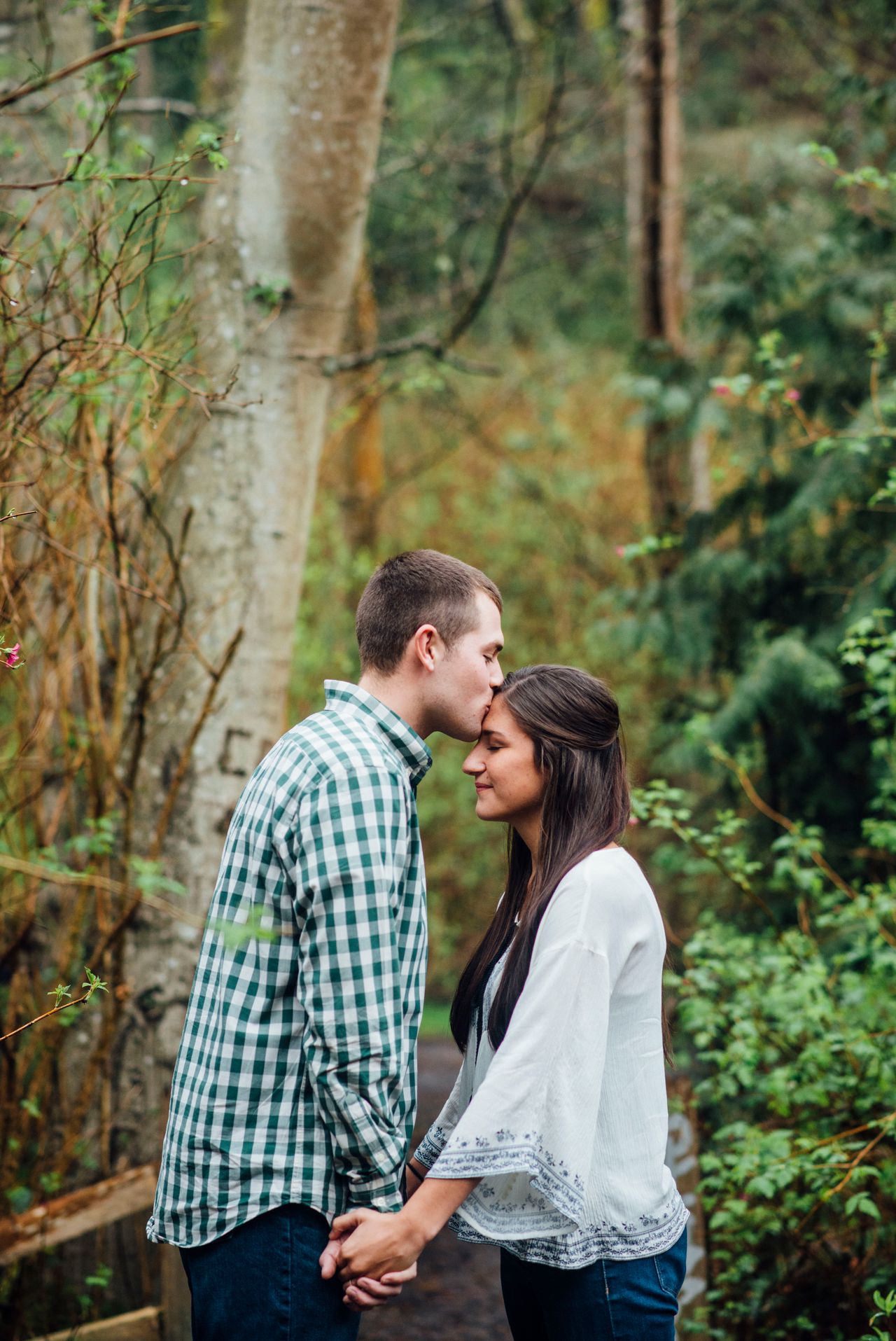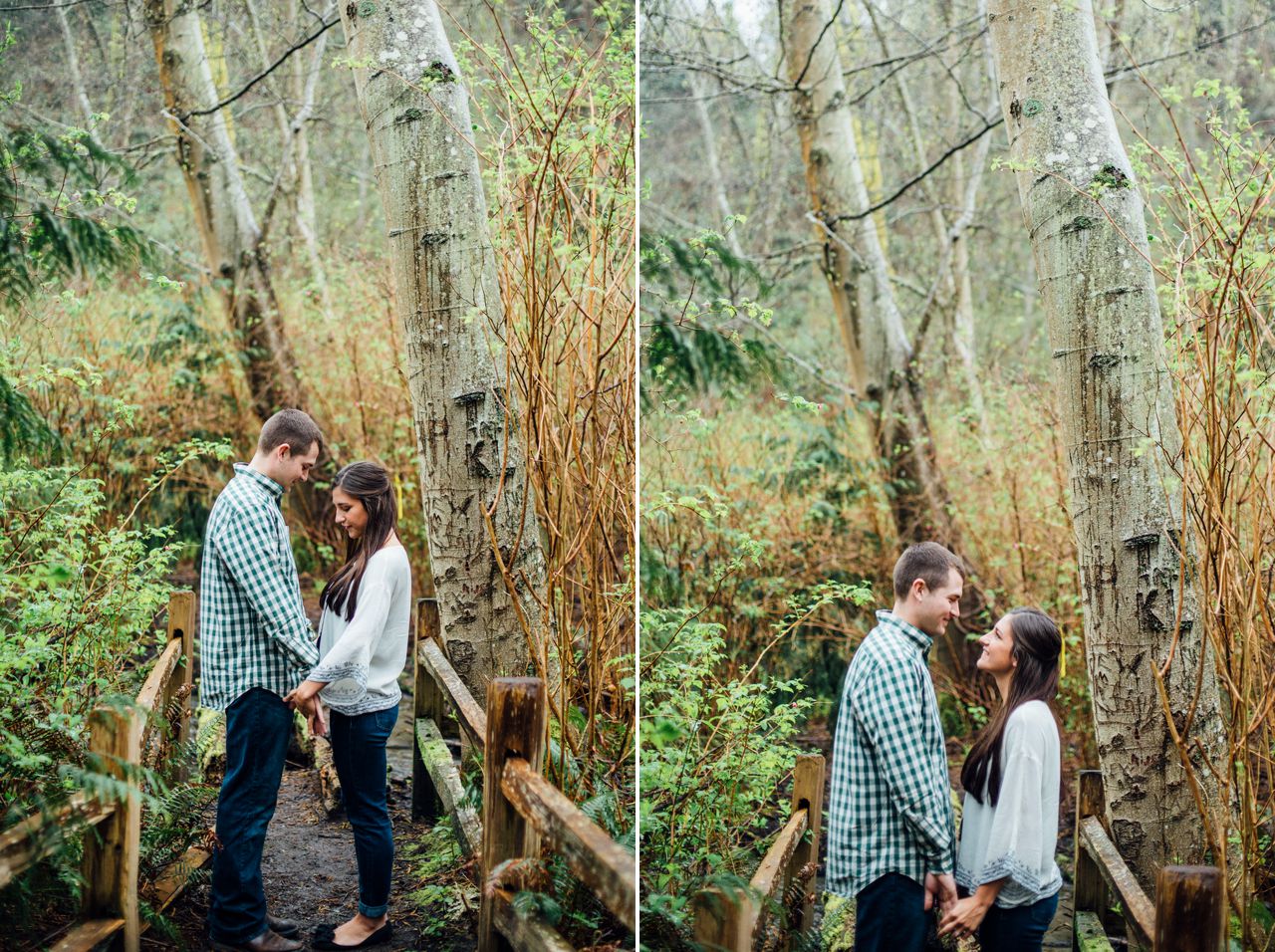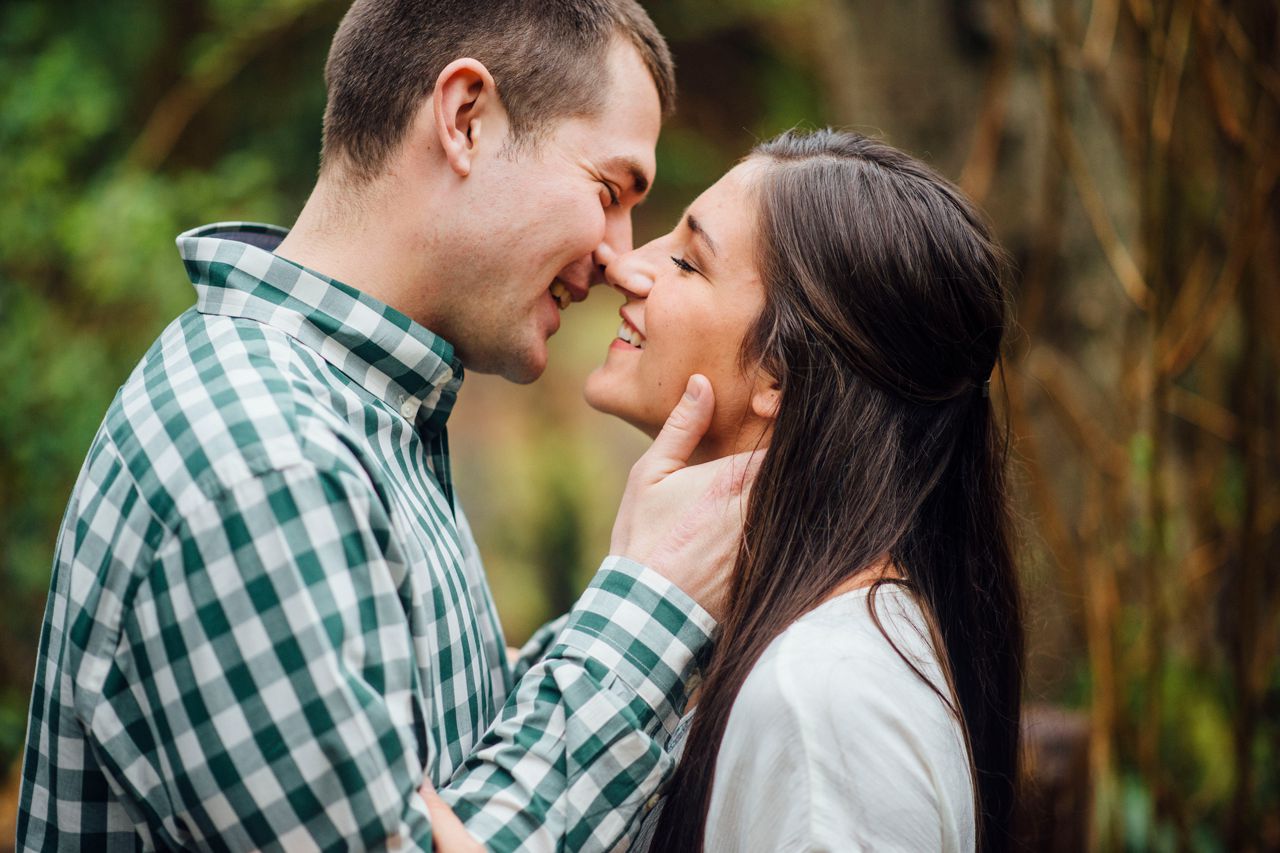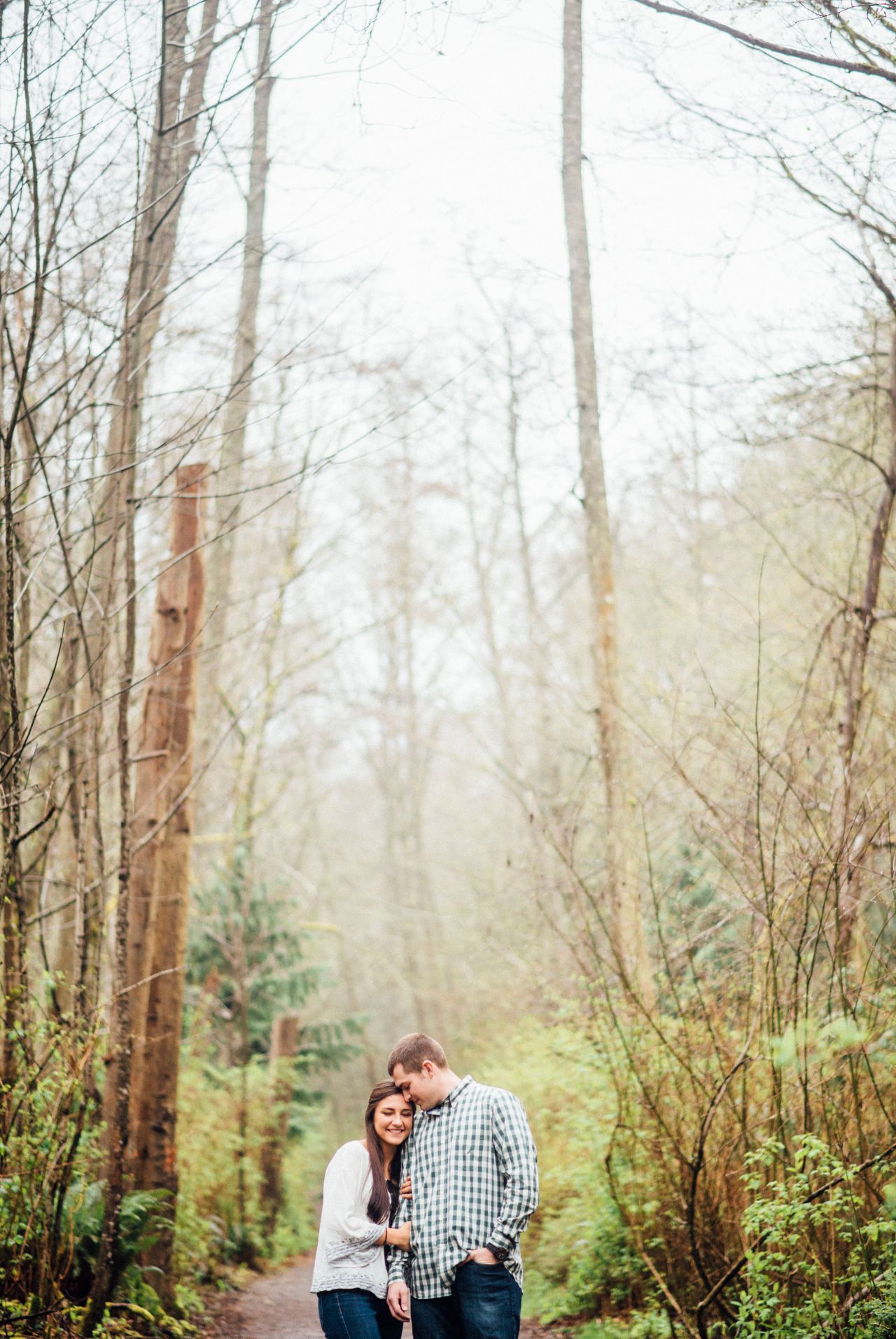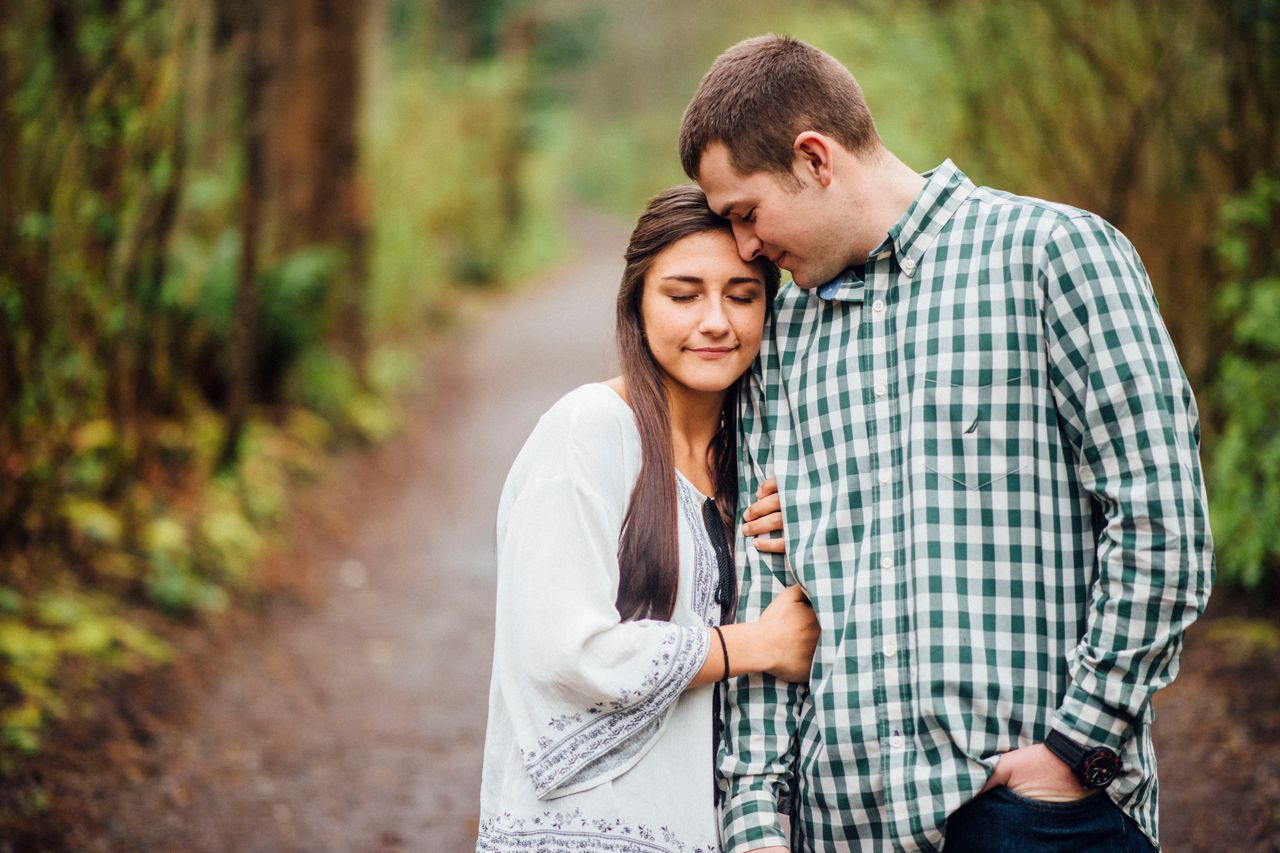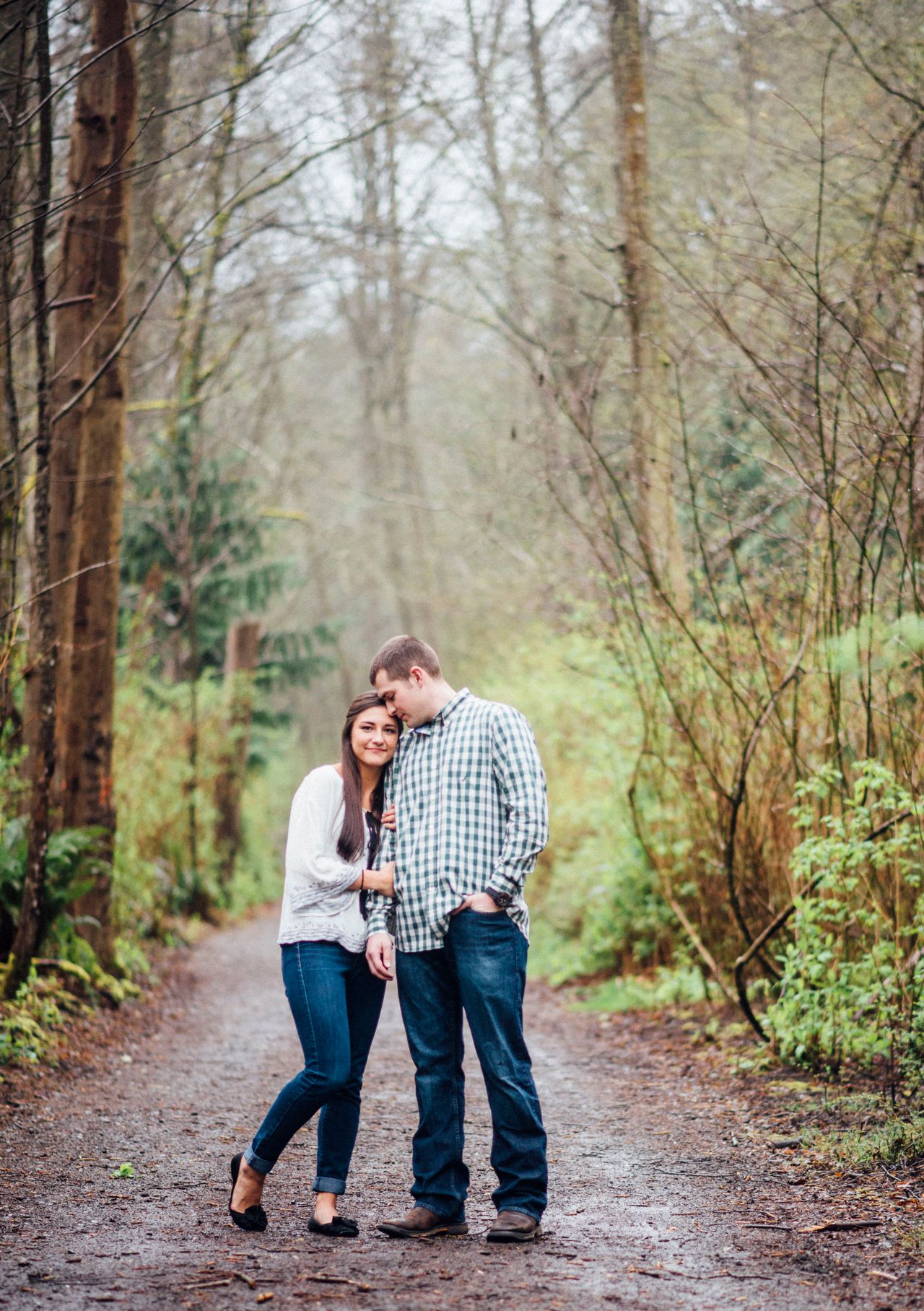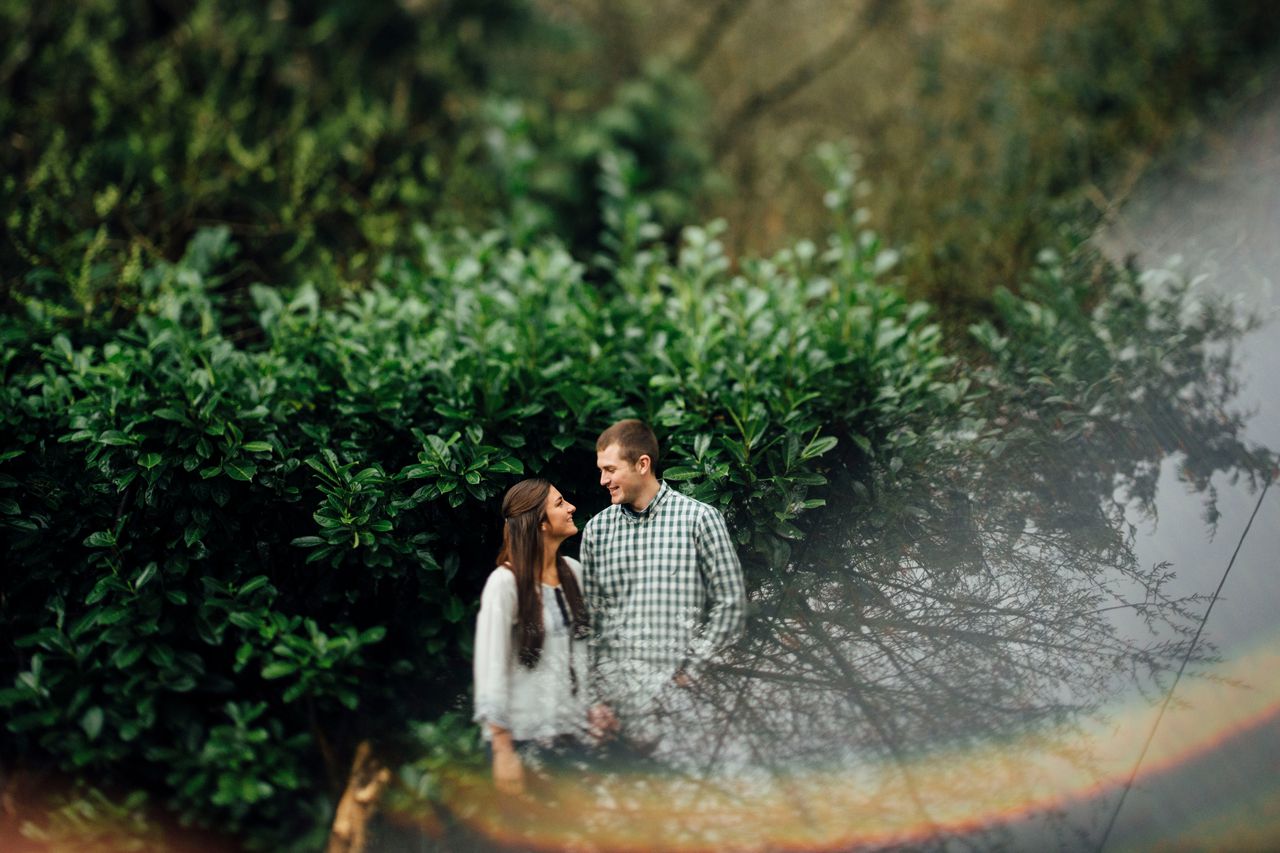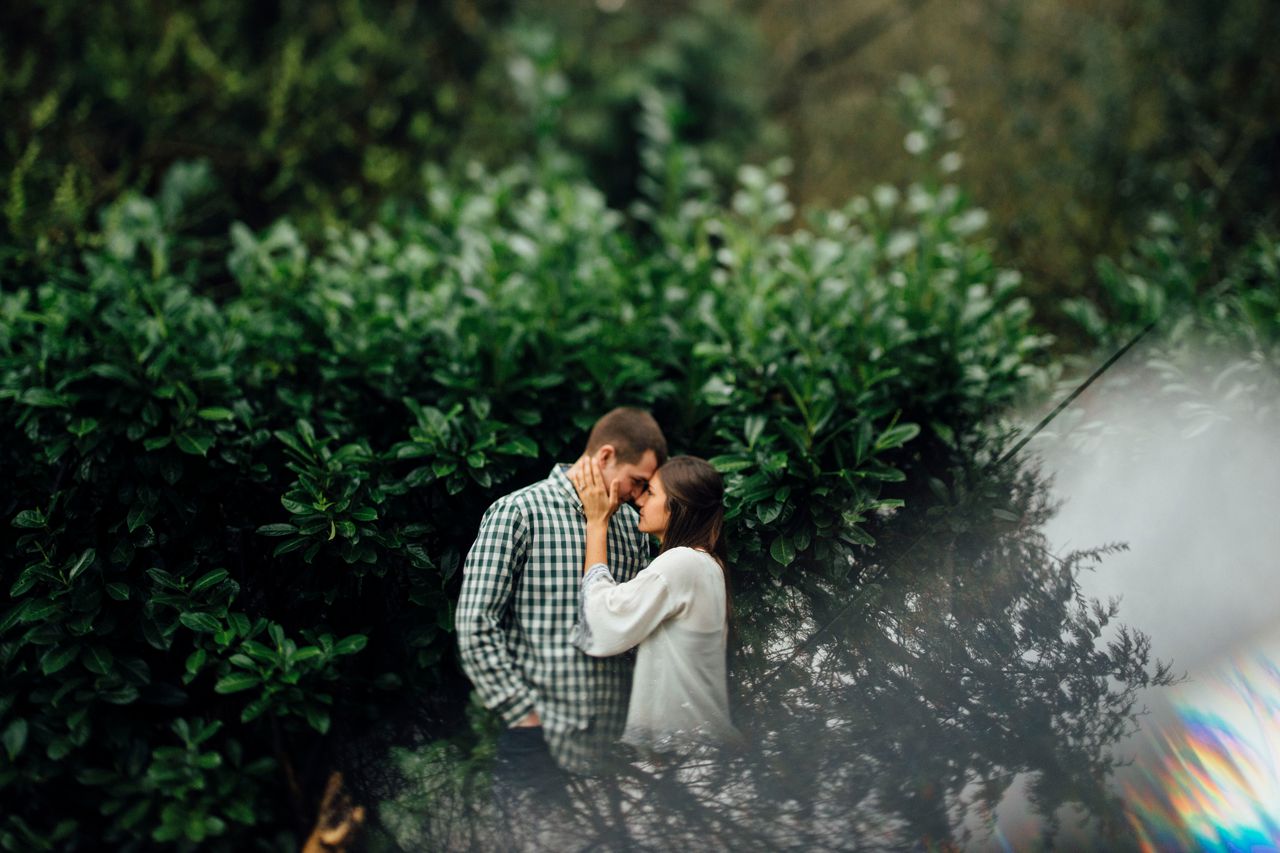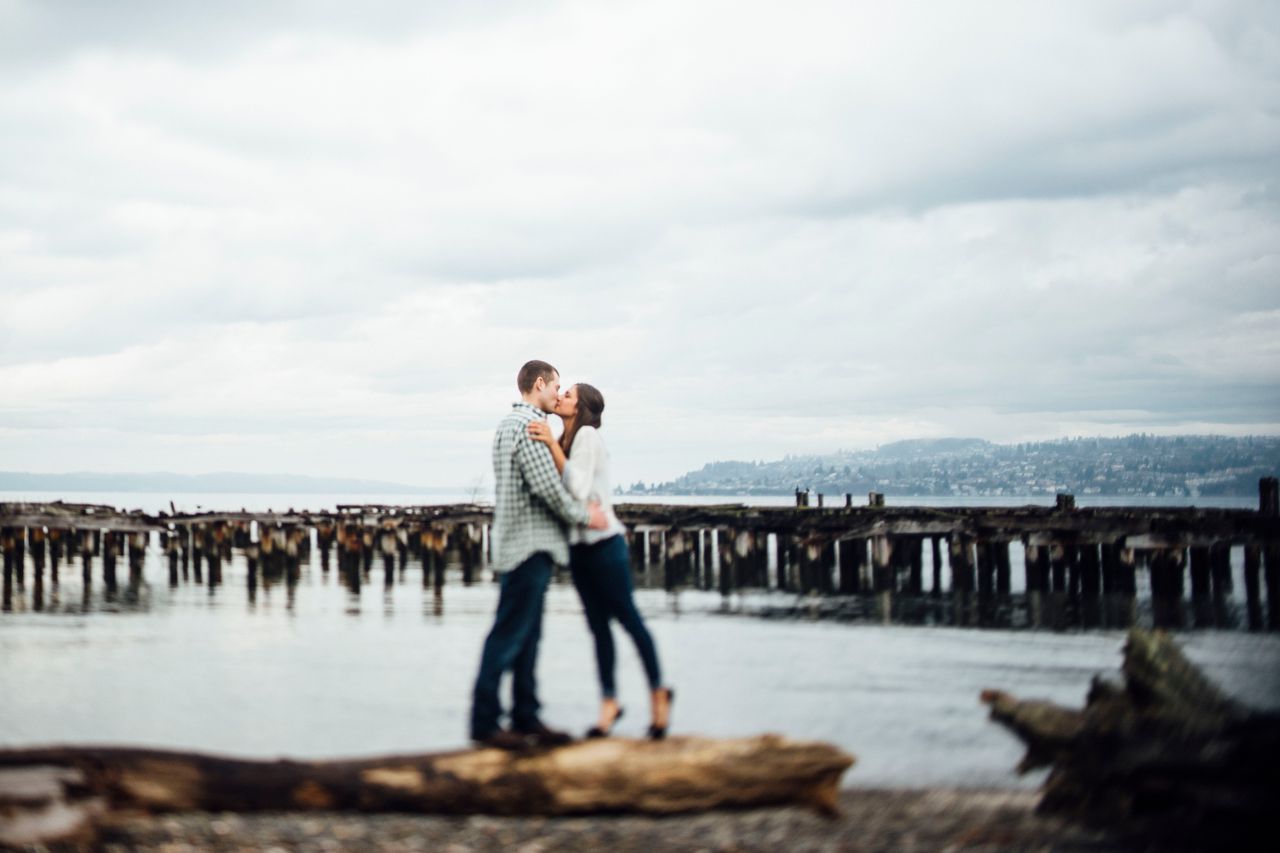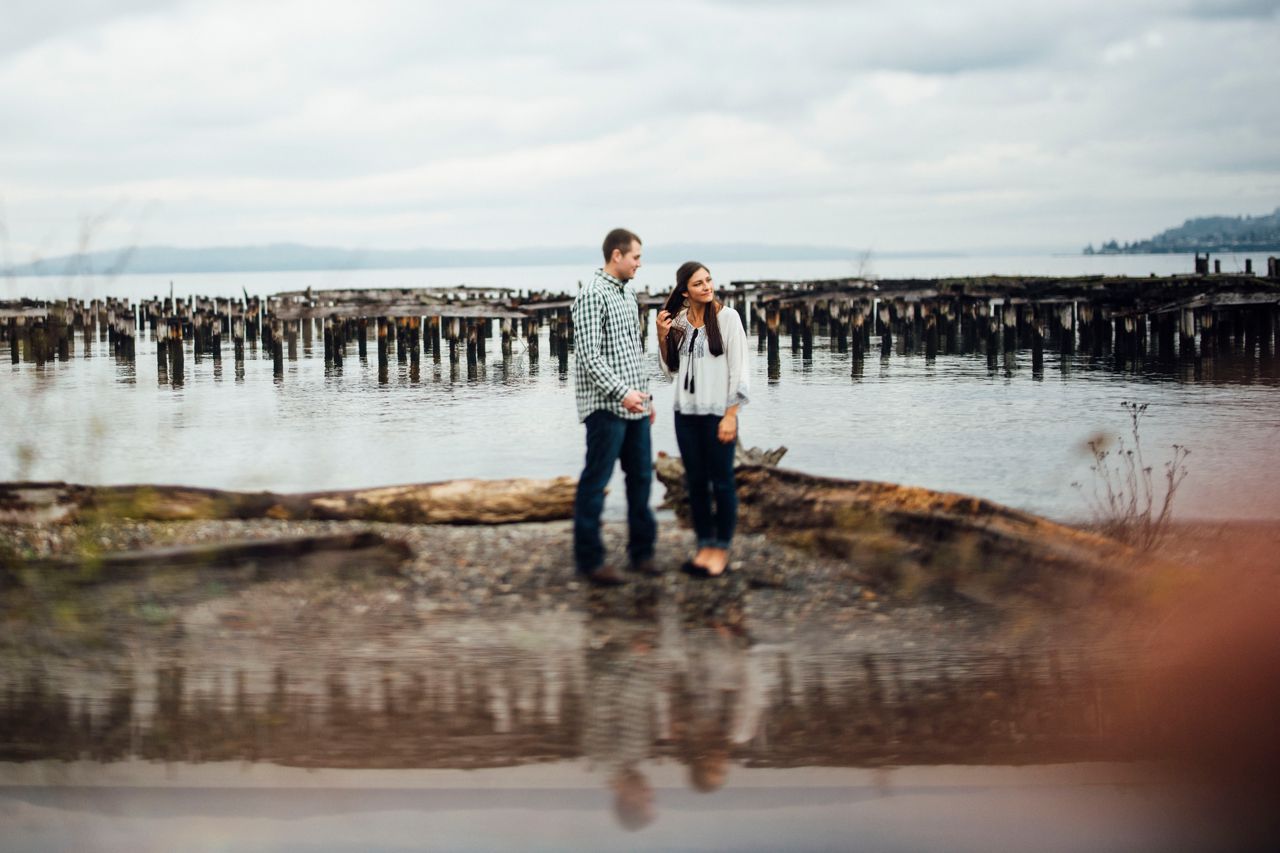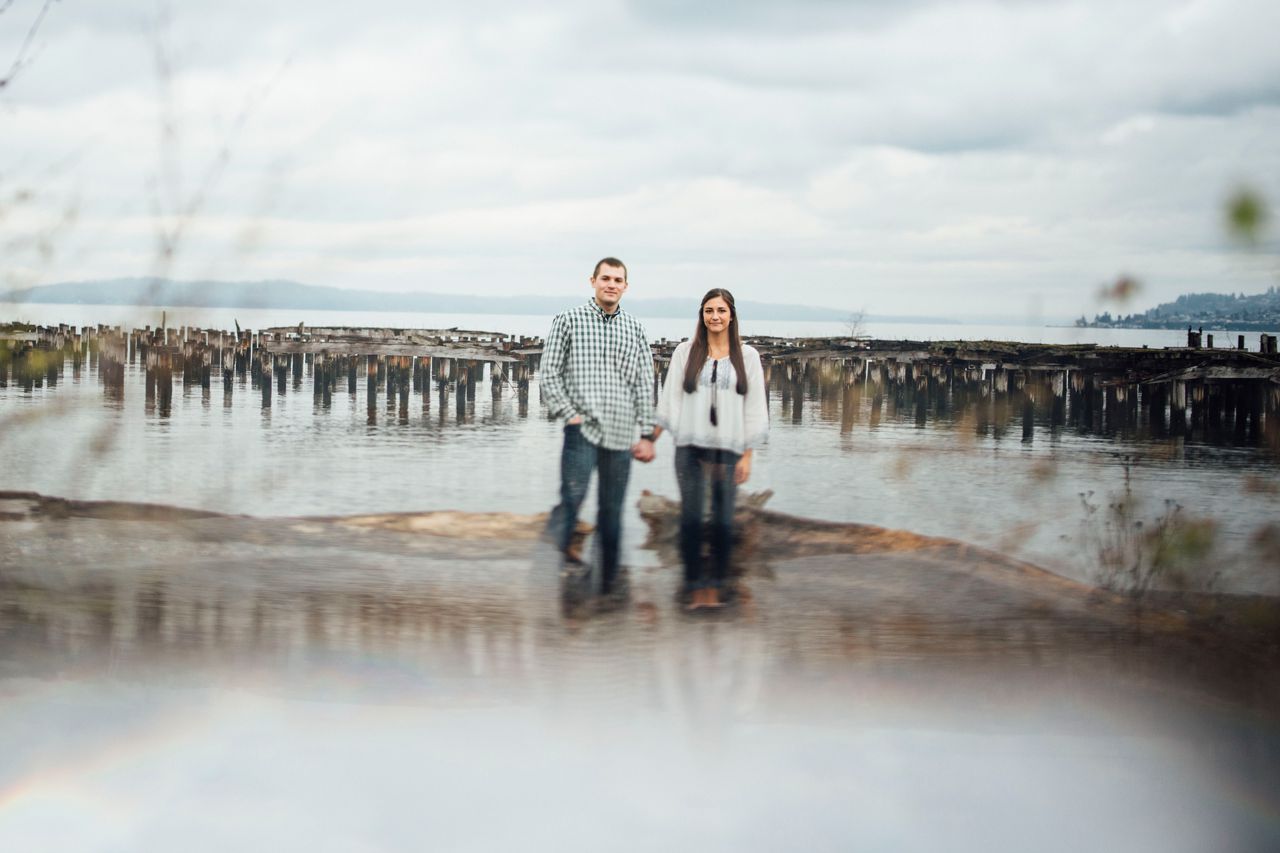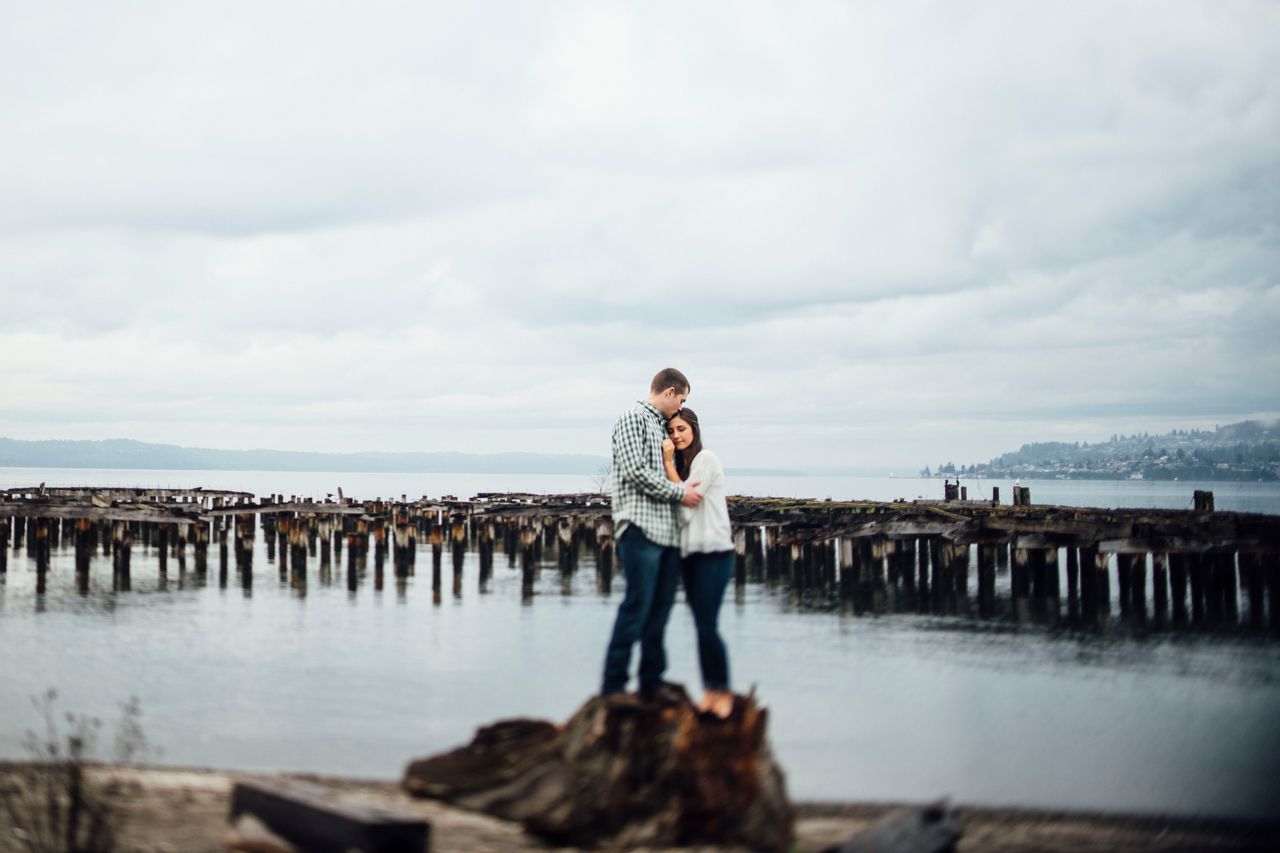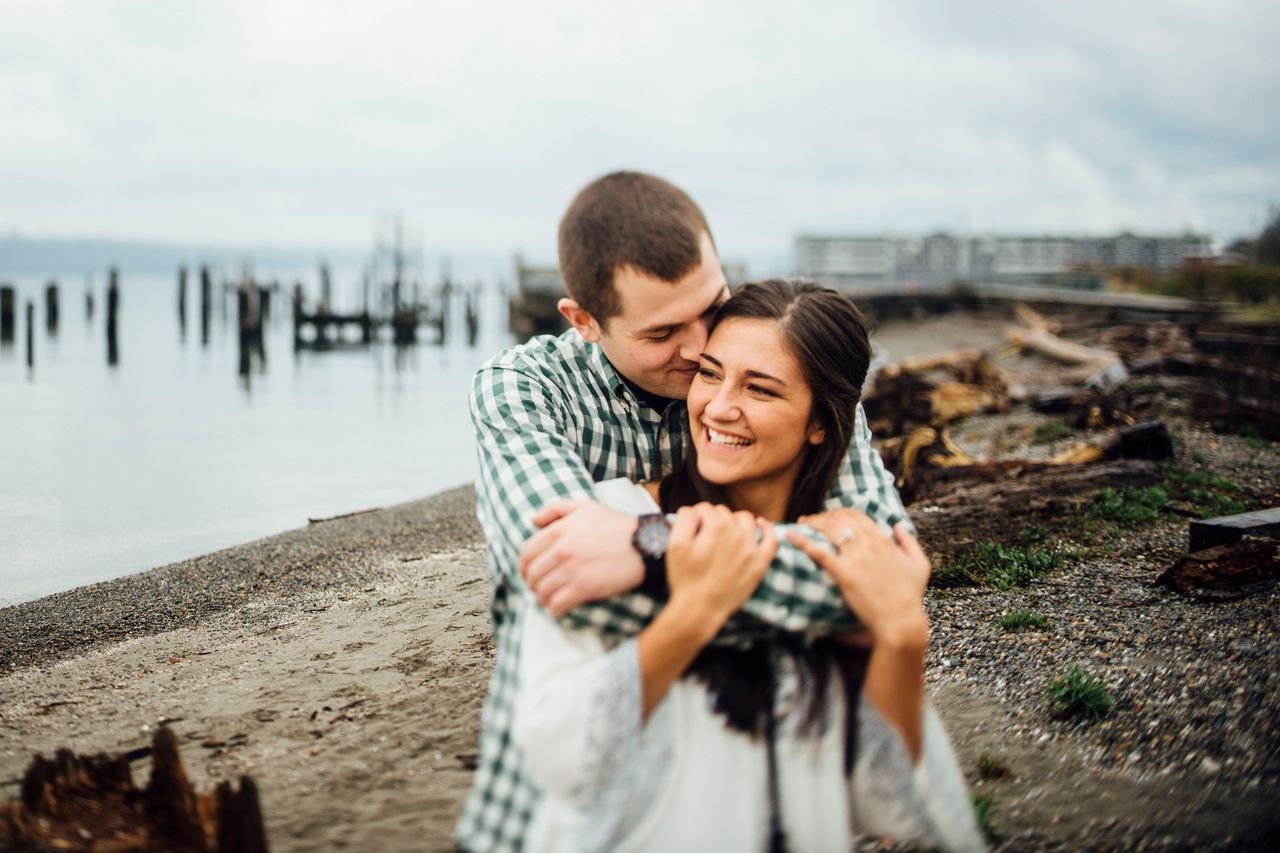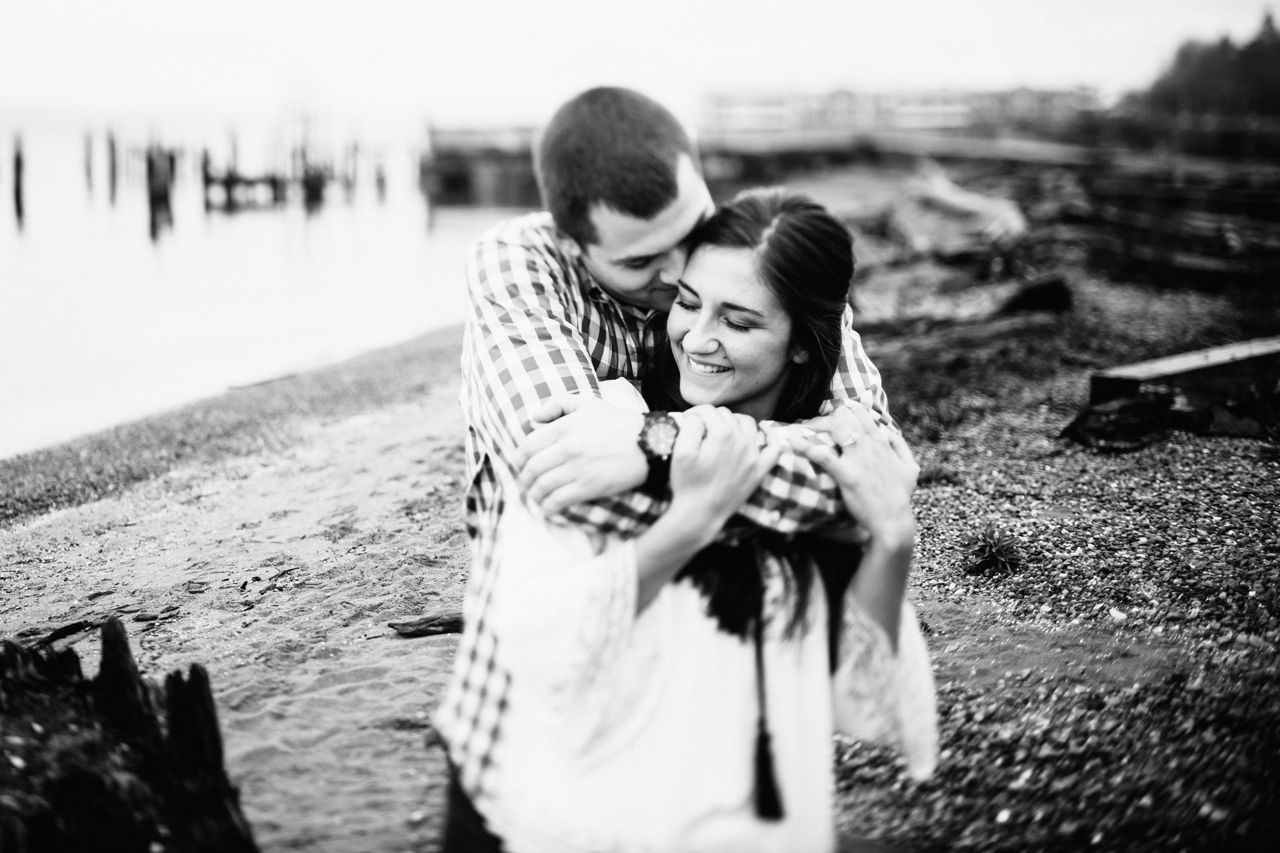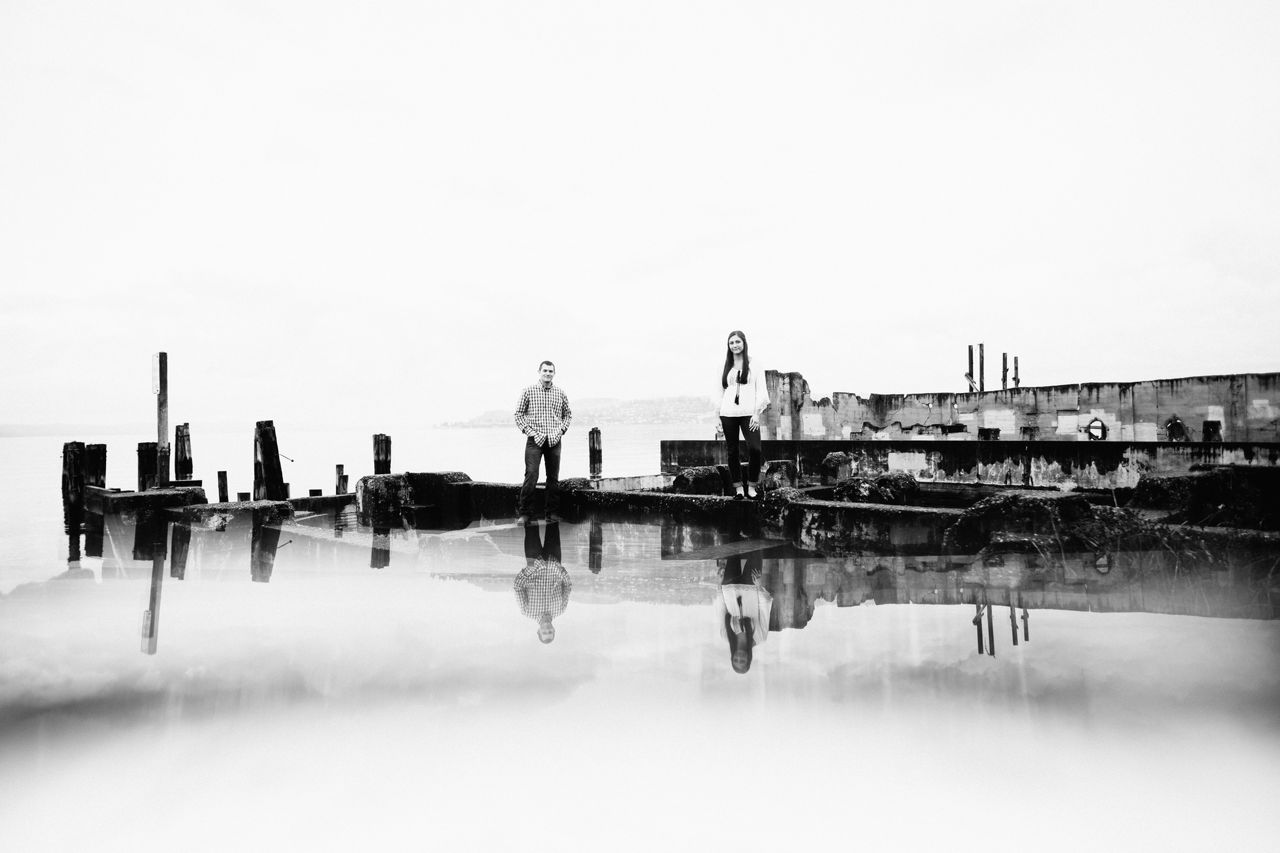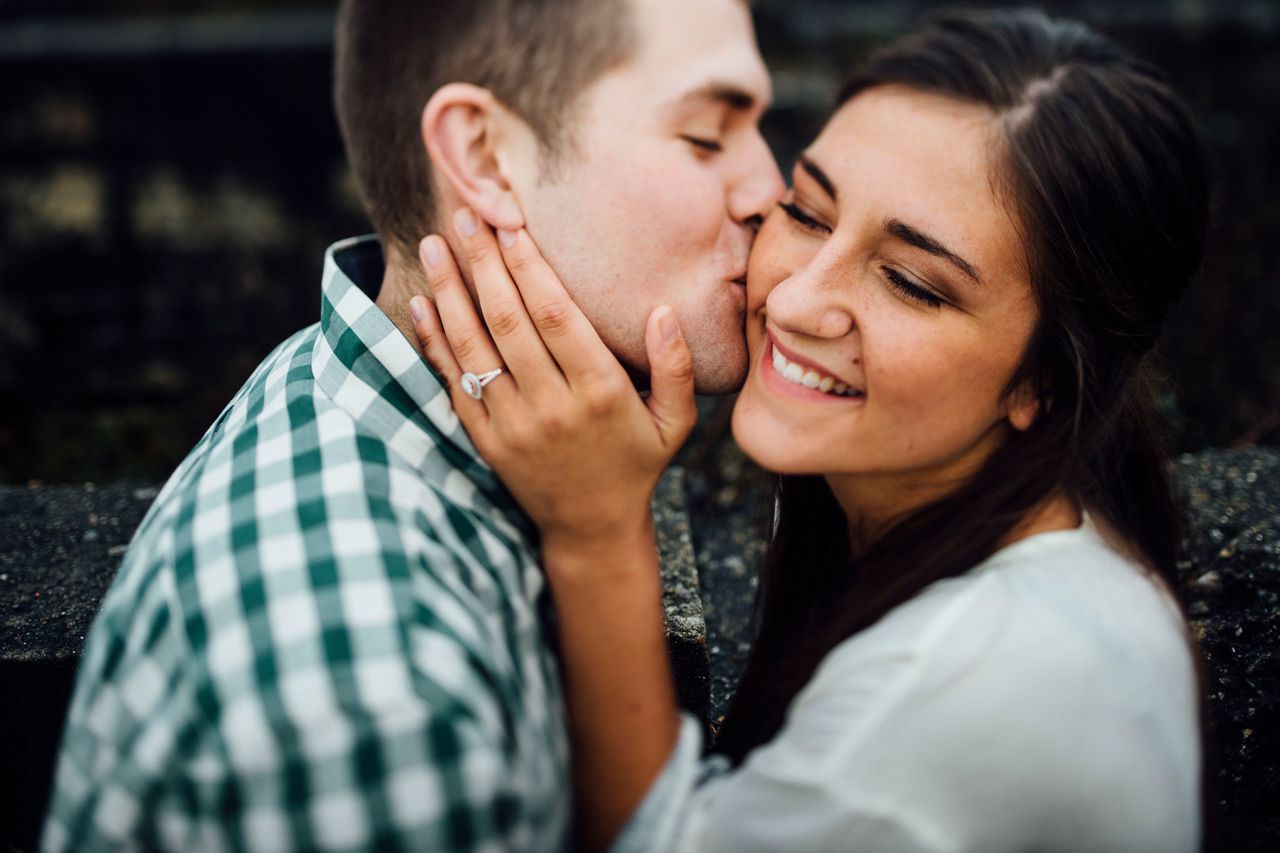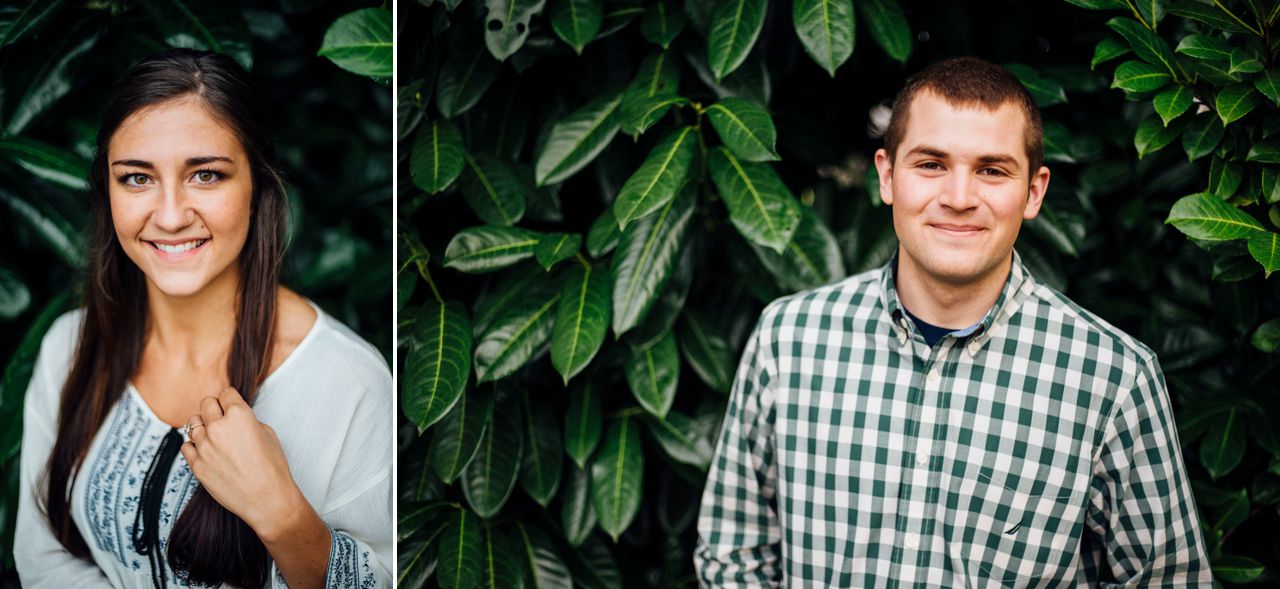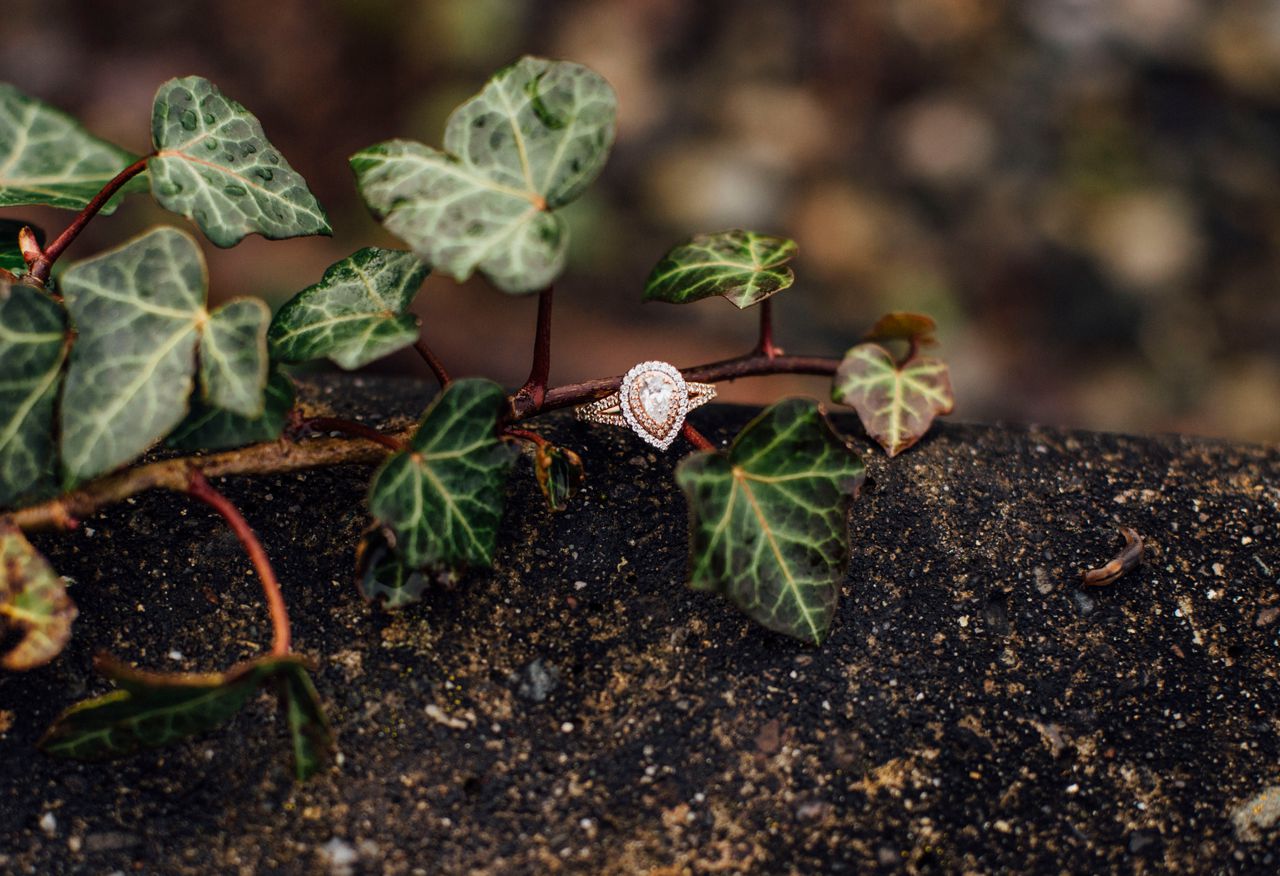 Comments
comments