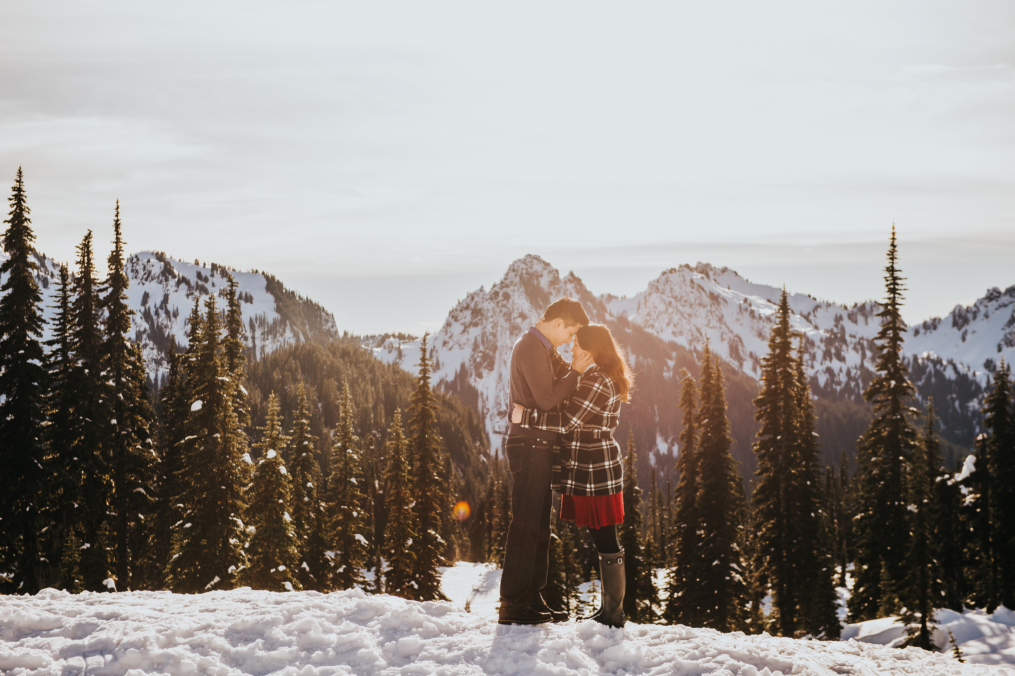 I think way back when, Jen was one of the first seniors I'd ever photographed… Man time flies. In this post you will find two of the most beautiful souls – for whom photos just can't do them justice… I hope you see joy in these images because that's completely who they are – just supreme happiness. The couple are a dynamic duo working in Young Life together and I CANNOT WAIT to see what the future has in store for them… and of course we all can't wait for the Spring time garden wedding. The perfect next step after this snowy engagement session.
Love these kids! (I find myself typing that a lot) Couldn't be happier for them.
Also….. hellllooooo Cascade mountain range – I see you and you're beautiful.
Comments
comments