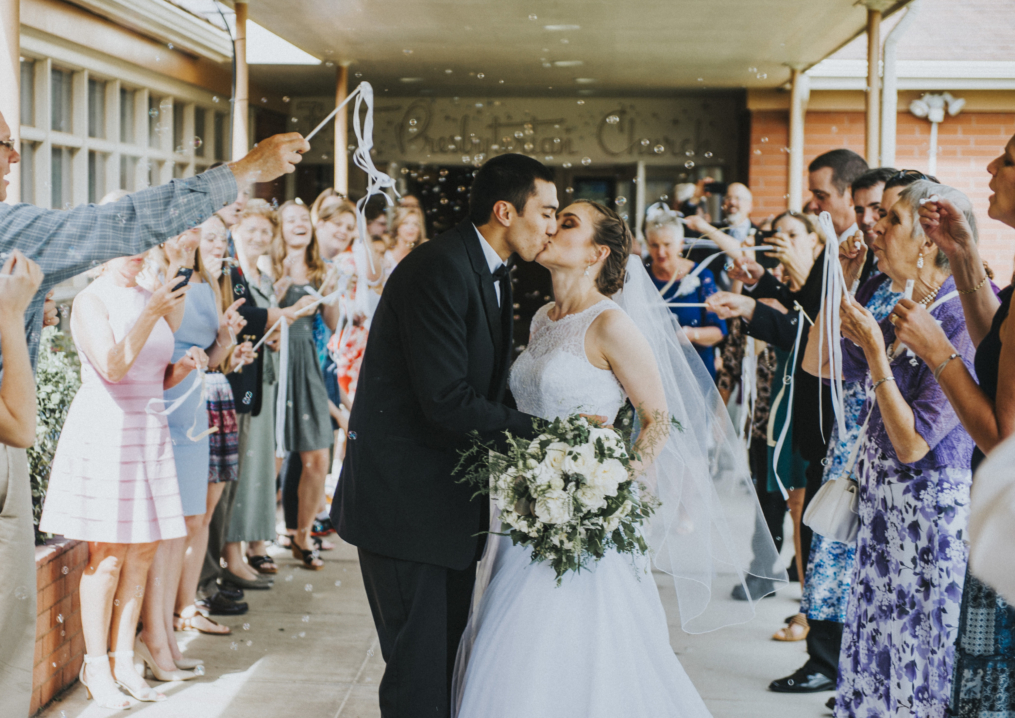 2017 was such a beautiful year. I feel like the trend is to see people on social media wanting to get as fast to the new year as possible – perhaps 2017 was a disaster for some – but not for these guys + not for Chris Klas Photo. Our year was full of blush tones, breezy silhouettes, fur baby ring bearers + a different venue for every wedding (speaking of which – if you're planning a PNW wedding for 2018 + your nuptials are at a venue we've never shot at – contact us for a sweet little discount [also ask about our preferred vendor listings]).
2017 also brought on an official FULL time employee for Chris Klas Photo. The husband and I officially run this adventure together now – freeing me up to be creative + leave the tediousness of business management to him (ha!) … it's a one two punch that we hope will keep kicking for years to come!
We can't wait to work with some old friends as they say their i-do's in 2018 as well as meet (+ get back together with) so many new faces! 2018 is shaping up to be a good one, built on the strong foundation of these stellar folks below.
THANK YOU for continuing to trust us with some of your most special moments.
Comments
comments