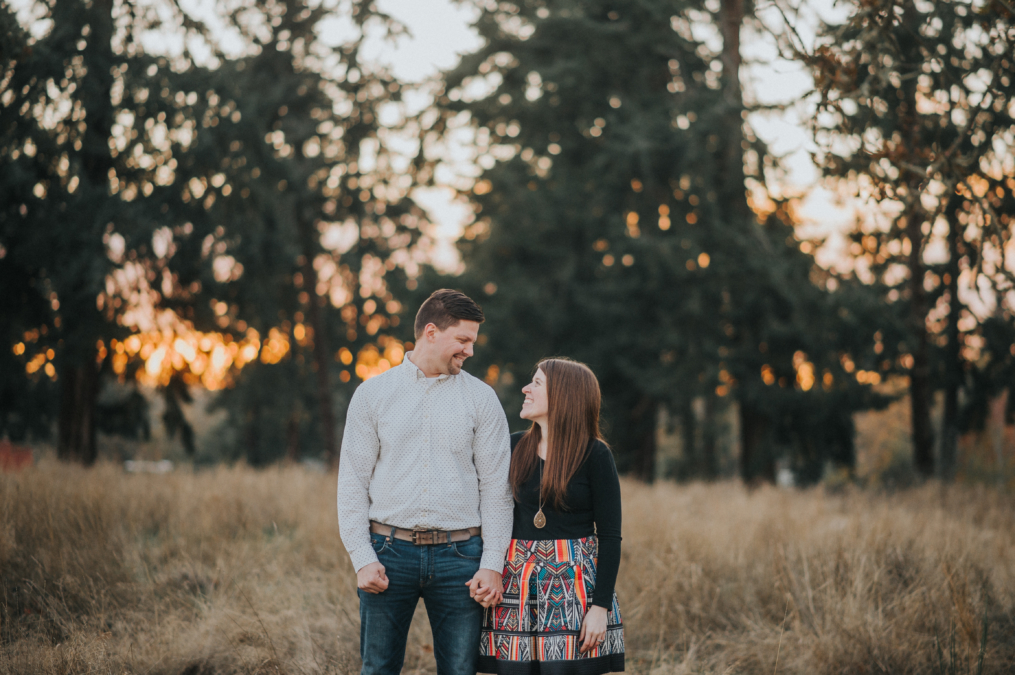 I laughed SO hard during this family session. I had tears I was laughing so hard. These guys are SO beautiful, so loving and SO stinkin' funny. Every time I get a chance to photograph these guys it makes my heart happy.
Just FYI friends – if you're looking for a gift to give your loved ones – these photos were taken as a Mother's Day present from a friend! Given to SUCH a deserving momma…
Treat your loved ones right!

Comments
comments