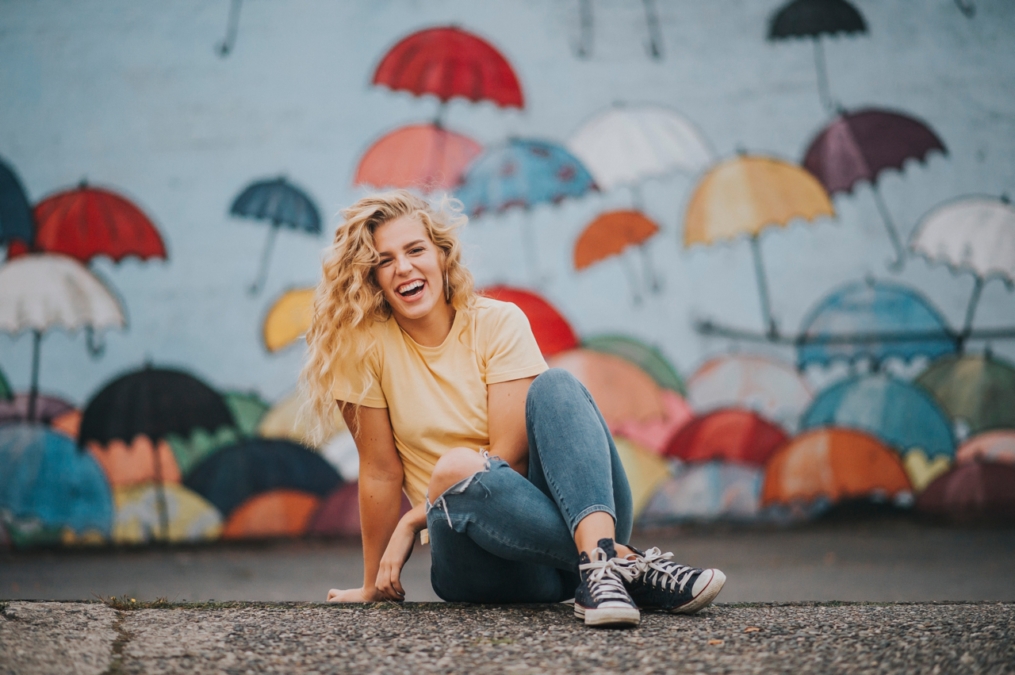 It has to be true that every life Kira comes in contact with is happier because of it. She brought SO MUCH JOY and laughter to our session that I had to remind myself to "keep the camera up while she laughs" because I couldn't keep myself from laughing with her! She is a true soul and when I posted her preview on Facebook – my suspicions were validated by all of the sweetest comments. When Kira first contacted me for senior photography and we went back and forth on details and location, she let me know that a priority of hers was a trip she was taking – bringing middle school girls to the Pacific Coast for a retreat…. I knew then – it was a photography match made in heaven. All of my seniors I have been so in love with this year – so blessed to get to meet such incredible humans.
Not only that – but Kira and I literally made a tour of all of my favorite Tacoma spots.
Happy Happy senior year Kira!
Comments
comments