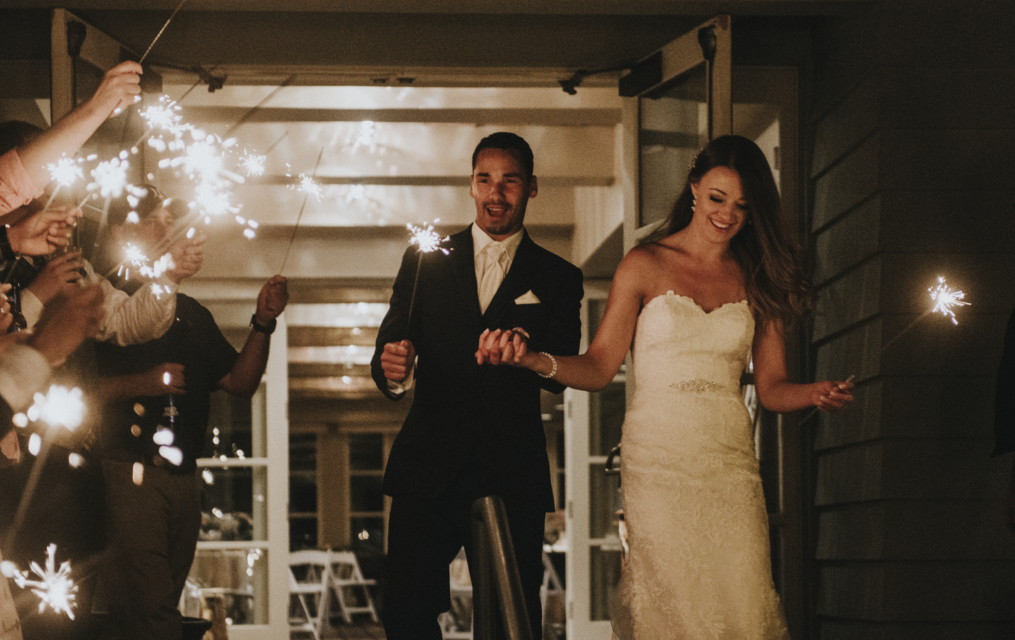 I've come to decide that the shy couples, the ones who don't like being the center of attention and for whom getting in front of the camera is uncomfortable, often produce some of my favorite images! Its the sweetness when they're together that I can totally get on board with and that suits my photography well cause I'd rather have you staring at each other than staring at me! That being said, I have LOVED every time I've gotten to photograph these two! From a family wedding a few years back, to a winter engagement session, to a family (fur-family) photo shoot a few months later and now – their incredibly BEAUTIFUL wedding.
It was a long time coming too, this wedding, just a mere FOURTEEN years after they first got together… but who's counting… But the timing was perfect and there was so much laughter in the air. Personally I think Stevie's ear-to-ear grin says it all. This was a happy happy day.
Congrats Lindsey + Stevie!!
Also, couldn't have done this day without:
Venue: Canterwood Golf + Country Club
Florist: Browns
Cake + Dessert: Corina's
Attire: Wedding Bell + Men's Wearhouse
Hair + Makeup: Melanie Lott + Tracie Campbell
Rentals: Trendy Events, Unique + Chic
Video: Cobalt Screens
SaveSave
SaveSave
Comments
comments