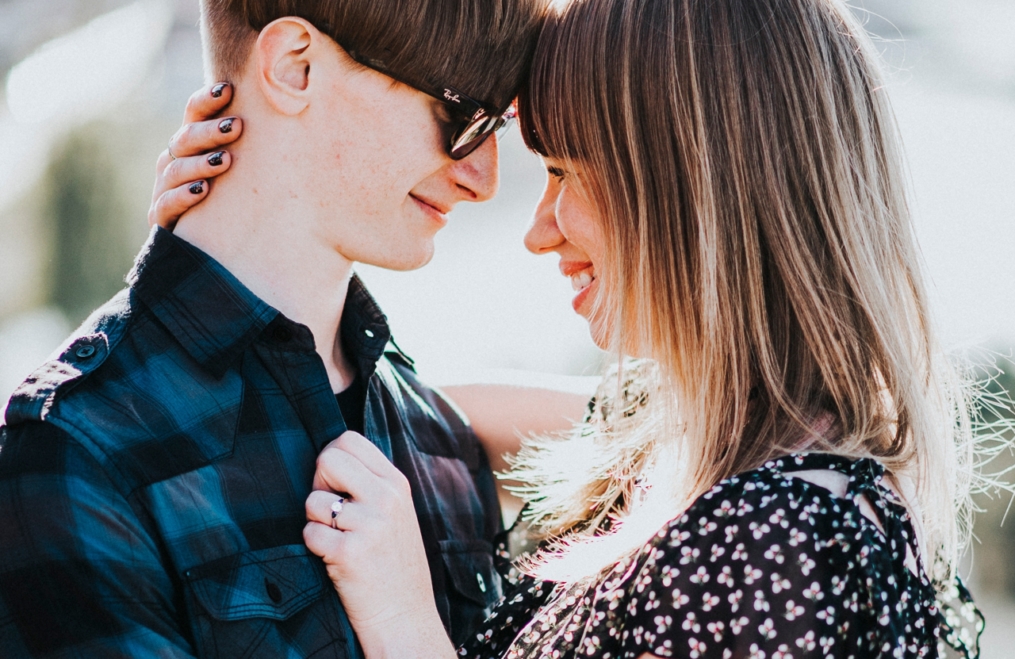 OH MY GOSH.
I am so excited for these kids!!! It's been a "long time coming" but as it started getting closer and David began sharing plans – everything happened so fast!! (to include his growing up and turning into a man who gets married… It's weird knowing people for SO long… but more on that another time).
This afternoon we gathered for a pumpkin carving contest and to "celebrate David's birthday" (happy birthday!!) but really – we knew there was a proposal on the line!
Shannon knew it was around the corner (she's been getting her nails done every friday for WEEKS) so if David was going to surprise her, it was going to have to be epic. So, I think we can all agree, hiding the ring INSIDE OF AN UNCARVED PUMPKIN meets that criteria…
So good. So so so good and I couldn't be happier for them!! So as to not completely ruin the surprise, enjoy a few iPhone snaps before the real camera came out.
Love these two.
Shannon: "I had a feeling it was coming, but on his birthday and IN A PUMPKIN? I was truly speechless, but was still able to say YES!"
David: "An awesome surprise for an awesome girl. What better way to show that I want to give her everything by giving her my birthday as an engagement day."
INSIDE a pumpkin you guys… INSIDE OF A PUMPKIN!!
SaveSave
SaveSave
Comments
comments