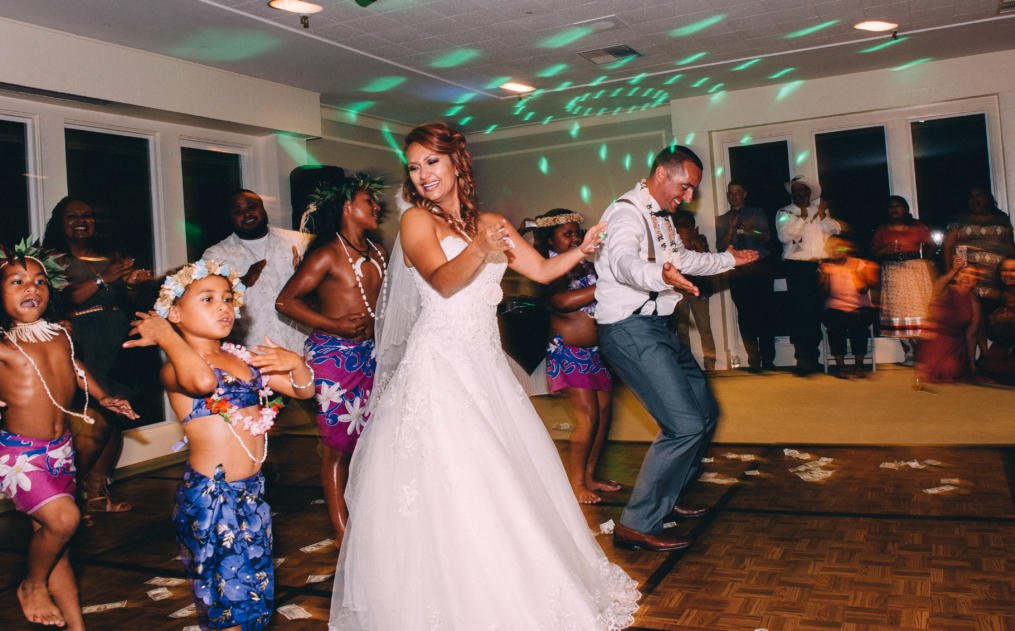 If you're looking for a wedding full of tradition, culture + emotion. This one's it. From start to finish – every element was heart felt and meaningful to the couple and celebrated years of tradition. The couple was so beautifully sensitive to loving where their spouse had come from and honored each other's traditions as they started a new journey together.
For example, lets talk about the shoes… Often I'm drooling over someone's Badgley Mischkas or matching converse… but the Moccasins? I cried! Starting at the beginning… Lynsey wore her mother's – Cheyenne design and made. Lynsey wanted to honor her mother as the woman who brought her into the world and to bless her walk into her new life. (how beautiful is that??) Also, they worked as her "something borrowed and something blue". Here's where it gets real sweet though… Chris surprised Lynsey by walking out to their first dance in the moccasins owned by Lynsey's late father who passed away in 2007 and couldn't be there to dance her into her new life as a married woman. (ah! 🙁 more tears…) The moccasins had been gifted from Lynsey to Chris the night before – honoring that Chris would be taking her father's place as a keeper in her life. For the father/daughter dance – Lynsey held a picture of her dad, danced with Chris and was surrounded in a hug by countless family and friends.
The list of beautiful moments goes on and on.
Lynsey wore eagle plumes in her hair – one made by a friend and previously worn in a Northern Cheyenne and Crow Heritage presentation. Another was gifted to her after it having been worn in previous ceremonial practices – both a great honor for her.
Chris + Lynsey's first dance was a song played and sung by the bride's brother.
The bride and her cousin performed a traditional "rabbit dance" at the reception.
And never was there more cheering than from the traditional Tongan dance ("Money Dance") performed by the children.
DJ: Ray Andrews
Hair: Johanna Ledesma
SaveSave
SaveSave
Comments
comments