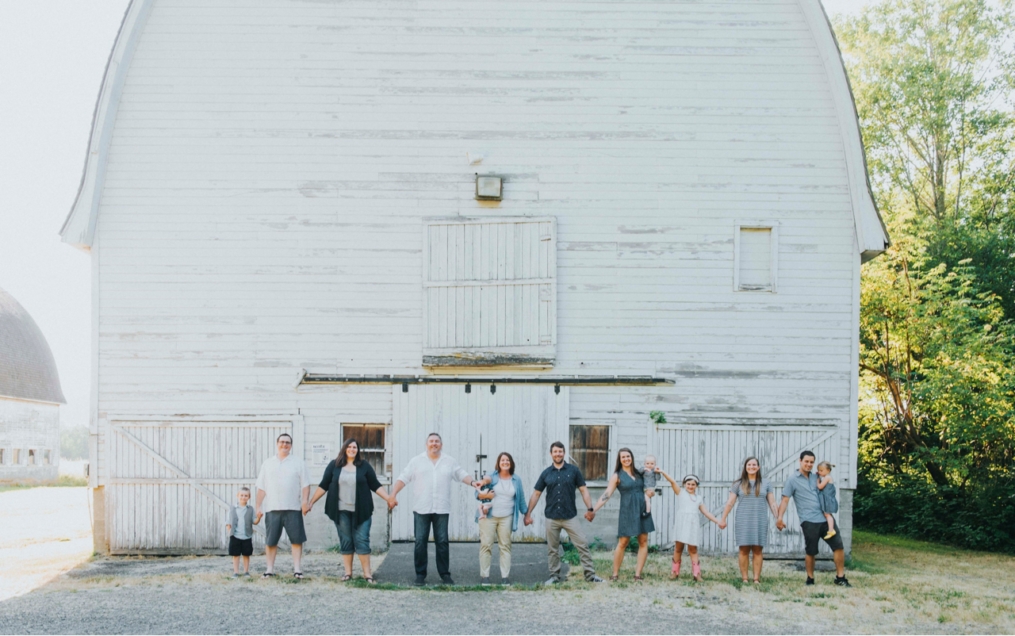 "Sometimes you just get super lucky and God sticks you in the best family ever." – Kristin Billiau
This family is certainly not short on love. Getting to hang out with them and photograph the whole crew is definitely time well spent!
Can't wait to post the photos from Jillian + Justin's engagement shoot and then gather together at a beautiful wedding in two weeks!!!
SaveSaveSaveSave
Comments
comments