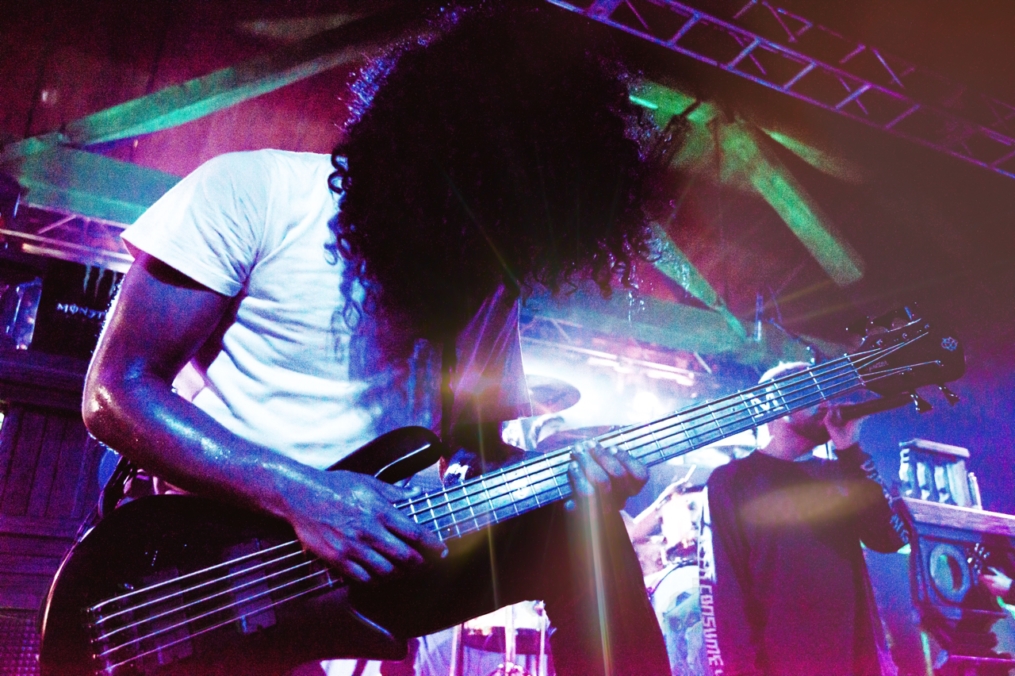 Bringing the husband on board to Chris Klas Photo has never felt more right than when photographing live bands. We went to see MXPX at the Showbox over the weekend – celebrating their 25th anniversary – and it made me wish I'd known my husband when they opened for MXPX back in the day… – it also put a fire under me that I needed to dig out these ISSUES photos from last winter (most of which were snapped by the husband).
My husband always talks about how culture seems SO different from when he was growing up. Constantly playing music and either in a show or at a show more than half the week every week. We haven't come across many kids who are living that kind of life anymore – but every once in a while there are some crazy talented punks that cross your path. The family of the bass player pictured fit that bill for sure. They aren't kids anymore though – they're out touring the world, winning awards, kicking ass and taking names.
just for fun and for comparison… a couple images from a few years back when producer lophiile was a part of the team. 

Comments
comments