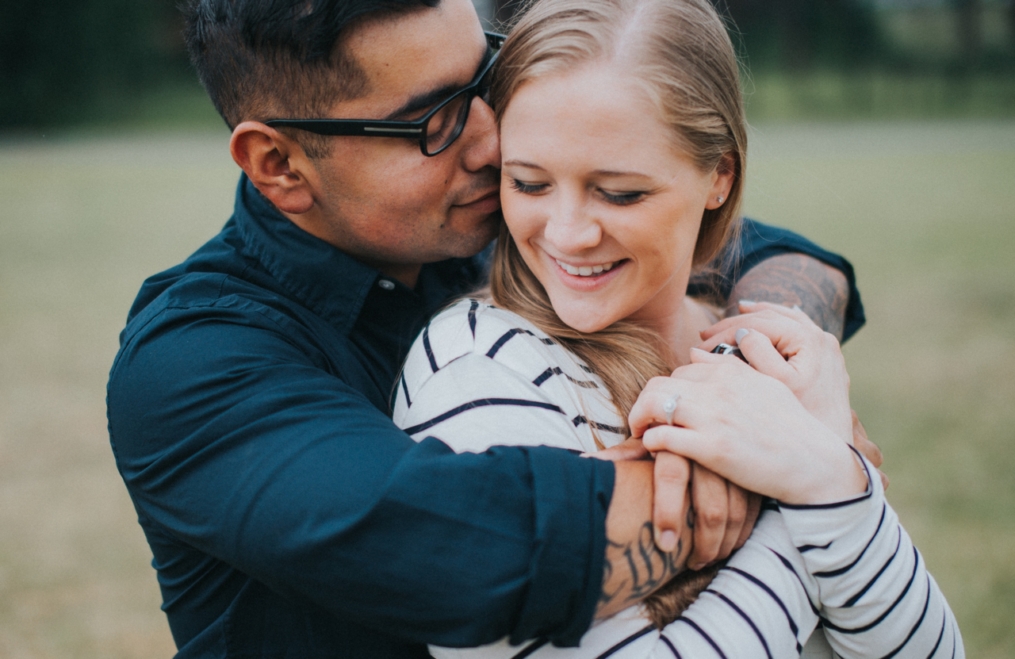 You can plan till your heart's content and you still might end up with rain on your photo day. For these kids – we didn't have any option but to embrace it and these are some of the most laid back California-to-Seattle-transplants I've ever met. "If it's going to rain, we'll roll with it. That's not something we can control." I am so in love. haha.
Anyhow, Taylor had only a few short weeks in town – home from her work in Germany and Seattle is where Sergio calls home with the Seattle Police Department. The couple met while in the ROTC program at UC Santa Barbara and spent three years of long distance dating (multiple trainings and relocations) and finally, with Taylor's move to Germany around the corner, Sergio proposed on Alki Beach looking out over the Seattle skyline. The couple is getting married back at home in California but are both in love with (I couldn't agree more) one of the best places in the world – Seattle! So, we hit up all the best spots.
Congratulations you guys!!!
Comments
comments