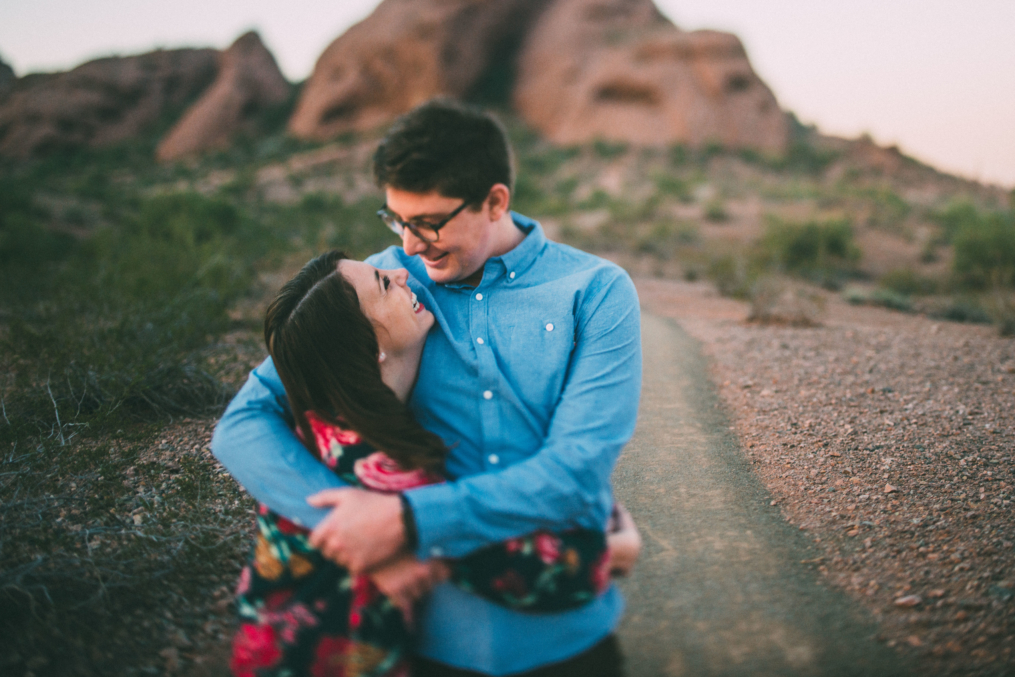 If you've been following my instagram account (which is far more up to date – unfortunately) then you know that two weeks ago – photographer friend JWKinnunen and I randomly flew out to Phoenix to photograph TEN mini sessions and then hit up some In-N-Out for a late night scarf down and then headed straight back to this fair rainy city of Seattle. It was a complete tornado of an adventure – coming in and out before we even knew it – but thankfully, there are so many pretty pictures to show for it.
Phoenix weather did not disappoint – we left a home that was snowy and below freezing and landed in the cactus filled temps of the mid-70's …. perfect.
The first couple up on the blog is Carlie + Robert Gonzales! These two were SO FULL OF JOY. There was just happiness from beginning to end and it was beautiful!

Comments
comments