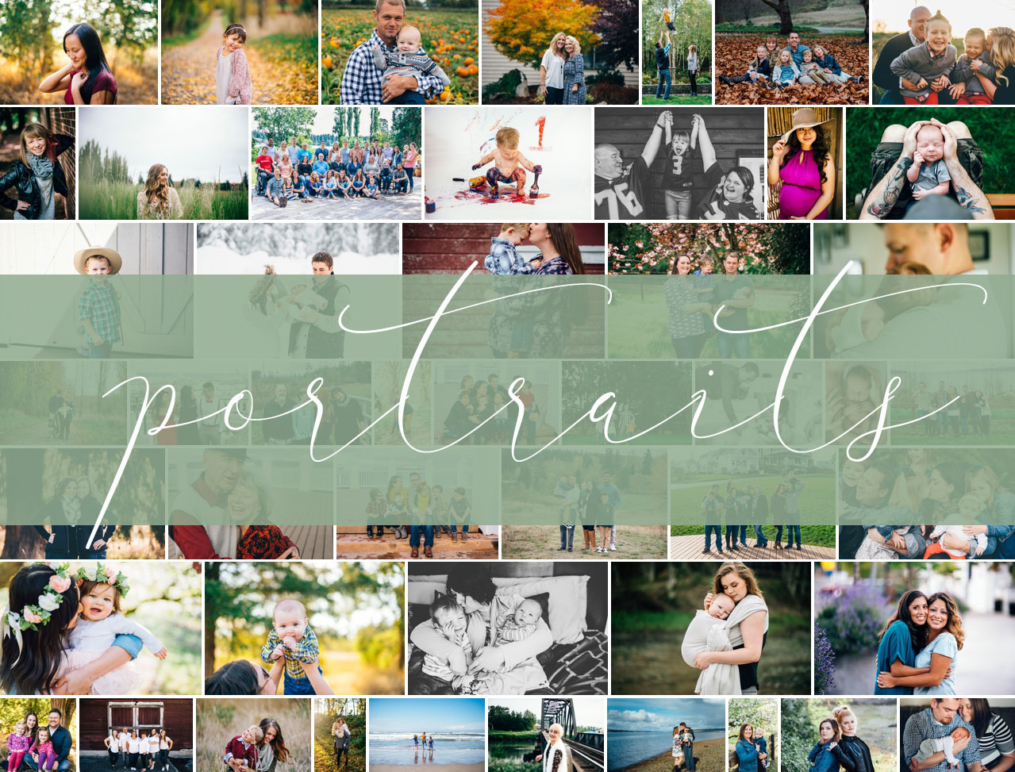 I am constantly blown away by this business. Both in it's ability to overwhelm + overjoy. Since kicking off CKP in 2012 – I didn't really have any idea of where I might take it but I've kept growing since the beginning and 2016 was no exception. Several hundred beautiful faces in front of the lens – memories to last forever! That's the dream, right? Nearly doubling in work from 2015 – the business has not been without it's challenges. We've made some job and lifestyle changes in order to accommodate the growing business and because of that, CKP has had a number of firsts this year!
First year working full time through the Summer
First year shooting with my favorite partner in crime – the hubs!
First year shooting birth sessions!
First year embarking on destination portraiture!
It's been a good good year. I'm so grateful to all of these beautiful people. Looking back through all of these sessions I was overwhelmed by how many faces there are of people I now hold dear who I didn't know prior to this business.
Really really blessed.
Comments
comments