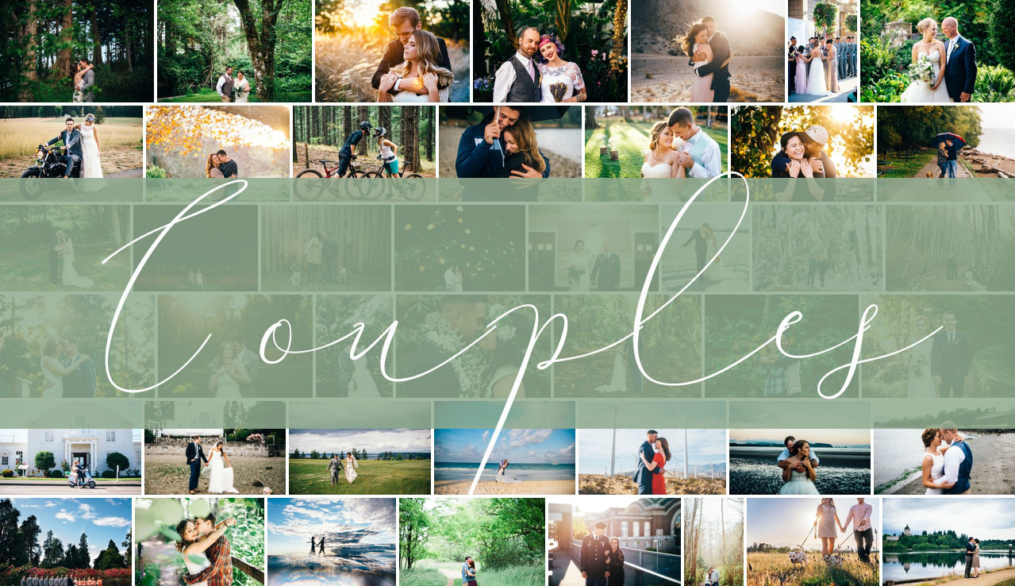 Couples. Now this is where things got real in 2016. Photographing couples exploded (for me) in 2016. If you read my previous year-end post – there were a lot of firsts for CKP in 2016 and while a handful of those came with the portrait side of the business, couples really took home the gold medal for firsts.
First year booked solid on the weekends through "wedding season"
First year booking more with weddings/couples/engagements than with families (a 70/30 split)
First year focusing on destination weddings
First year advertising destination engagements
First year with the hubs as my second shooter
First year with international weddings
2017 will have it's own handful of firsts as well! First European shoot + already booked more for this coming season at this time of year than in any previous years. I am so excited with what other firsts we might create together!
Its really an incredible thing to be invited into these moments. I hate reading the end of year sap that happens and I'm not trying to just throw some end of the year fluff at you. I really truly feel this way – that I need to pinch myself to really believe that I get to do this for a living. I feel really blessed and we need to dive in with both feet to the life we've been given yeah?
Photography is crazy cool but it's also wicked vulnerable. I'm CONSTANTLY comparing myself to other photographers – to where other people are shooting or living or where they are at in their careers. It's a sick game to constantly put yourself out there and cross your fingers that someone else loves what you're doing as much as you do. I know with all my heart that comparison is the thief of joy – but it's constantly sneaking in there. And, to be honest – its not just with photography – its with anything. We all have different lives to lead – different roles we are currently called to.
To some of us, a friend, a sister, a boss, an employee, a pastor, a care-giver, a wife, a mom, a photographer. You may get to be all of those things. You might get to be only a few. Whatever it is, jump in with BOTH feet this 2017. You may not get to be who you are or where you are forever – so embrace it now. Just make this year the best one yet.
Comments
comments