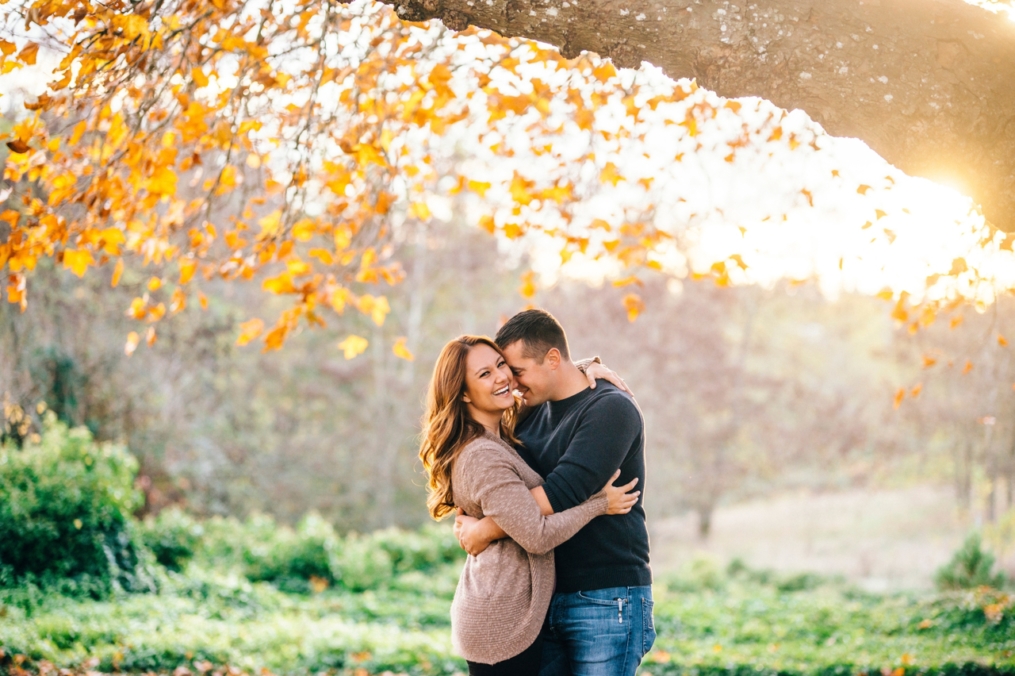 Fall is my absolute favorite time of year. Sweaters. jeans. boots. crisp air. fall colors. excuses to stay inside when it's raining. pumpkin spice lattes. yuck. but, I feel like this year, the rainy season kicked in a little early [it's really putting a damper on my packed schedule for fall family photos!] but that was not the case for this couple. We texted back and forth all week looking at the looming 80%, 90%, 60%… chances of rain showers during their photo shoot but they kept saying – we're doing this! Rain or shine!
Boy did we get the sunshine. We had an absolutely perfect evening, wandering the hills of a local park and then hitting up the beach for about 15 minutes of sunset. <3
Loving this couple already! Can't wait for their summer wedding 2017!
Comments
comments