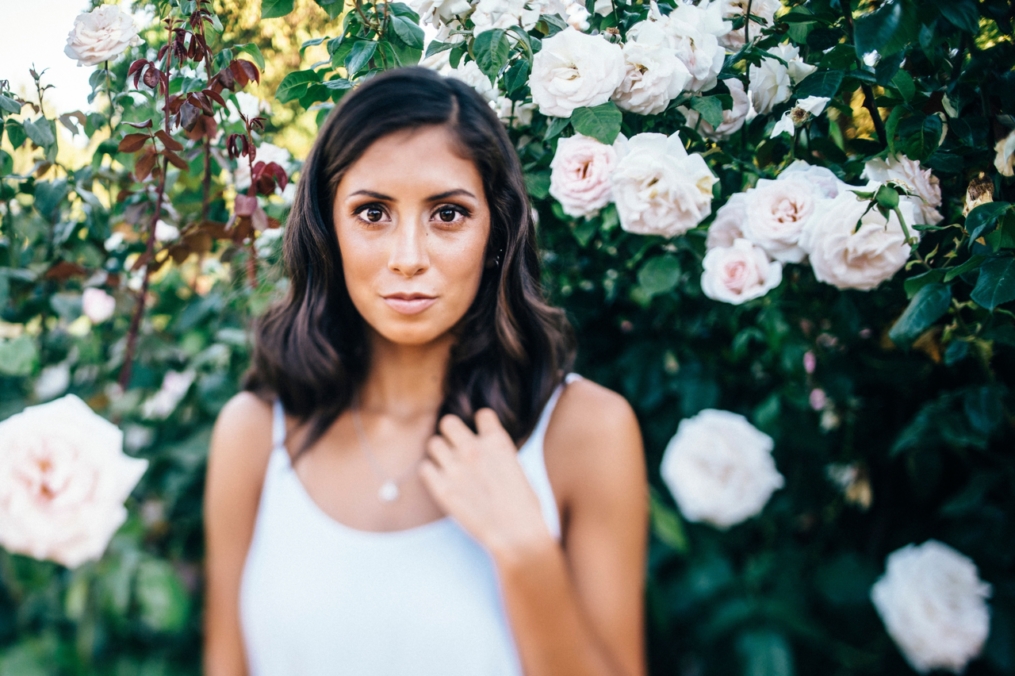 Not long from now, this beauty will be sunning herself on a beach somewhere in SoCal, in between study sessions at her university. She's got her sights set on sunshine and I don't blame her one bit! Alexia is such a beauty and those eyes! forever I could photograph eyes like hers.
This Spring, Alexia graduates from Curtis High School and from running start – such a smart move!
We wandered around Tacoma [Point Defiance Rose Garden + Antique Row + Opera Alley], Alexia her mother and I, and talked about trips to Disneyland, Mexico this coming winter, and a recent tour of California Alexia made with her mom just this summer. They are travel buddies and fast friends. Between shots, Alexia walked arm in arm with her mother. It was an adorable and beautiful thing. So happy for Alexia and for her momma (who, while editing, my husband looked at the photos of the two of them and asked if they were sisters!) who has raised such a beautiful baby!
Comments
comments