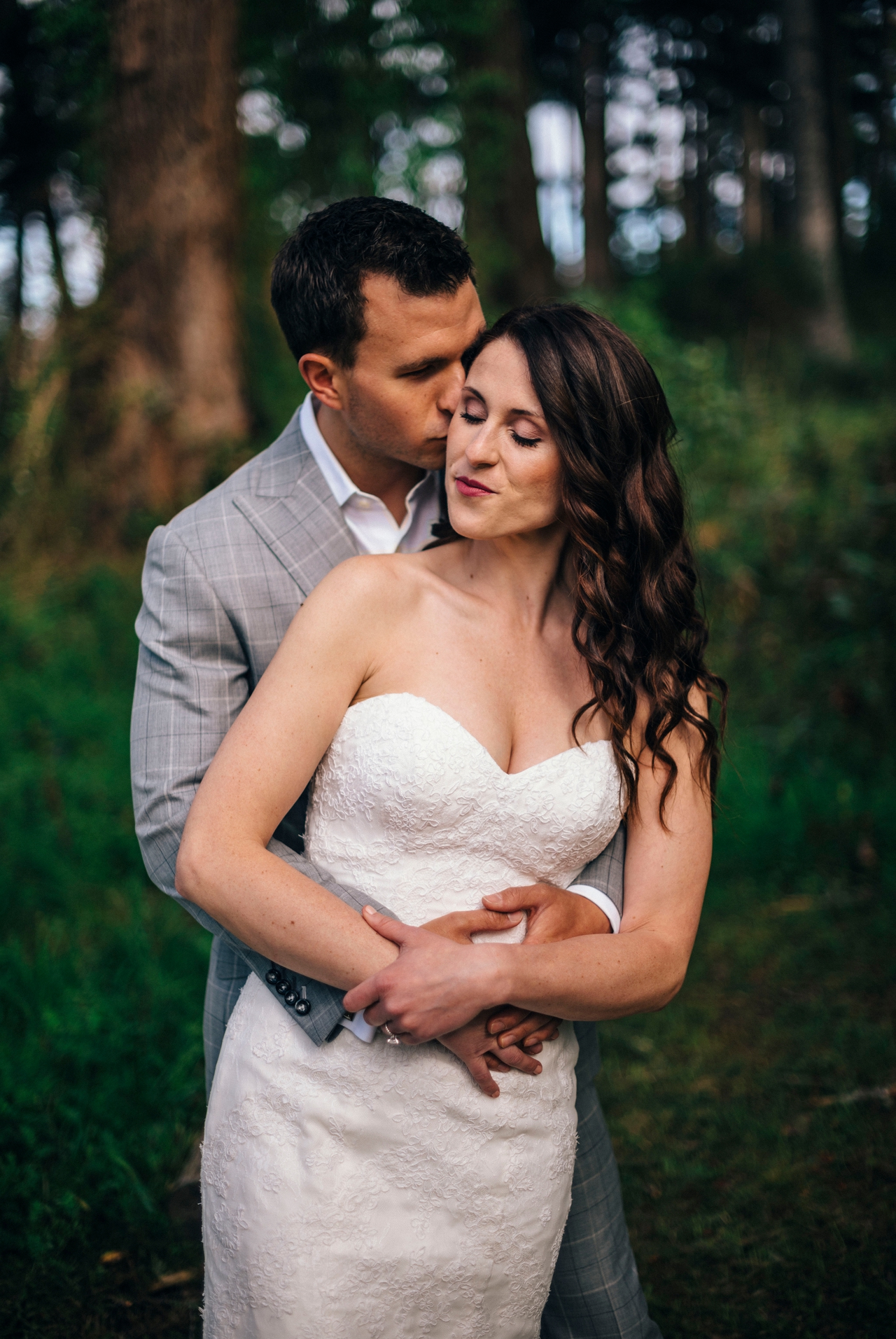 A beautiful couple + a sunny day + a private island in the San Juans… it's a recipe for perfection. The hubs and I (he's my favorite second shooter) traveled up to Anacortes to catch a charter ferry out to Trump Island, owned by the bride's grandfather. Upon arrival the guests were greeted with champaign and table numbers and led up the path to an incredibly beautiful home. When we got the chance to tour the island with just Sarah + Kevin (get trained by that guy), the bride talked about days growing up and running around her own slice of heaven – a 29 acre piece of the San Juan Islands.
From the views to the intimate ceremony by the water to the dancing (oh the dancing! they are one entertaining couple… + great DJ-ing!) to the DONUTS at the brunch reception catered by Avenue Catering… Everything was perfection. This job IS all that it's cracked up to be. And then some.
Congratulations Kevin + Sarah!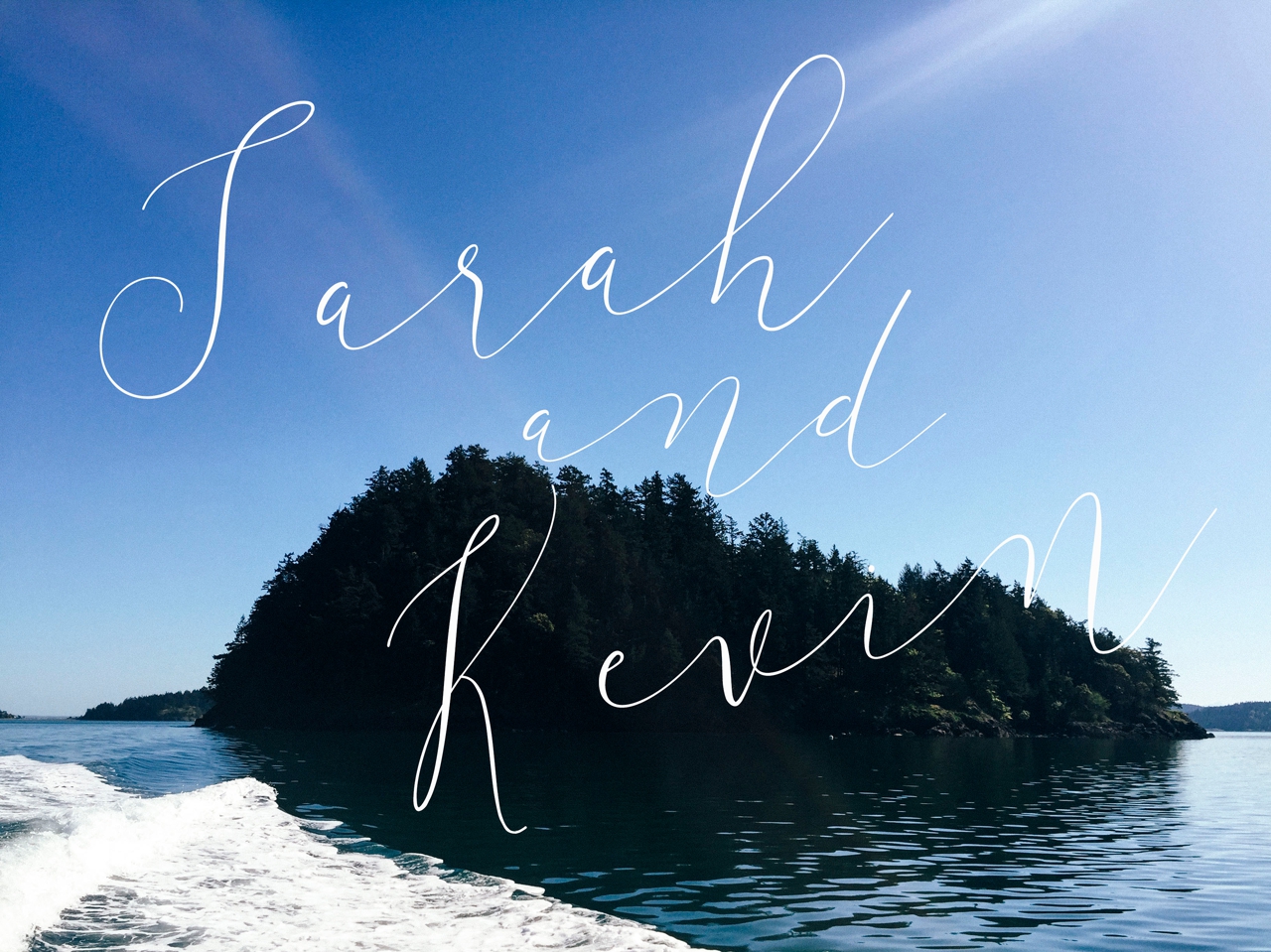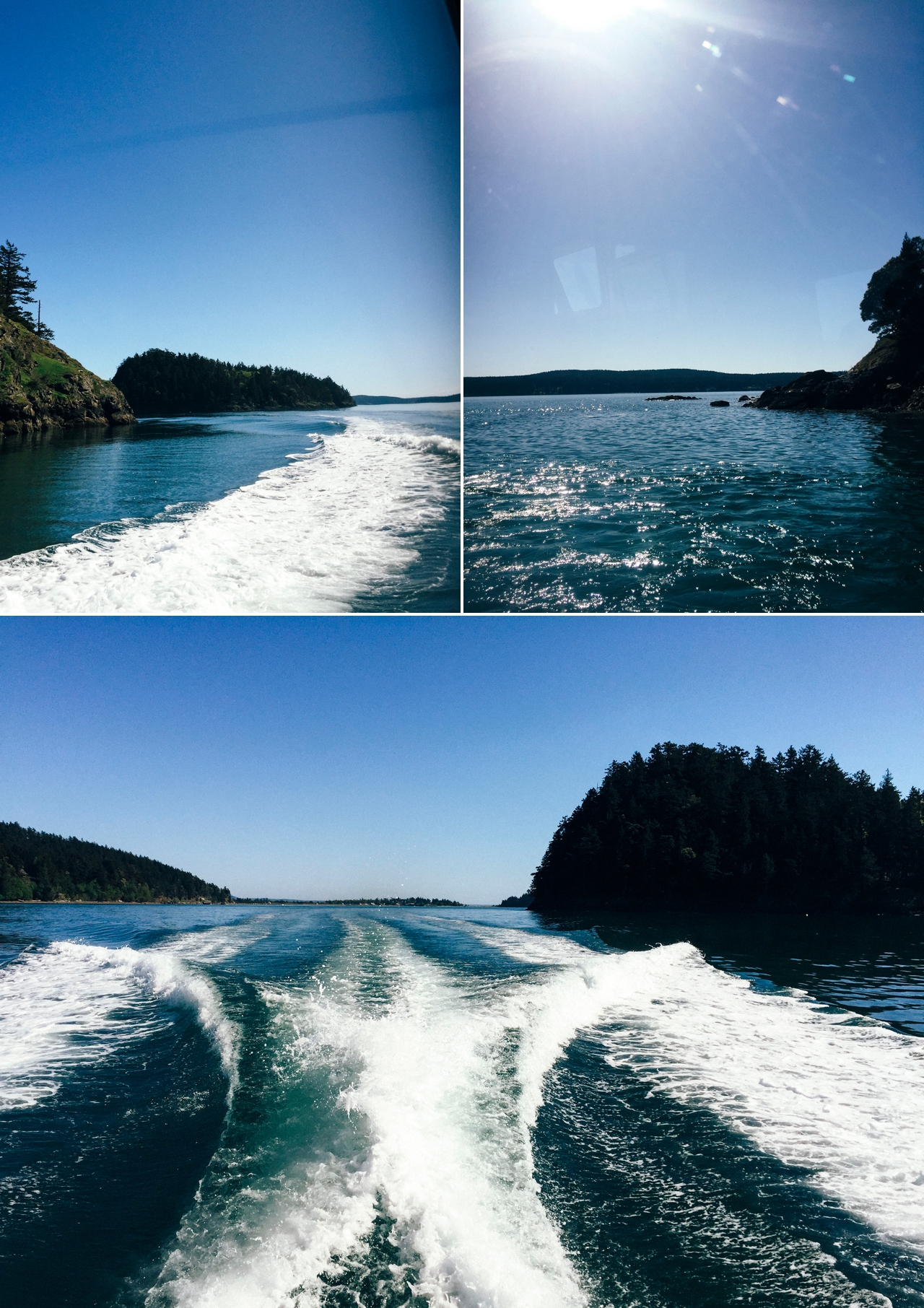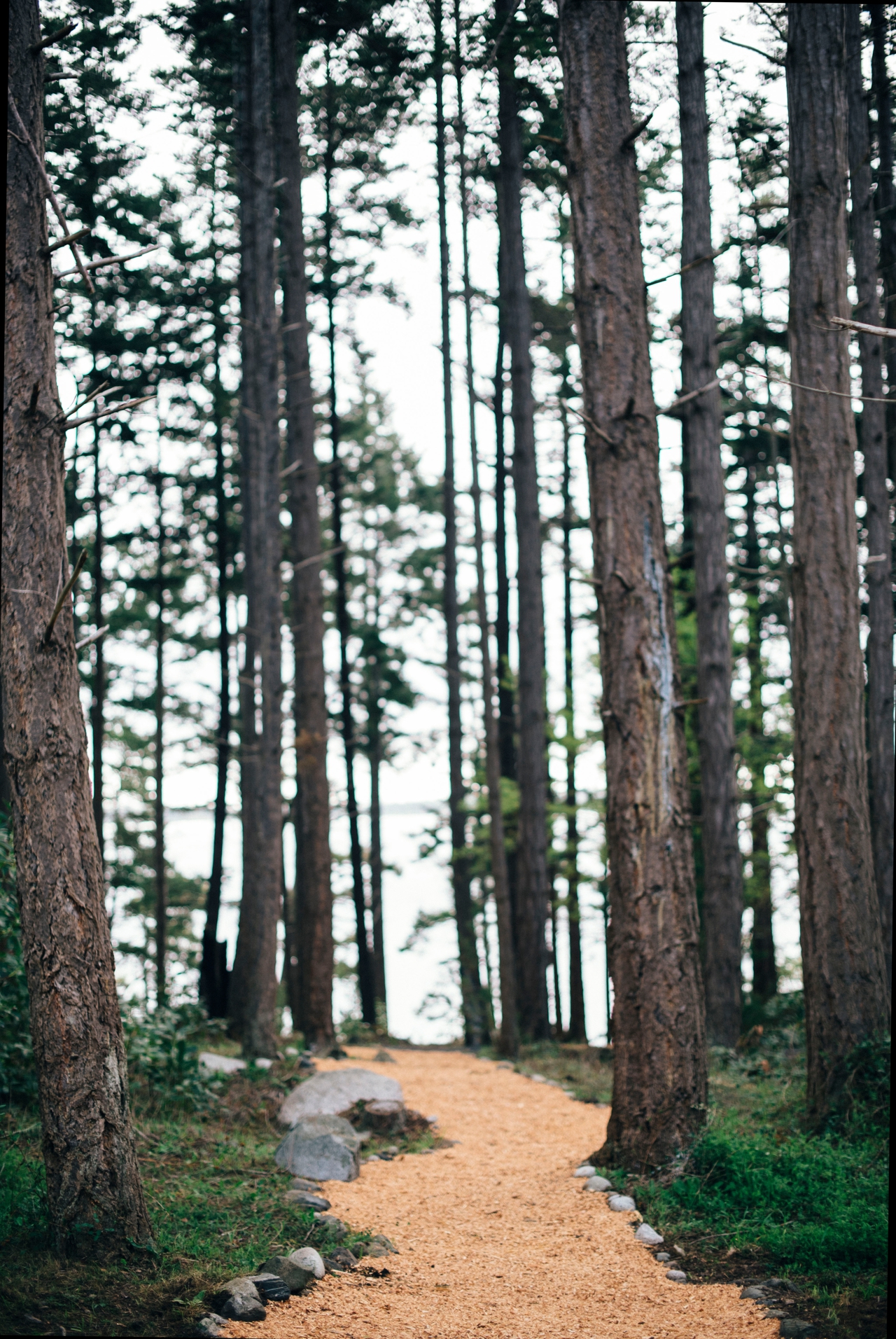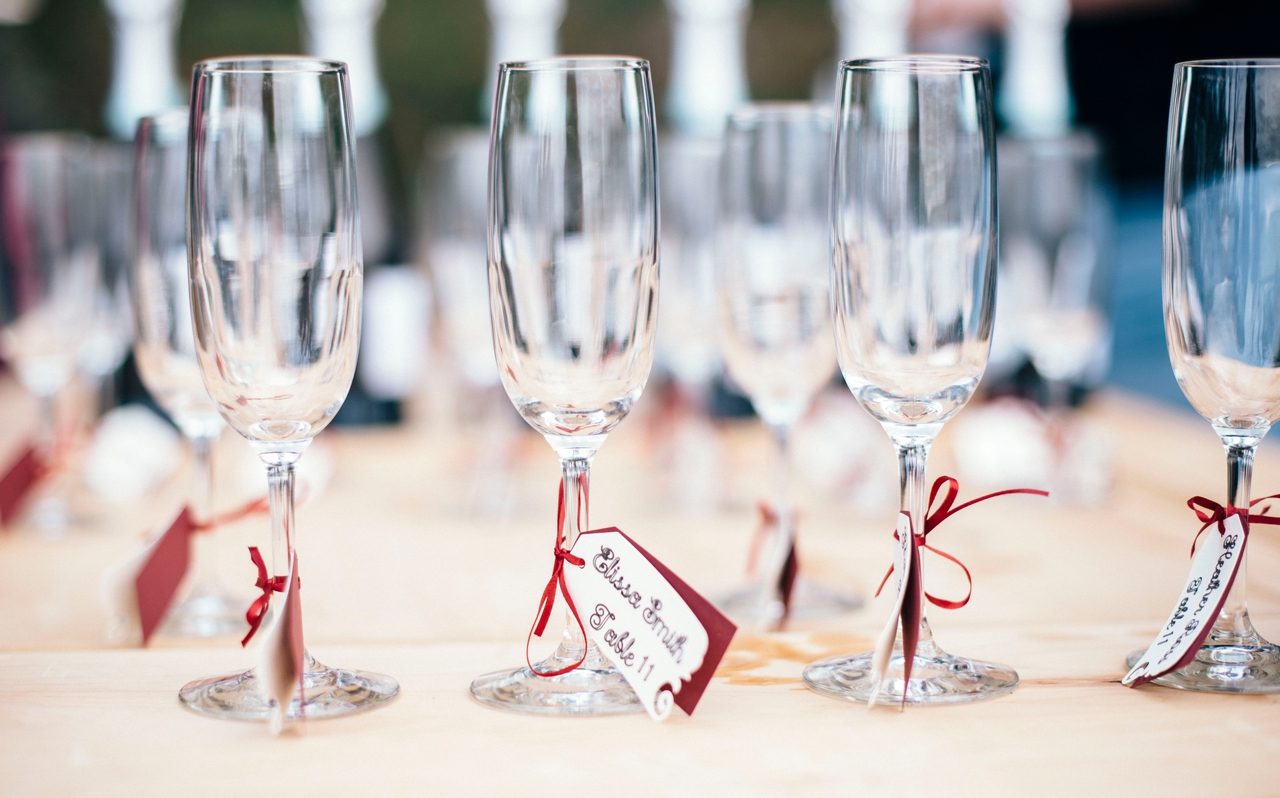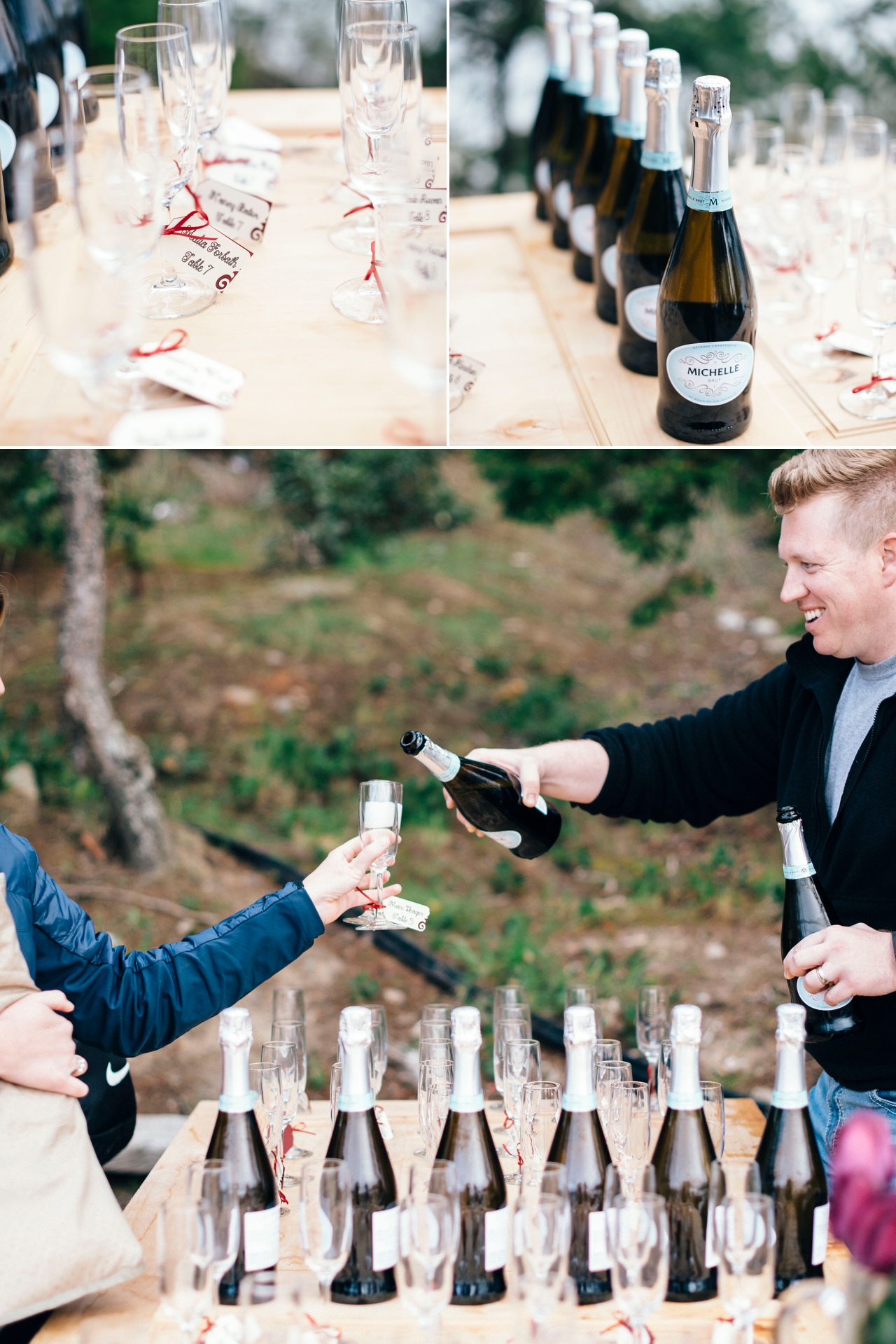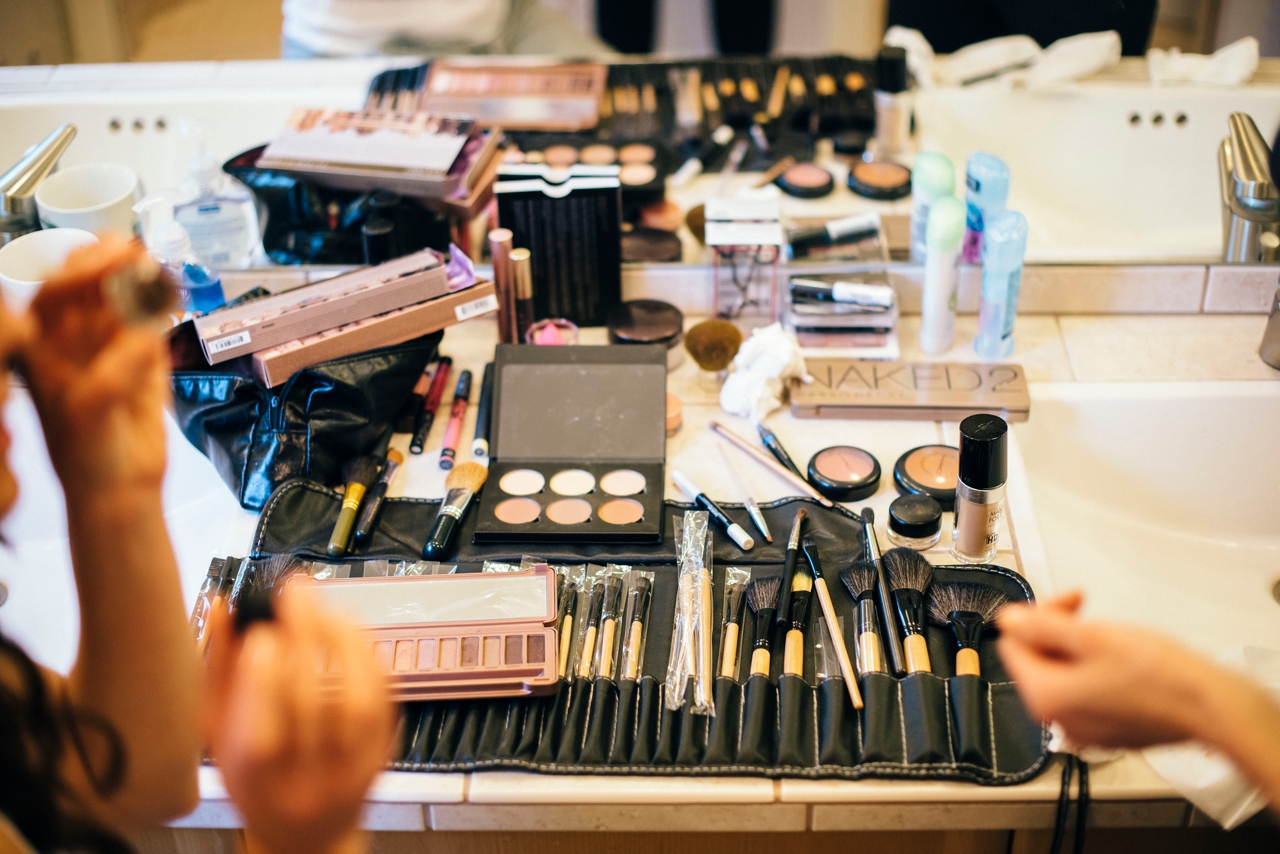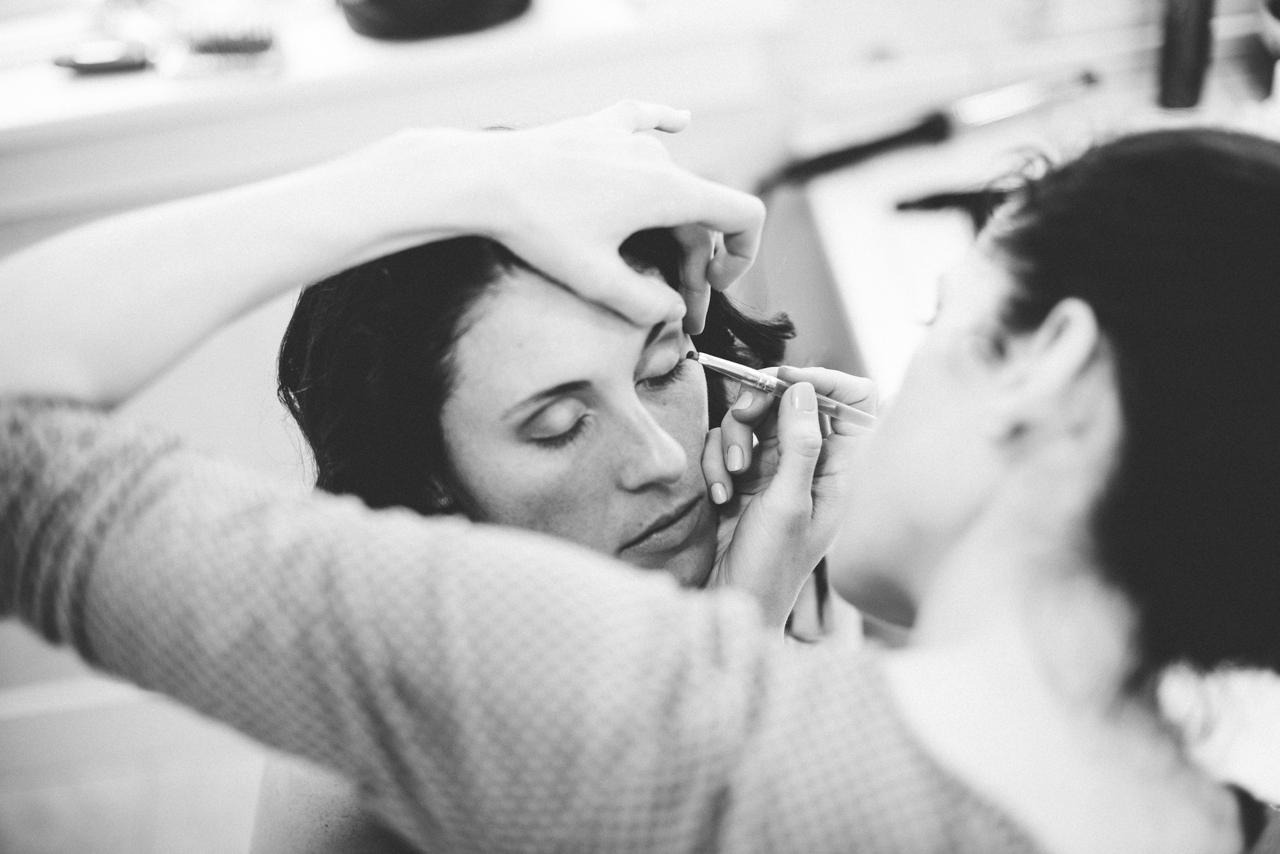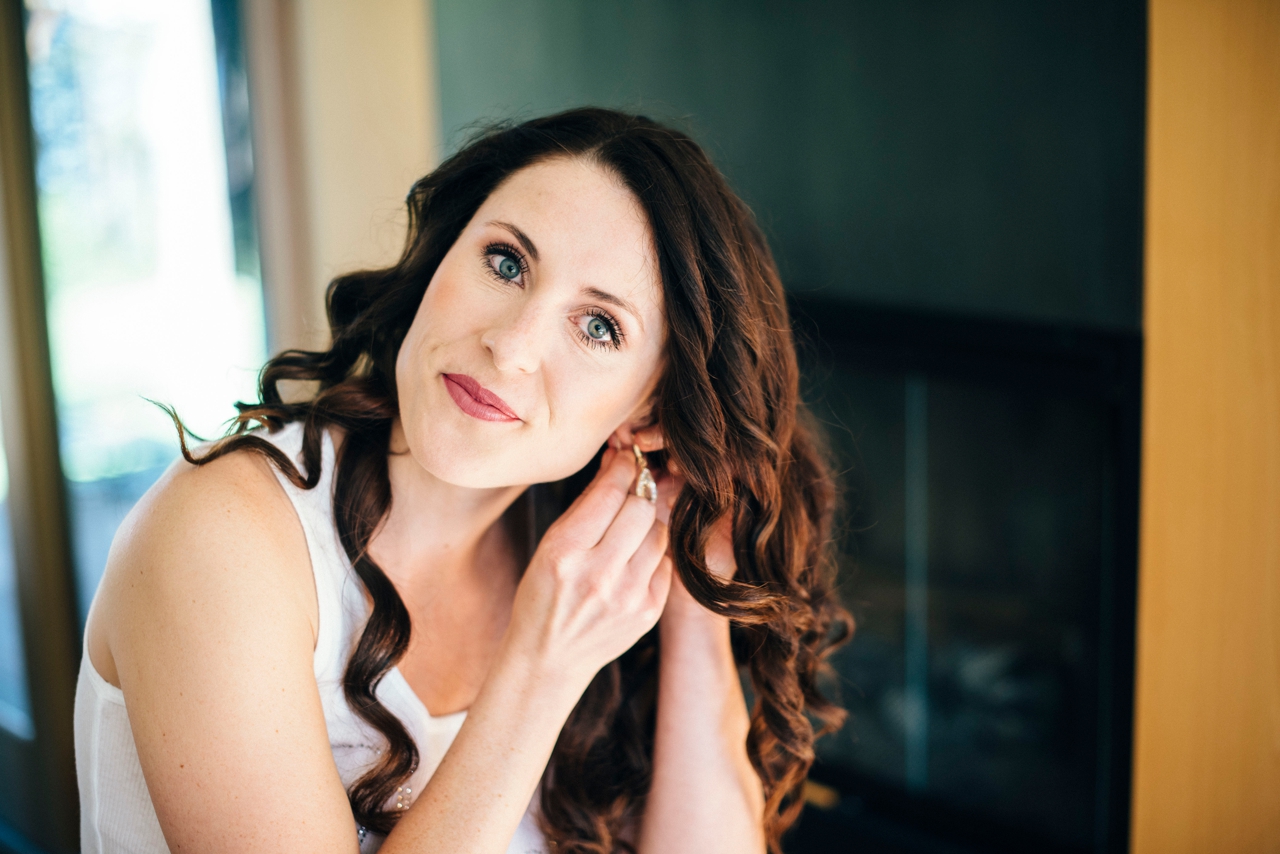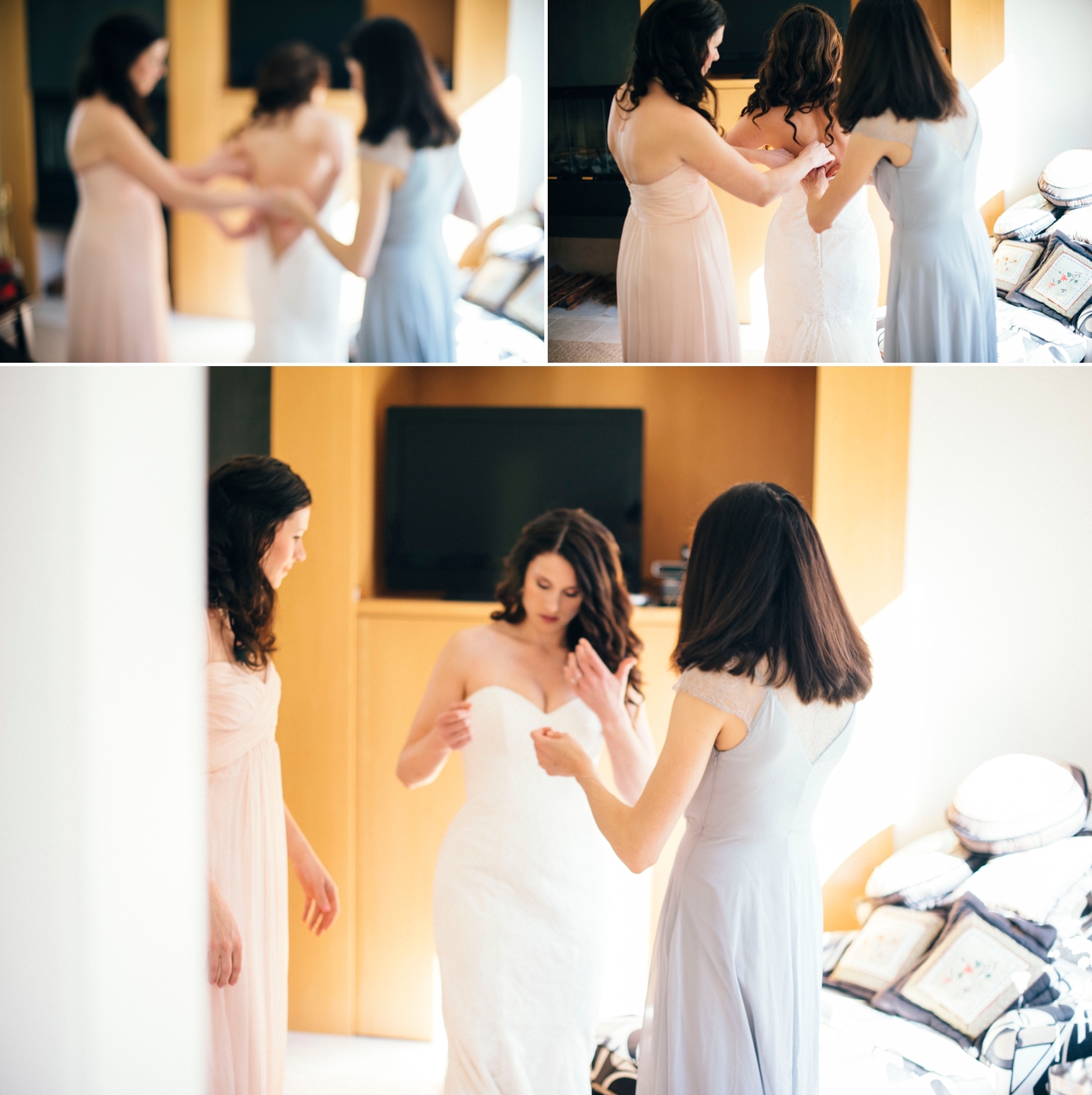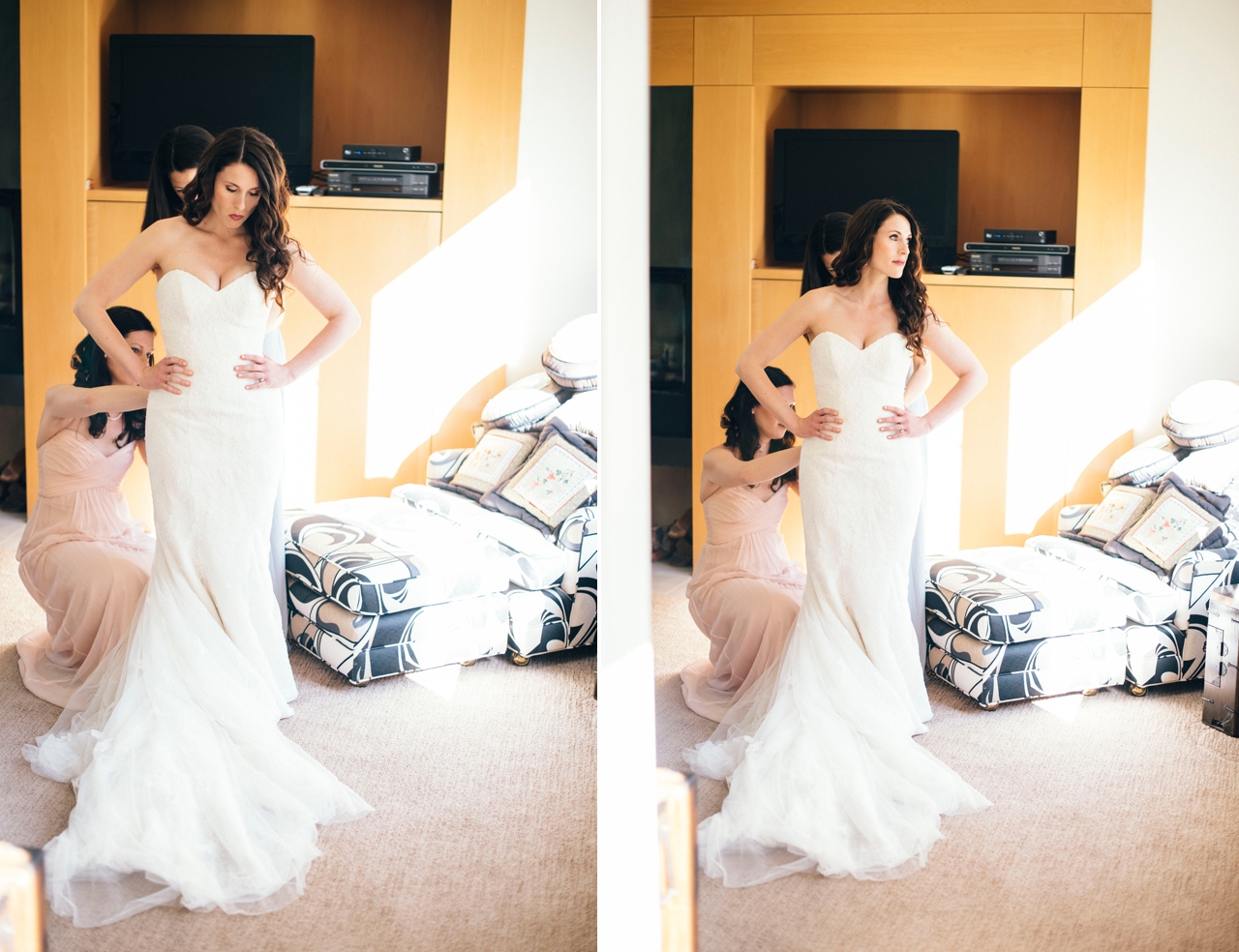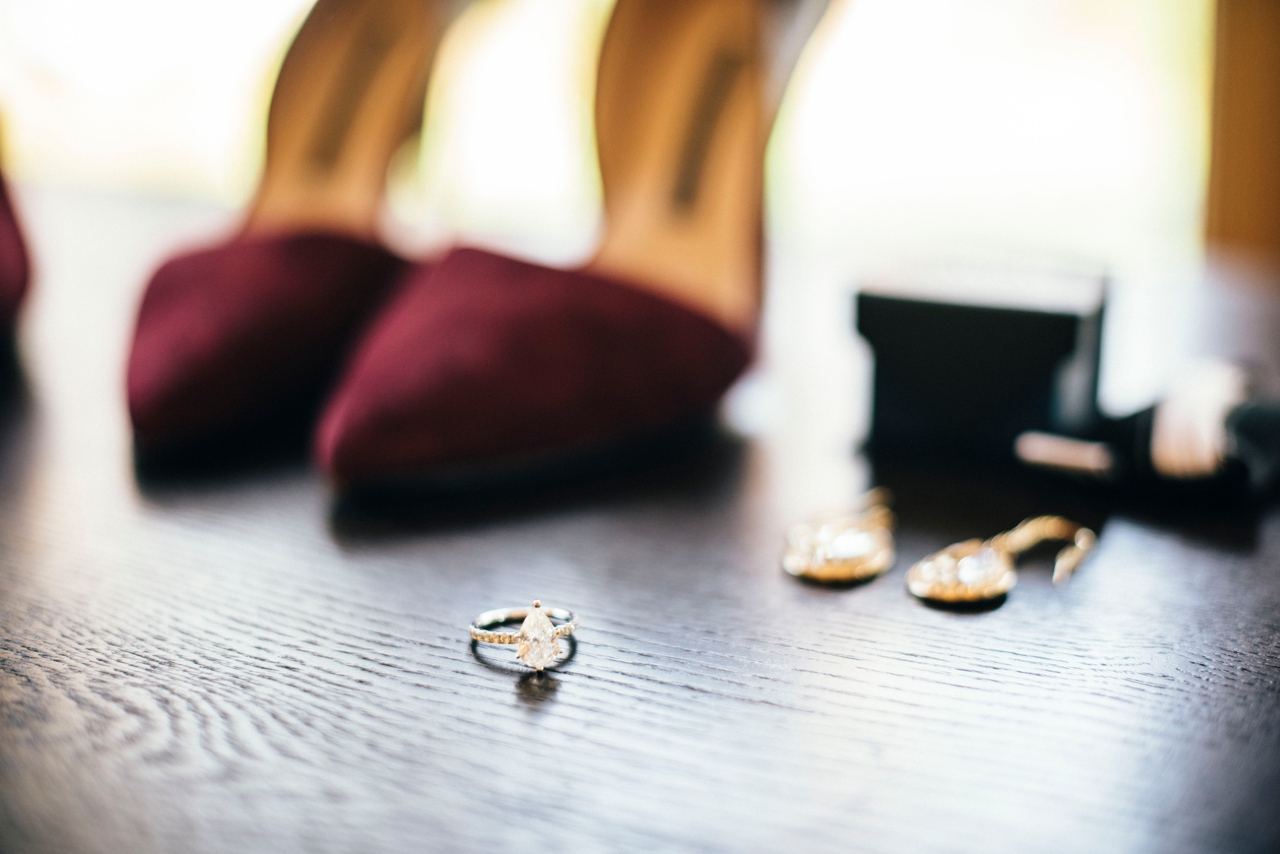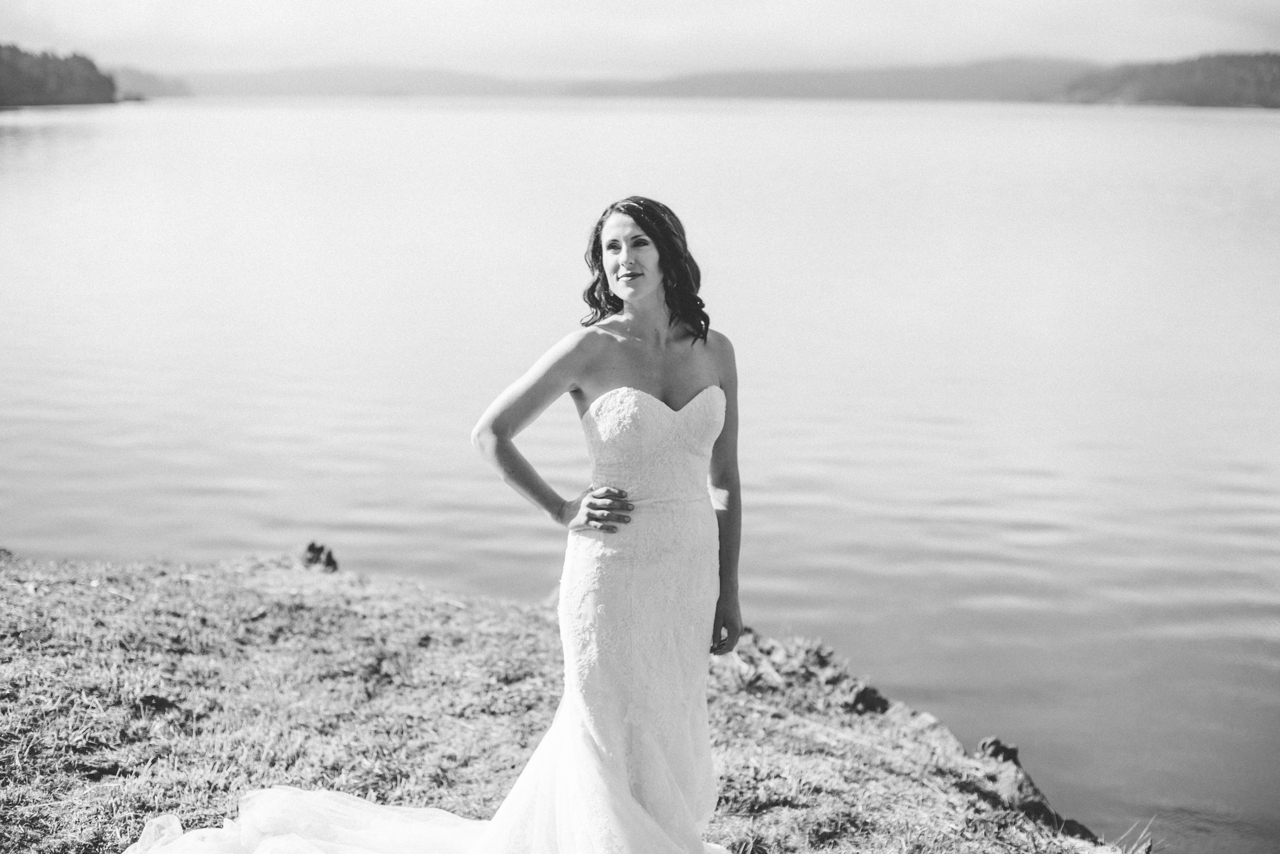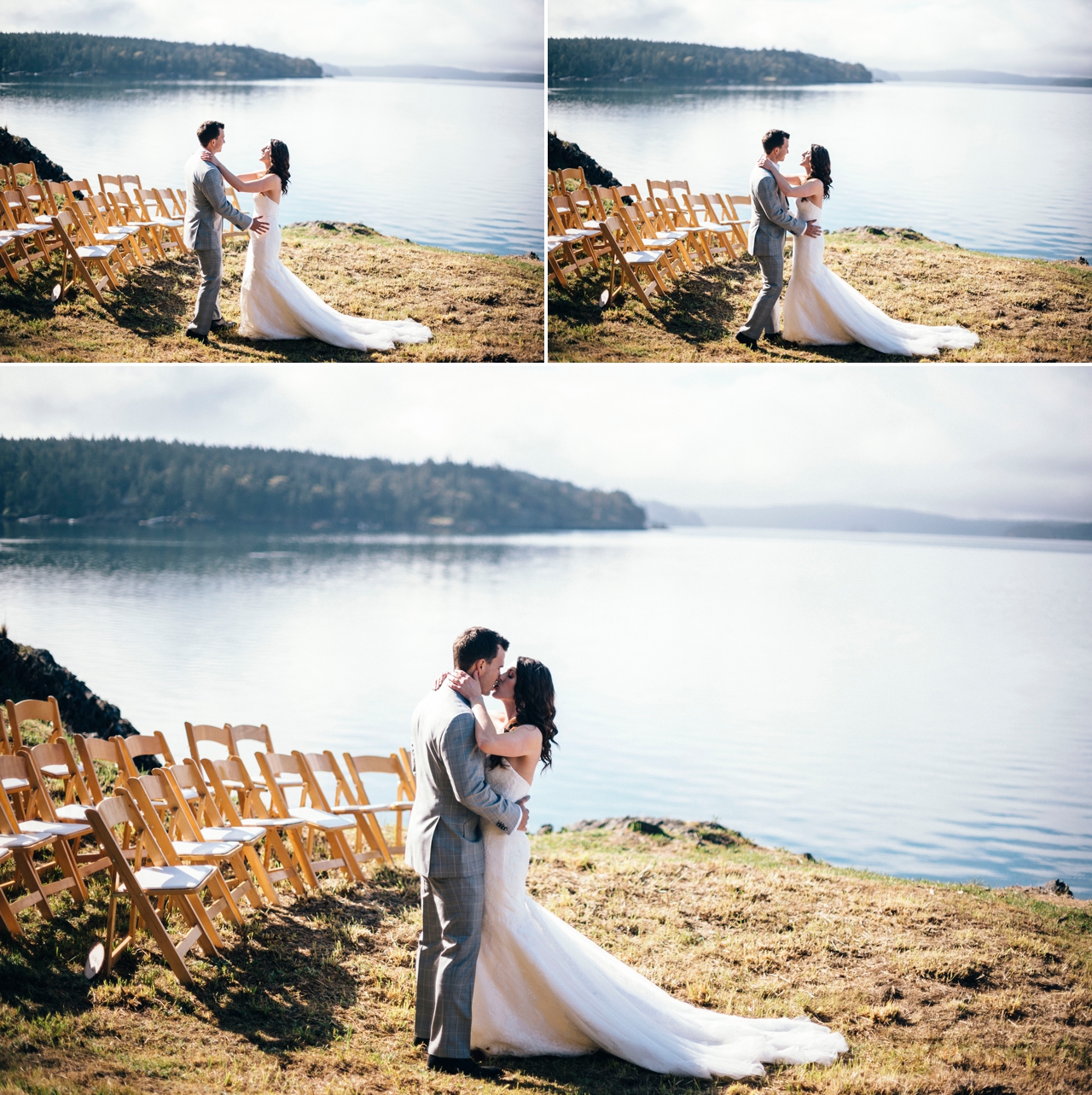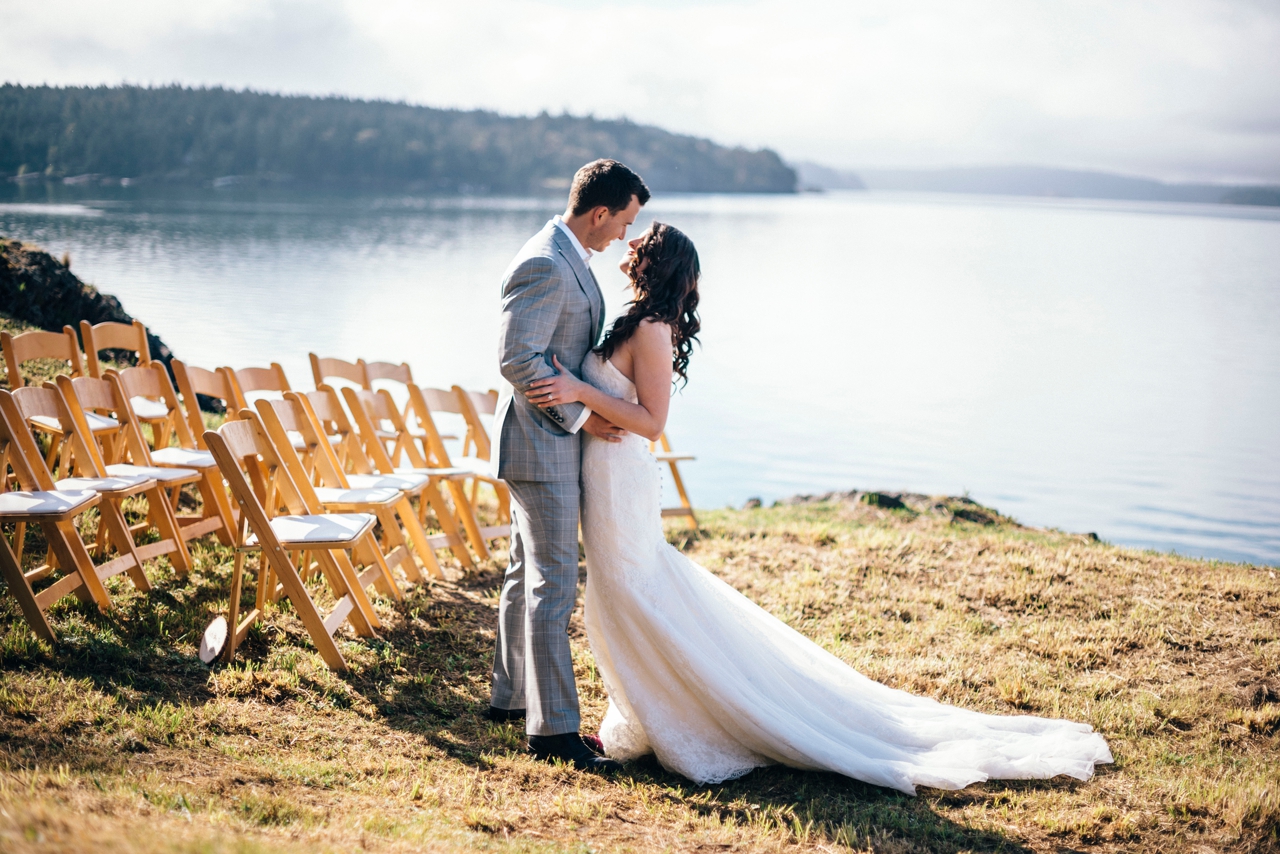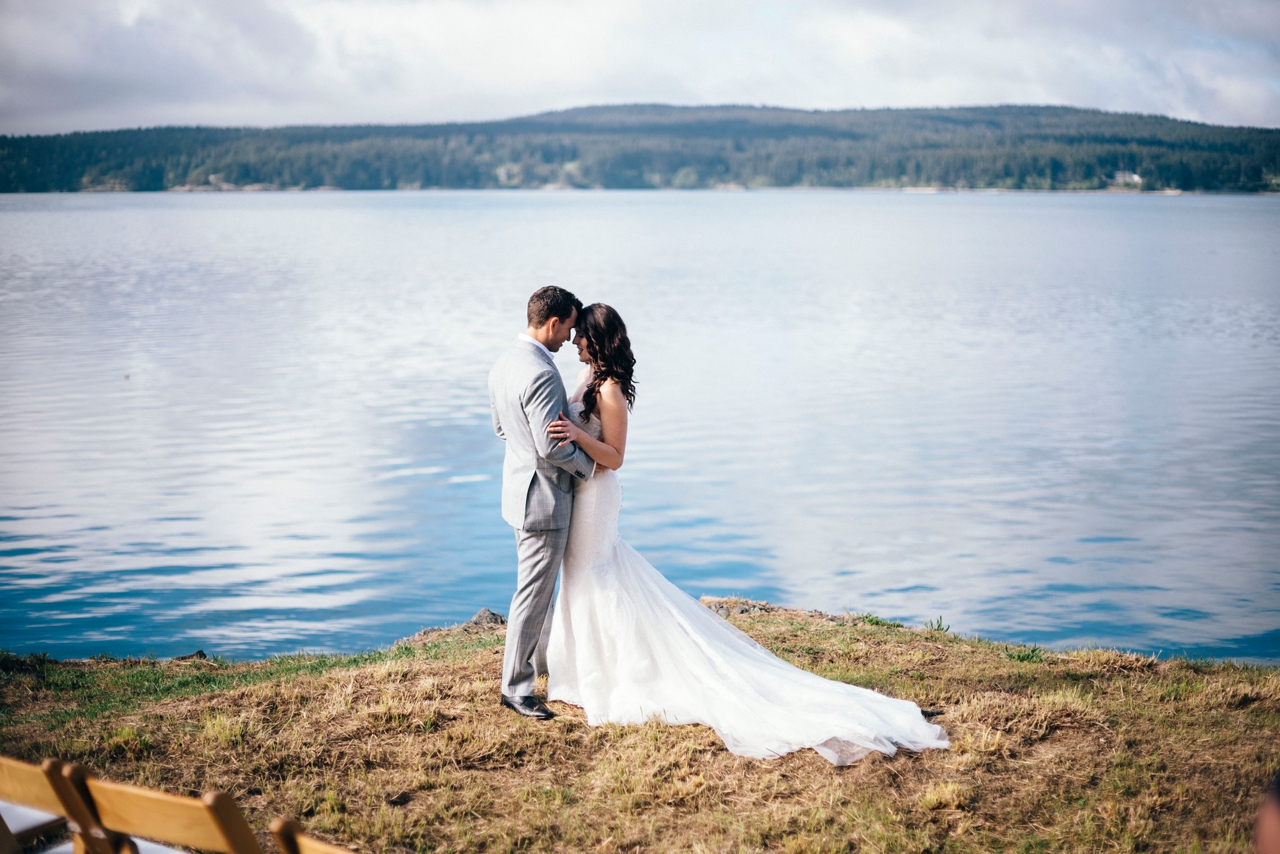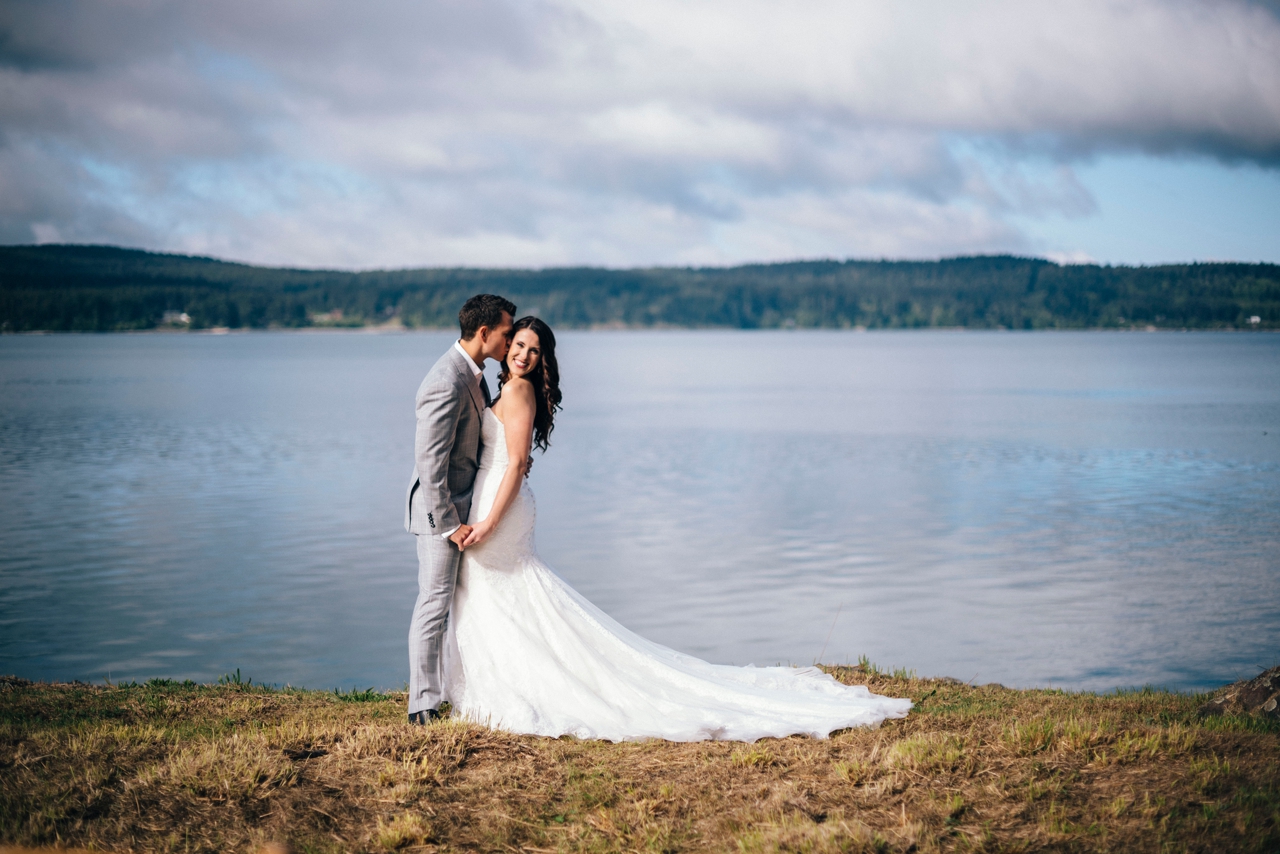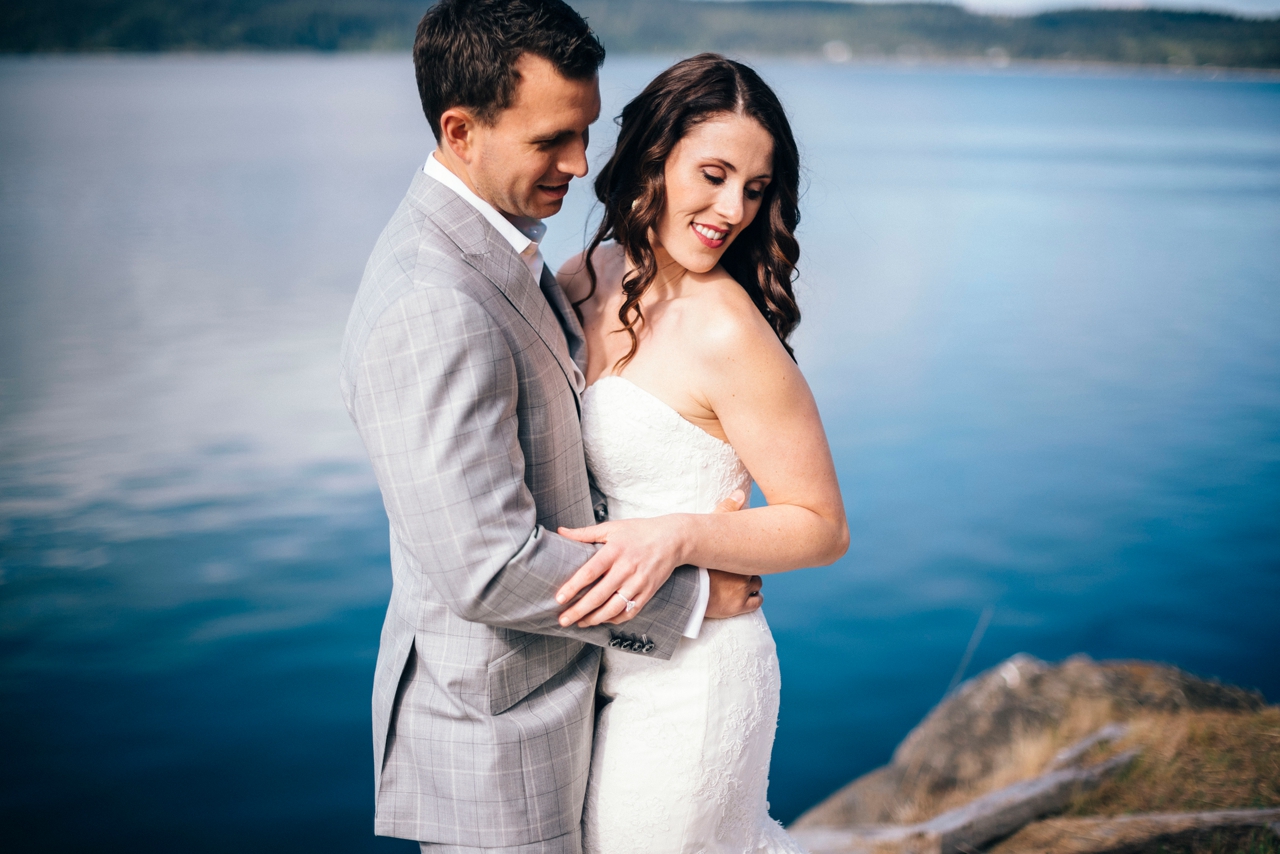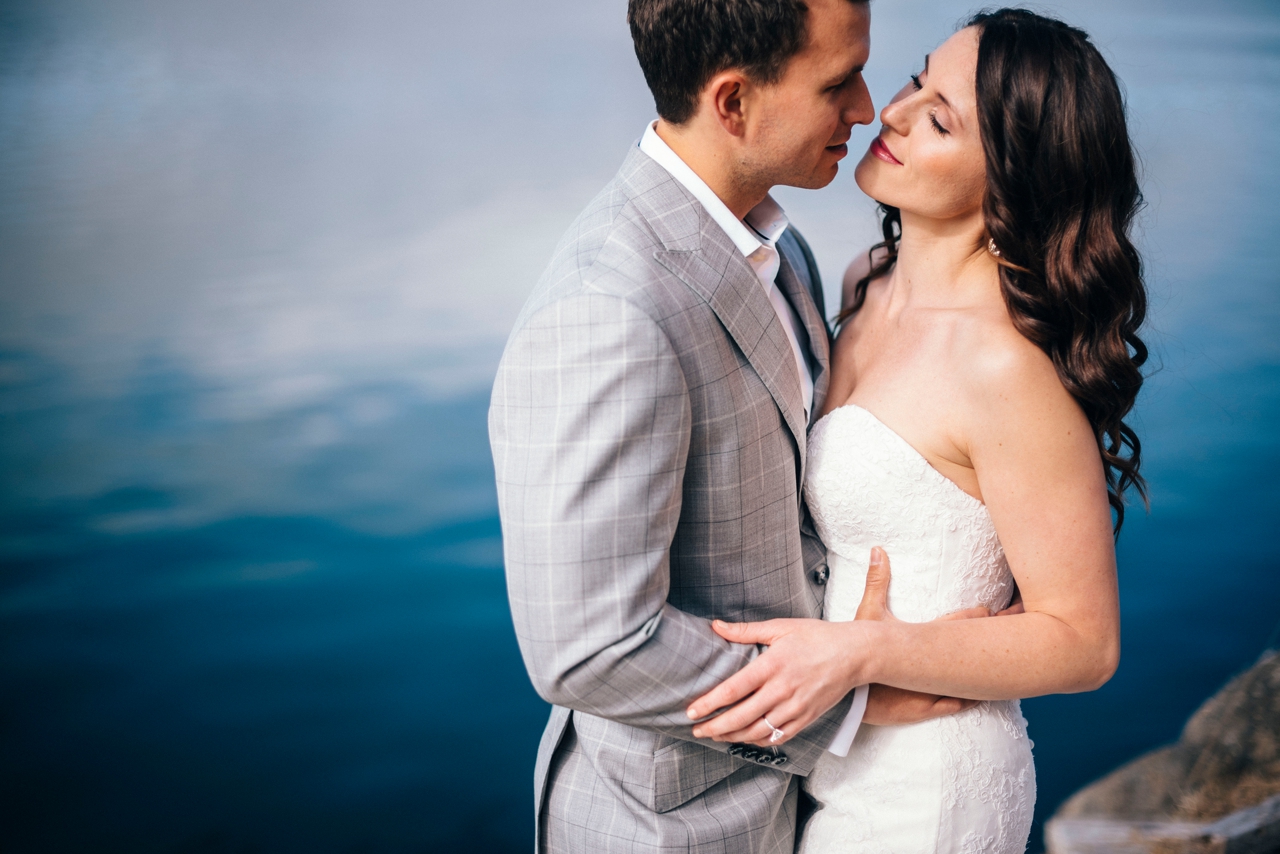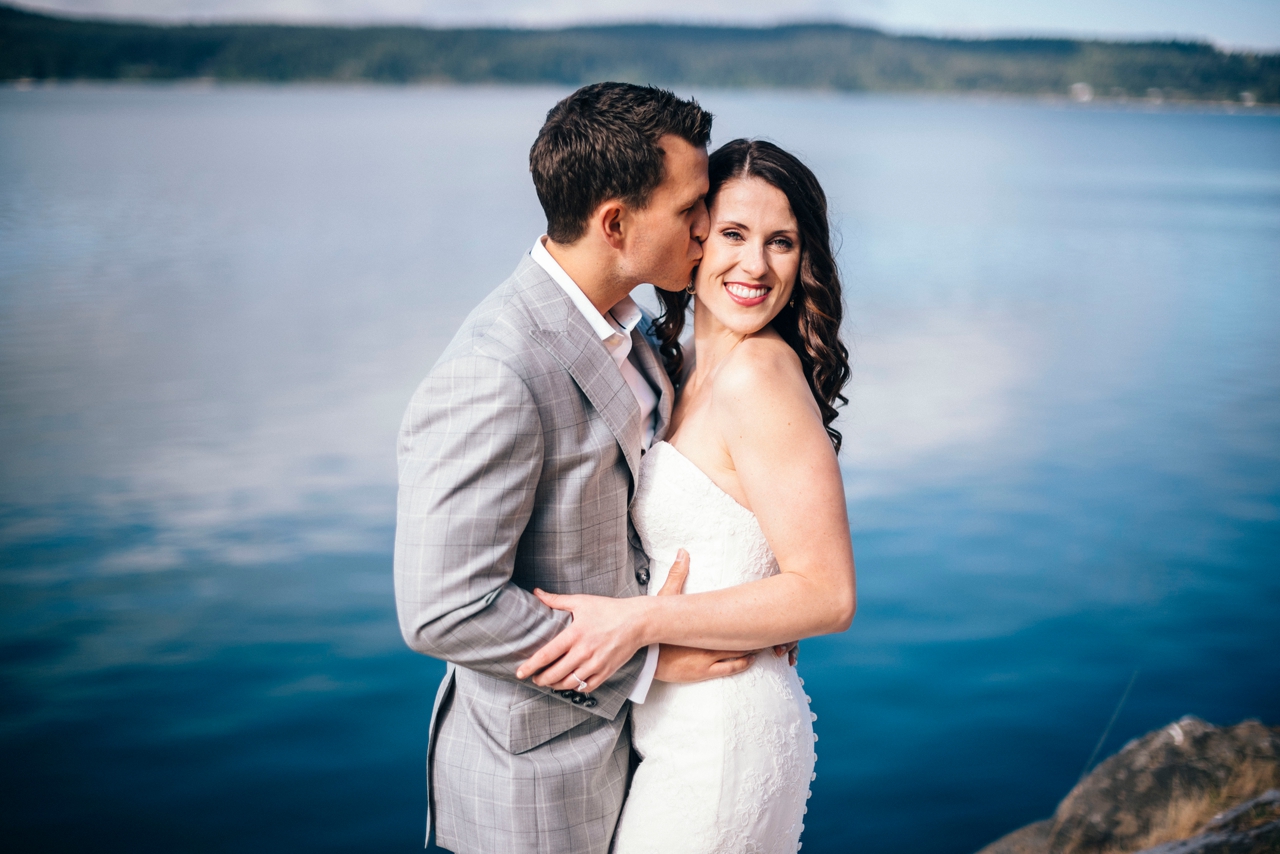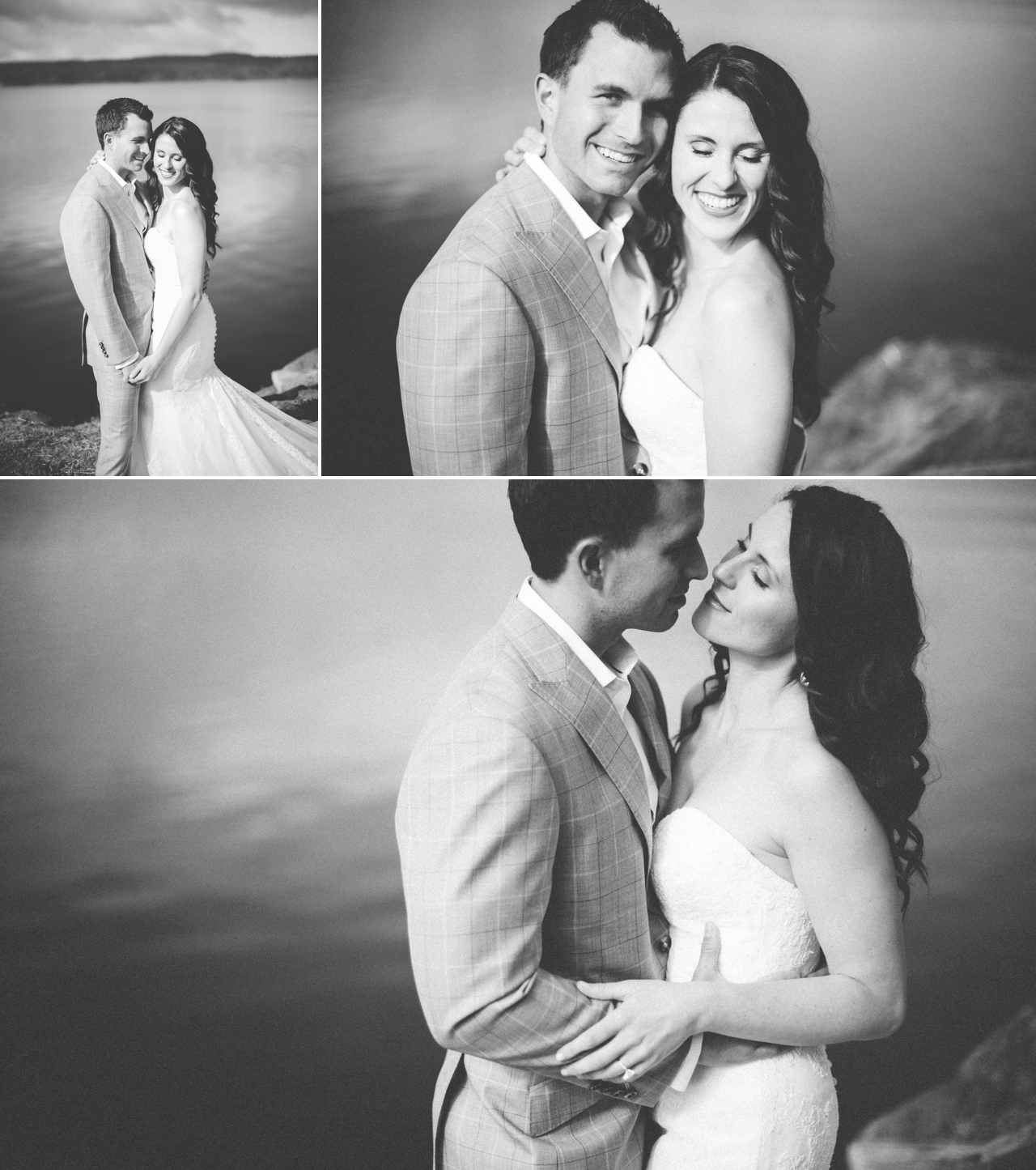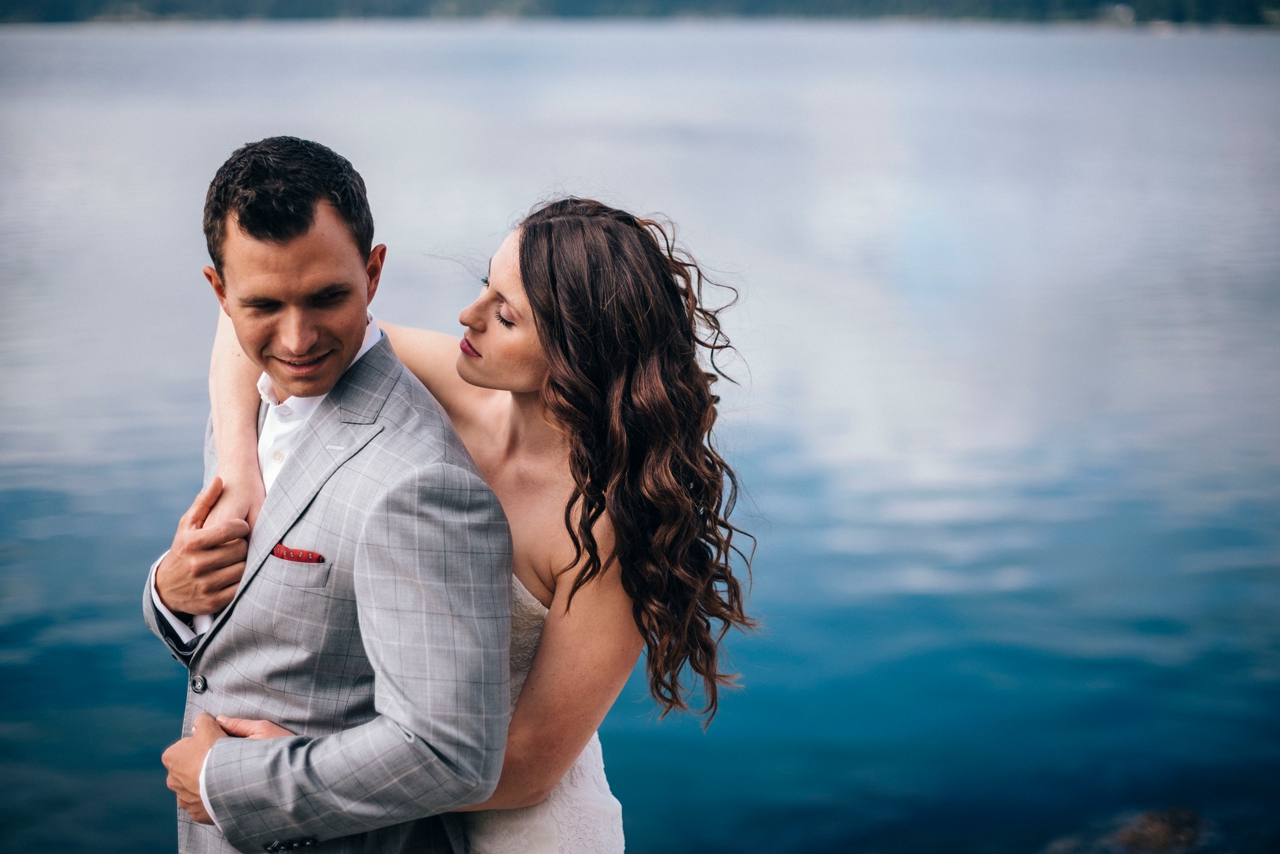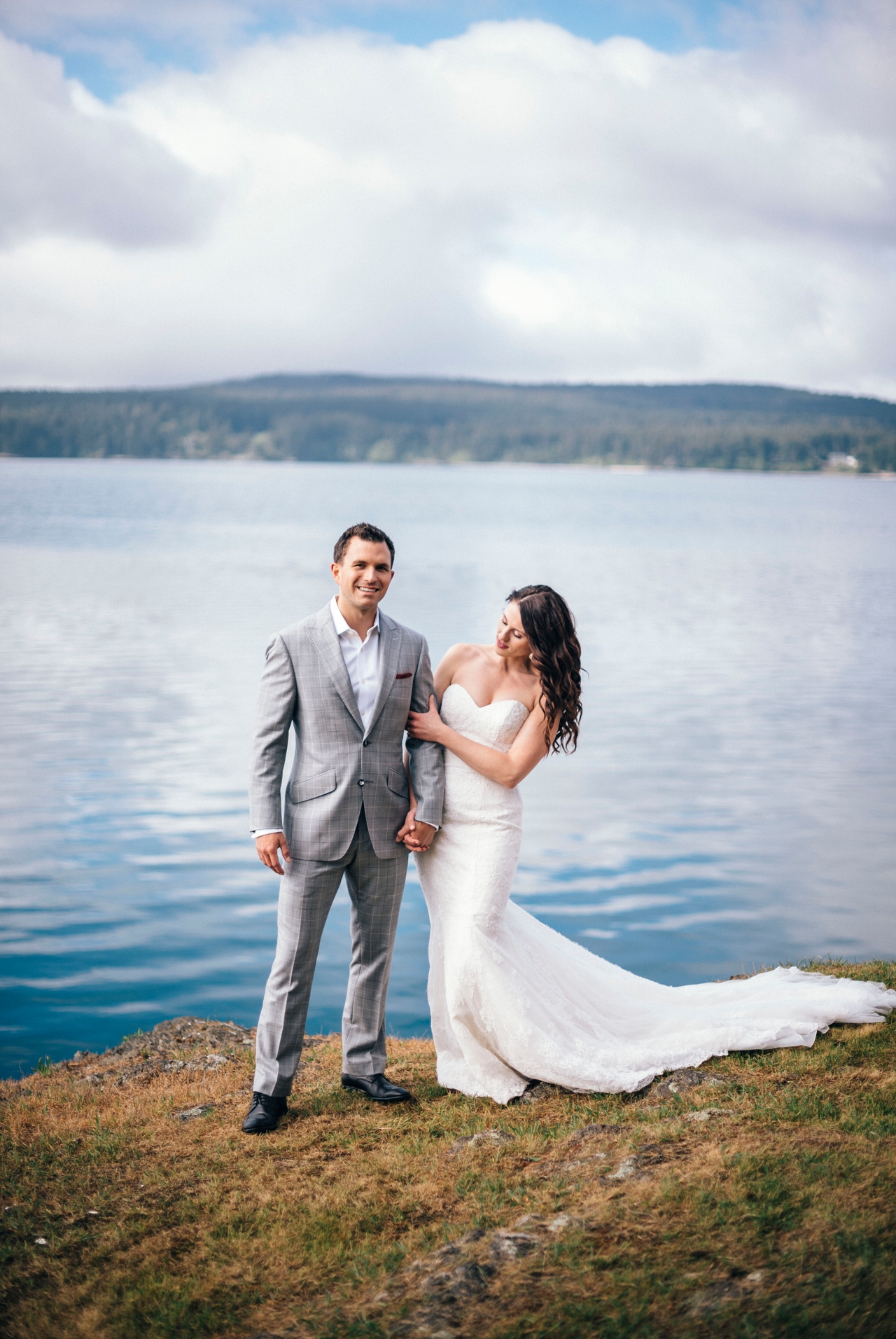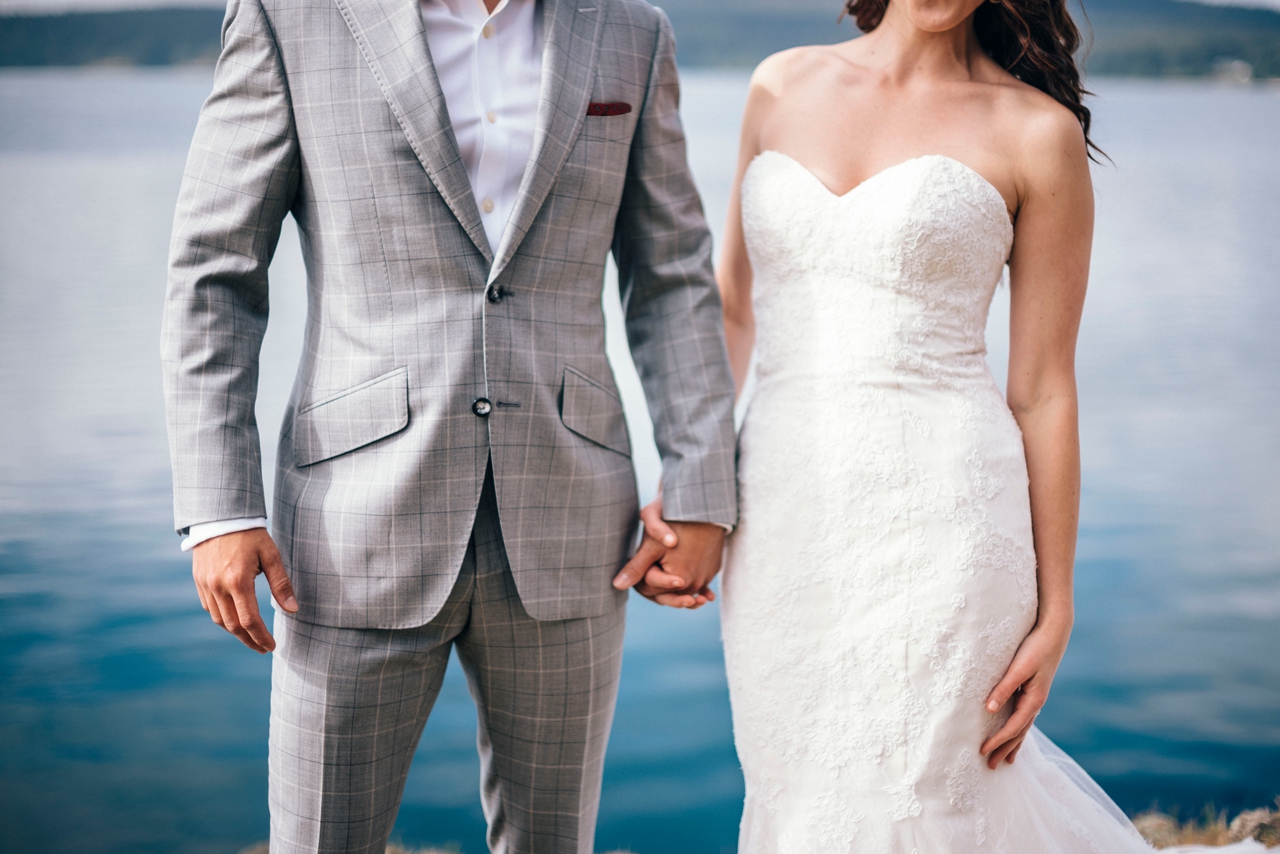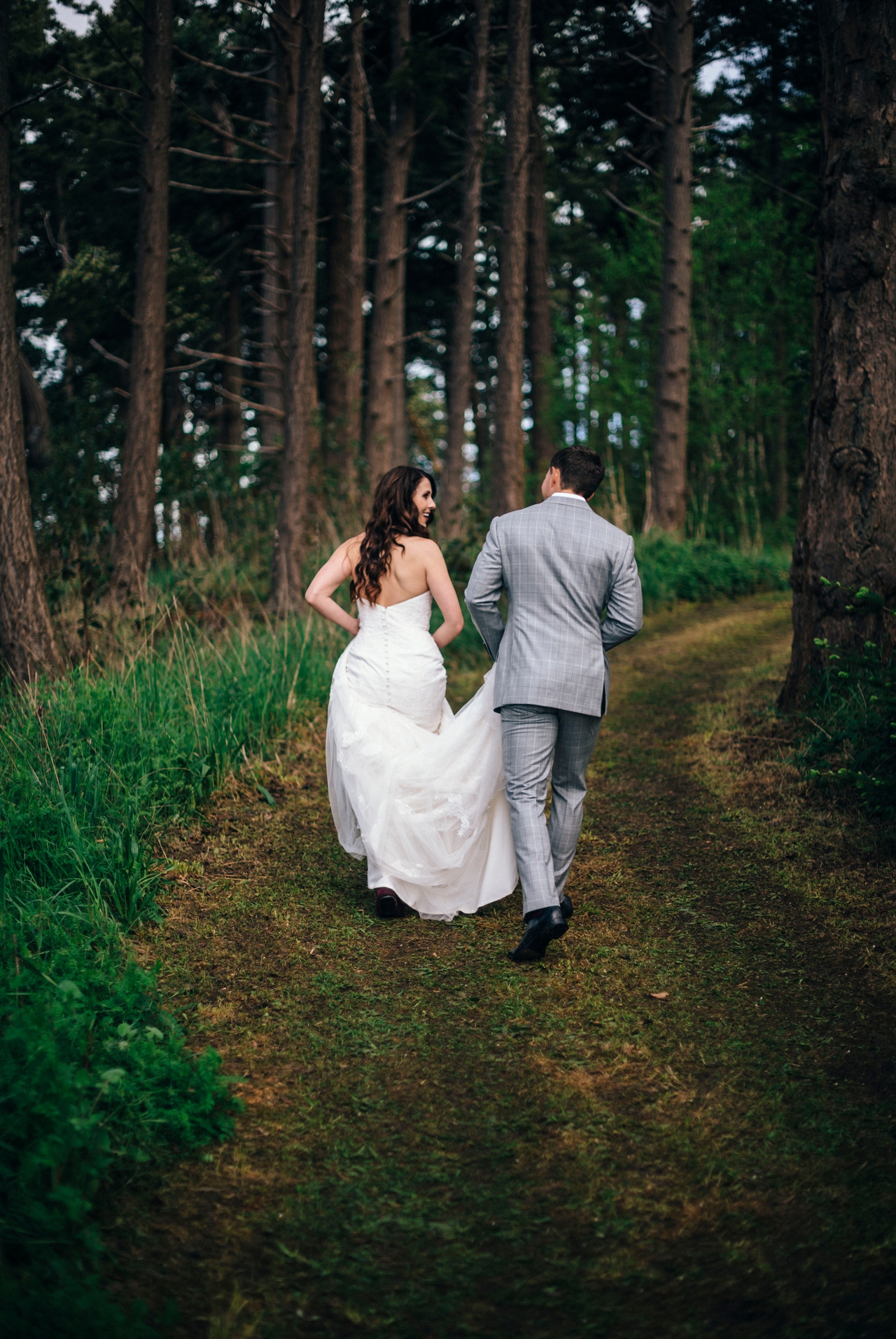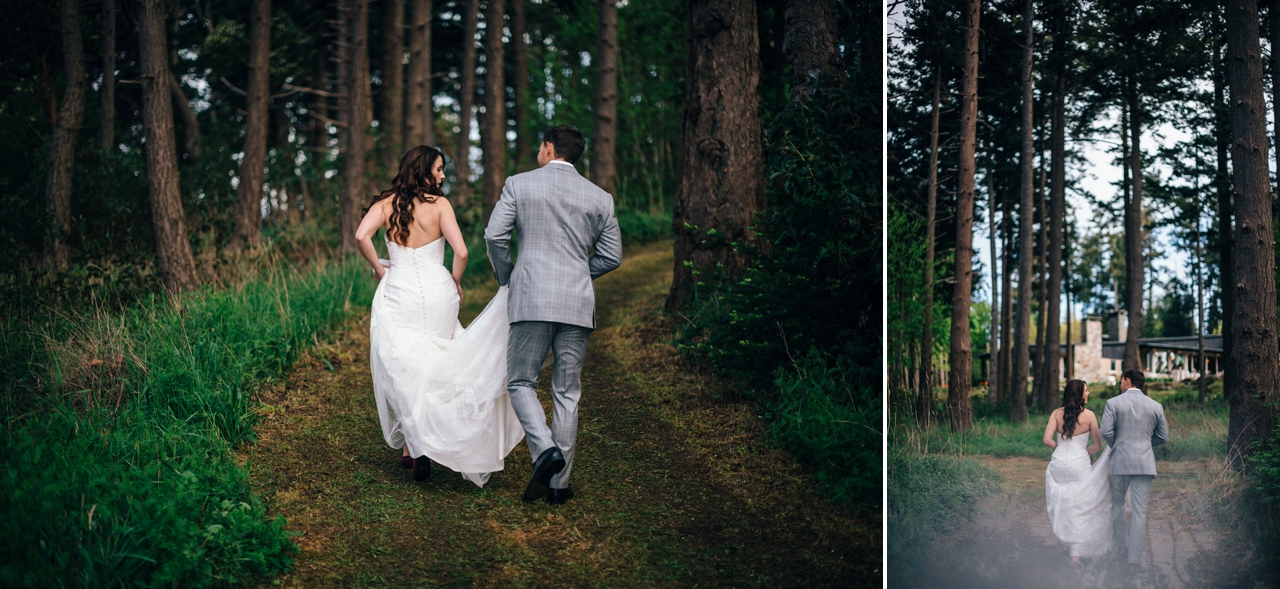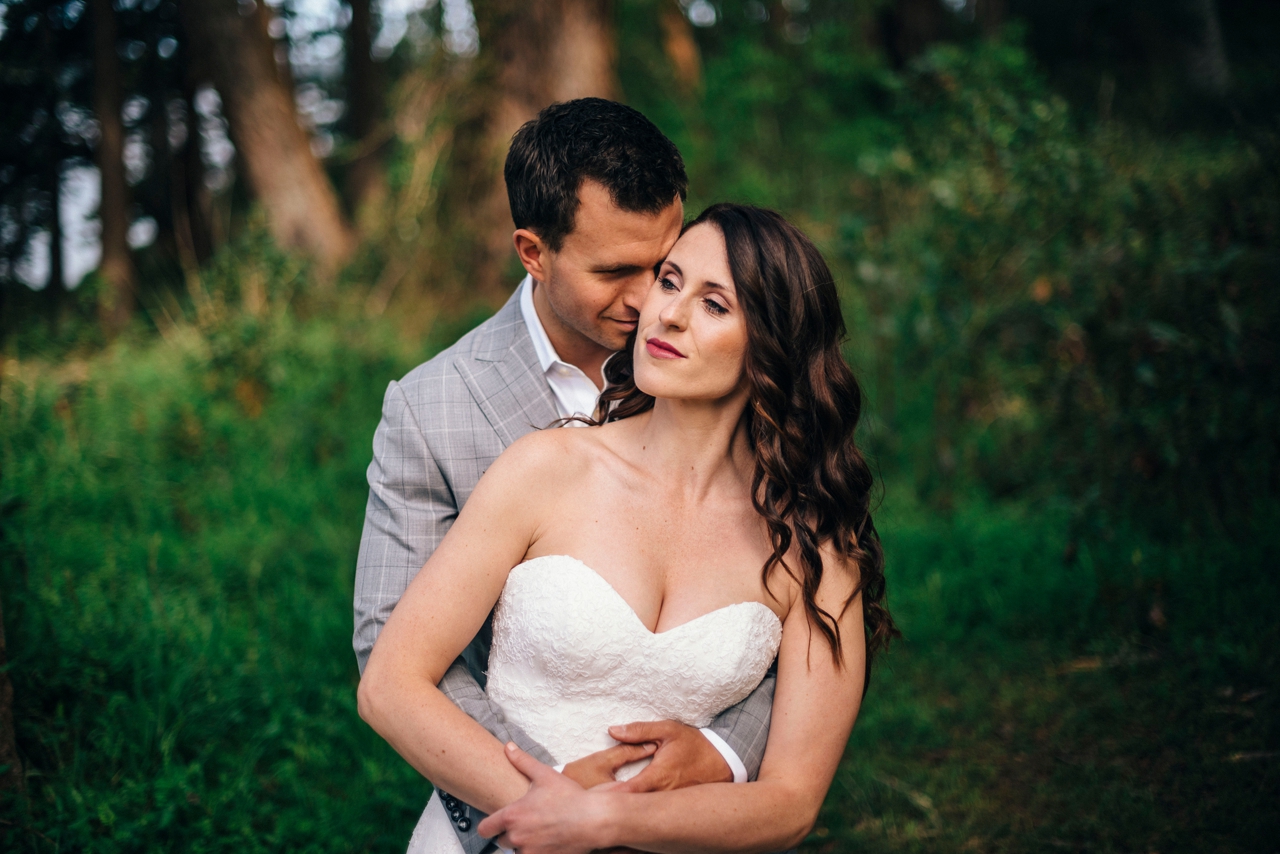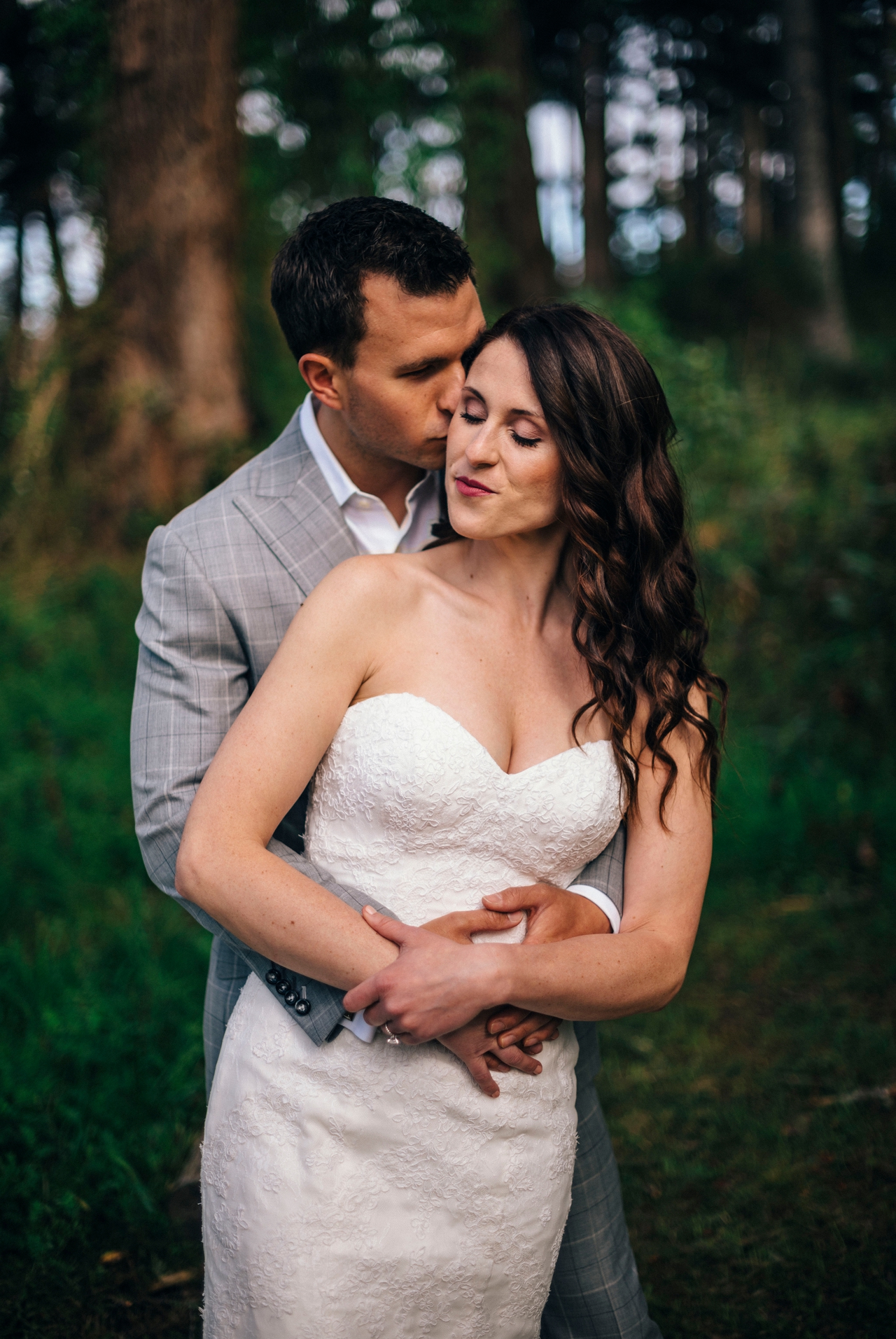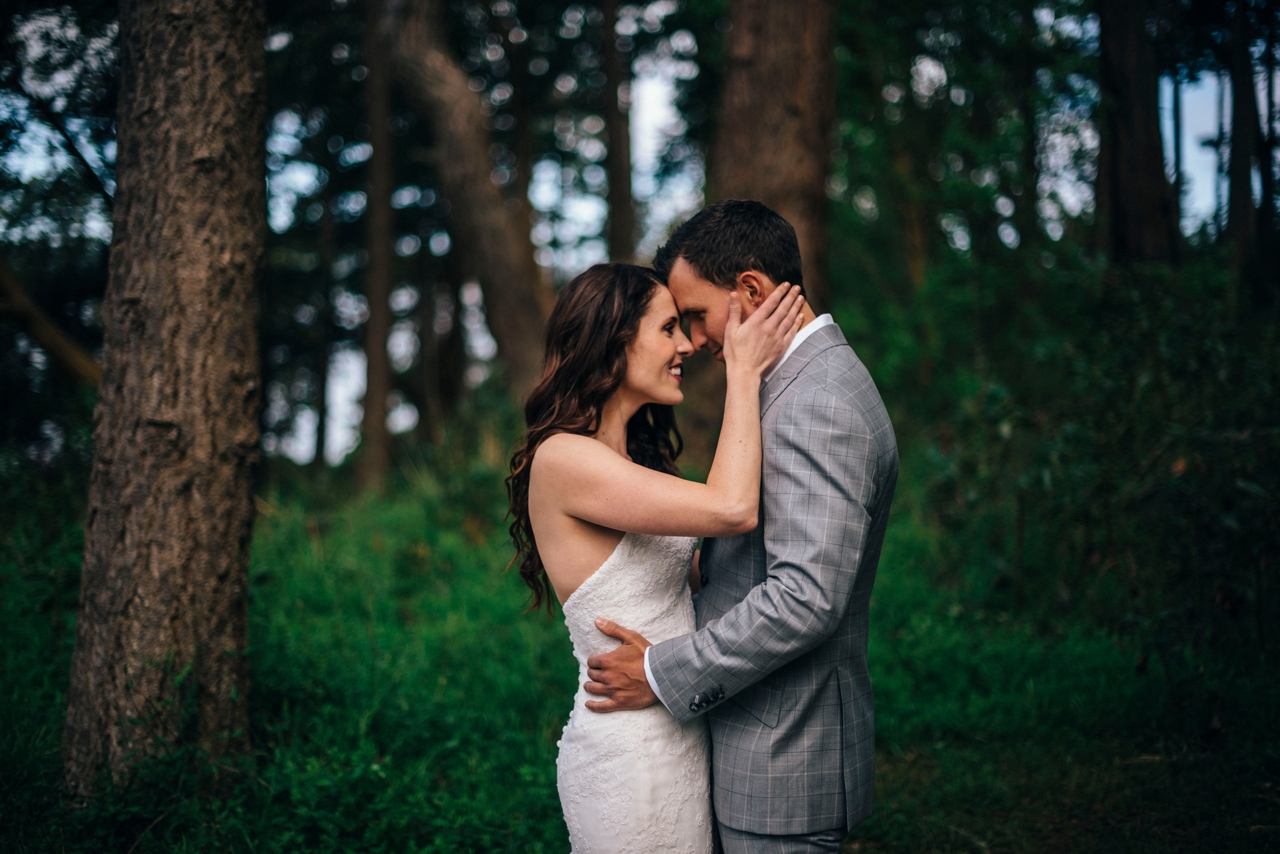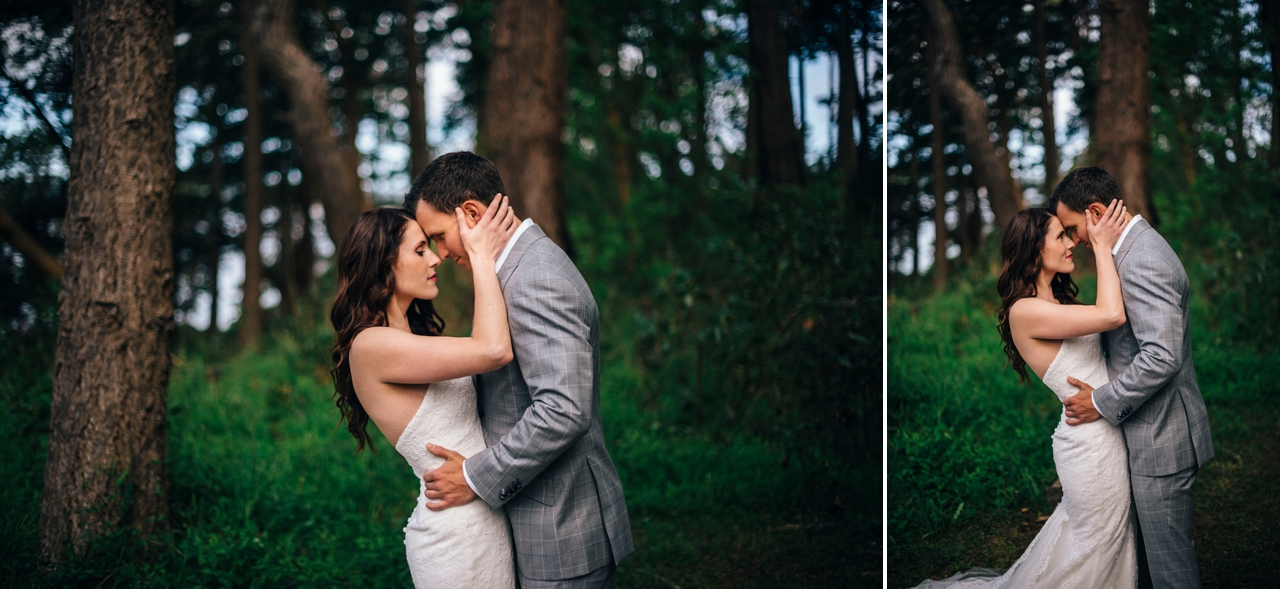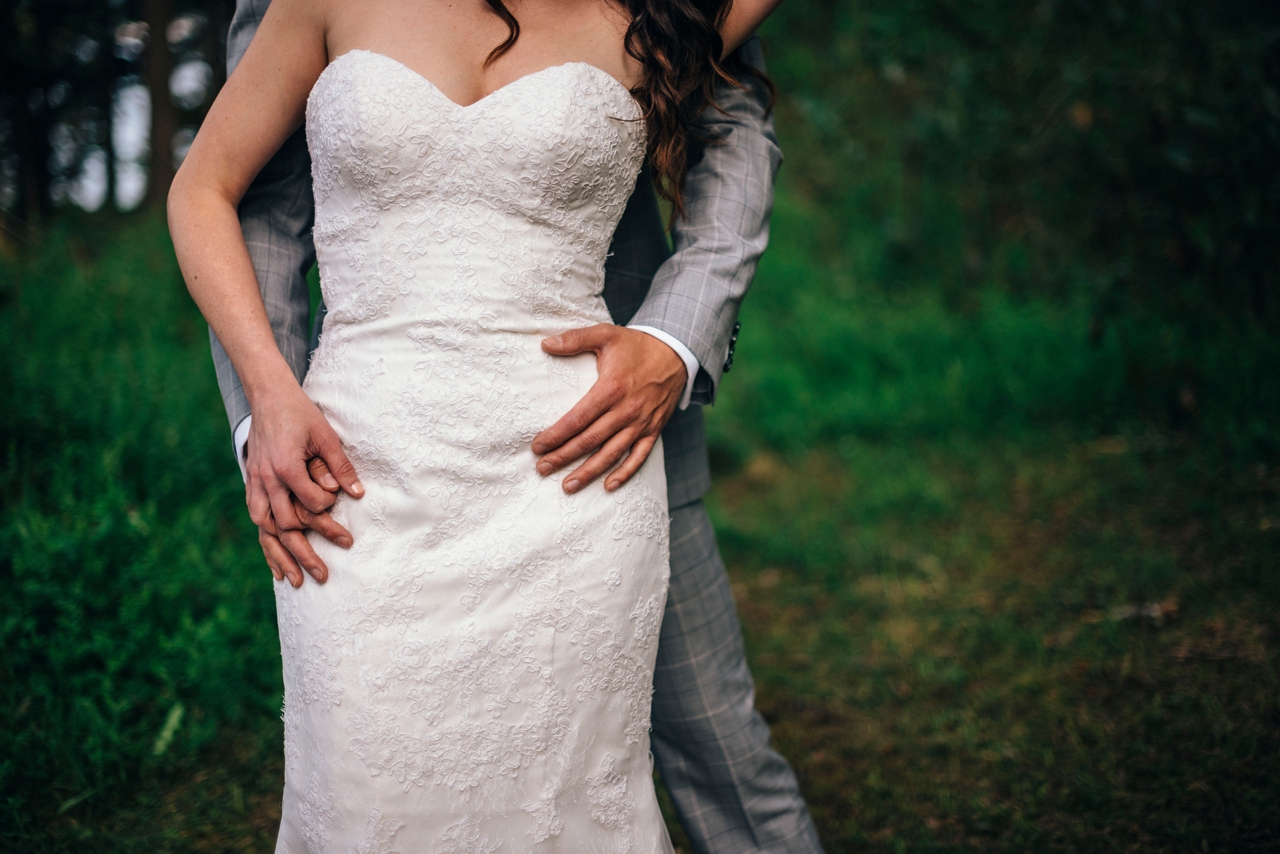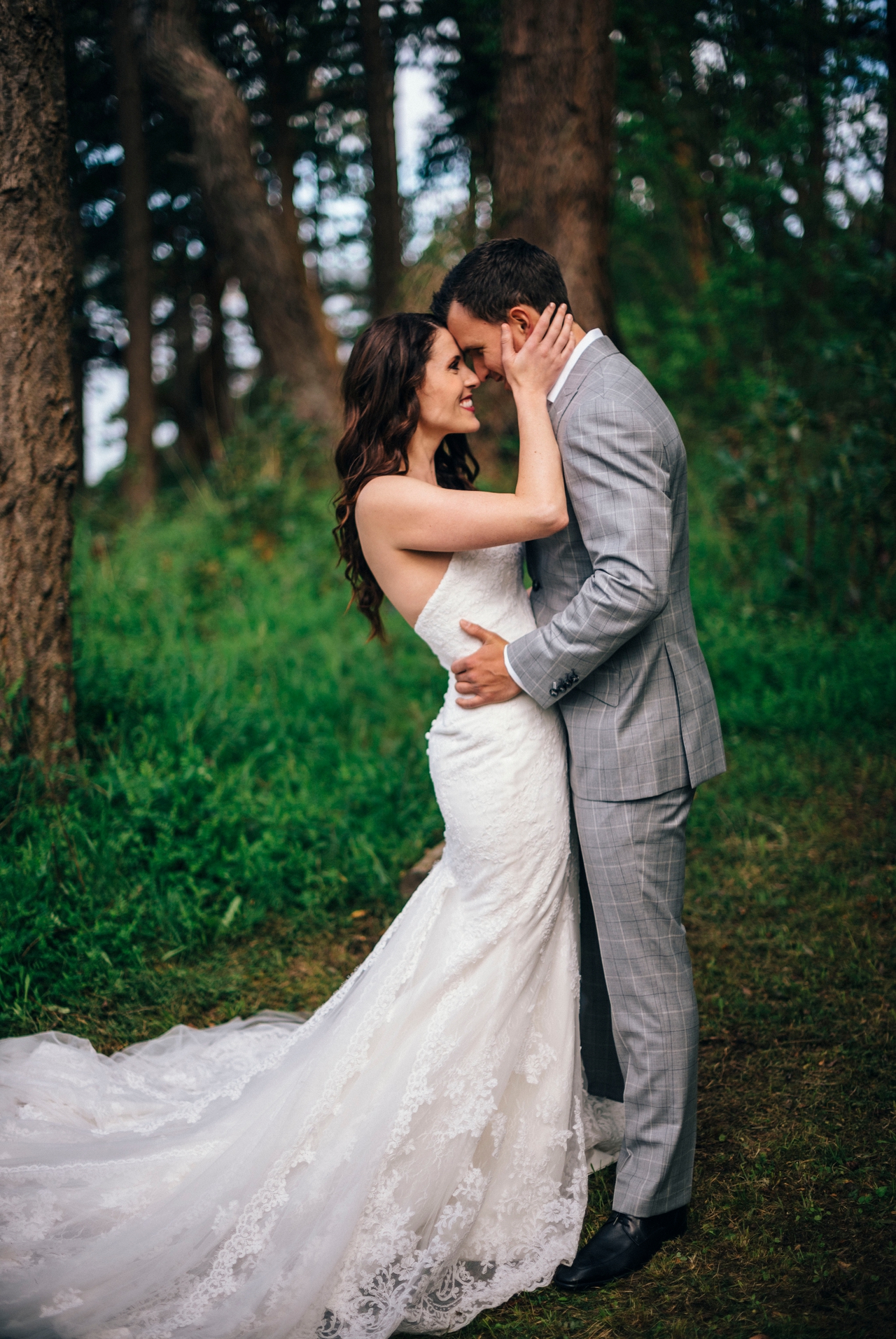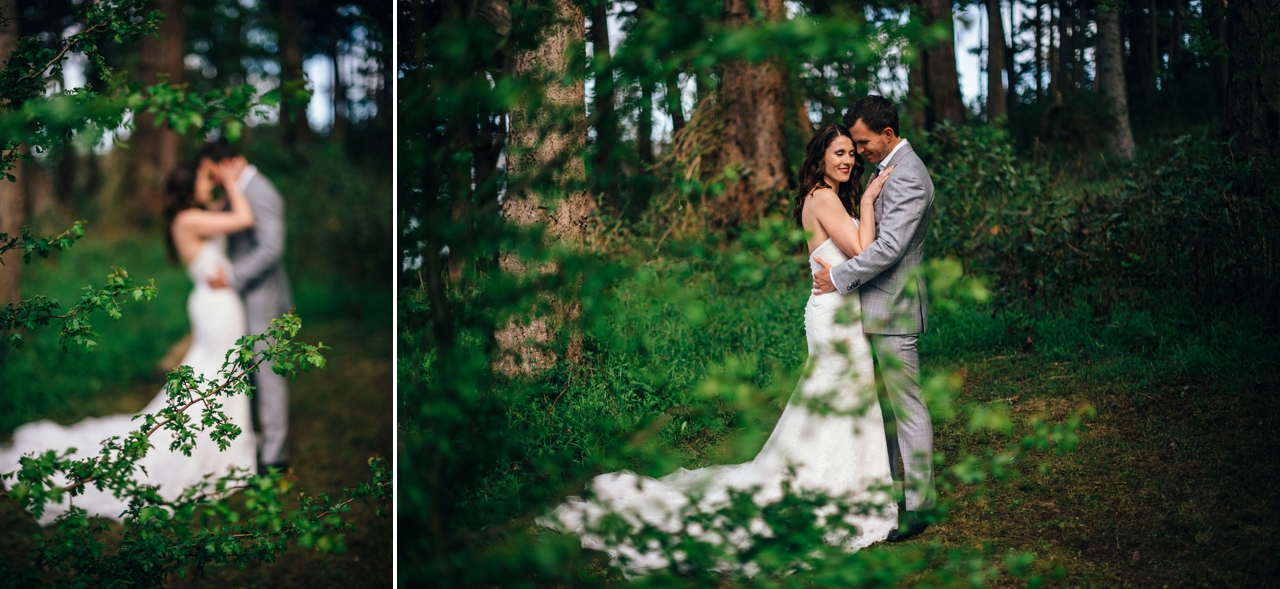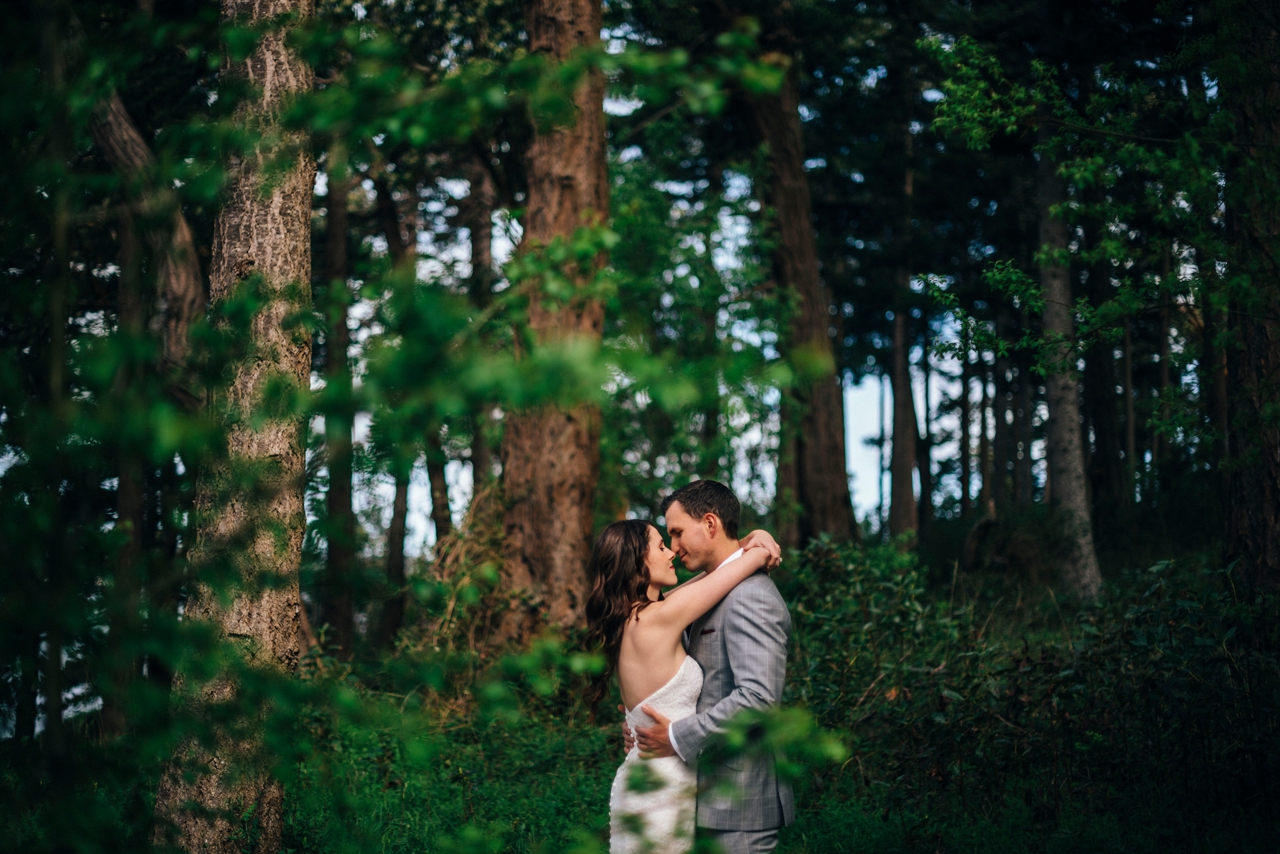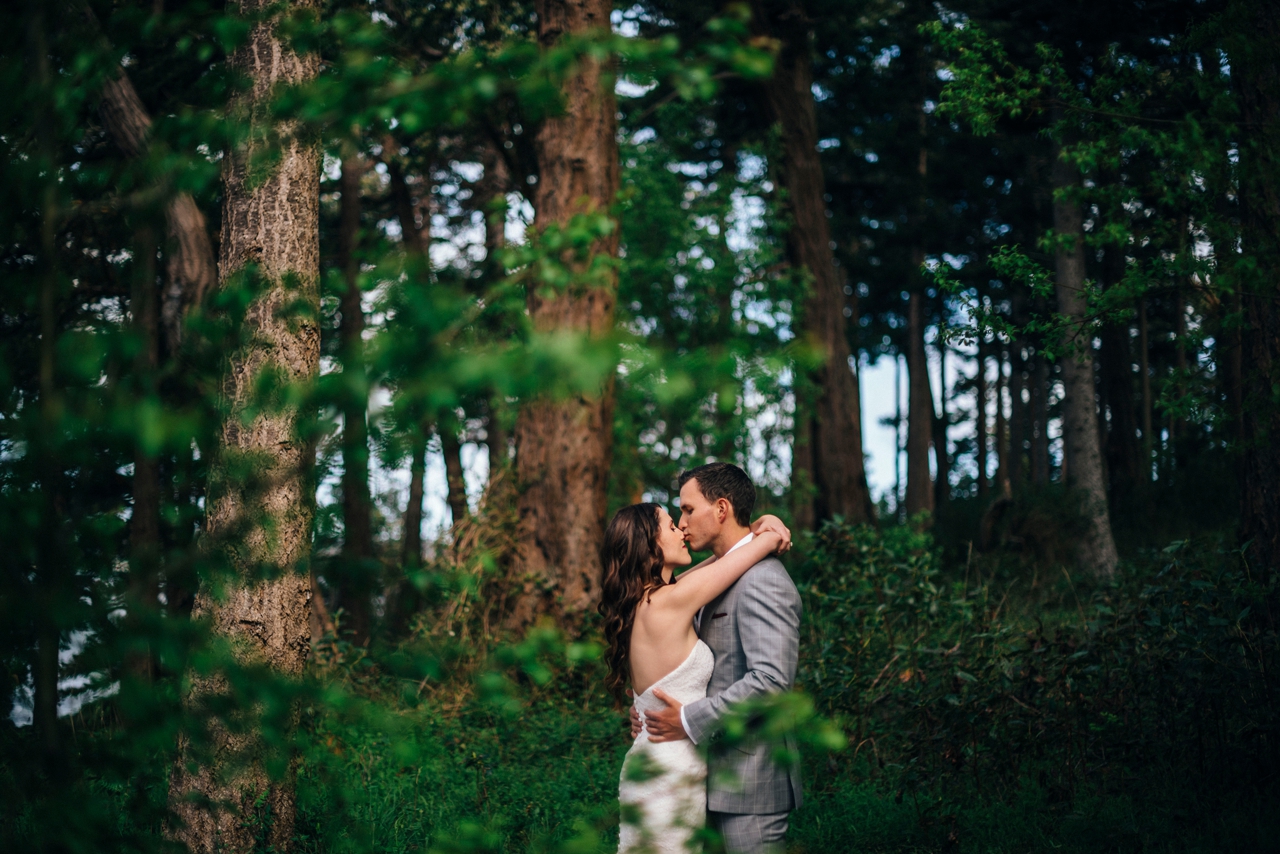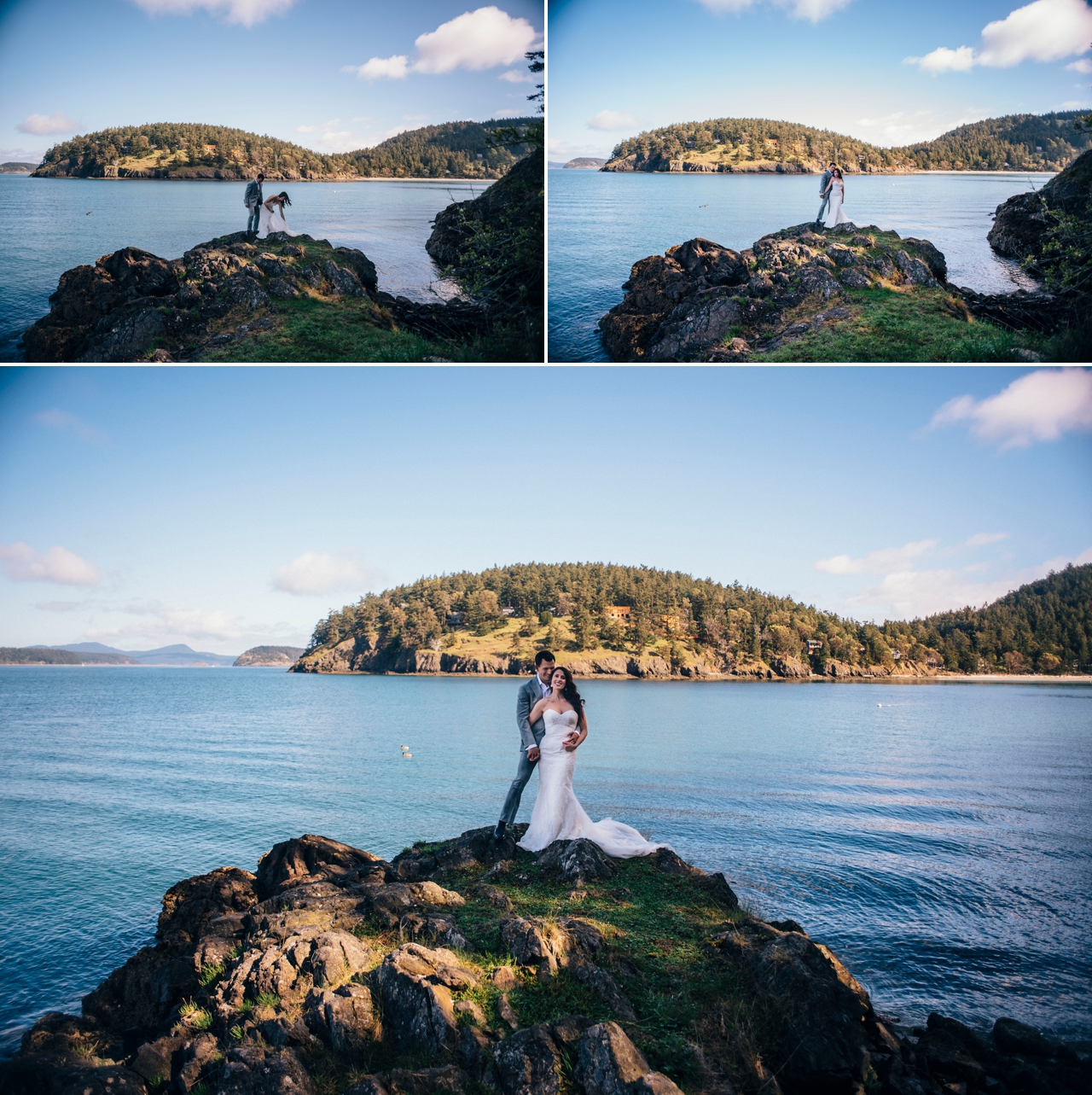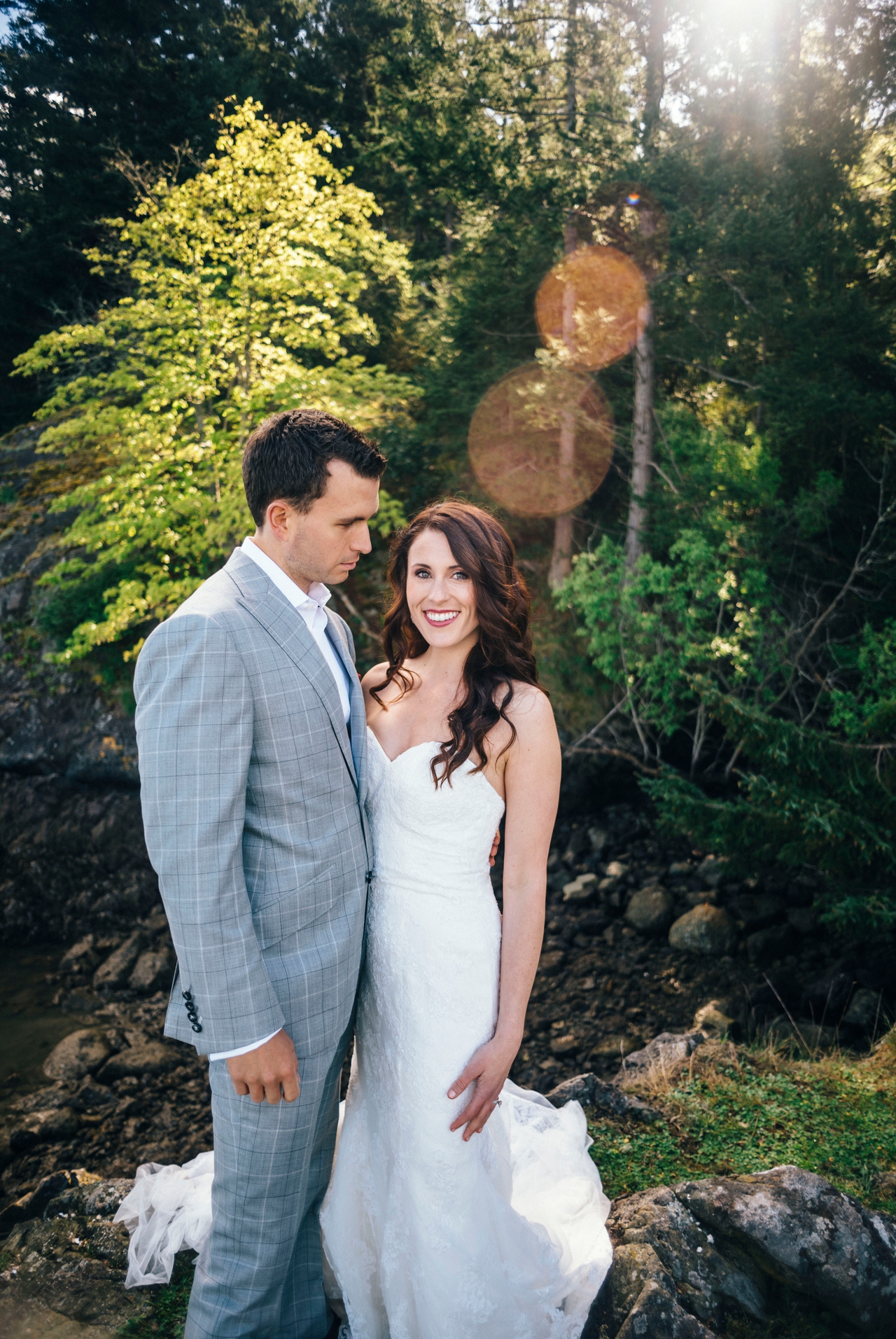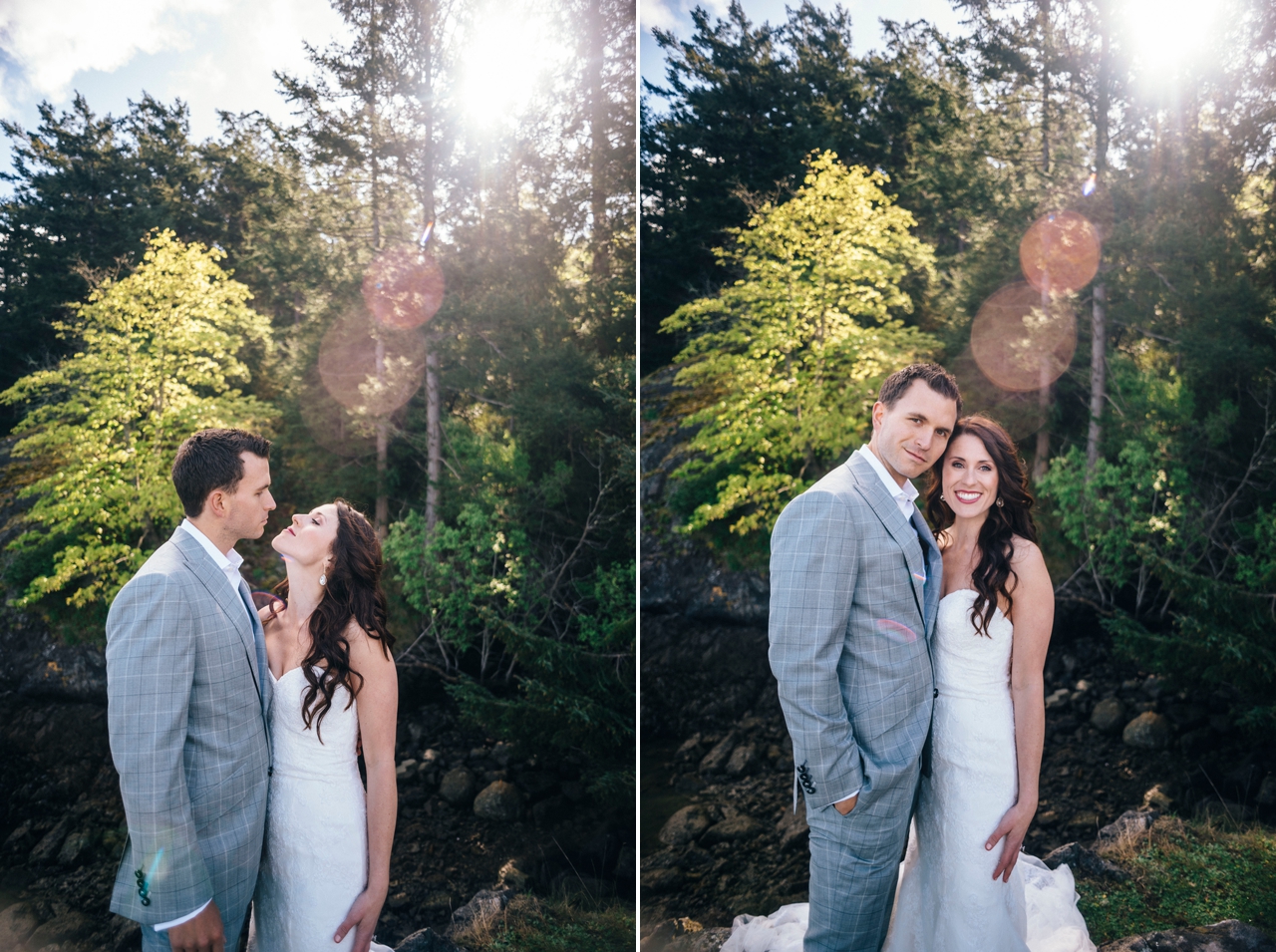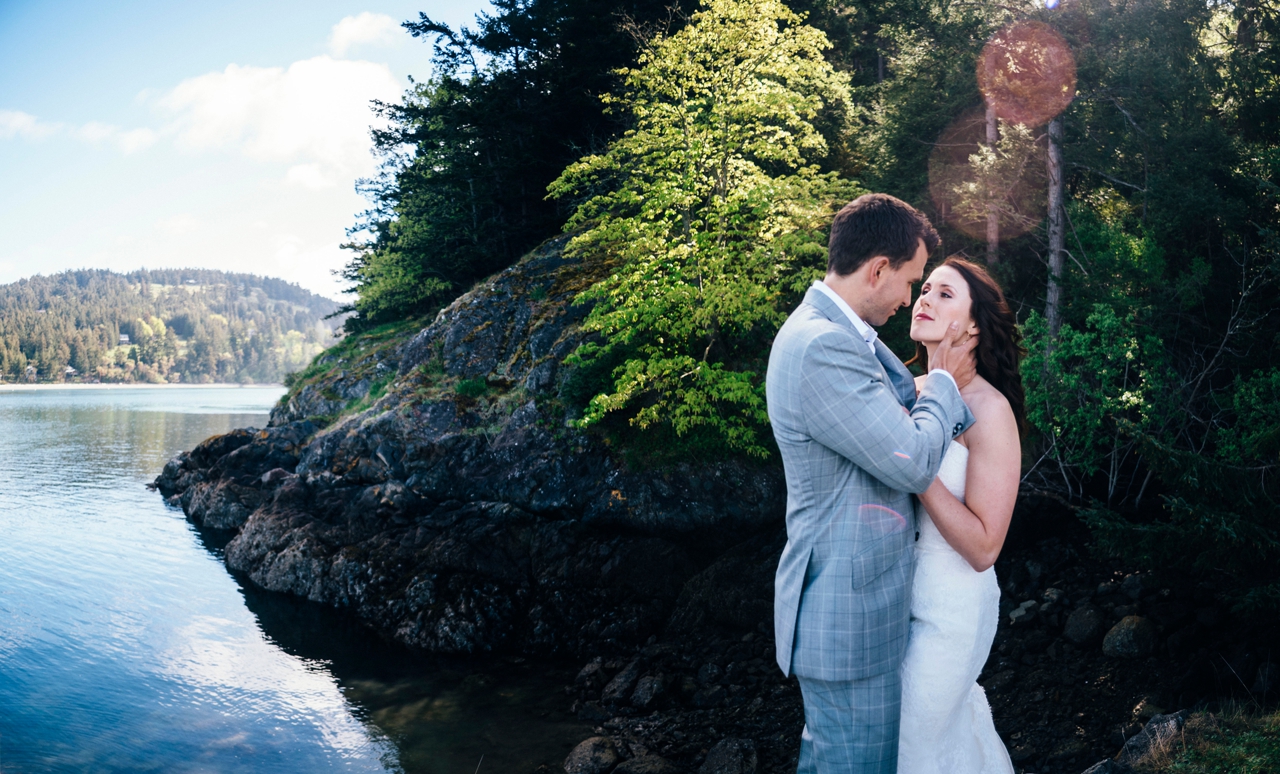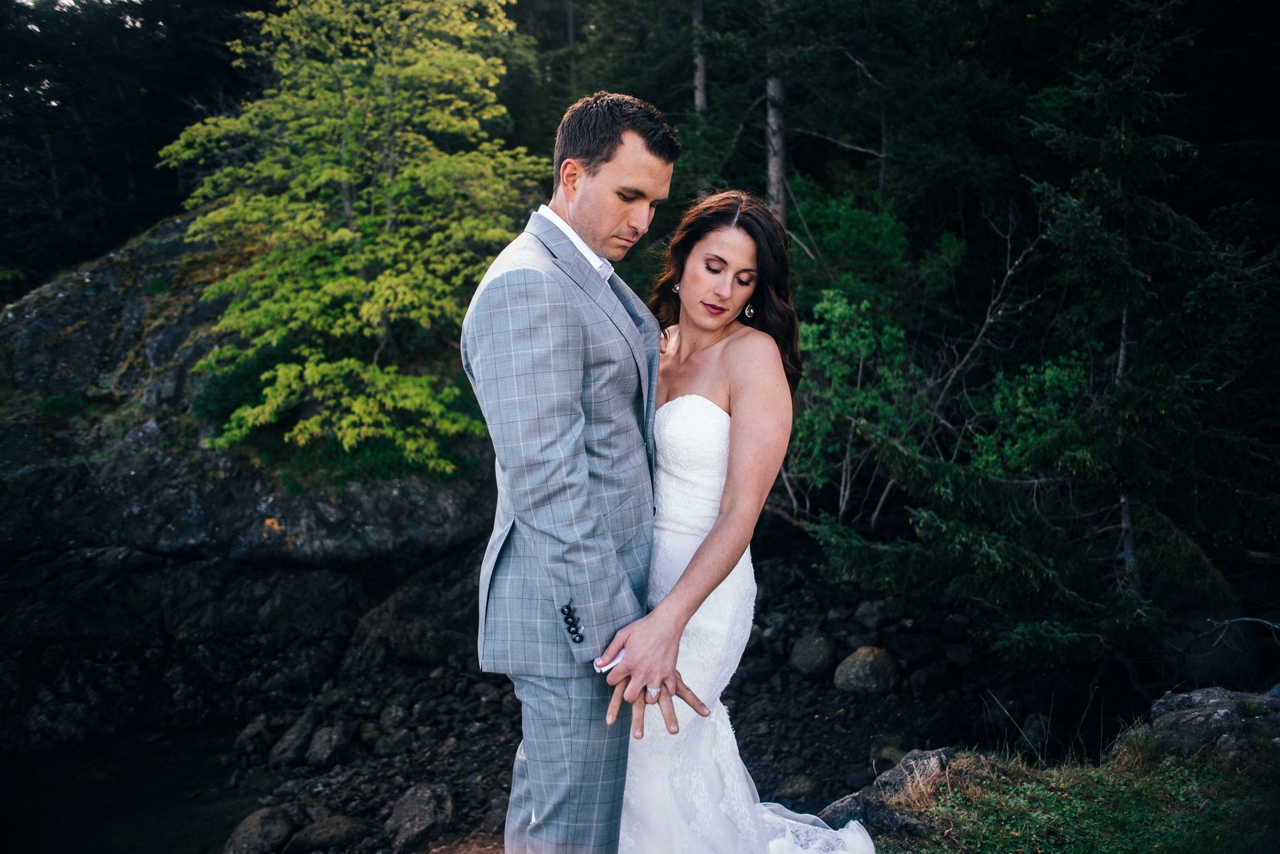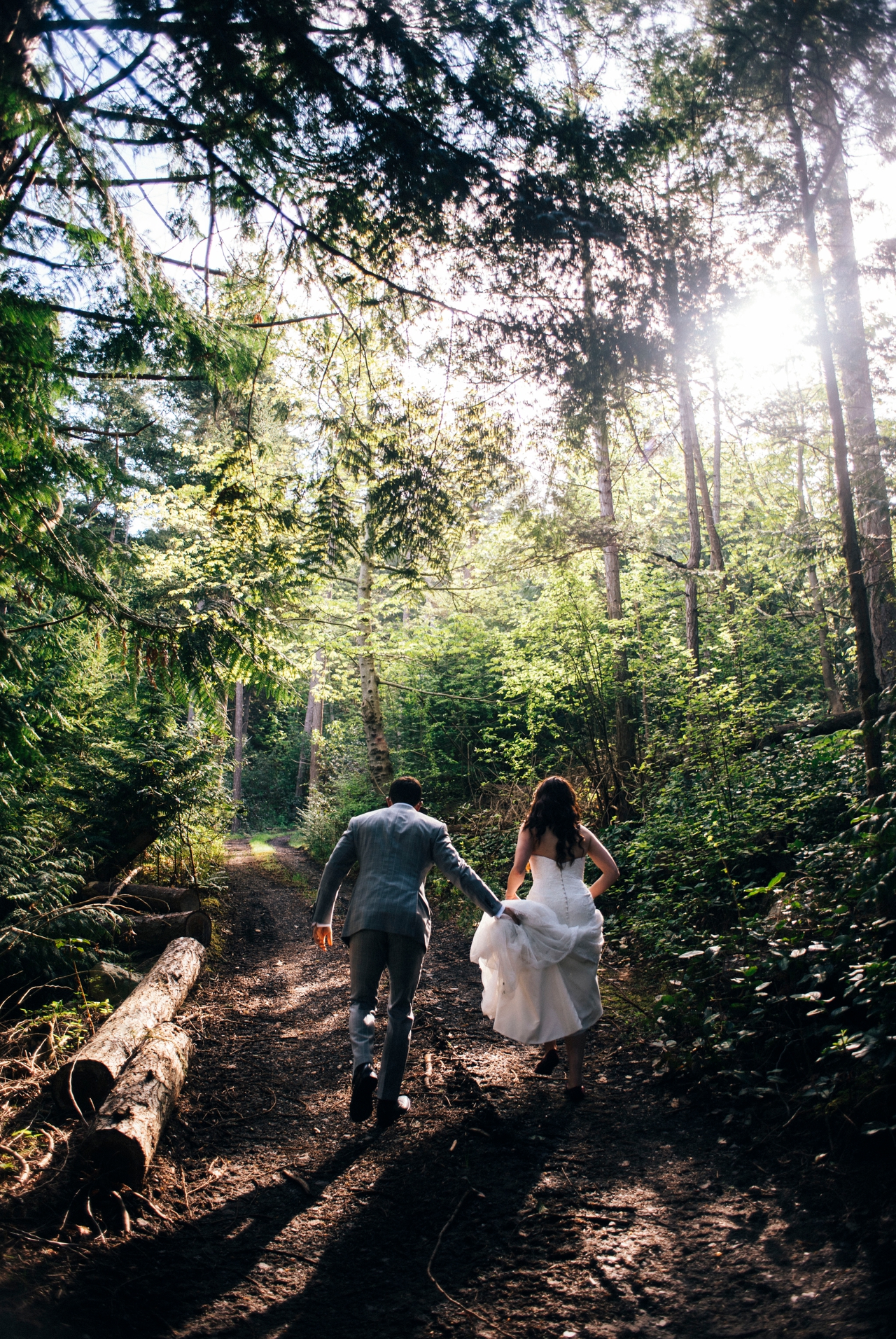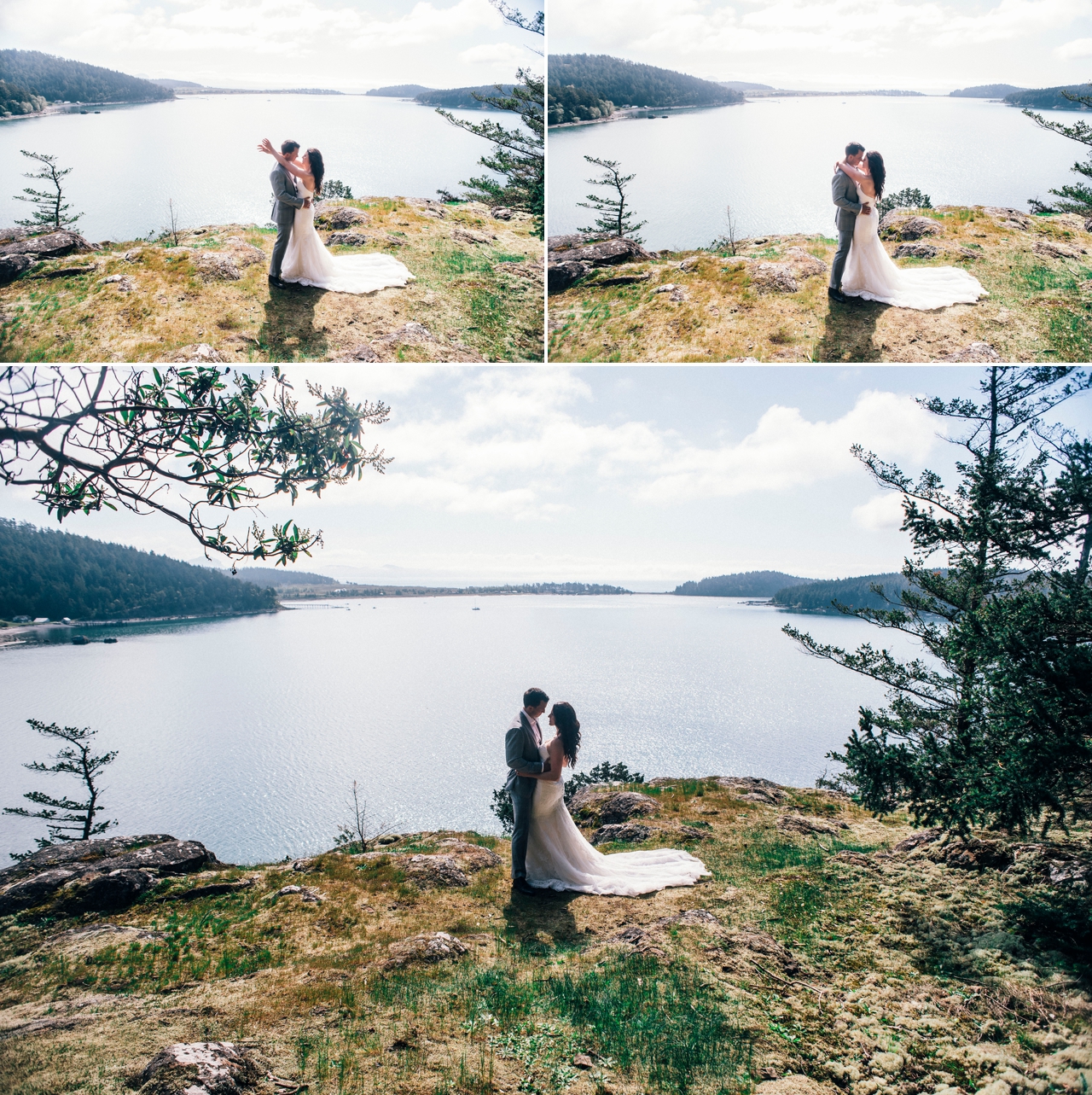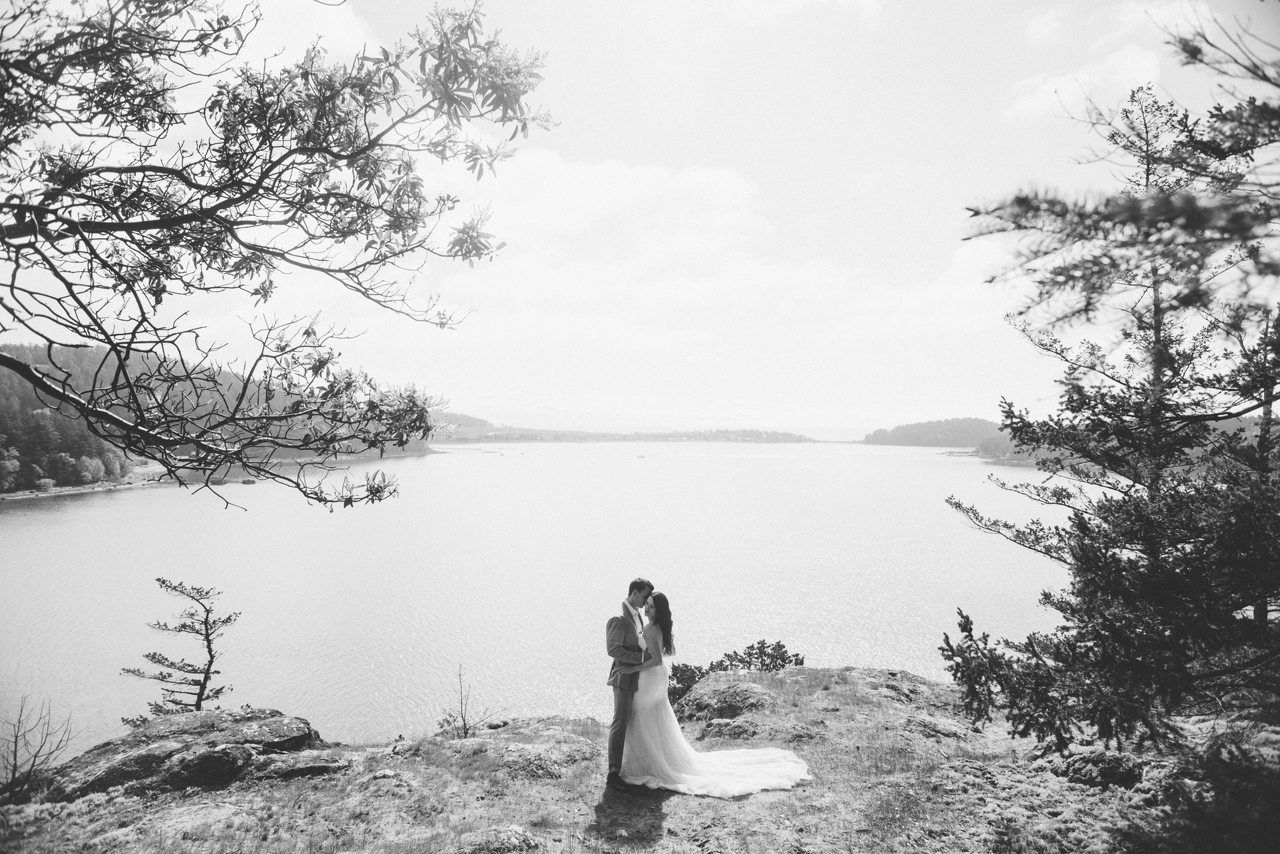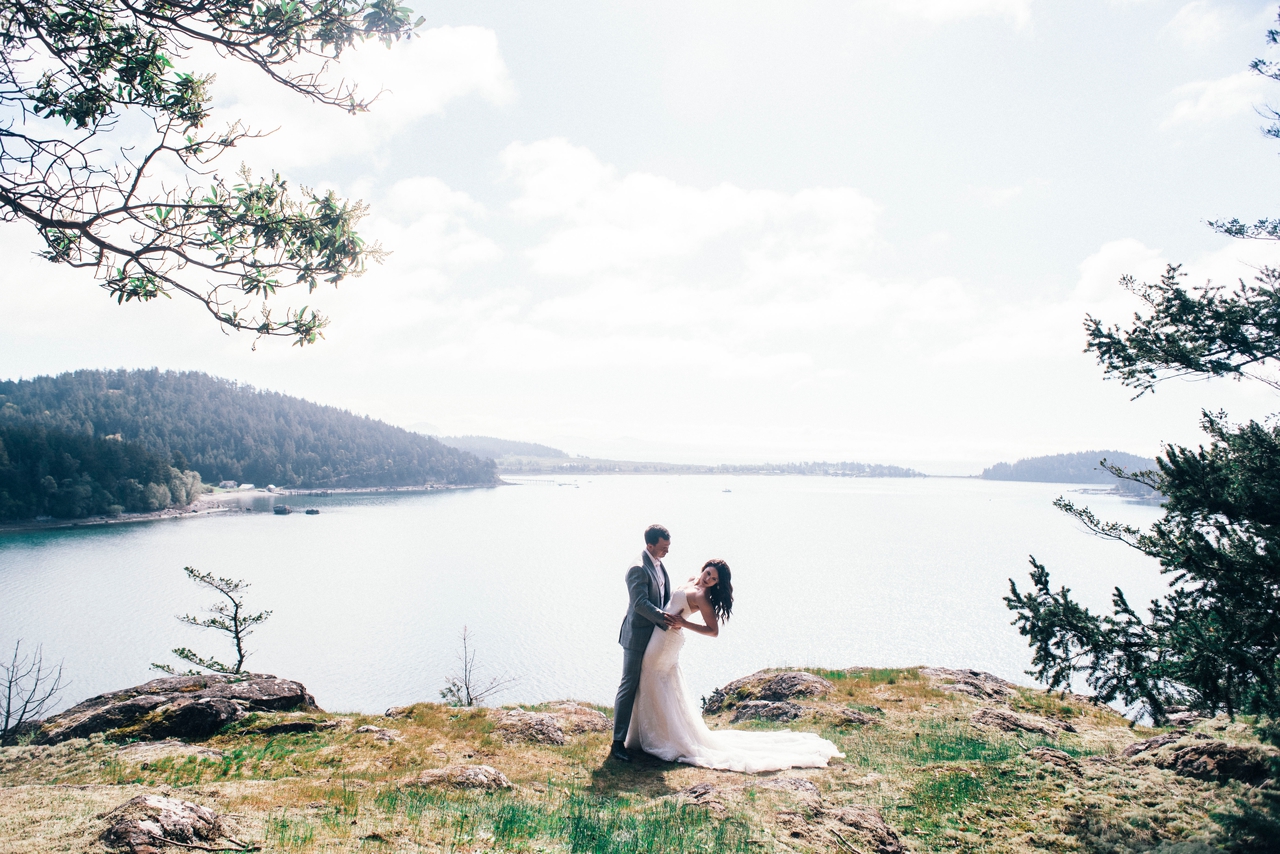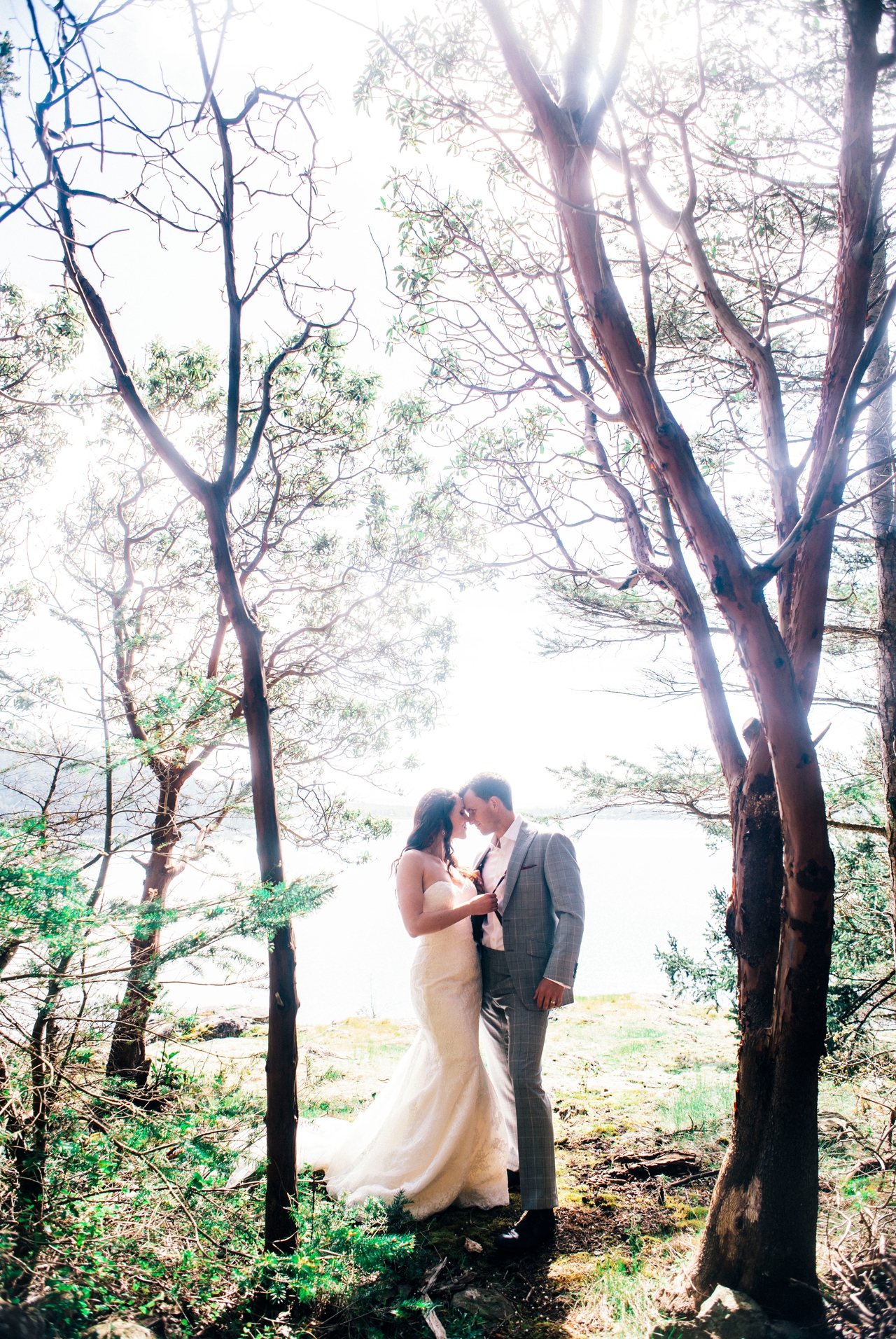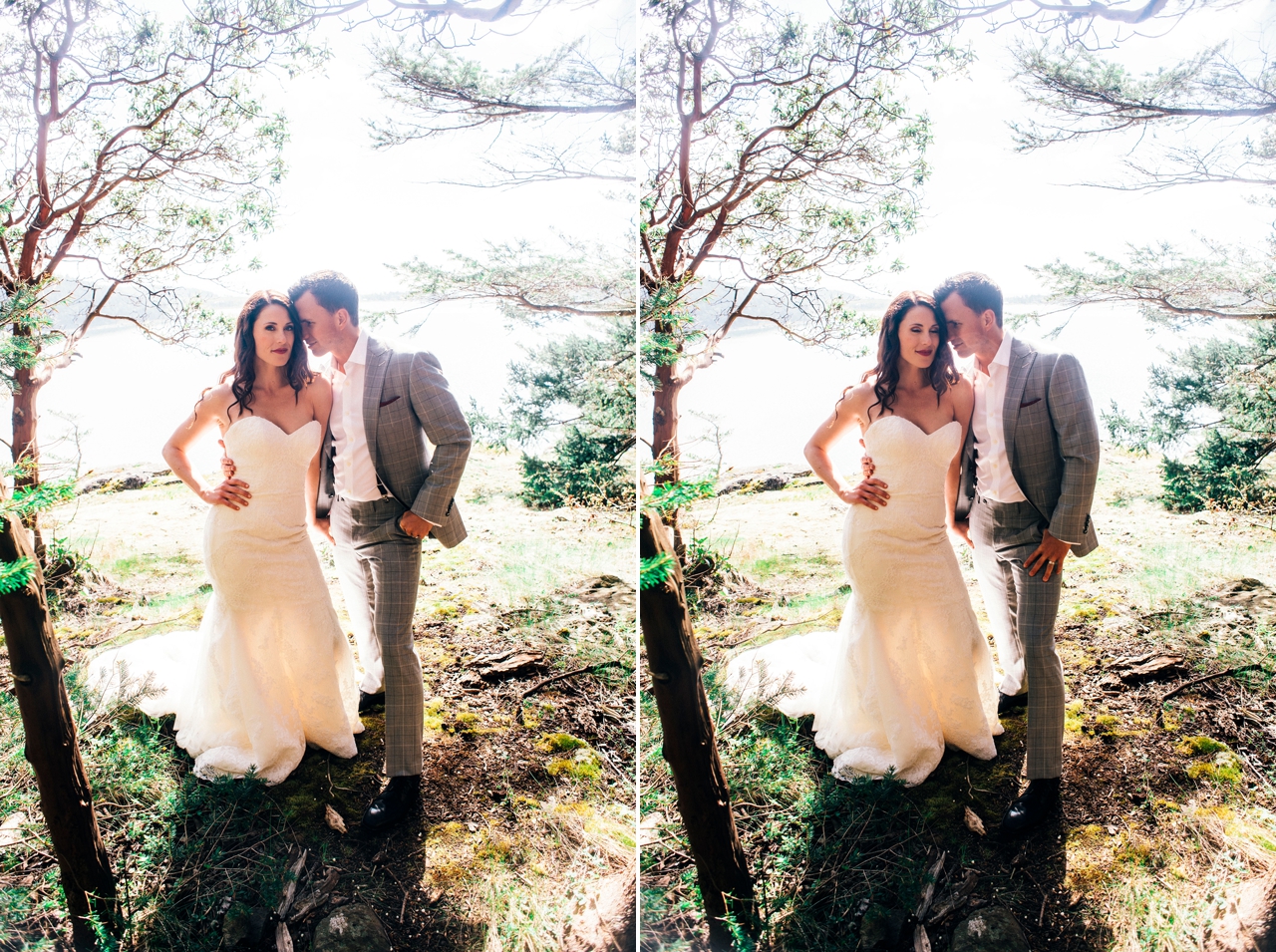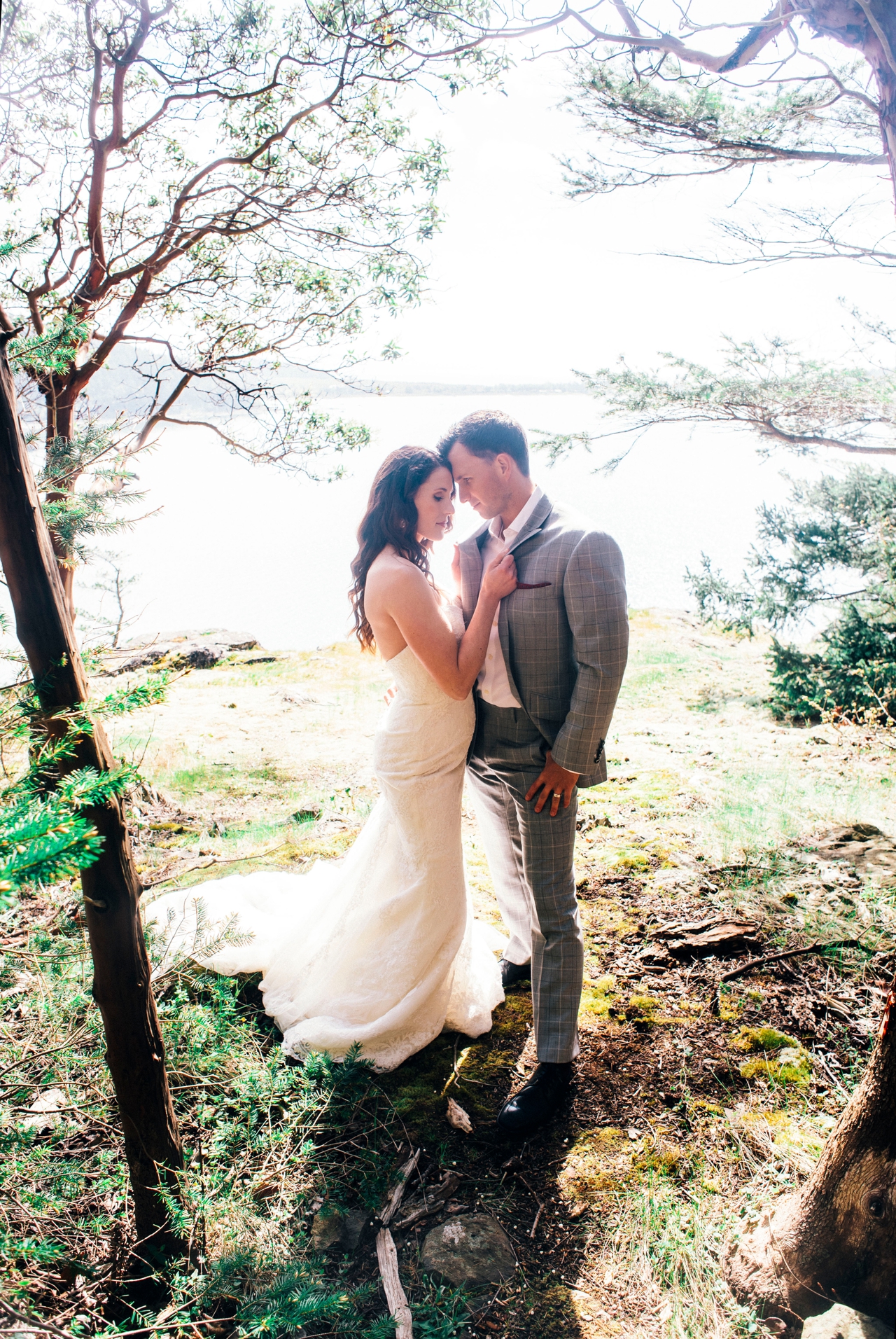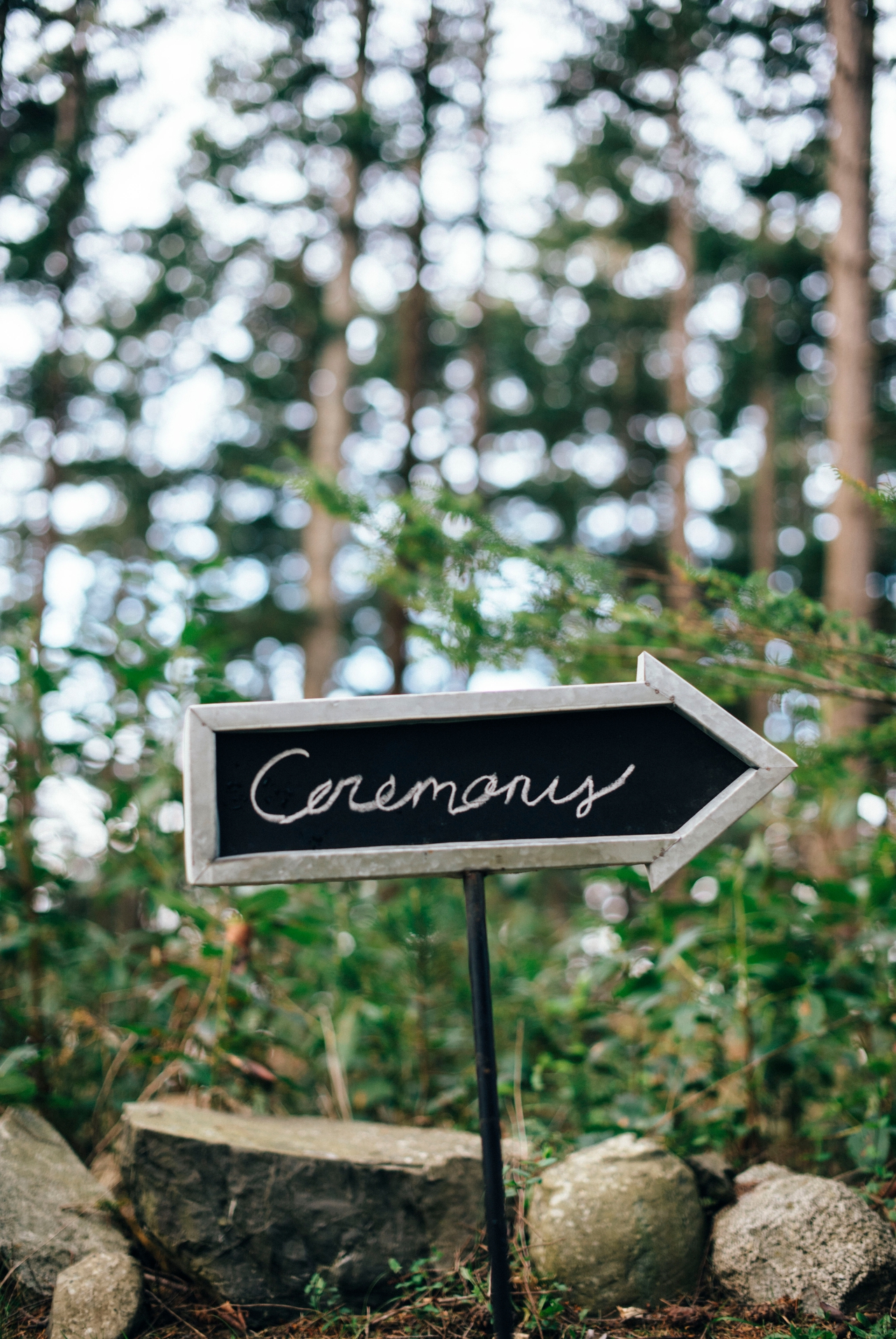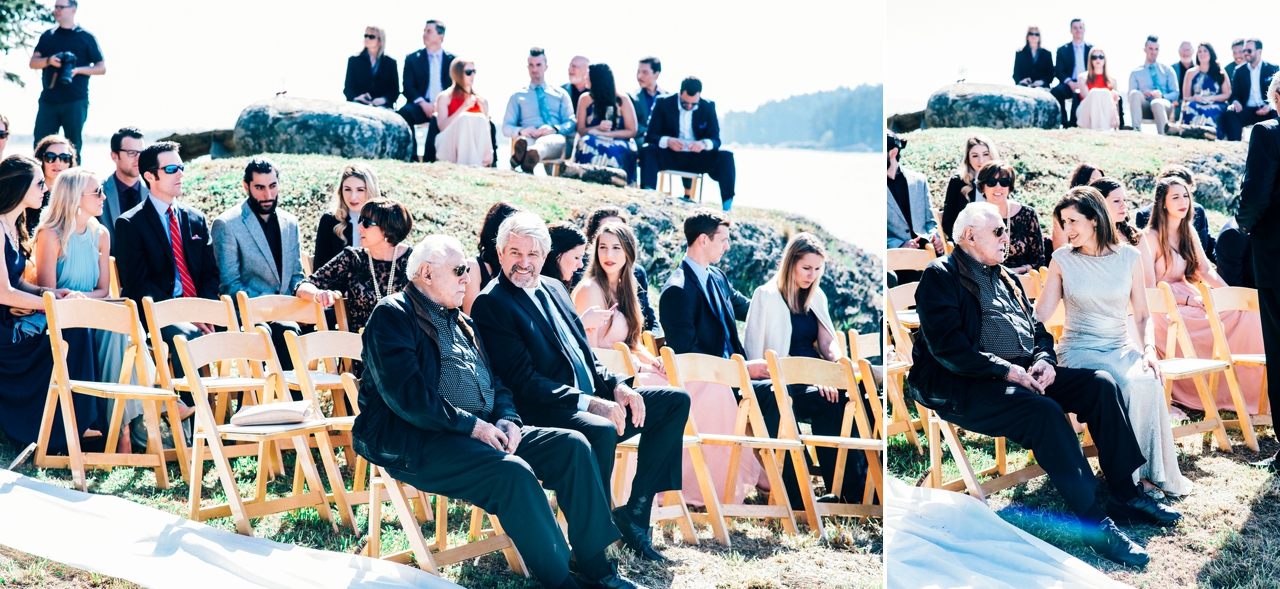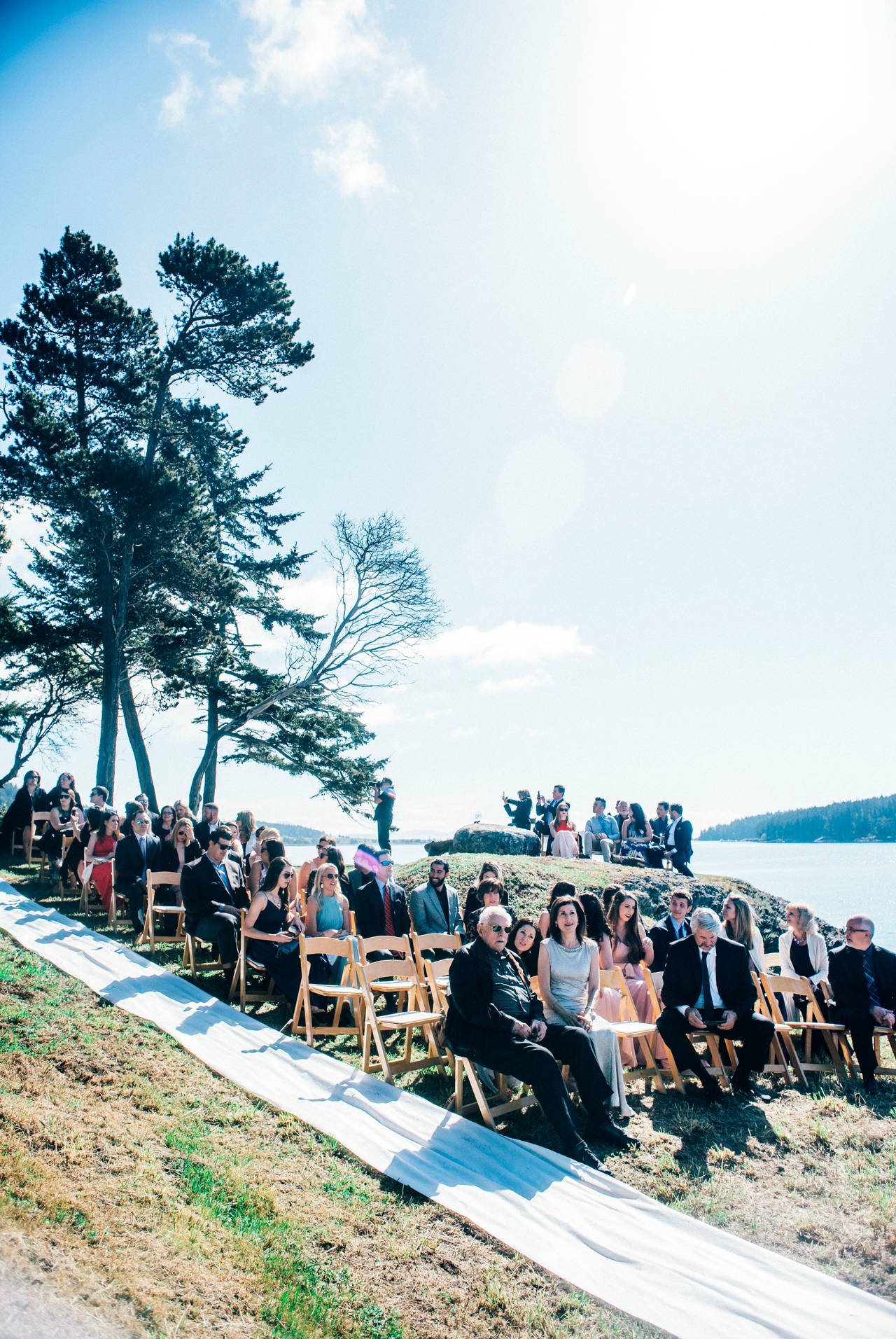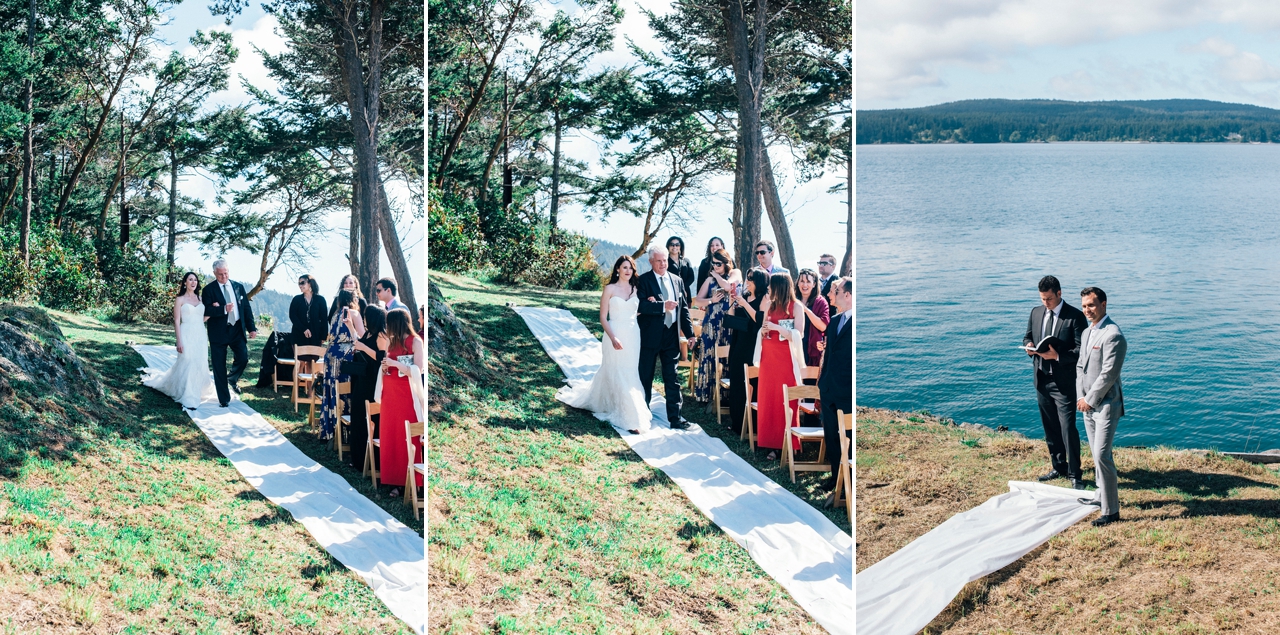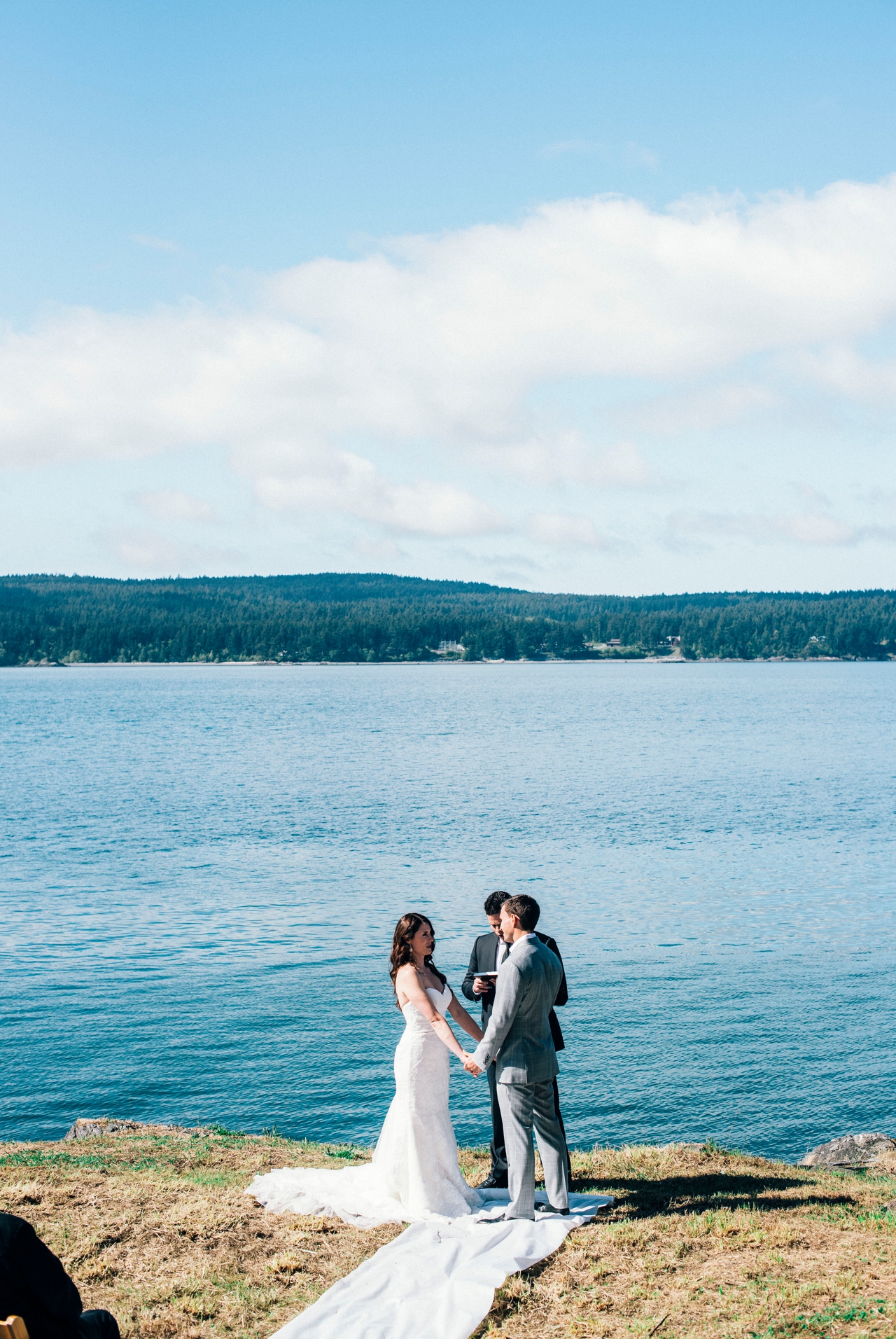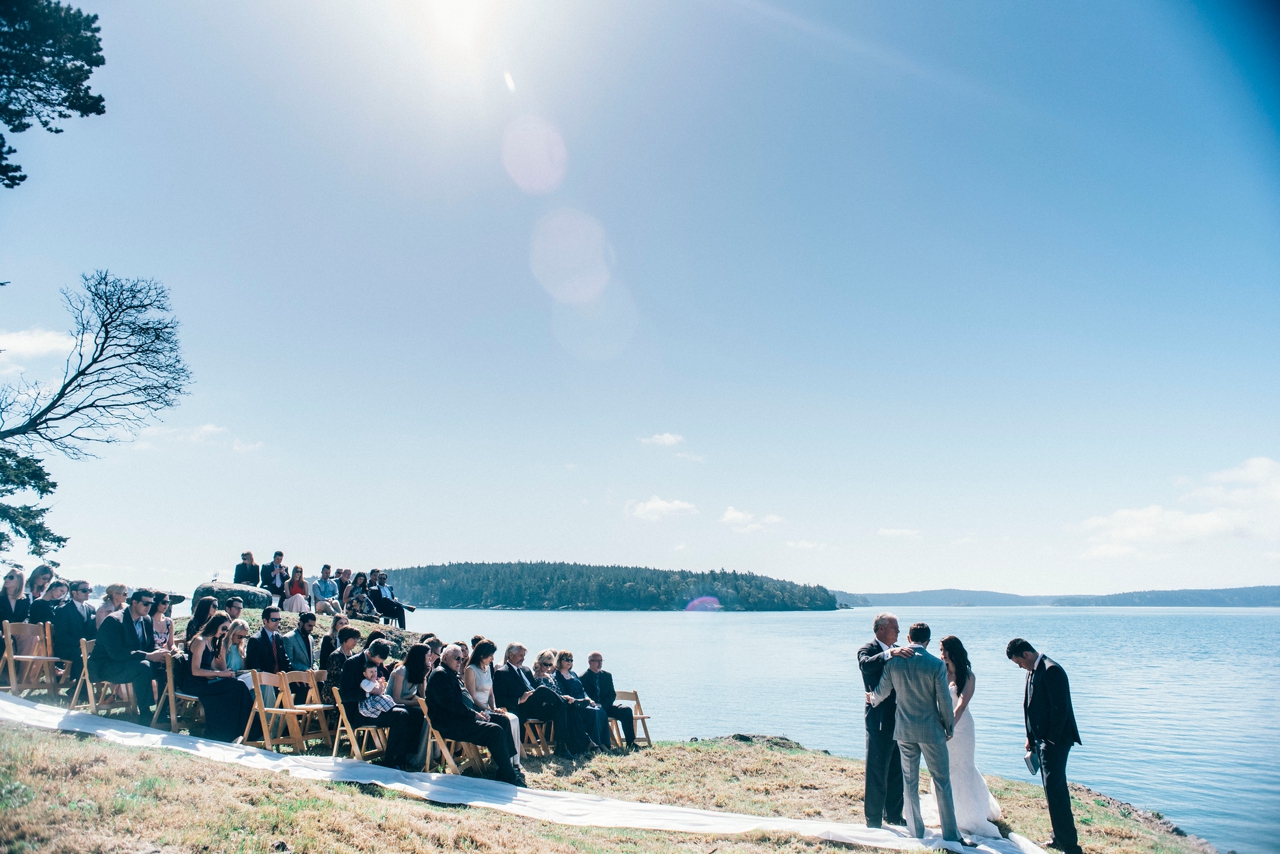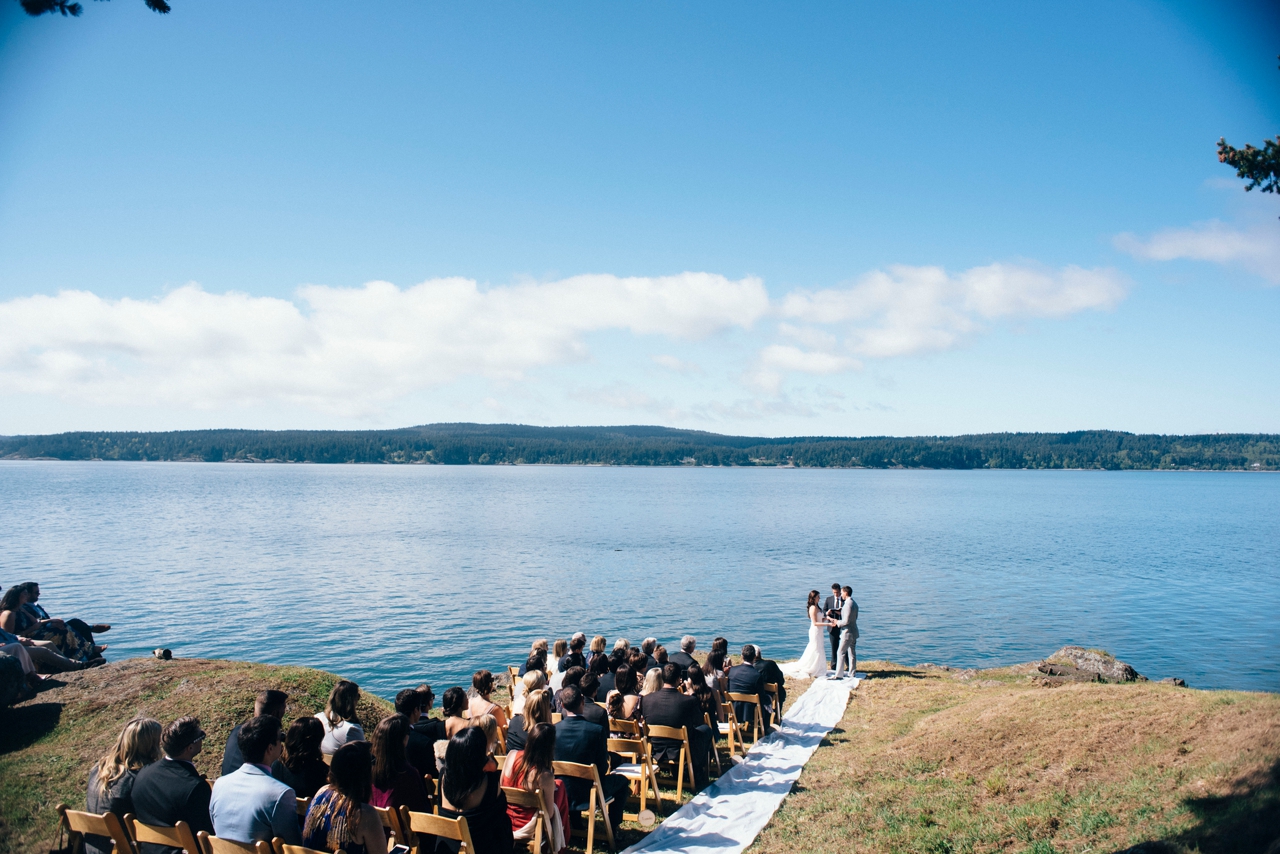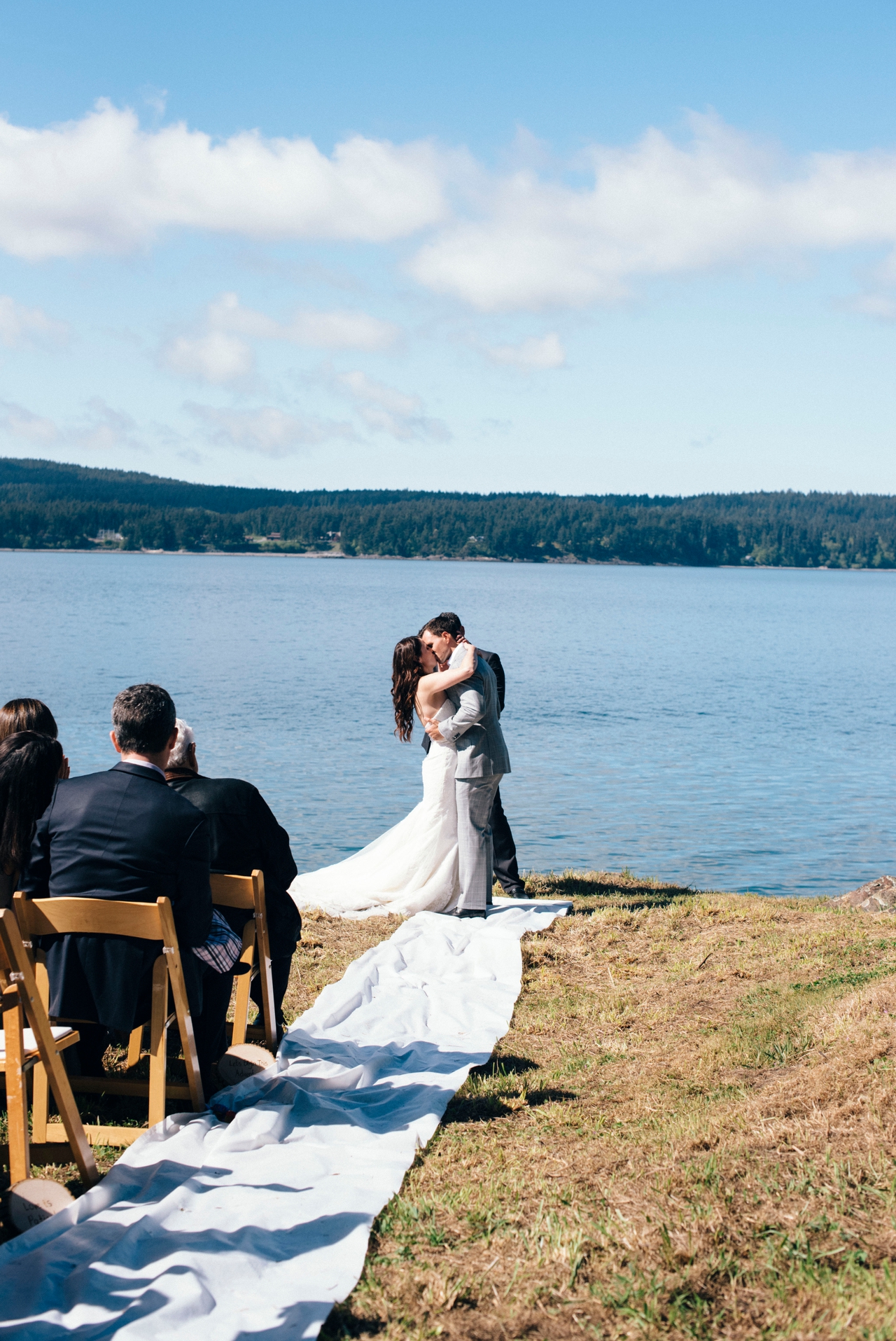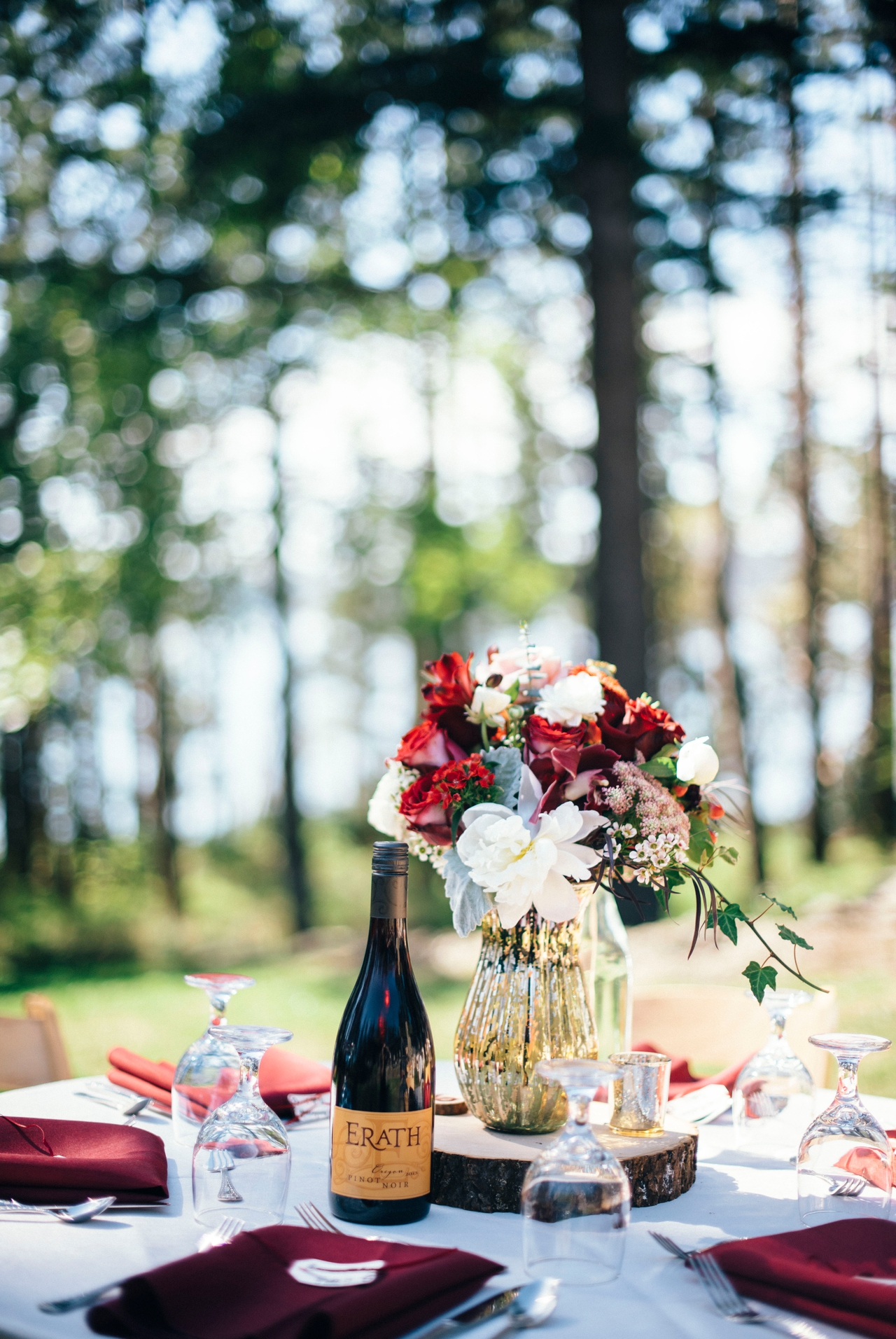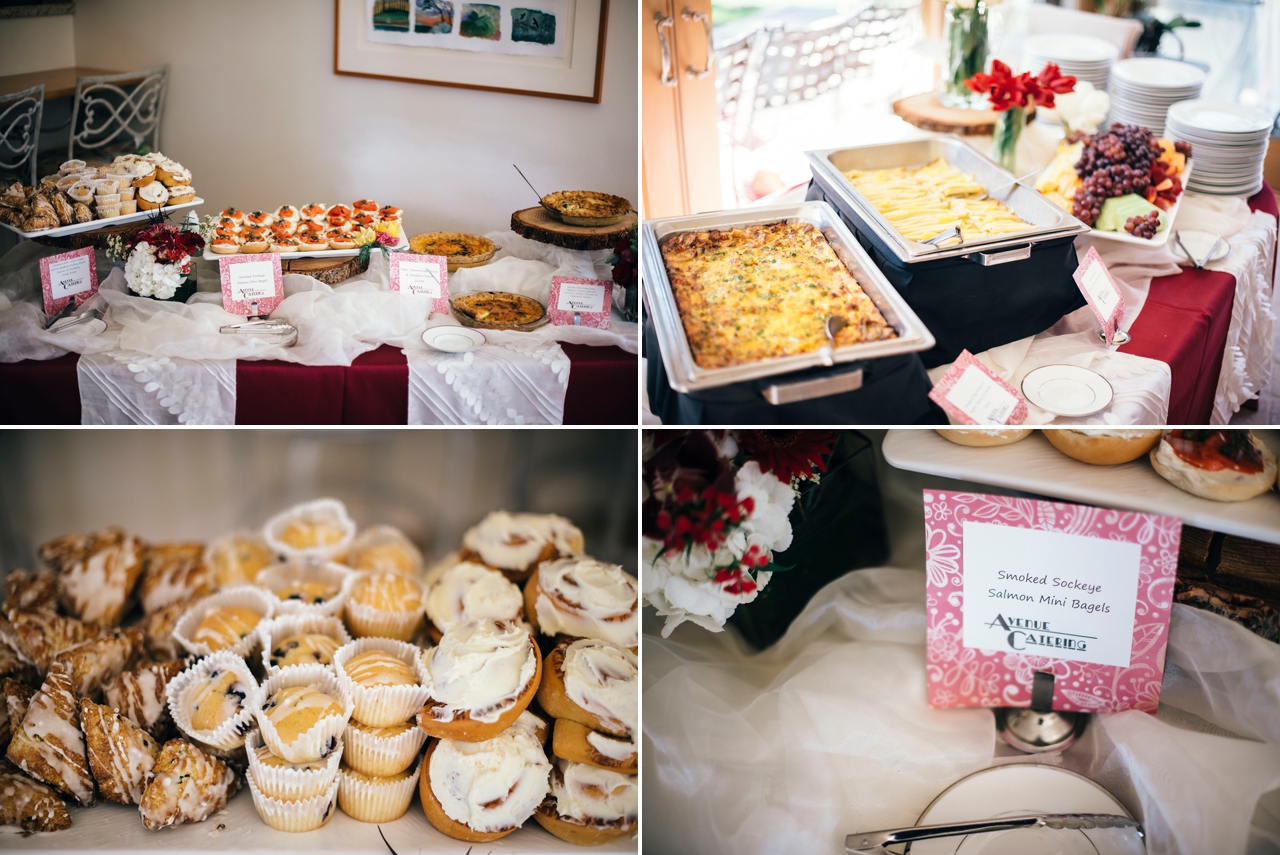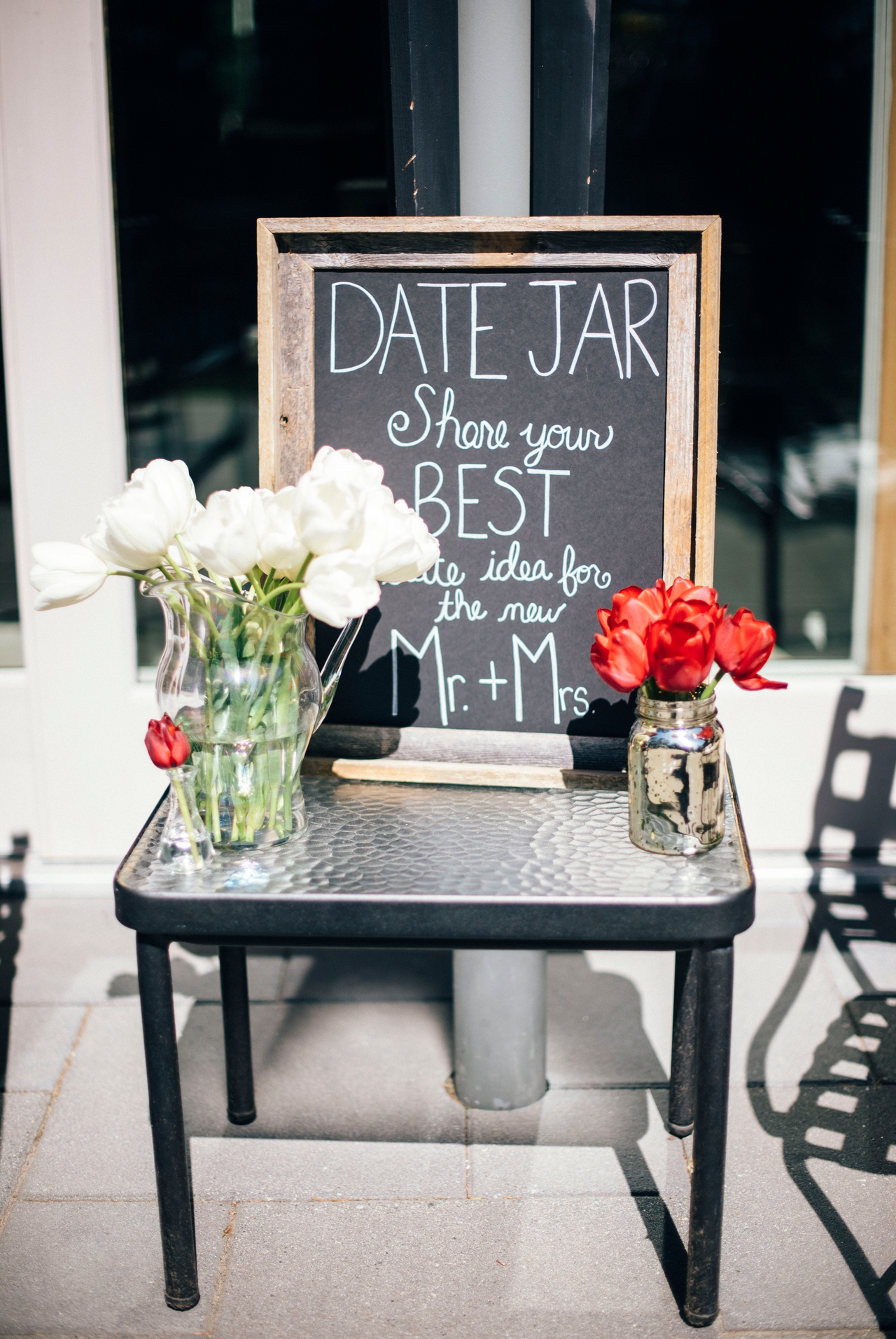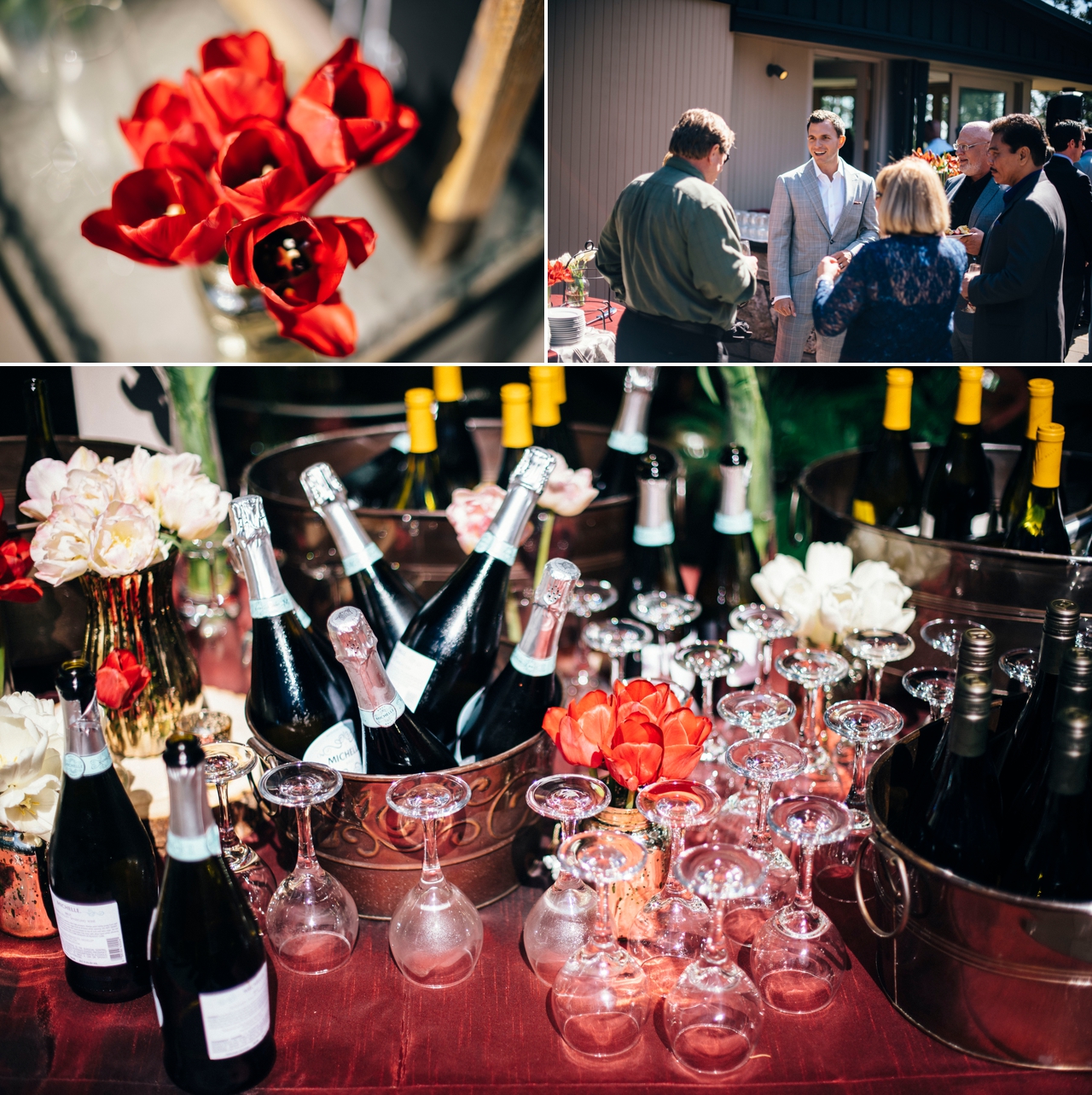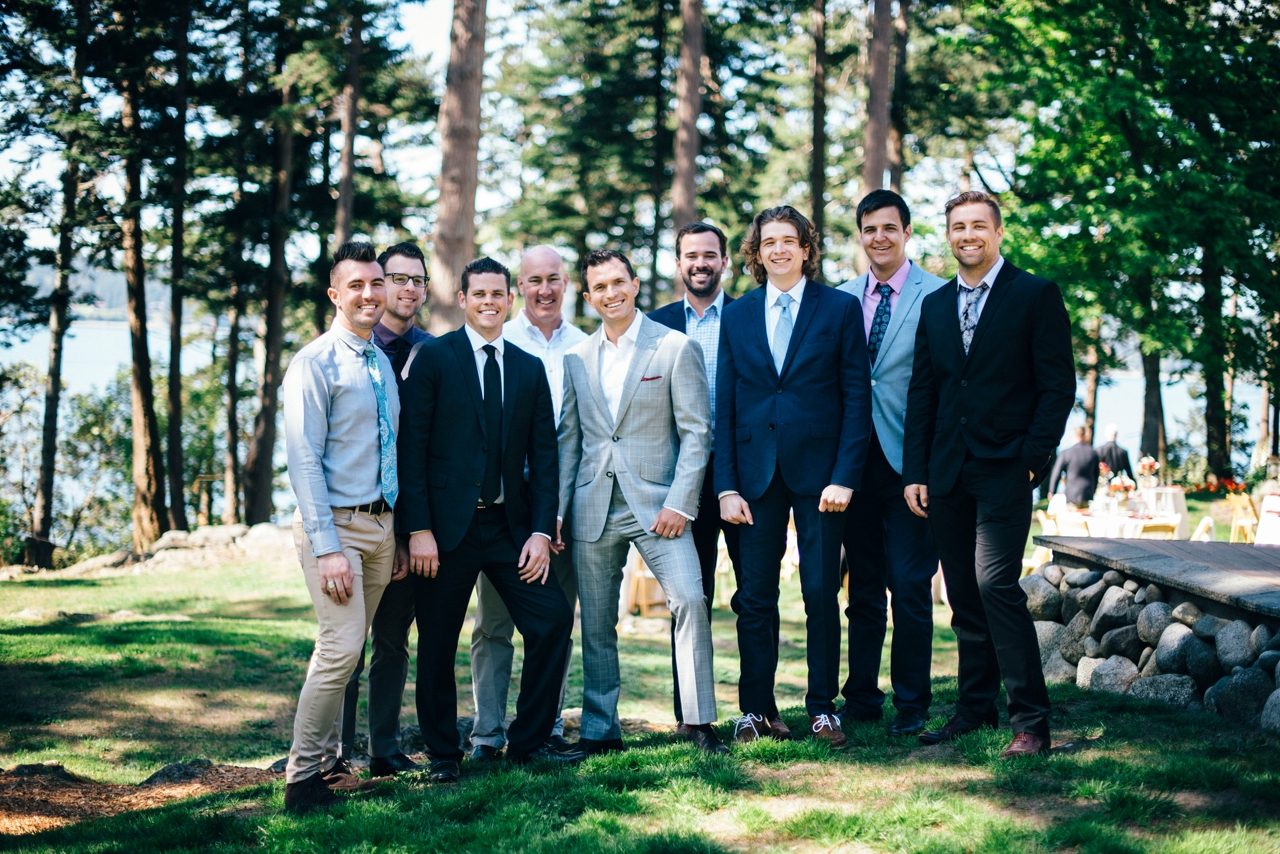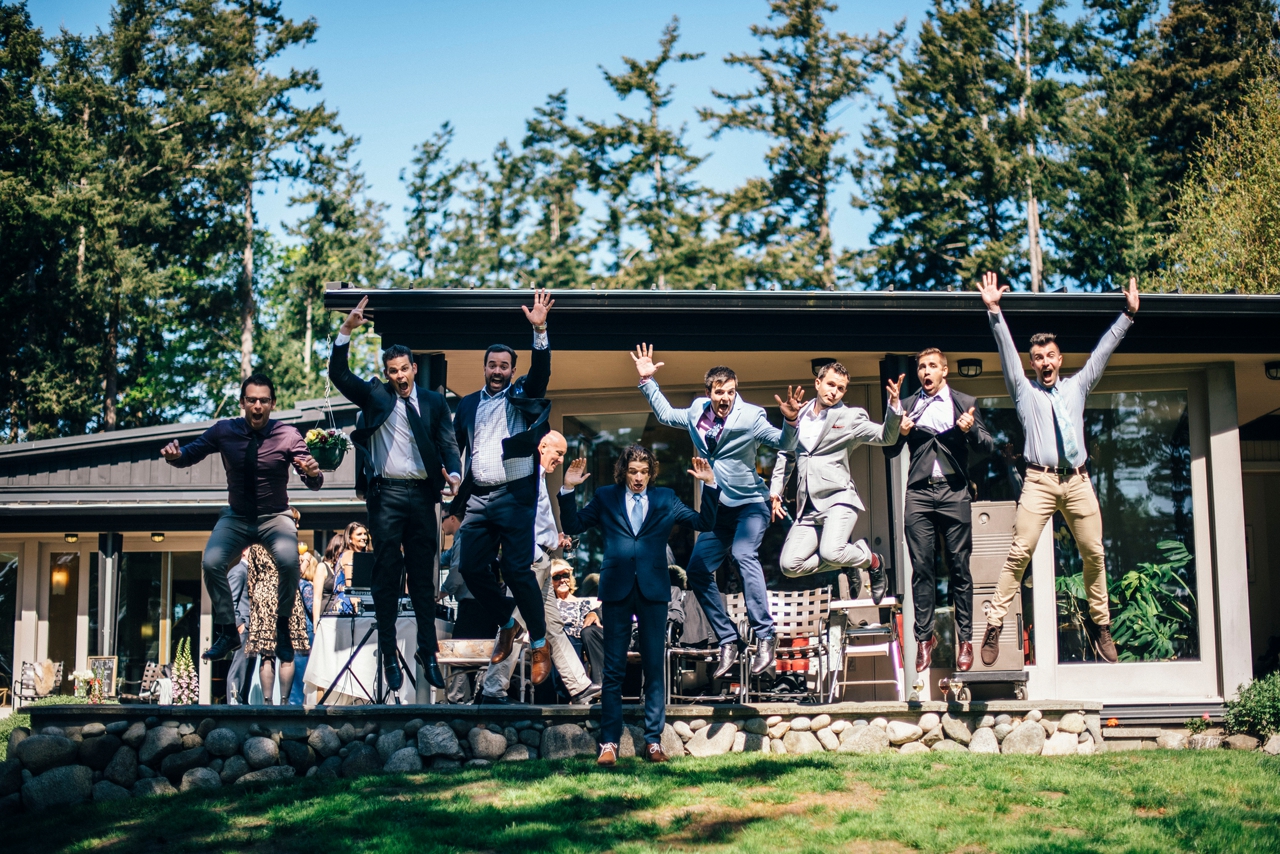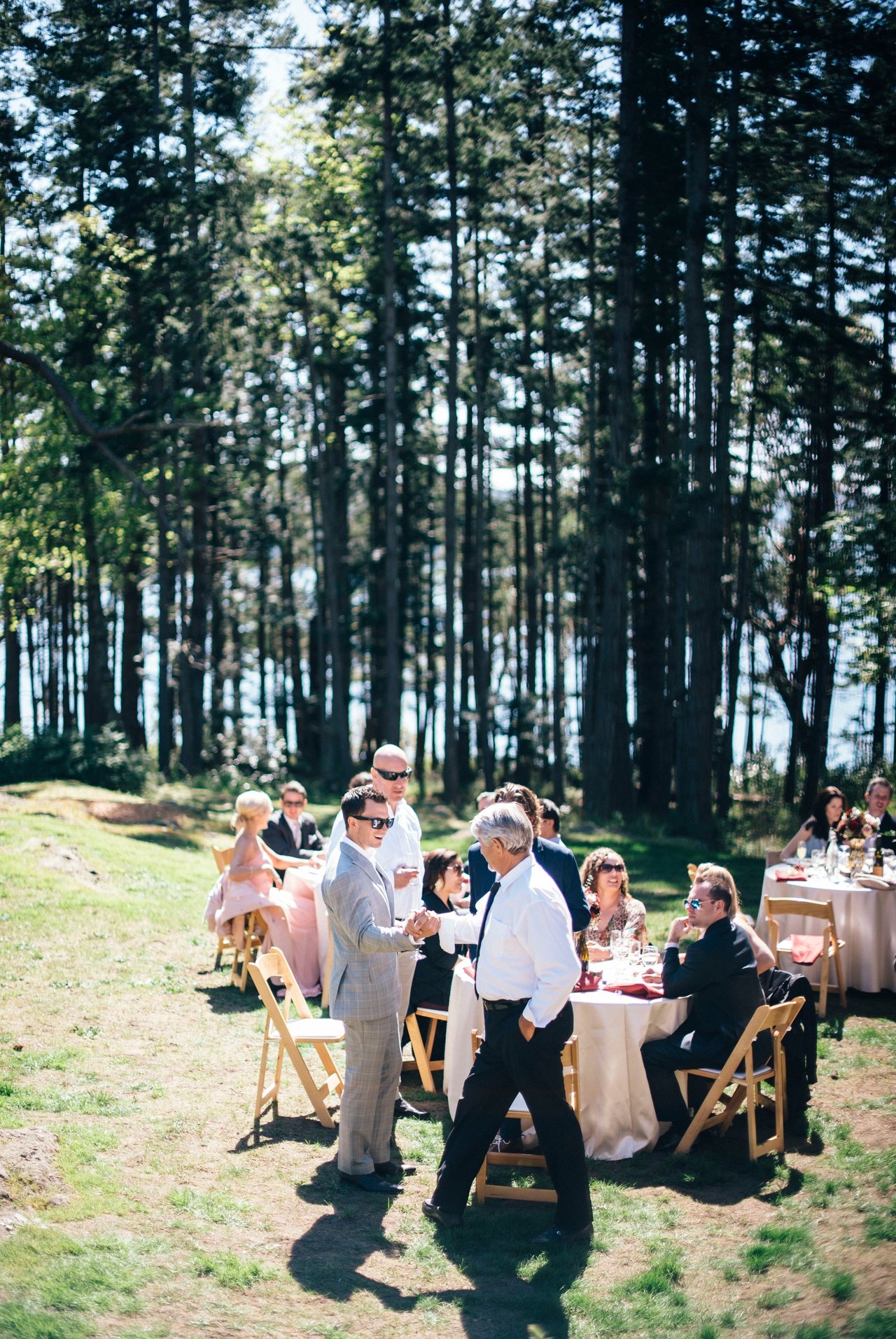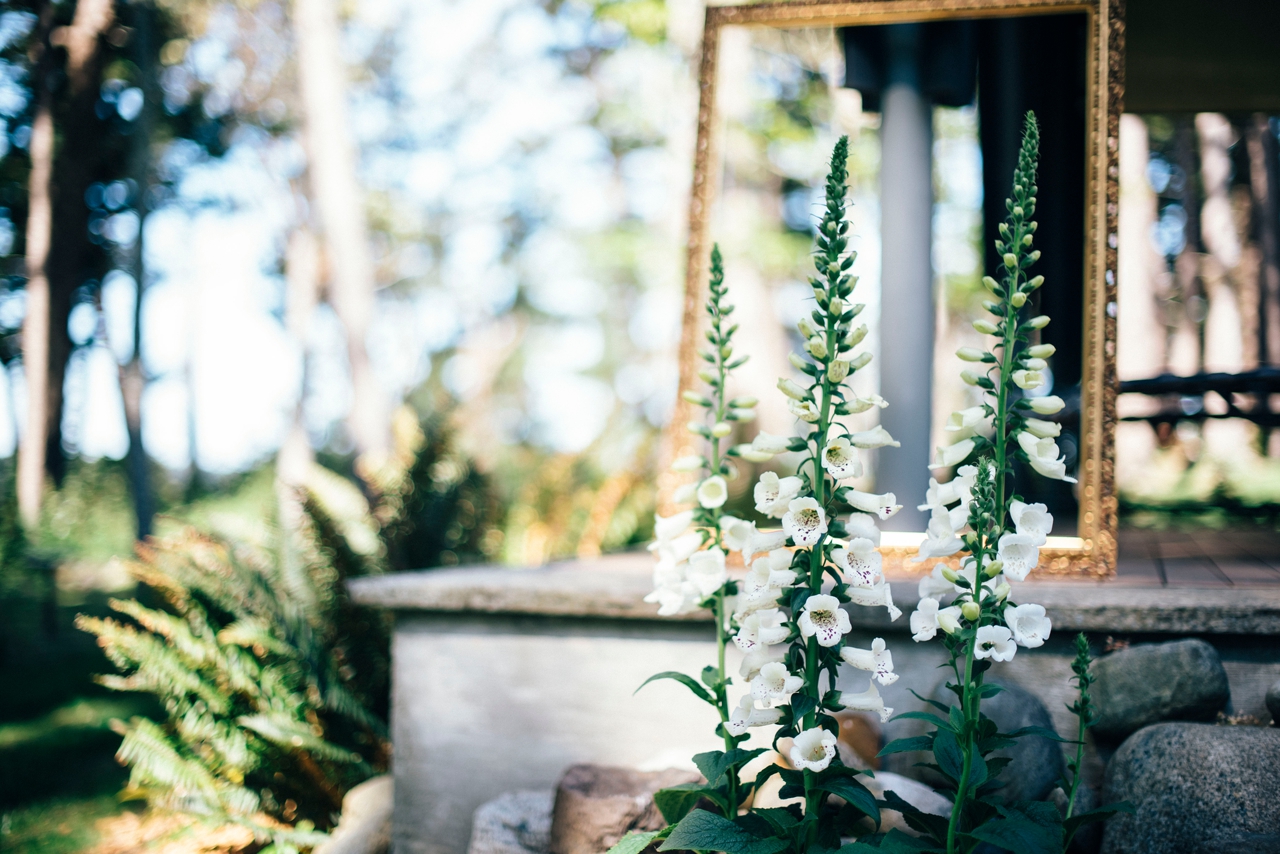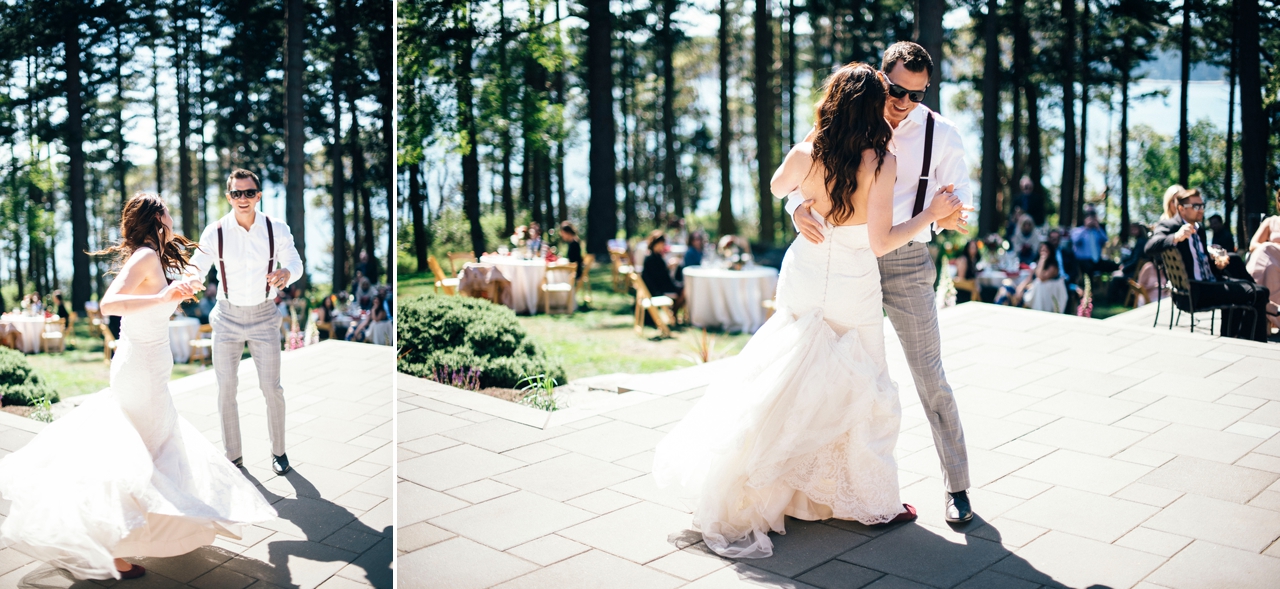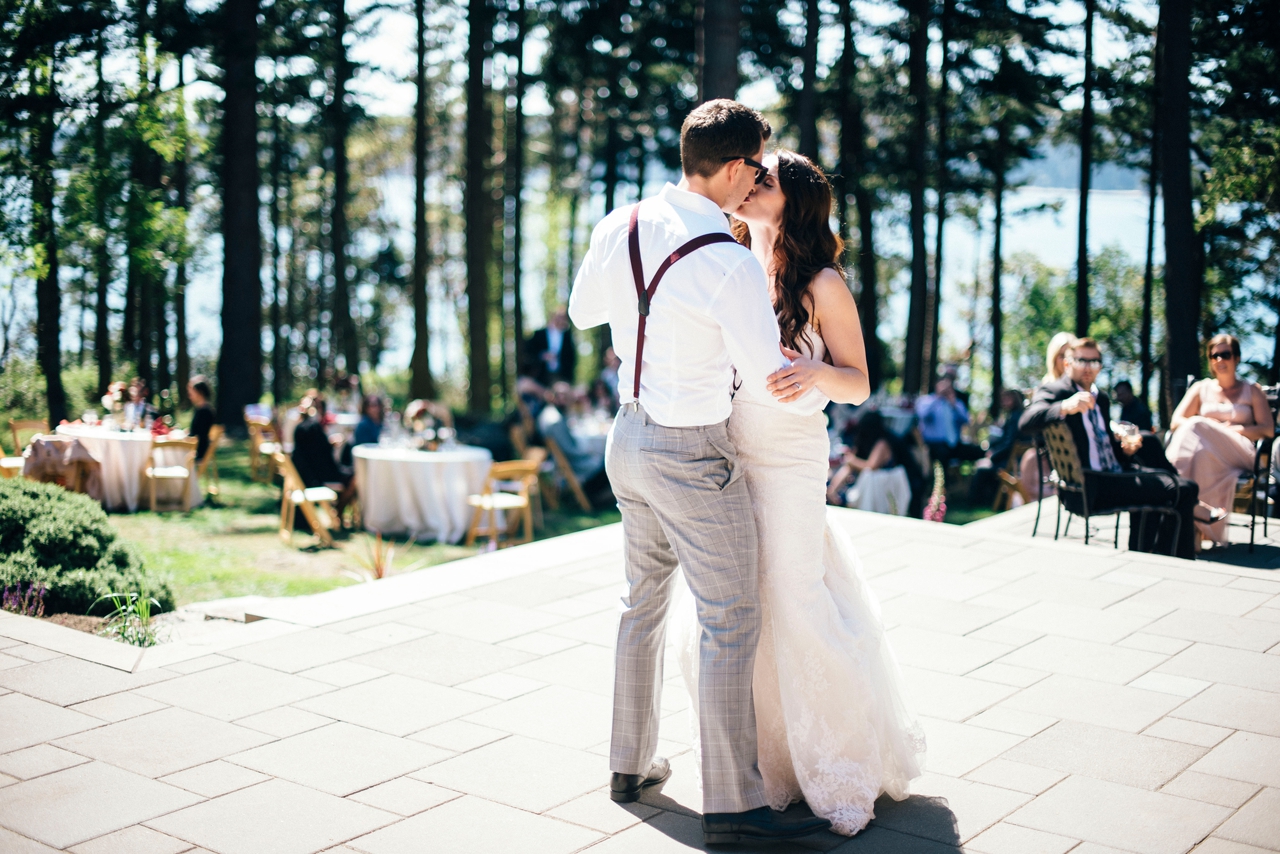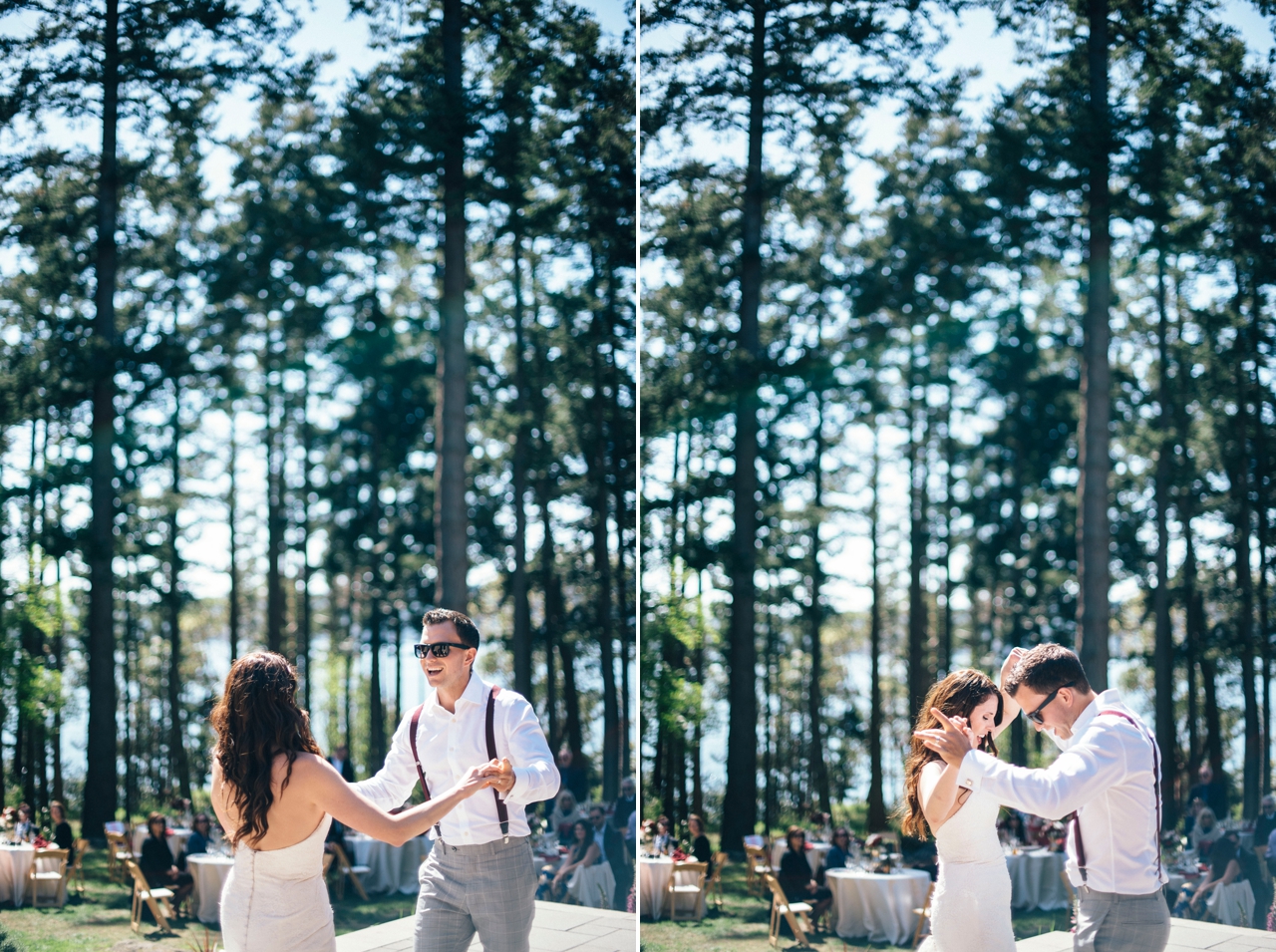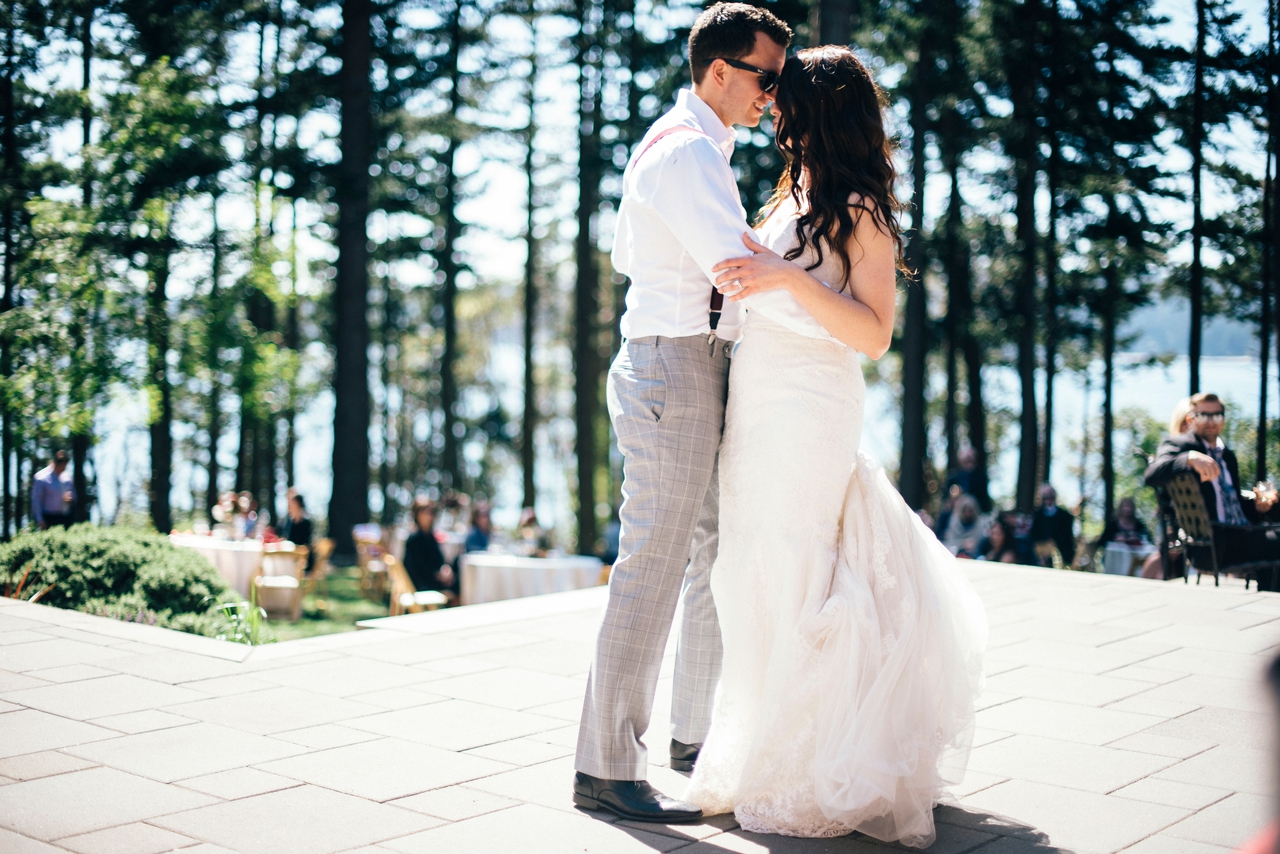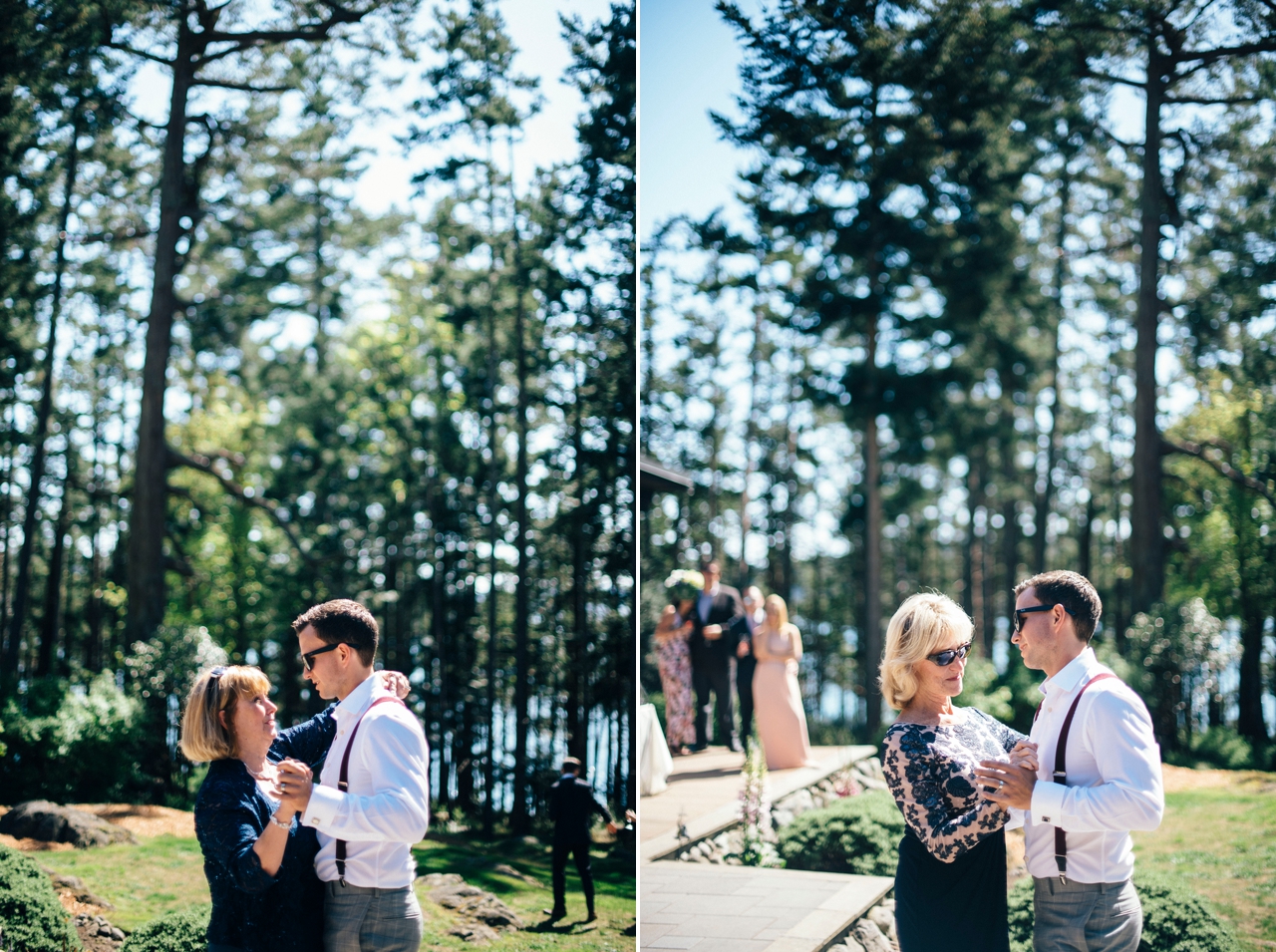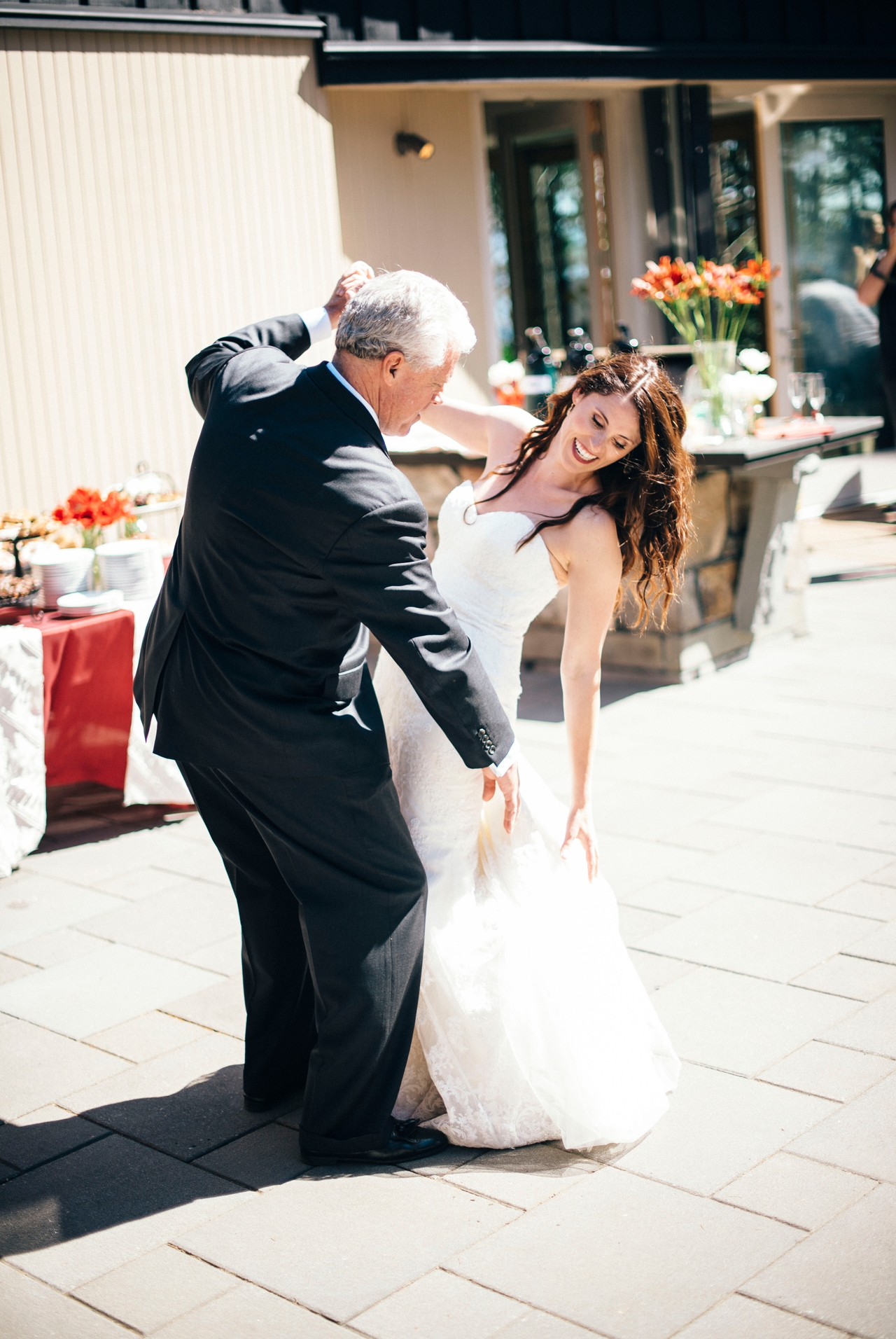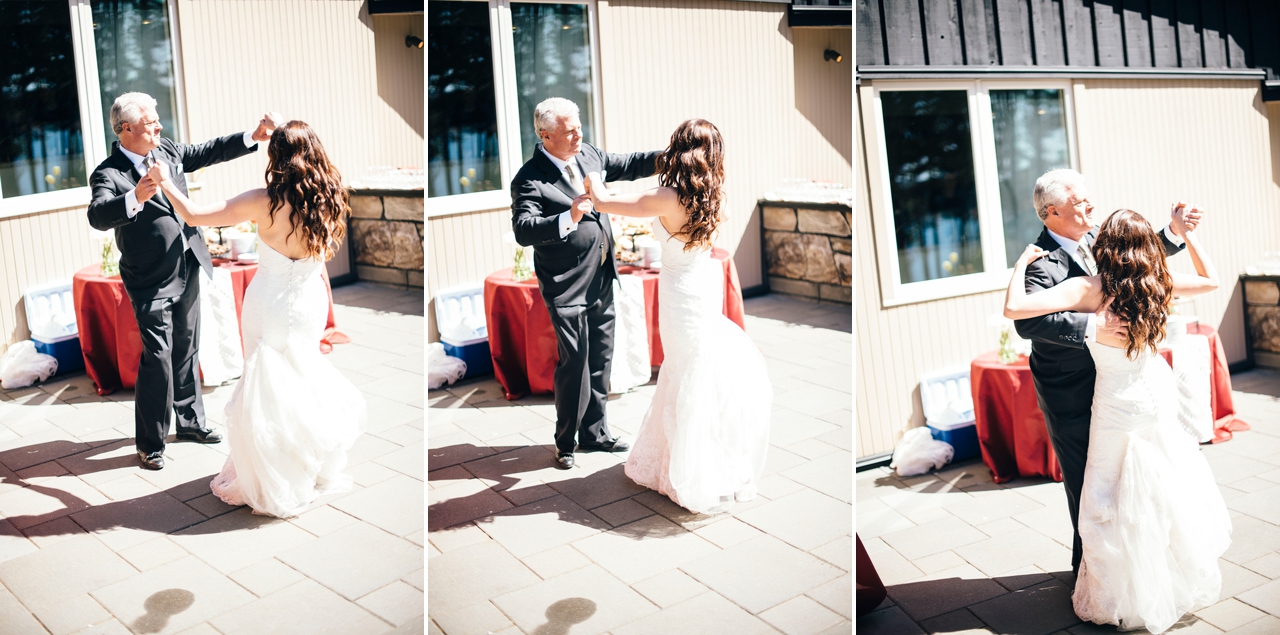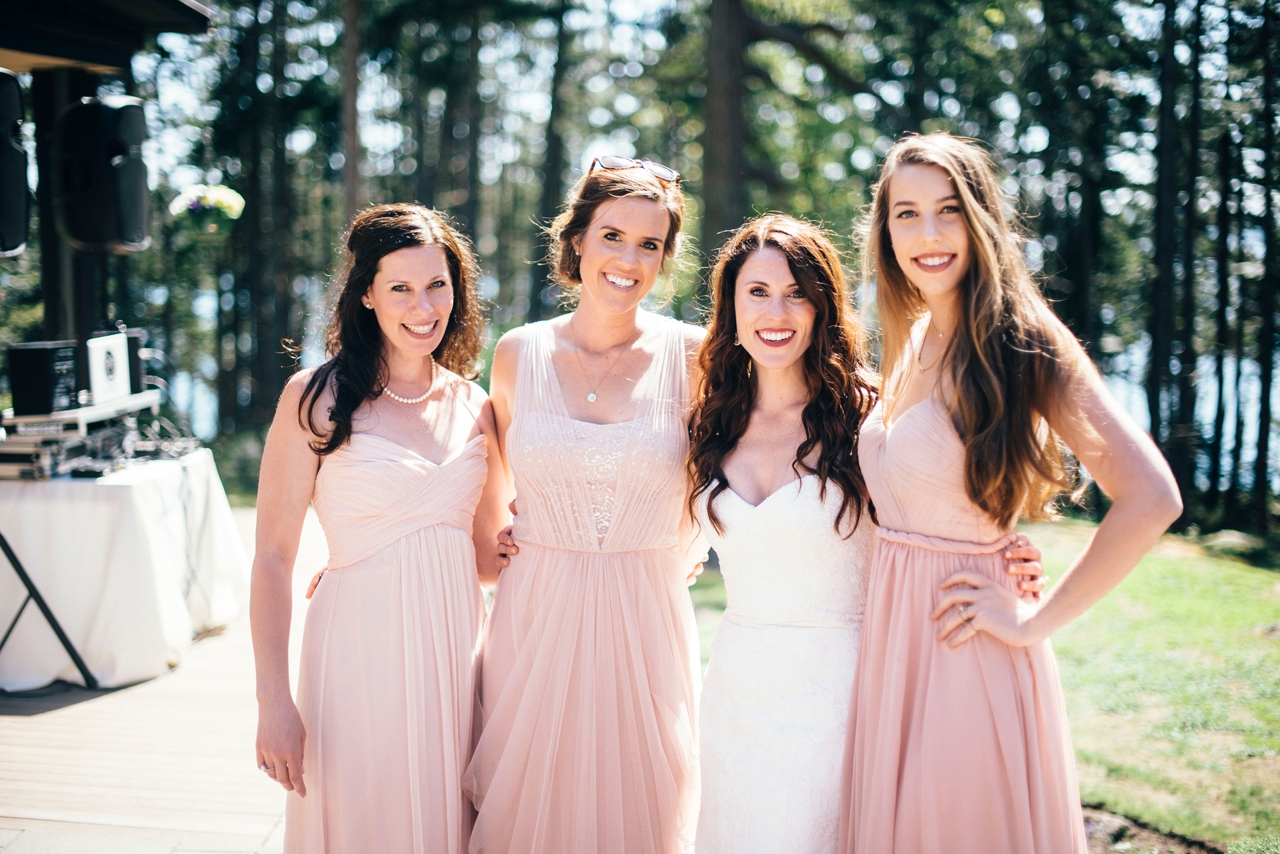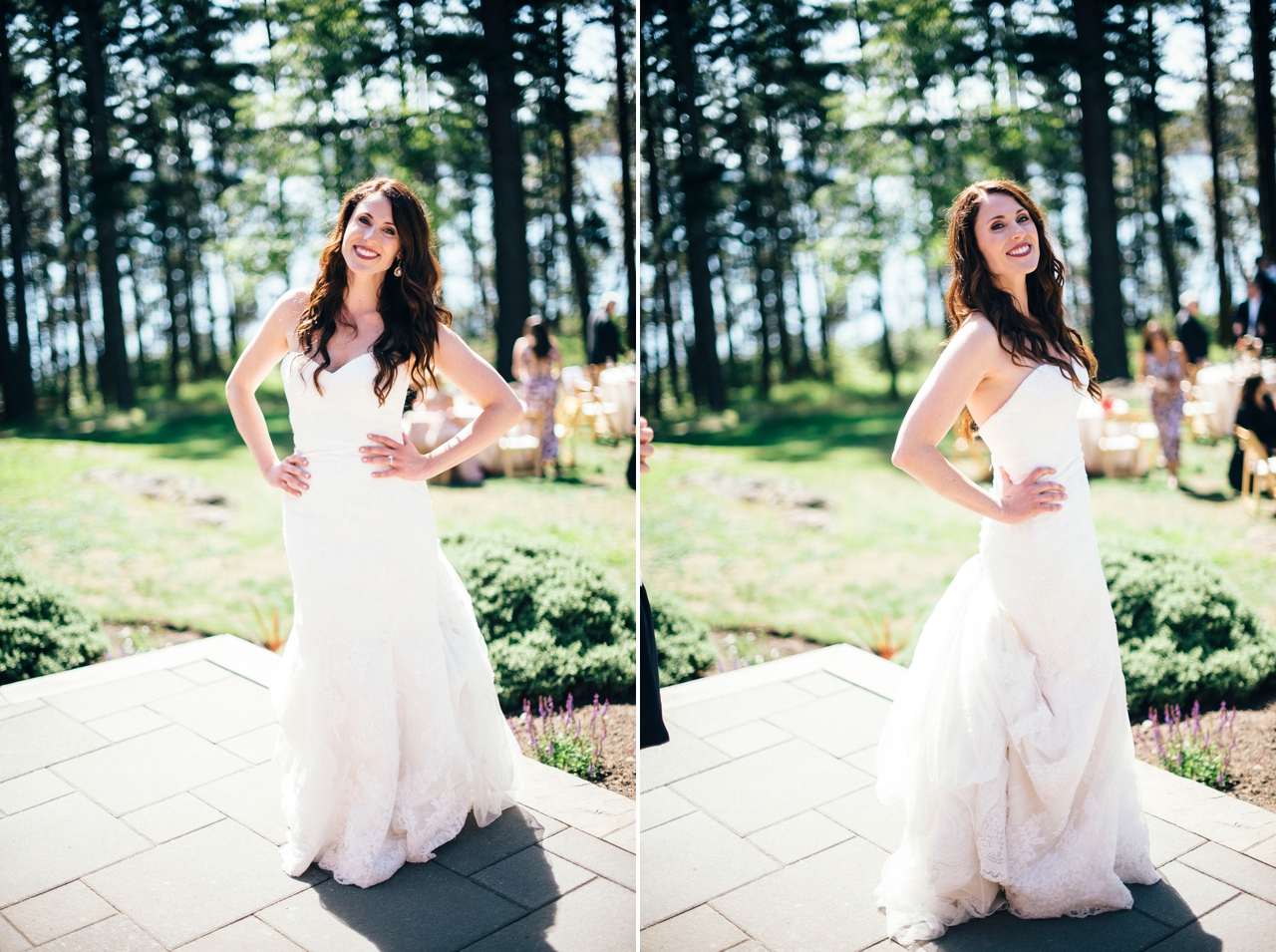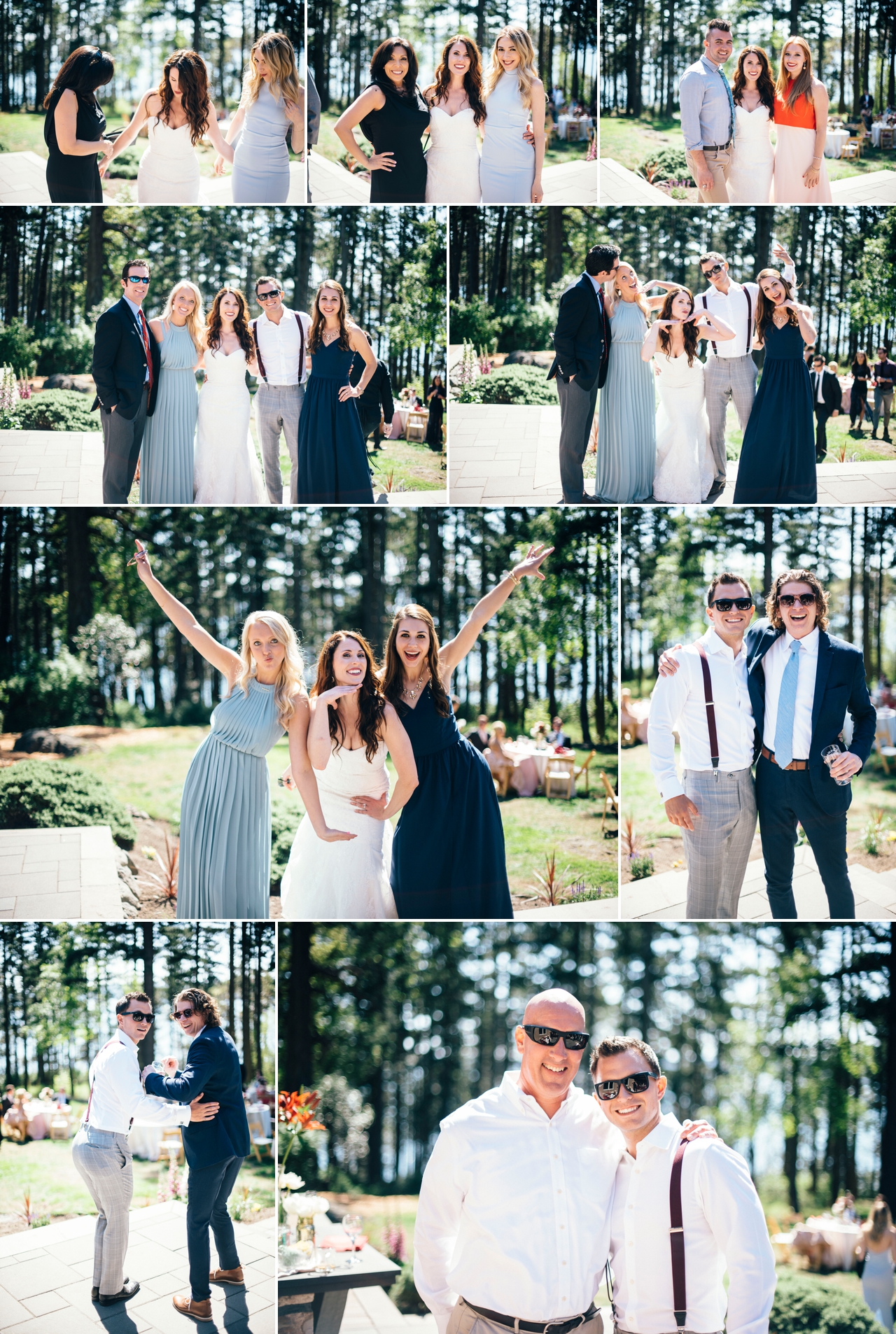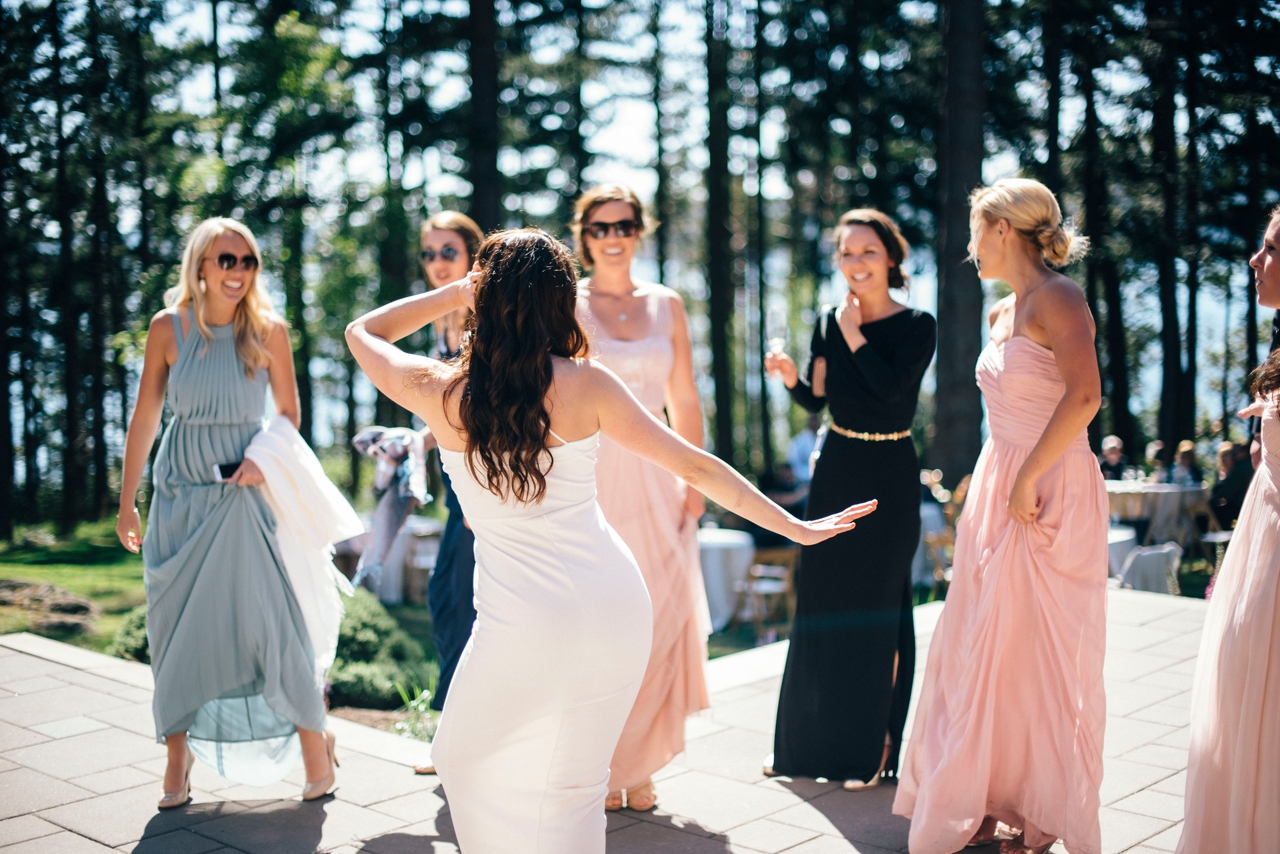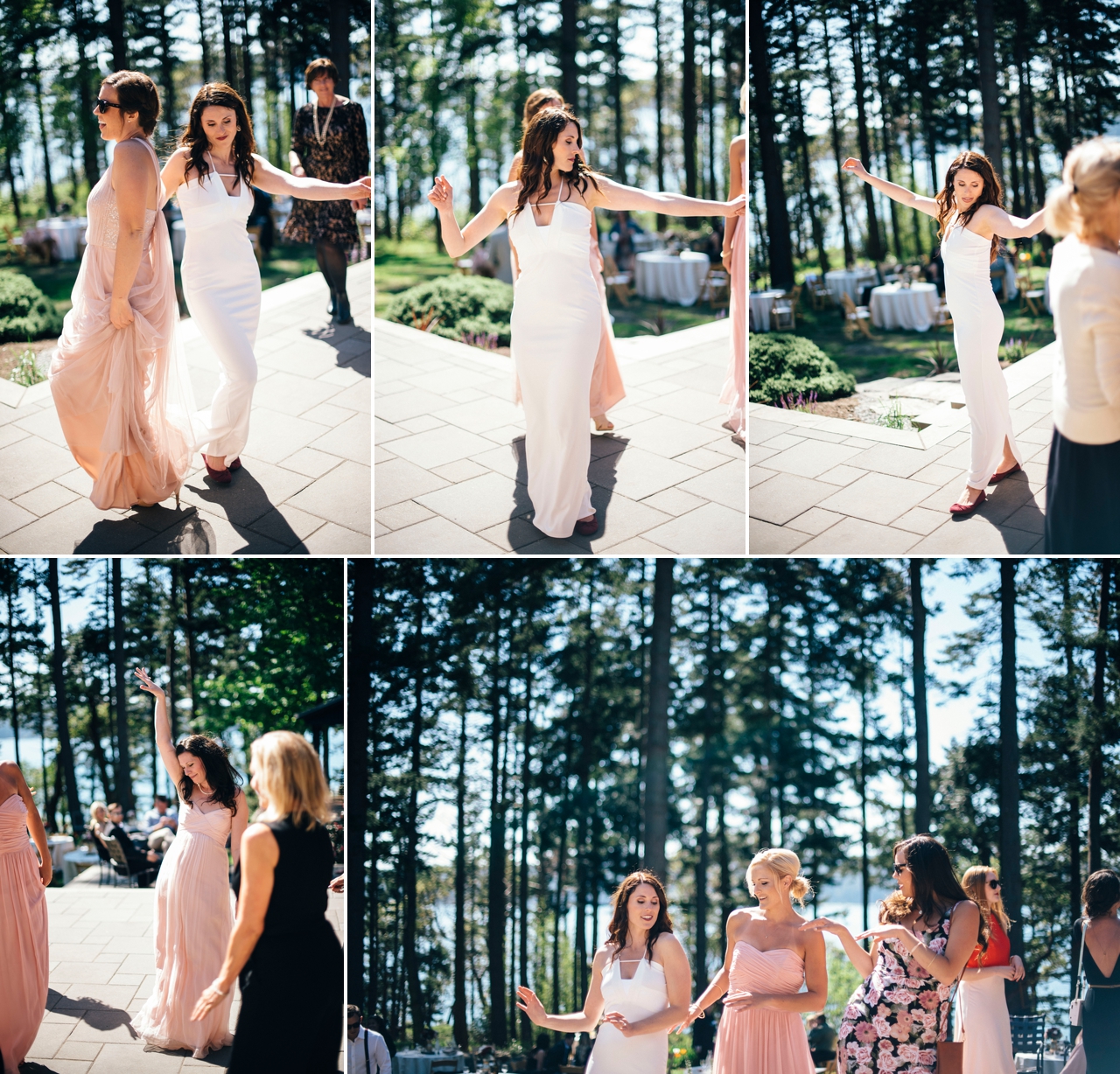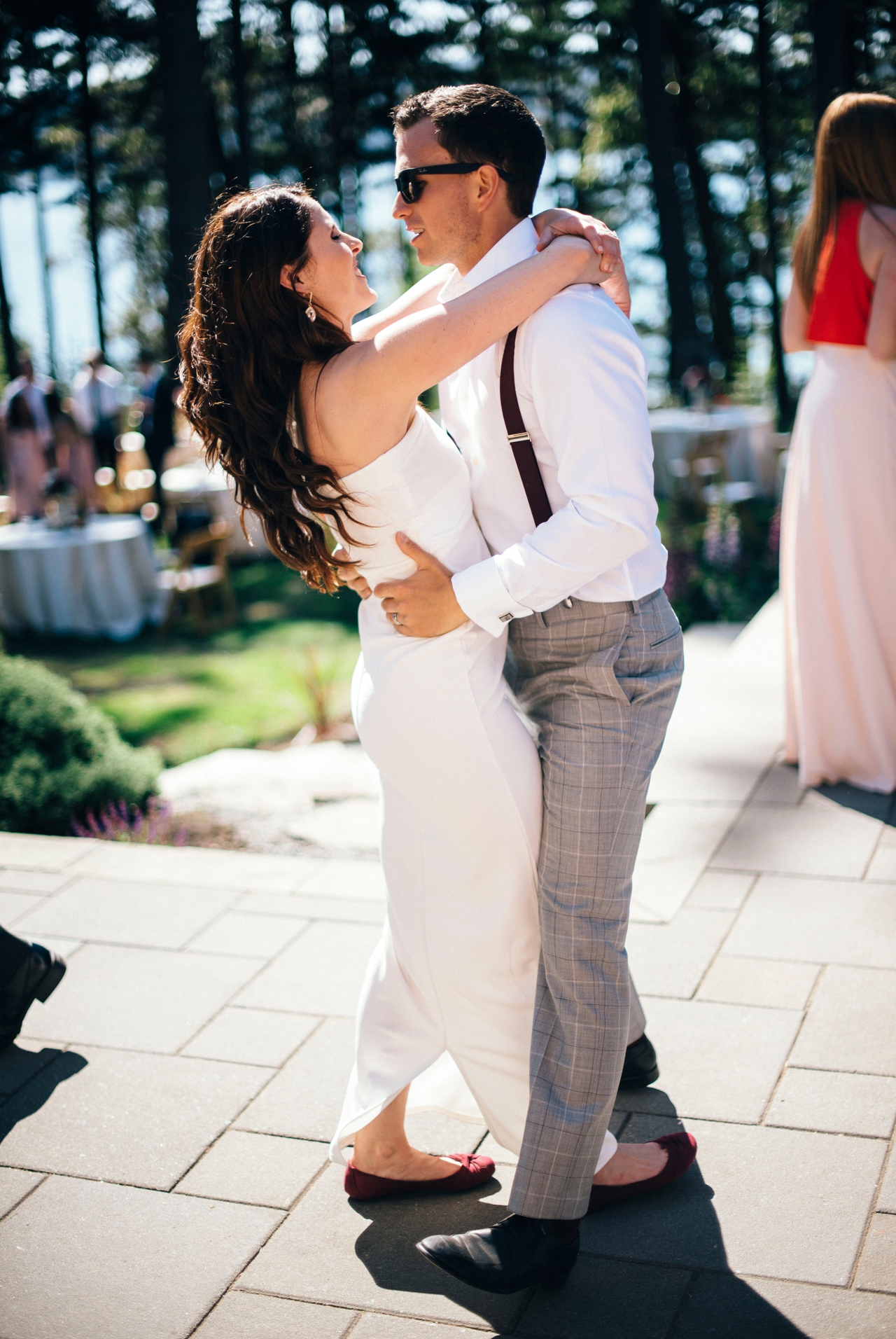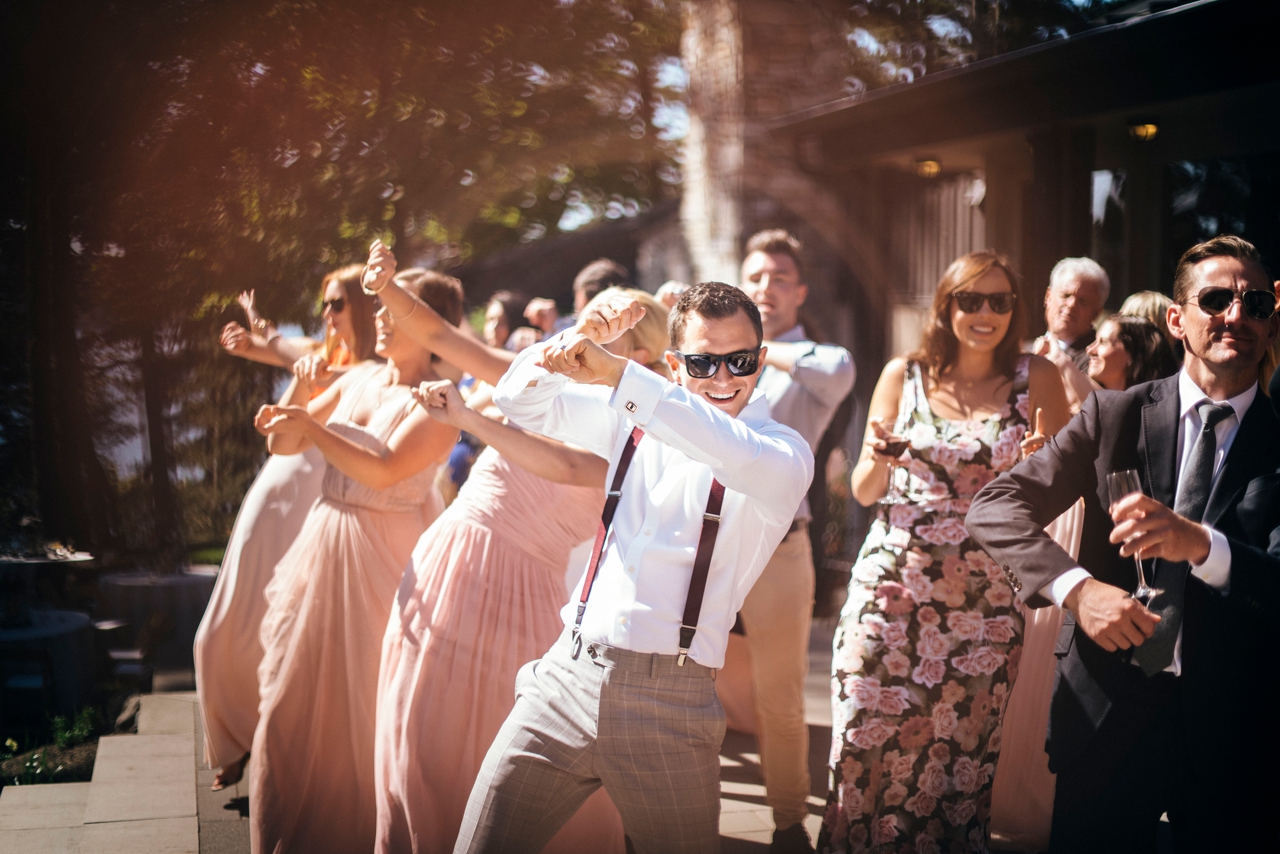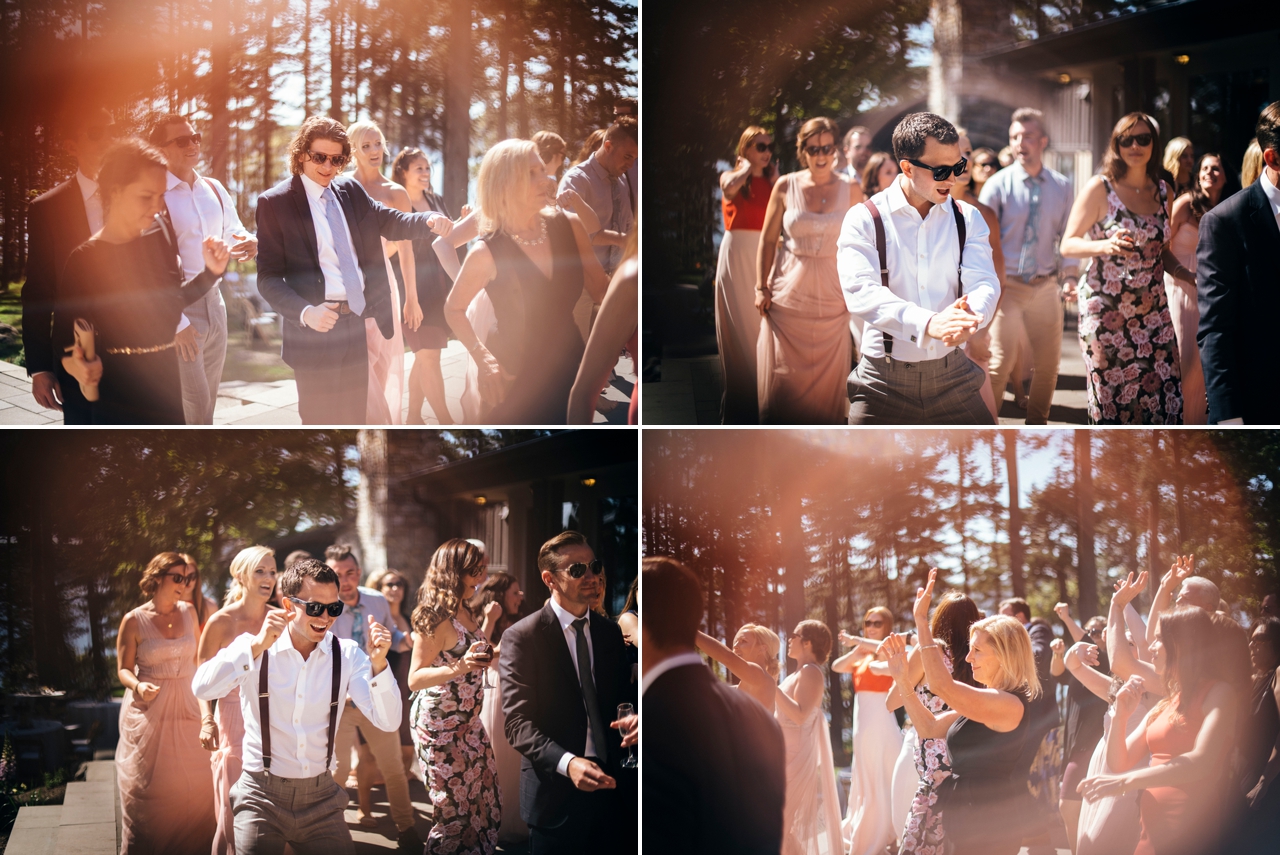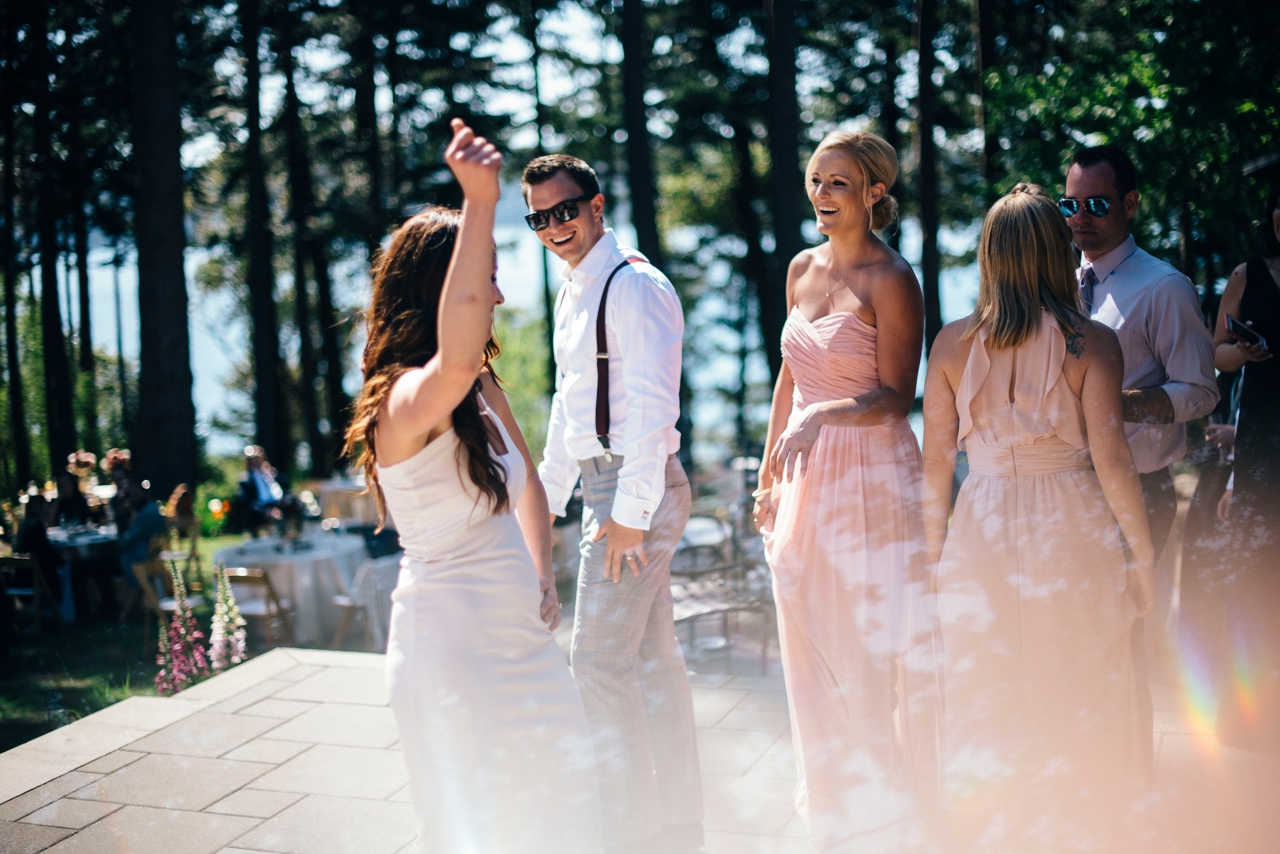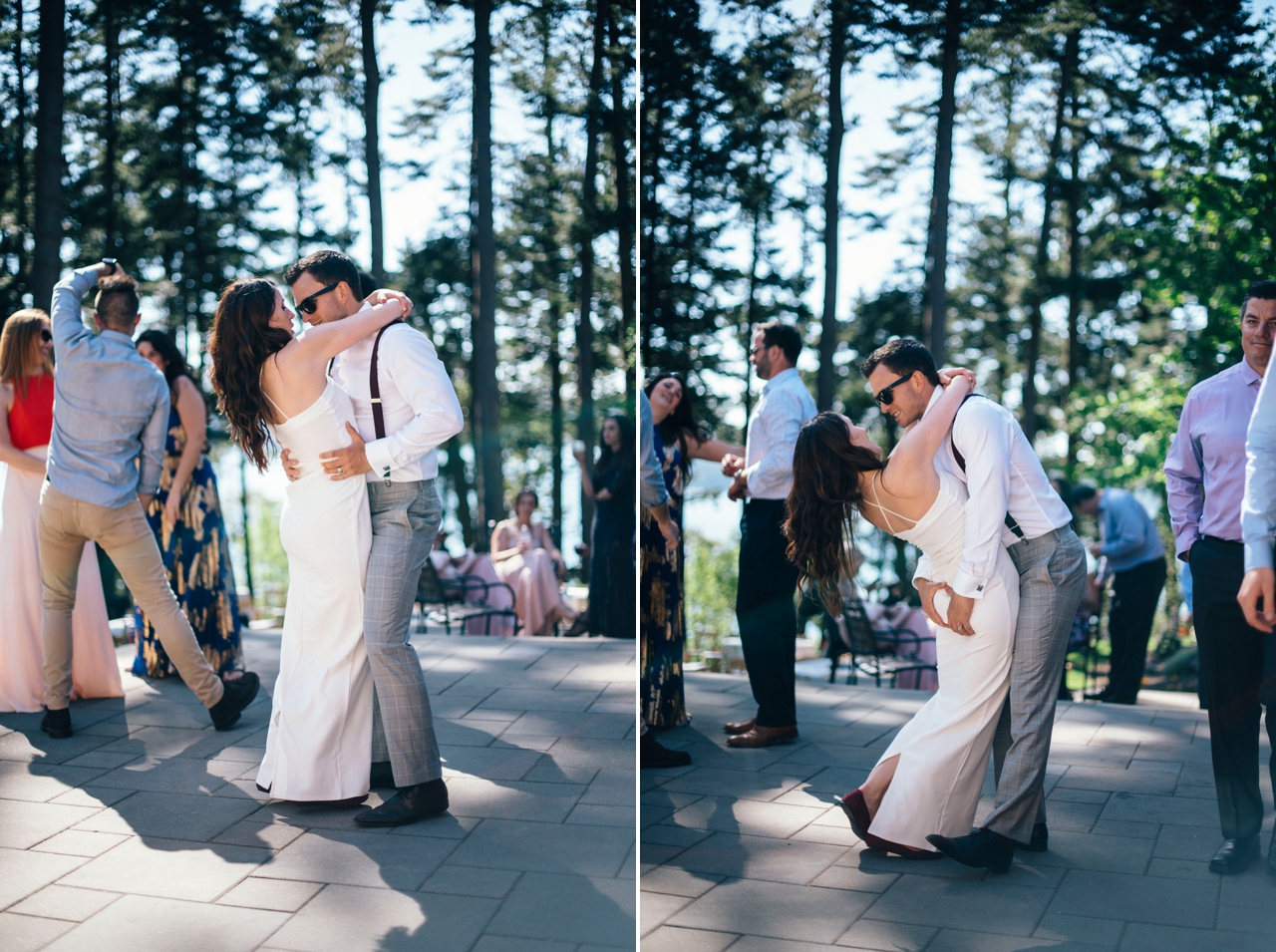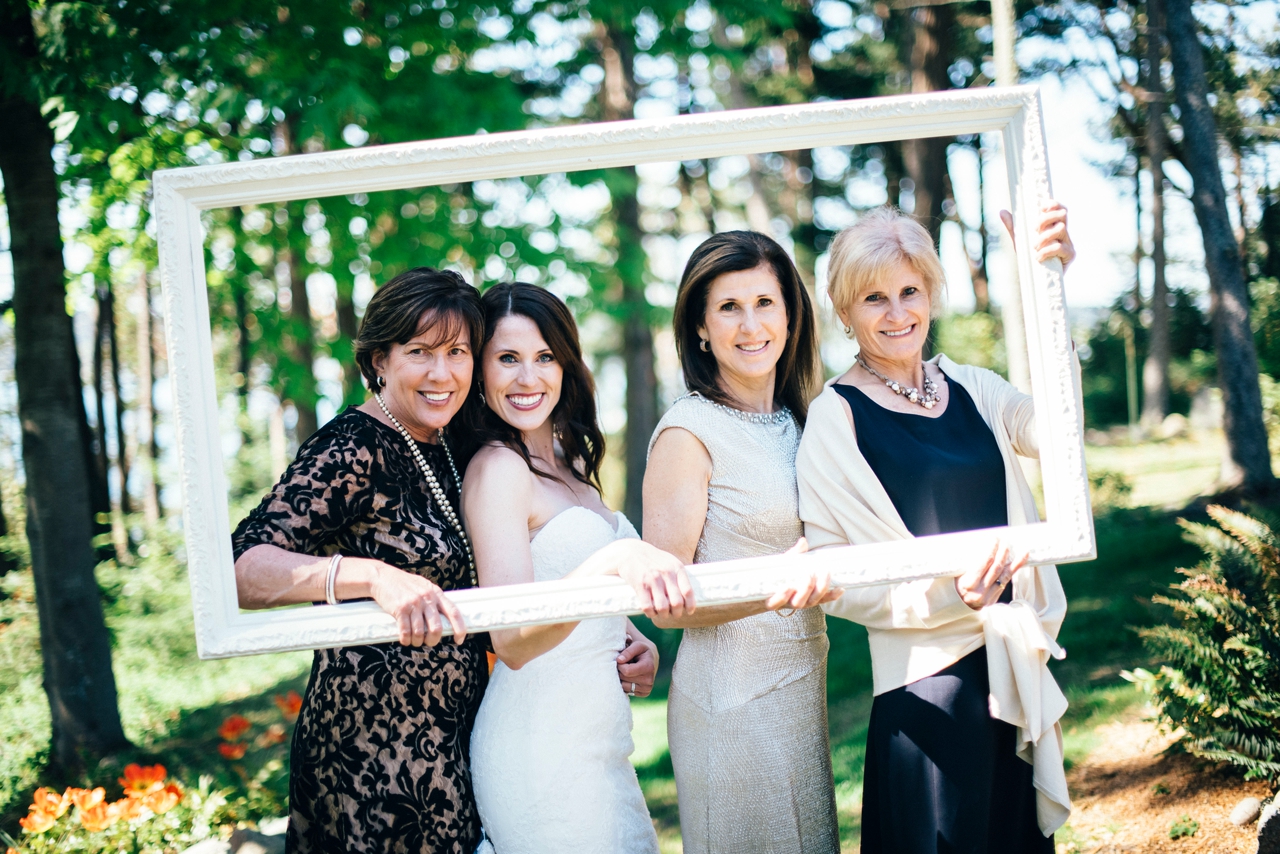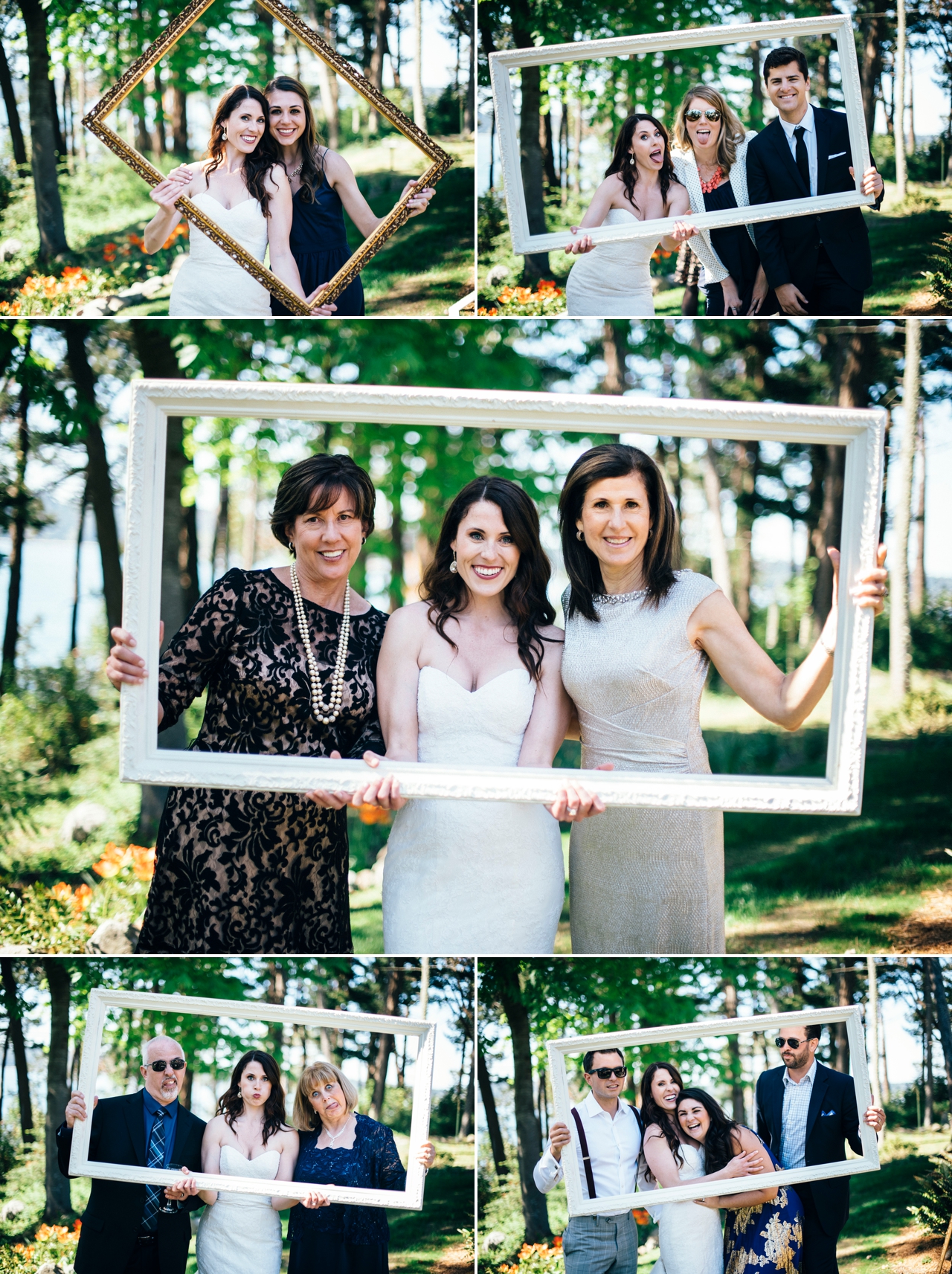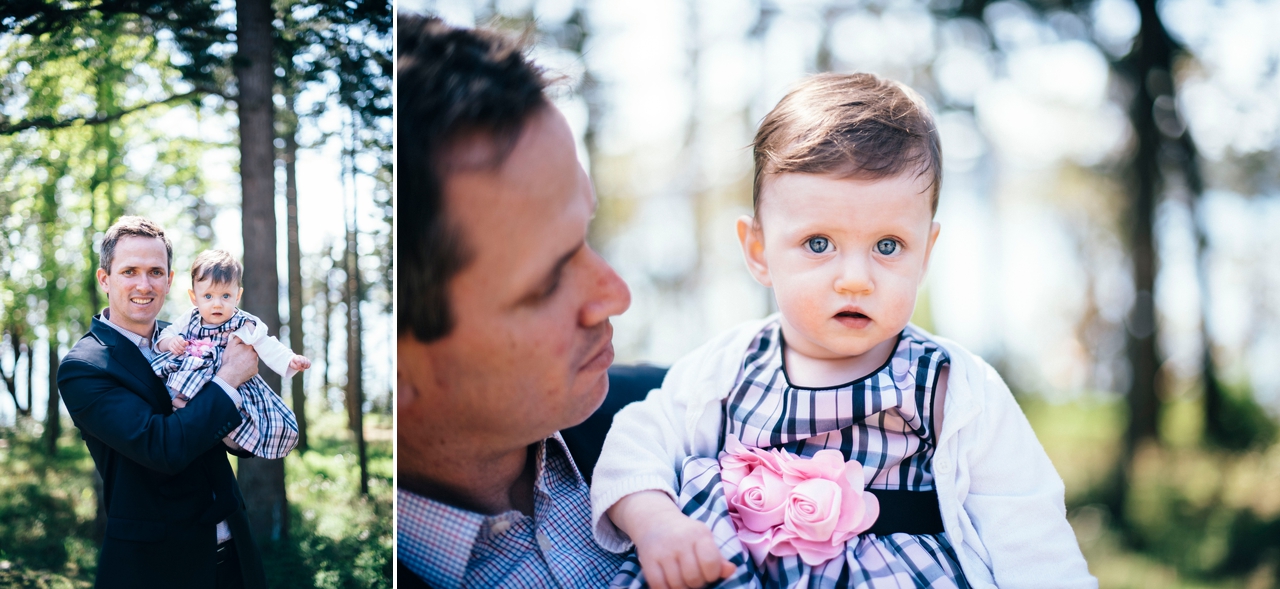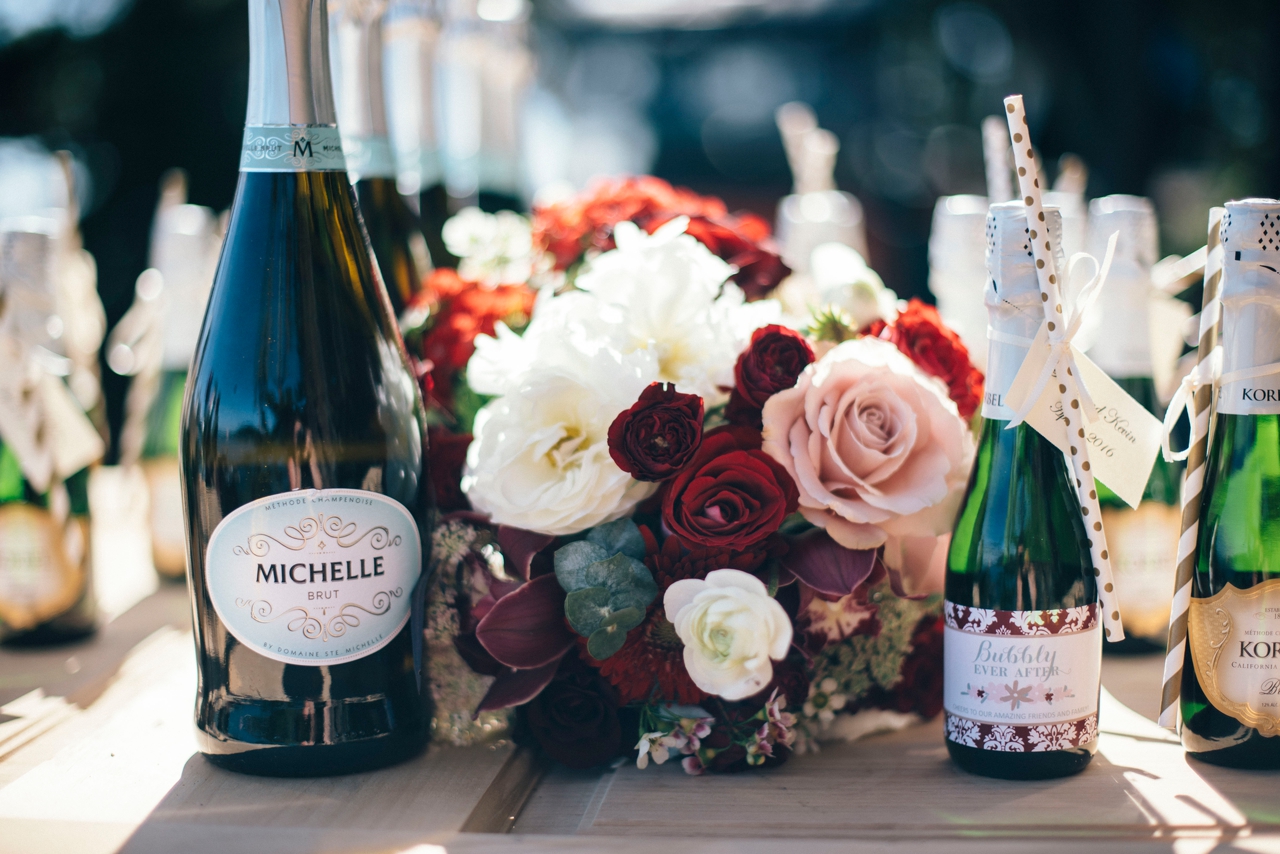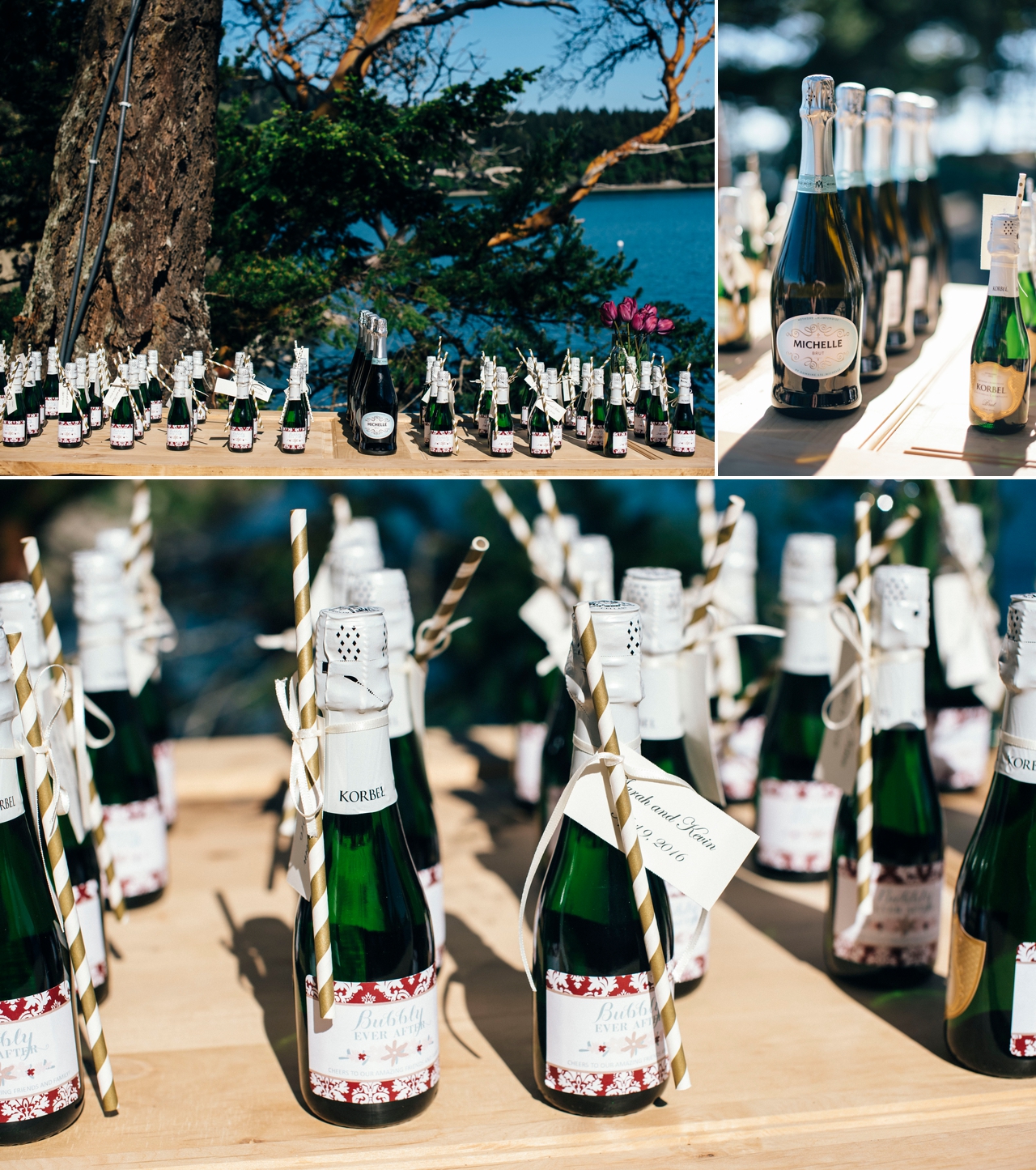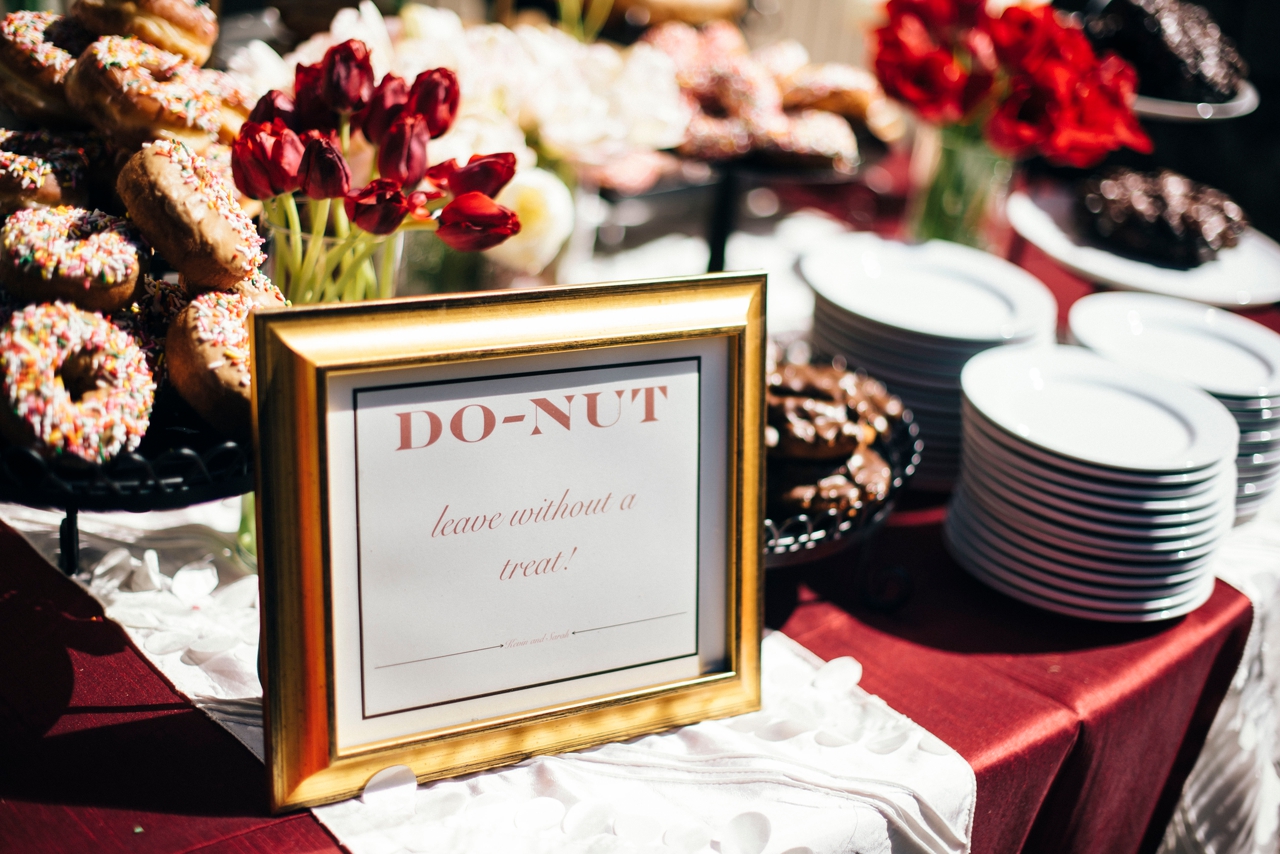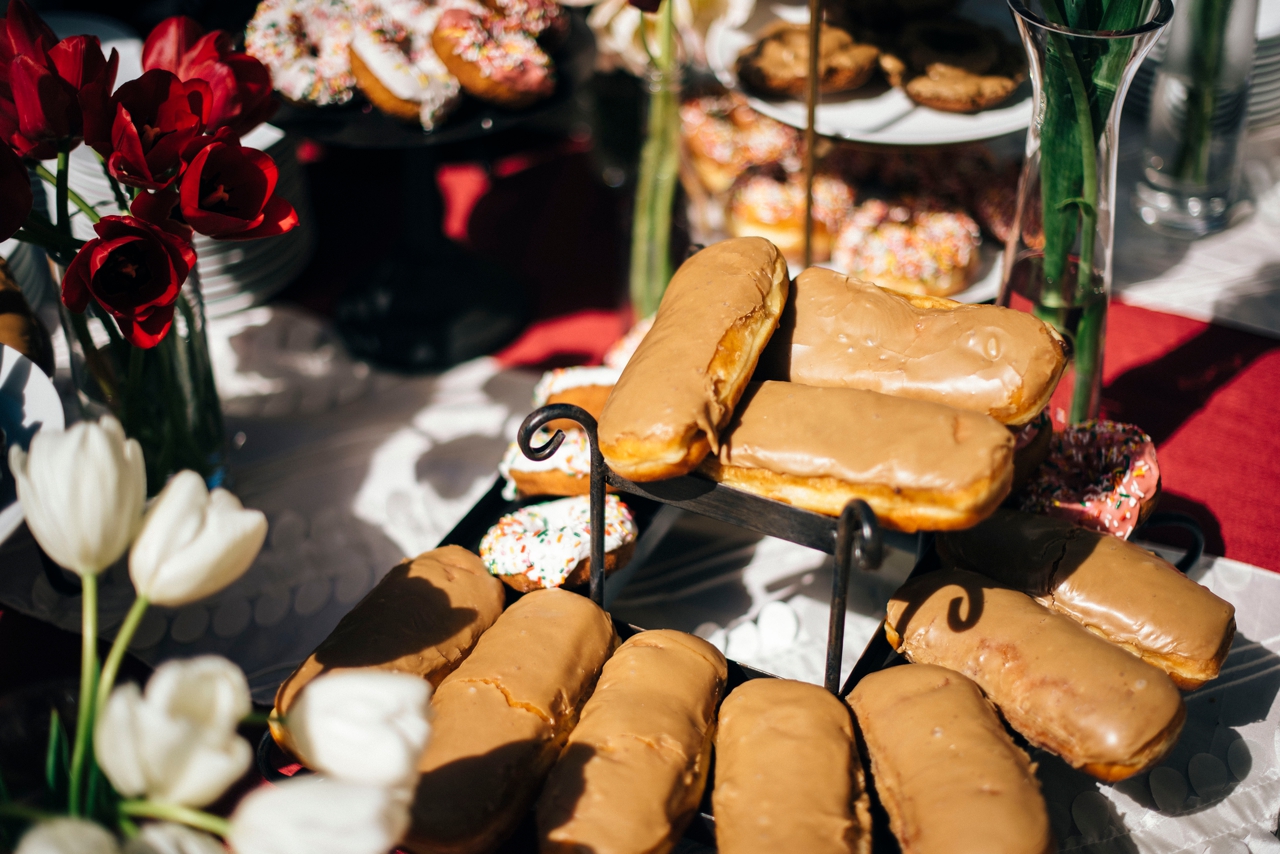 Let's all pause here for a moment to take it all in… then, imagine jumping into the 40 degree salt water to end an epic wedding day. No holding back. Jumping into this life with two feet… or on the back of your "big brother".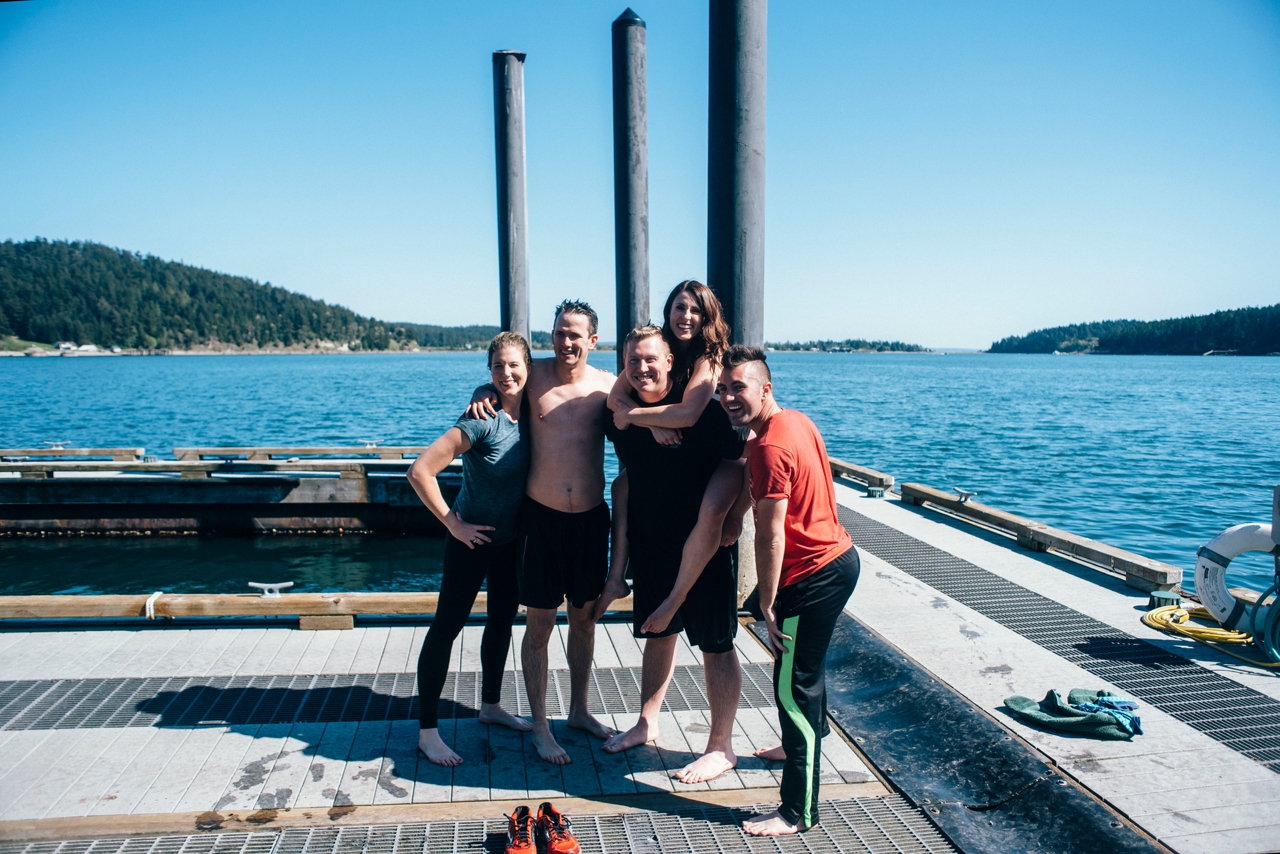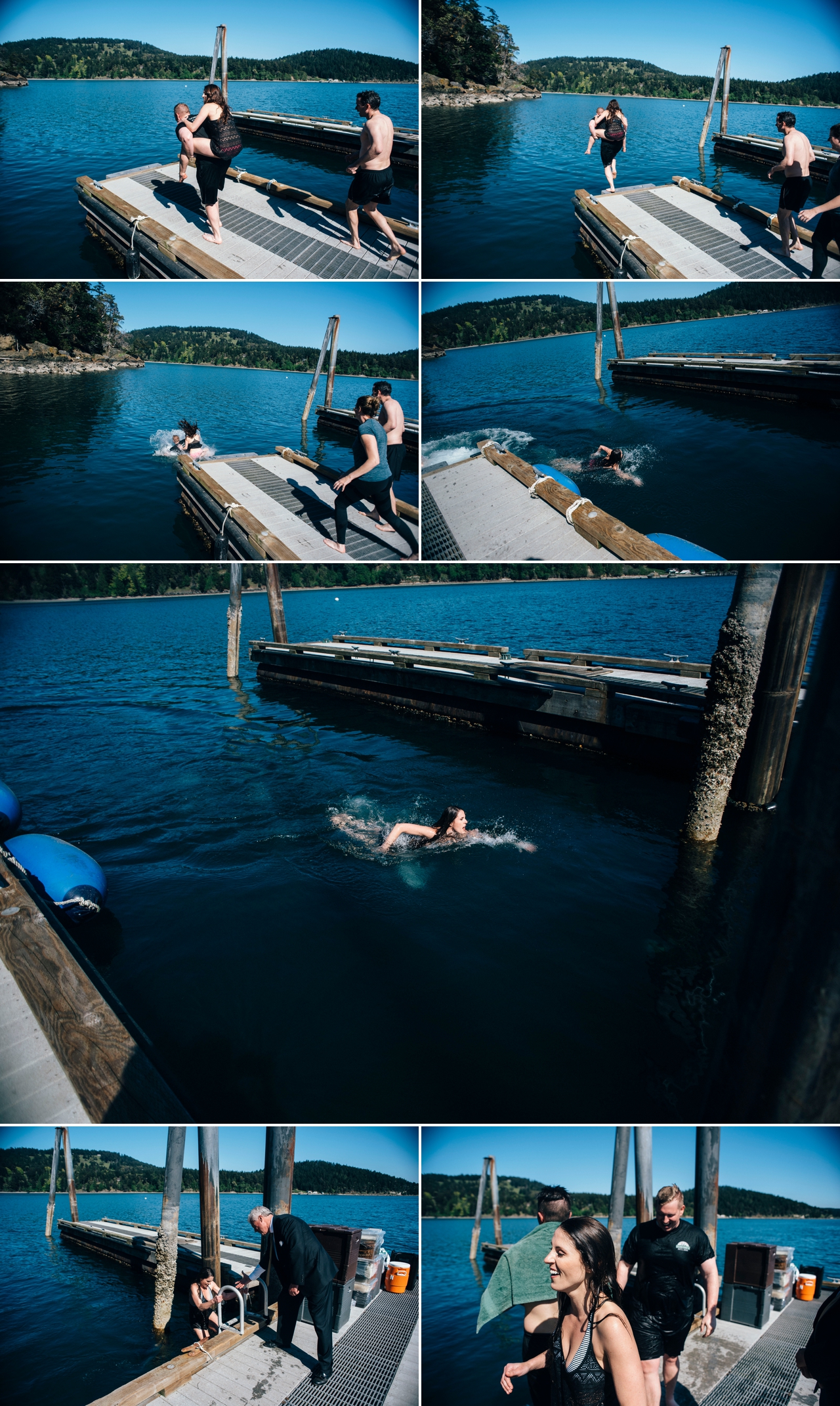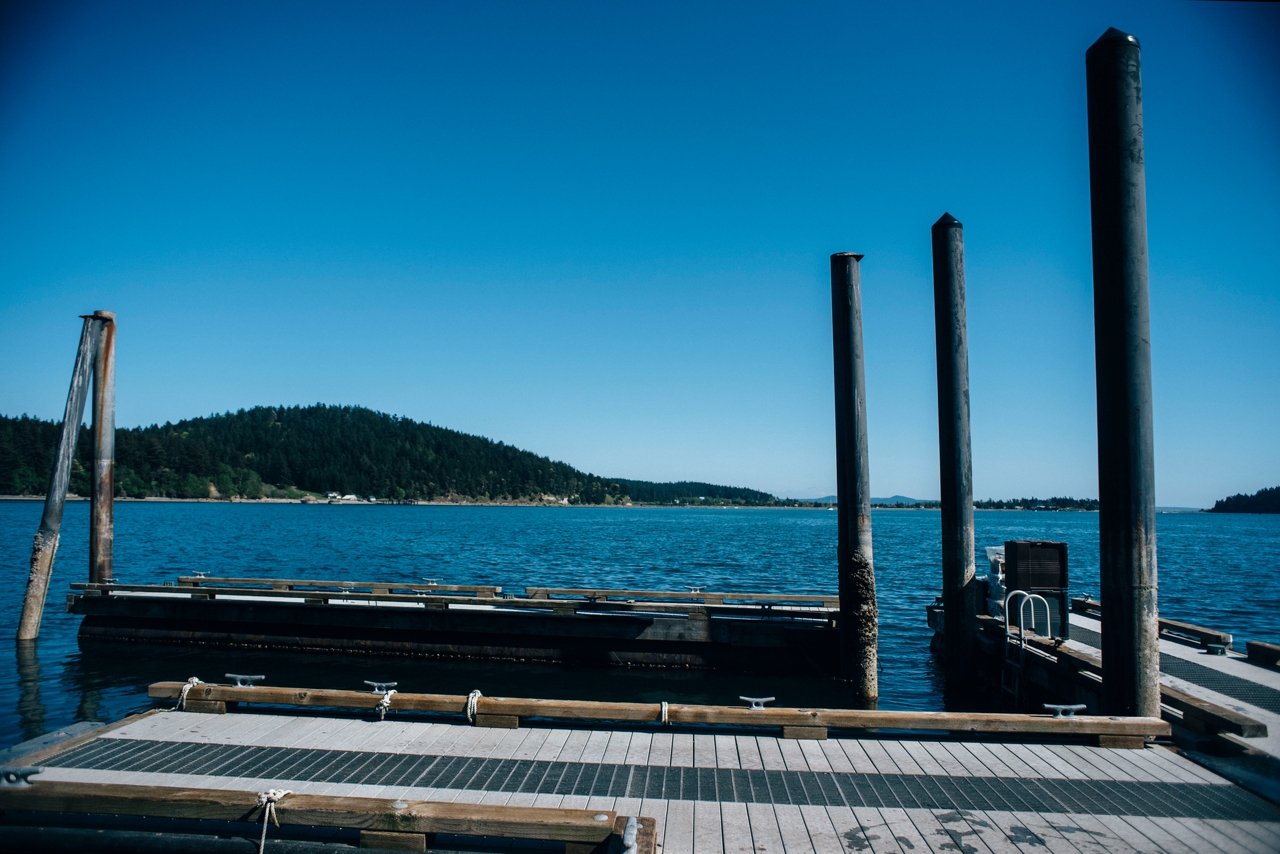 Comments
comments