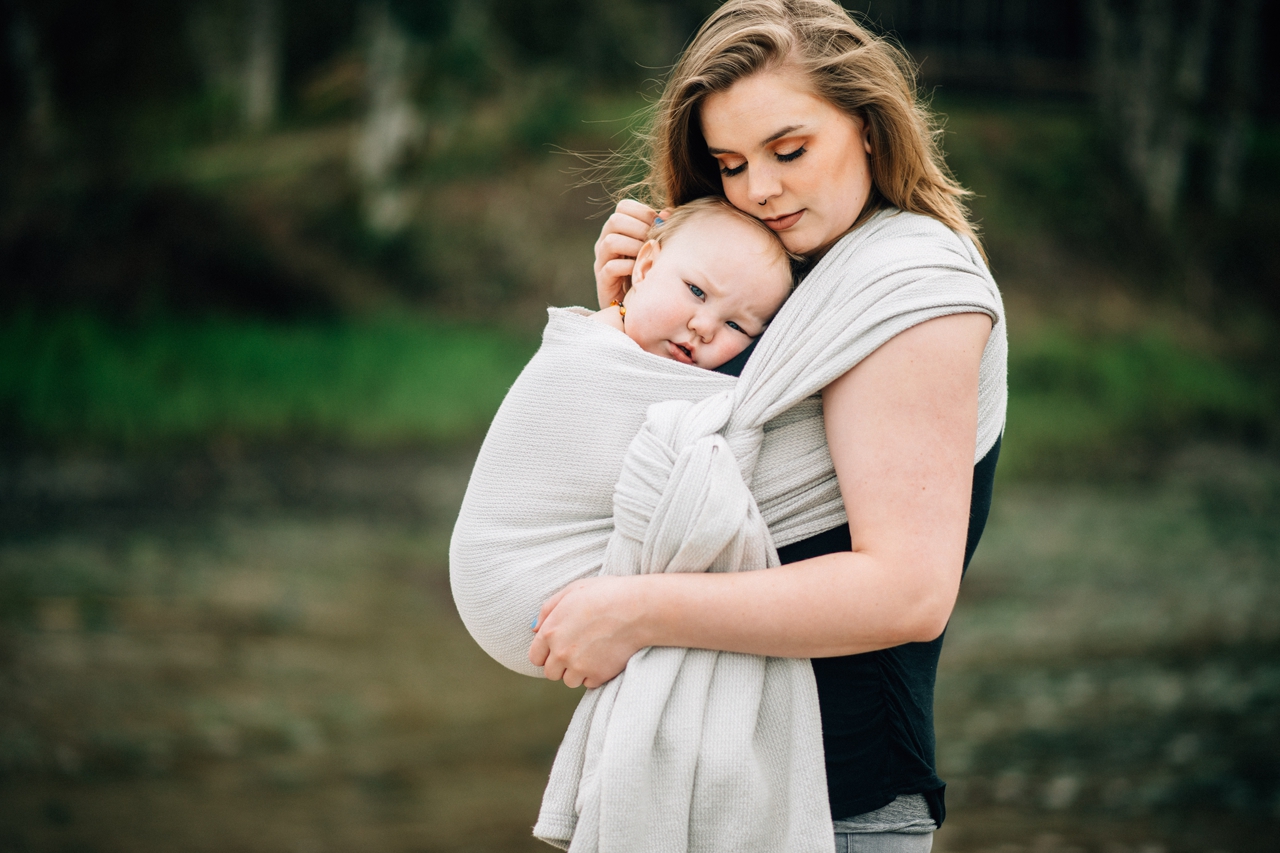 I don't know what it is with my kiddos, but the majority of them are not interested in eating cake on their birthday. After all, sweets are limited the rest of the year – now the sky's the limit?! There must be a catch, right? Nevertheless, while Max, and all his perfect rolls, simply wasn't interested in his cake – it made for my favorite one year session yet! This sweet momma got herself involved and did not bat one eye at the cake he got all over her – even big brother (VERY interested in the cake) got in on the action.
And, once you're covered in frosting? Why clean up? Let's just spend the rest of the session being kids & playing in the mud.
SO SO SO much I love about this session.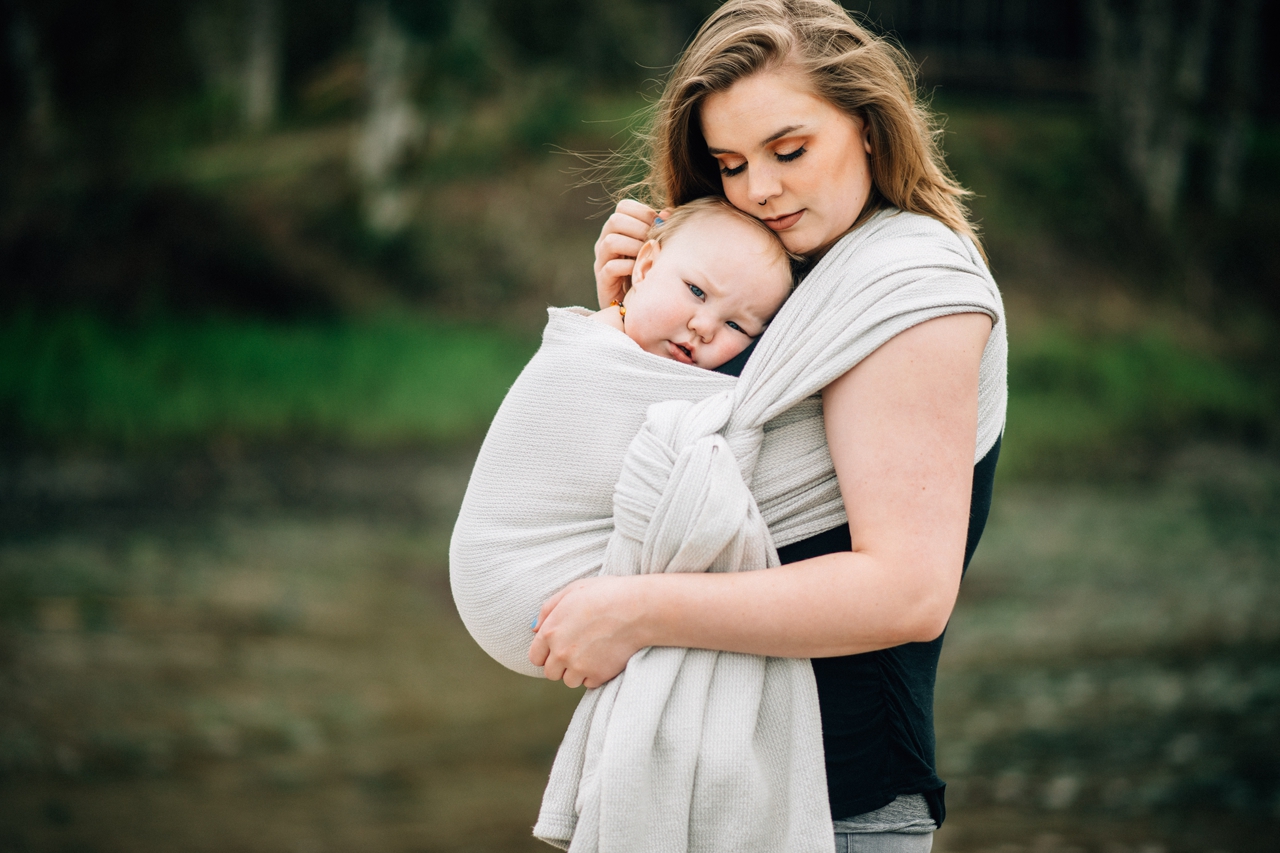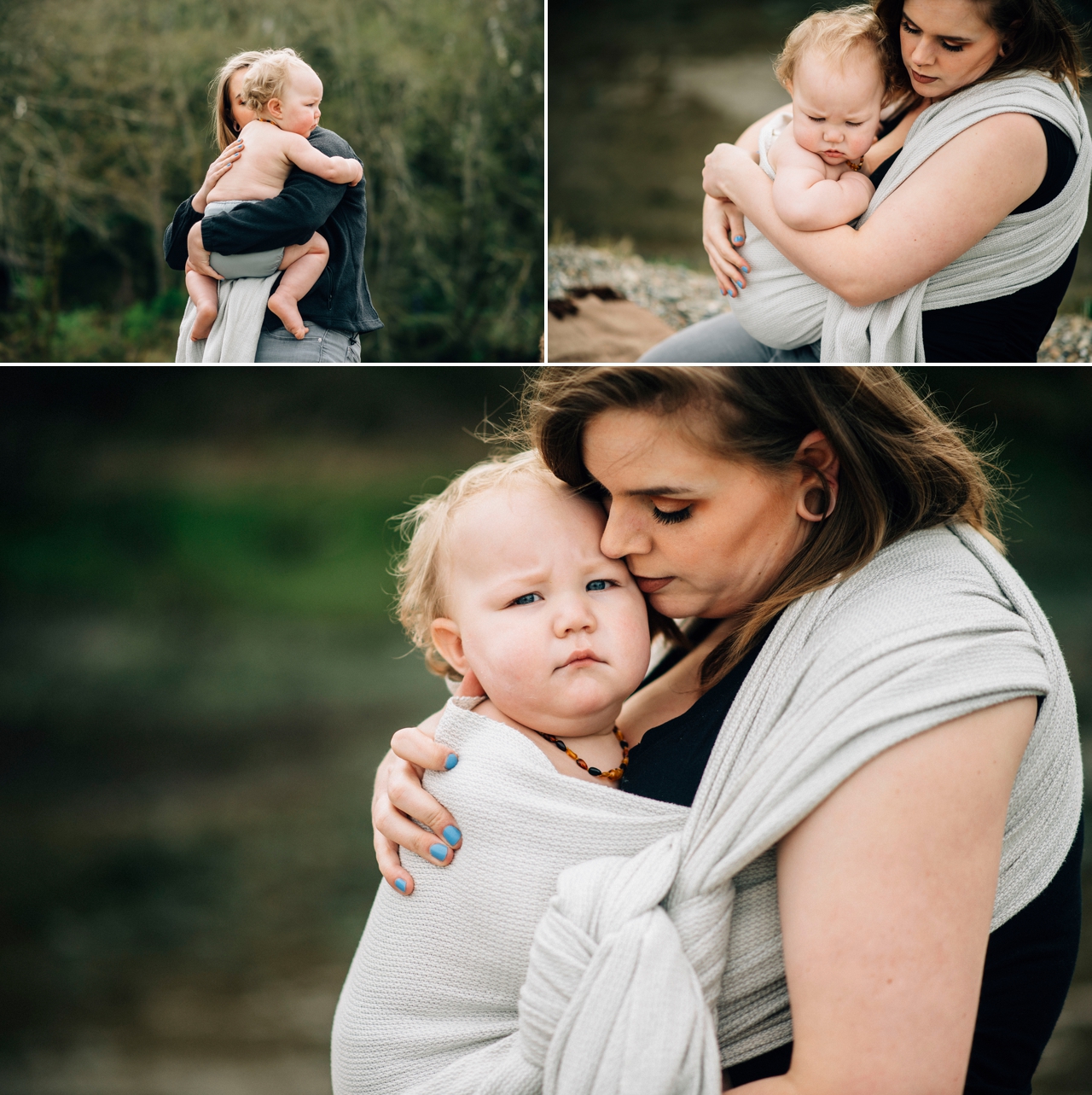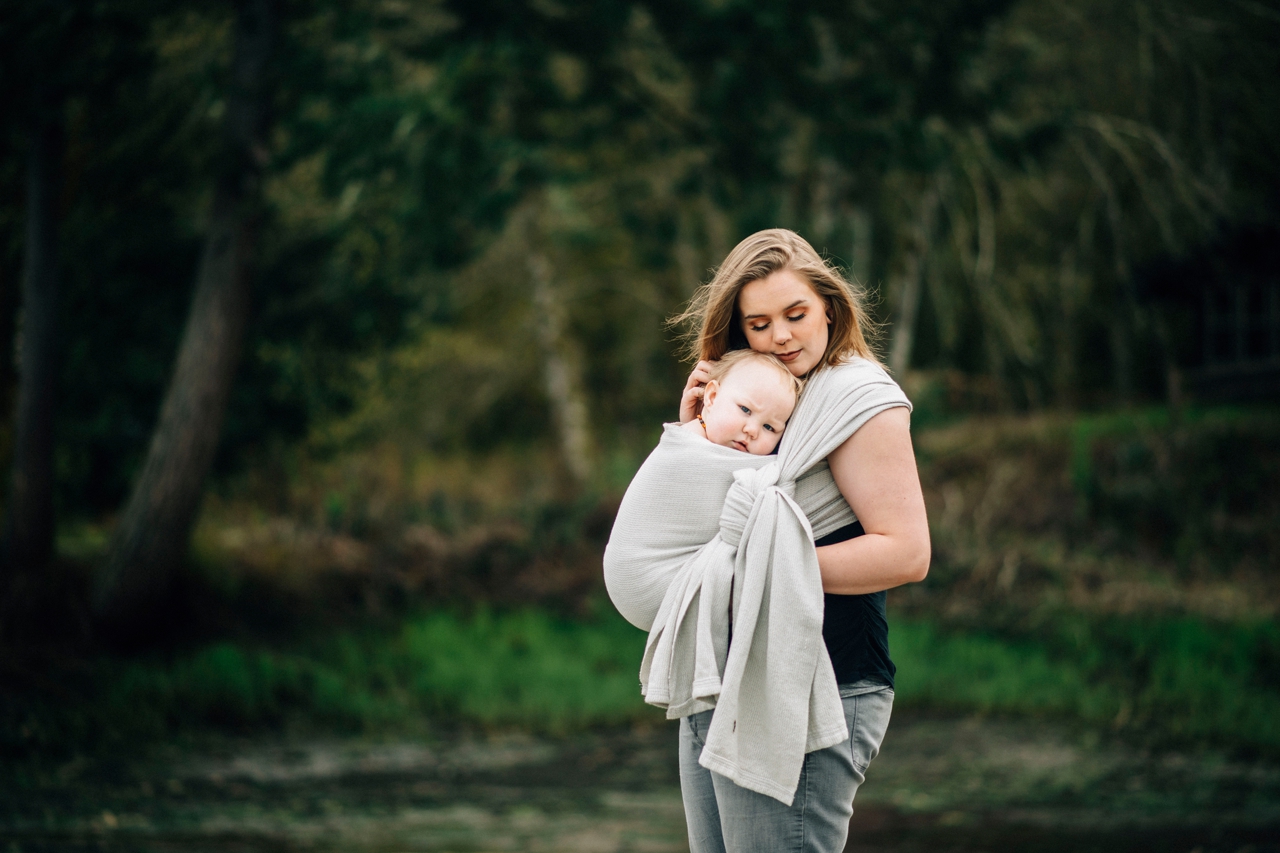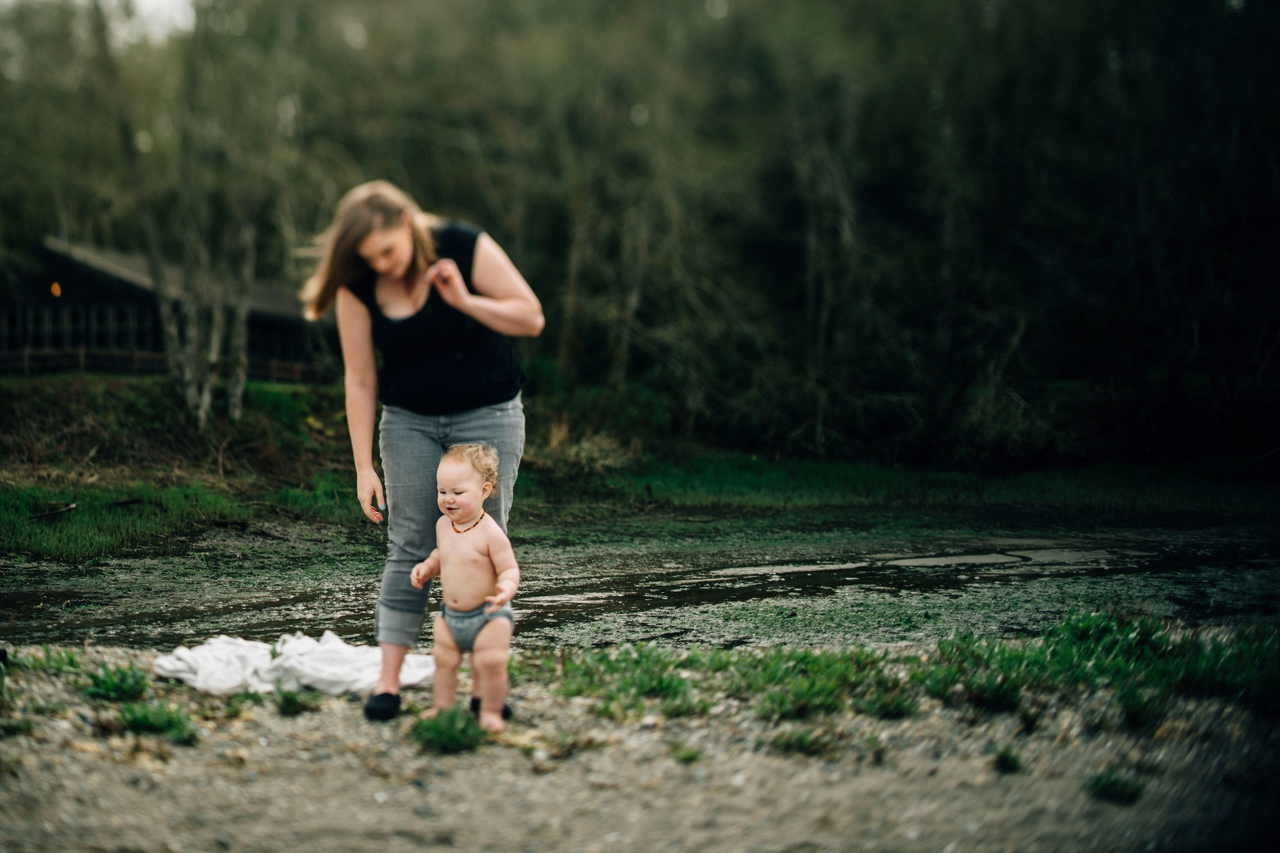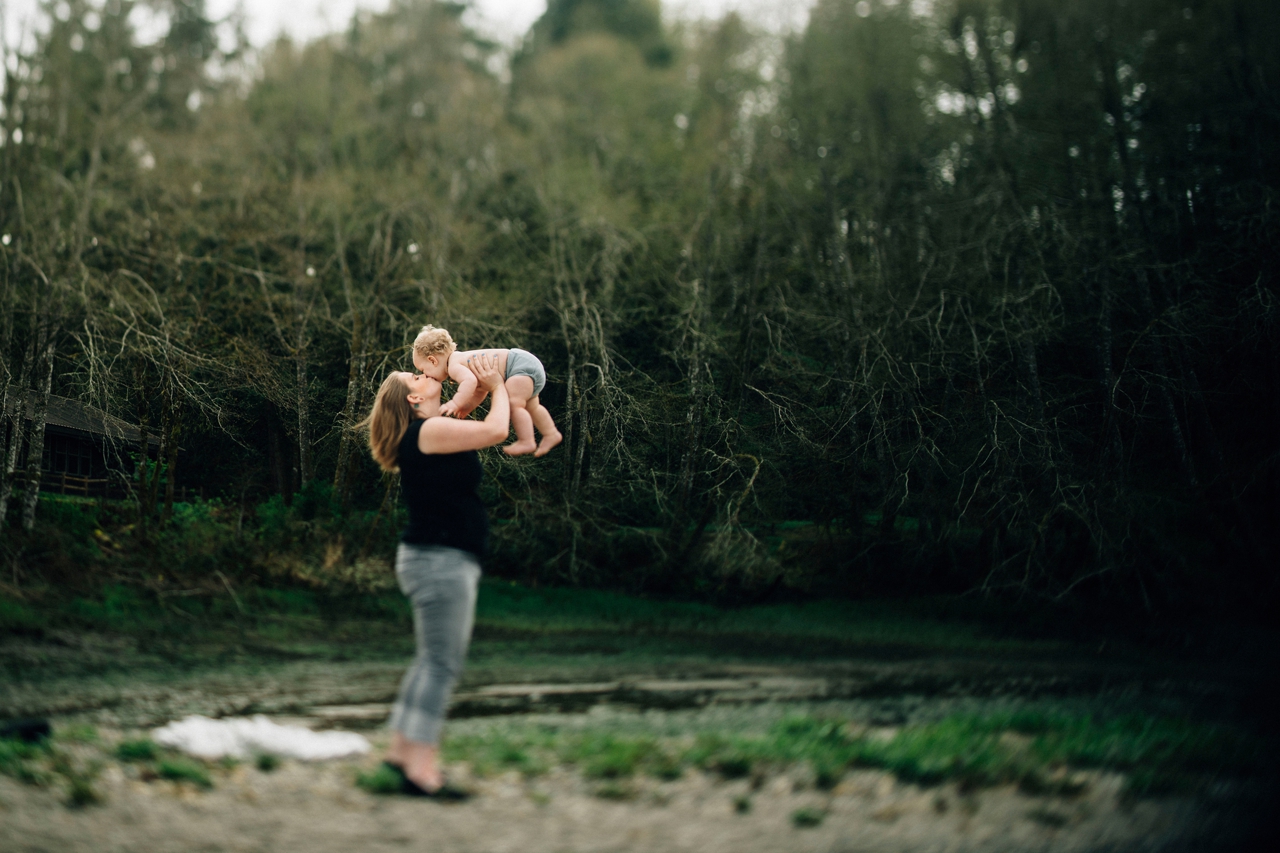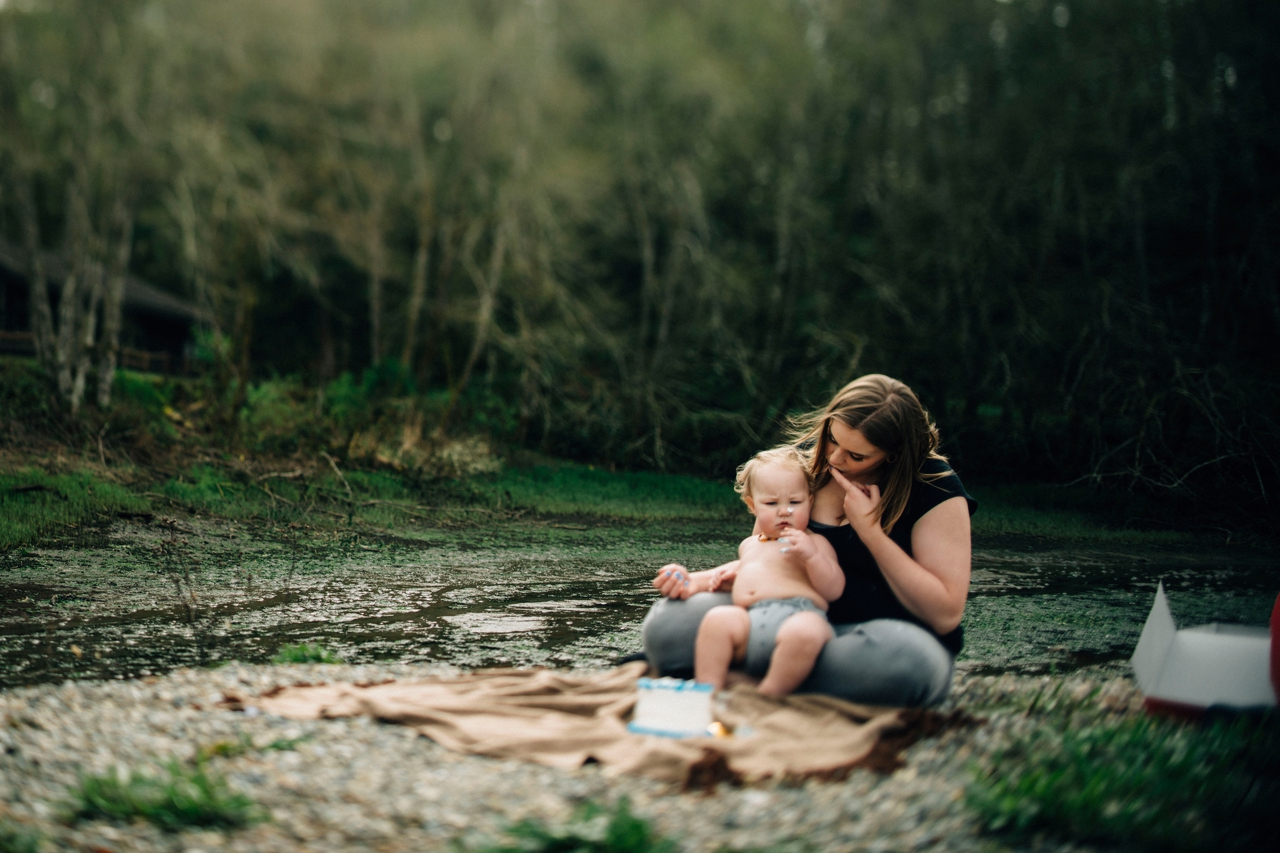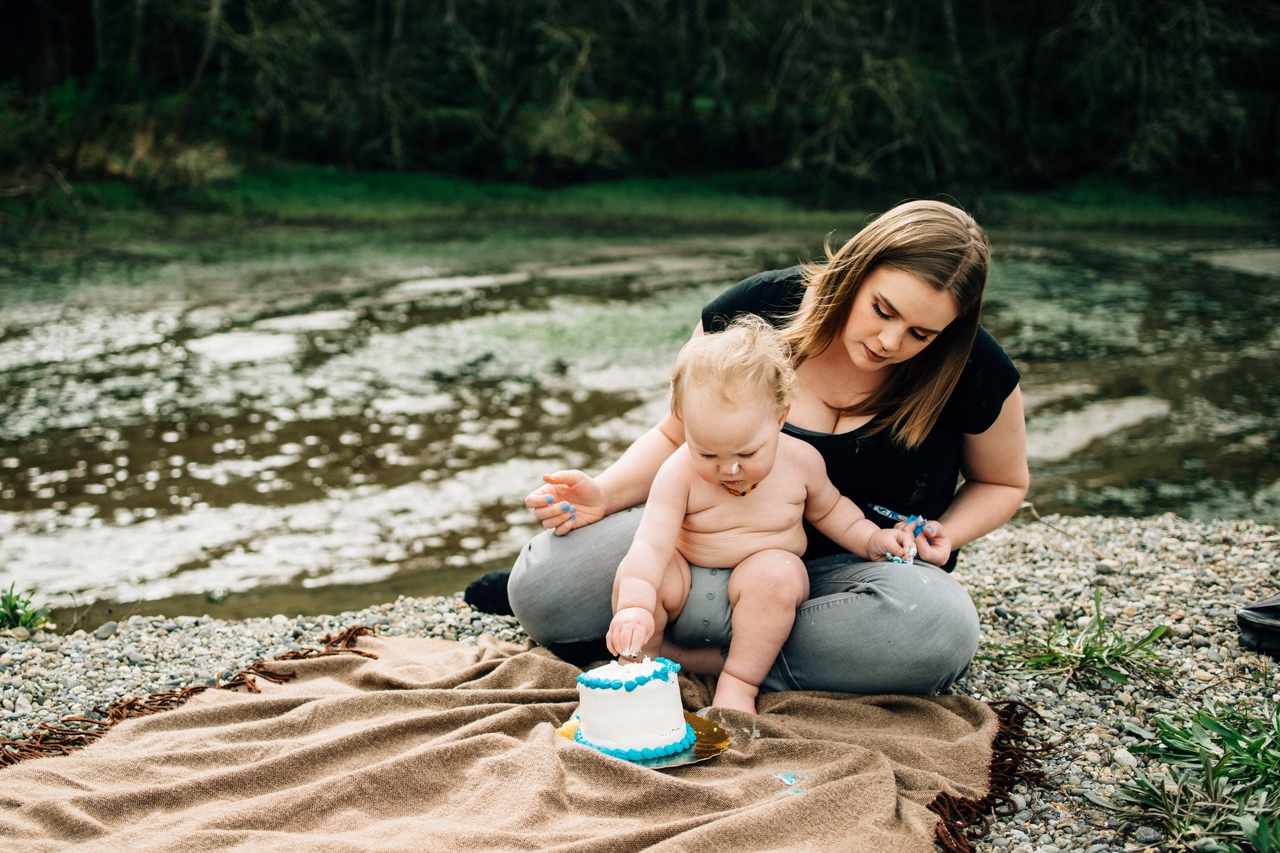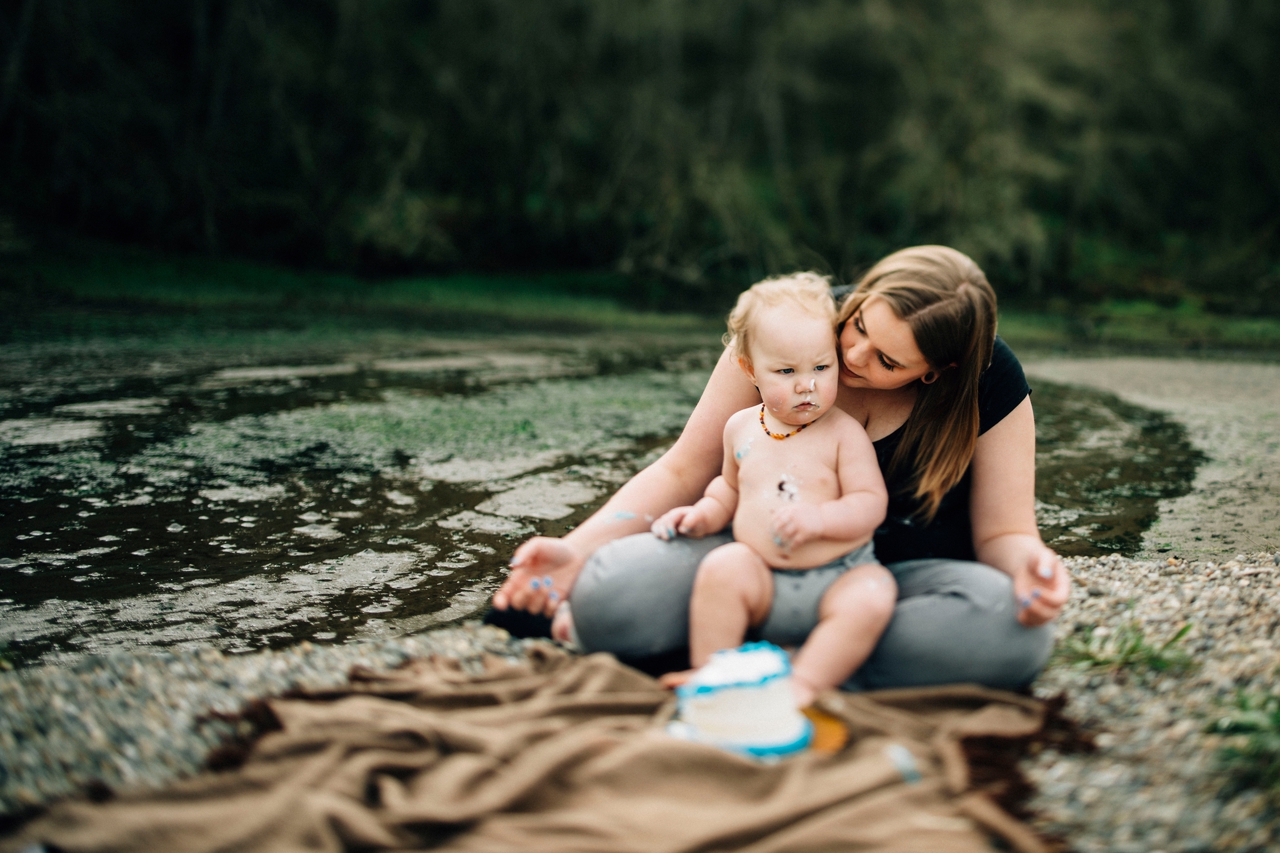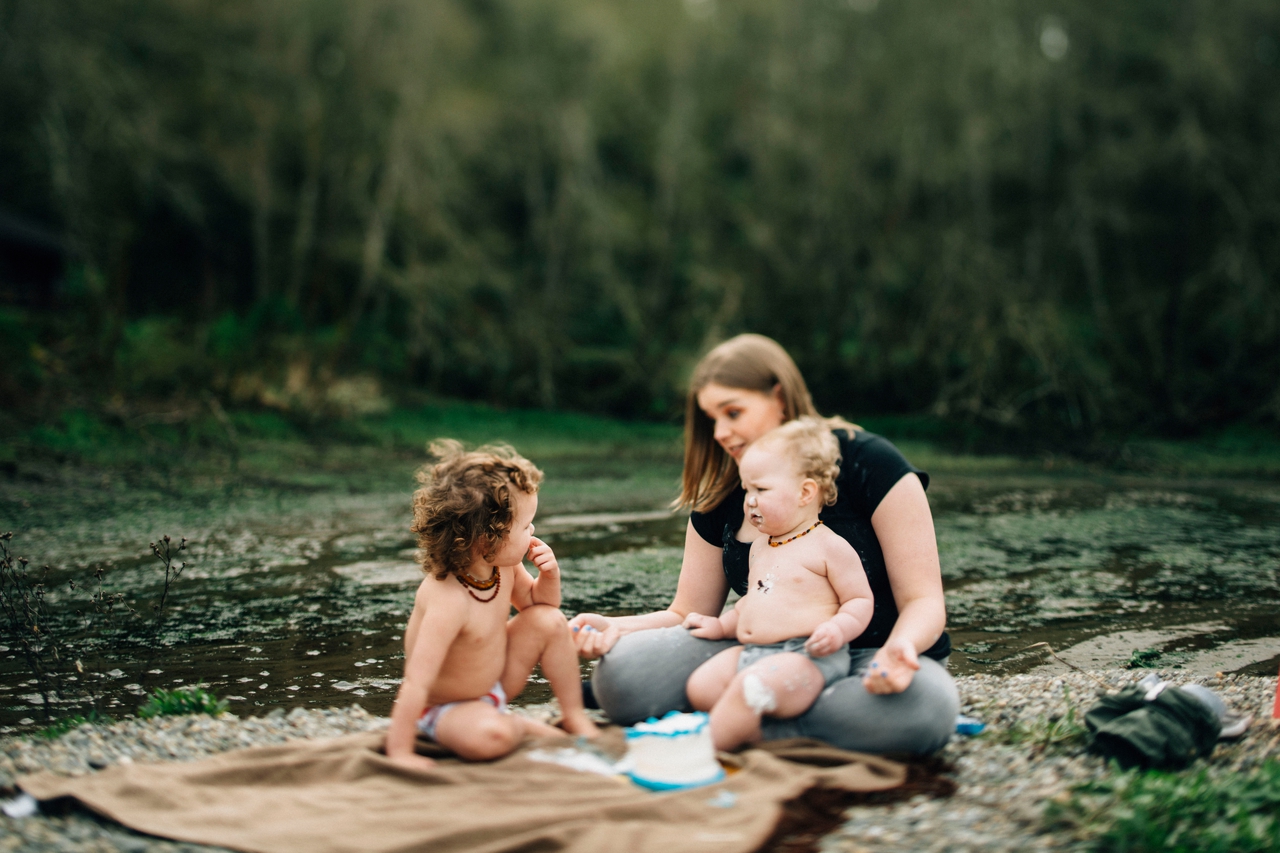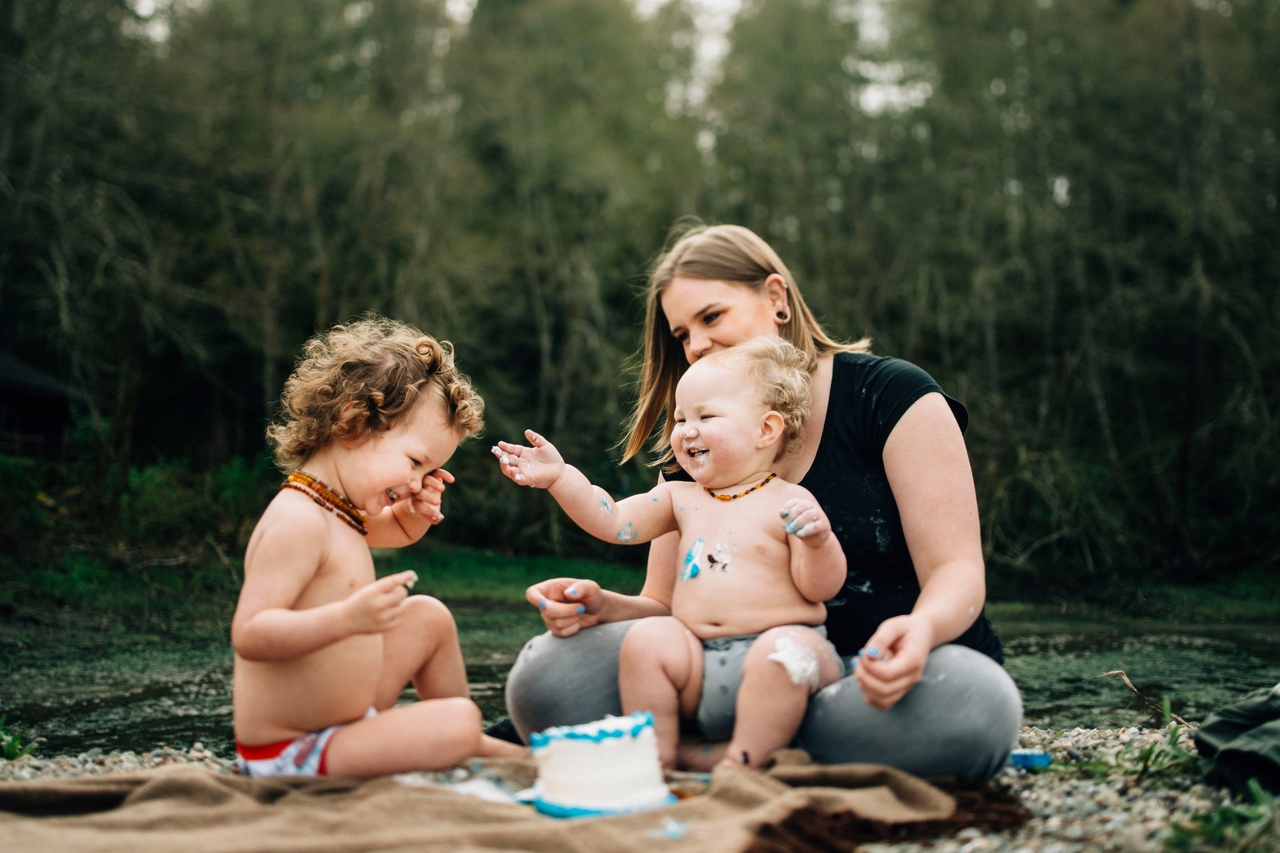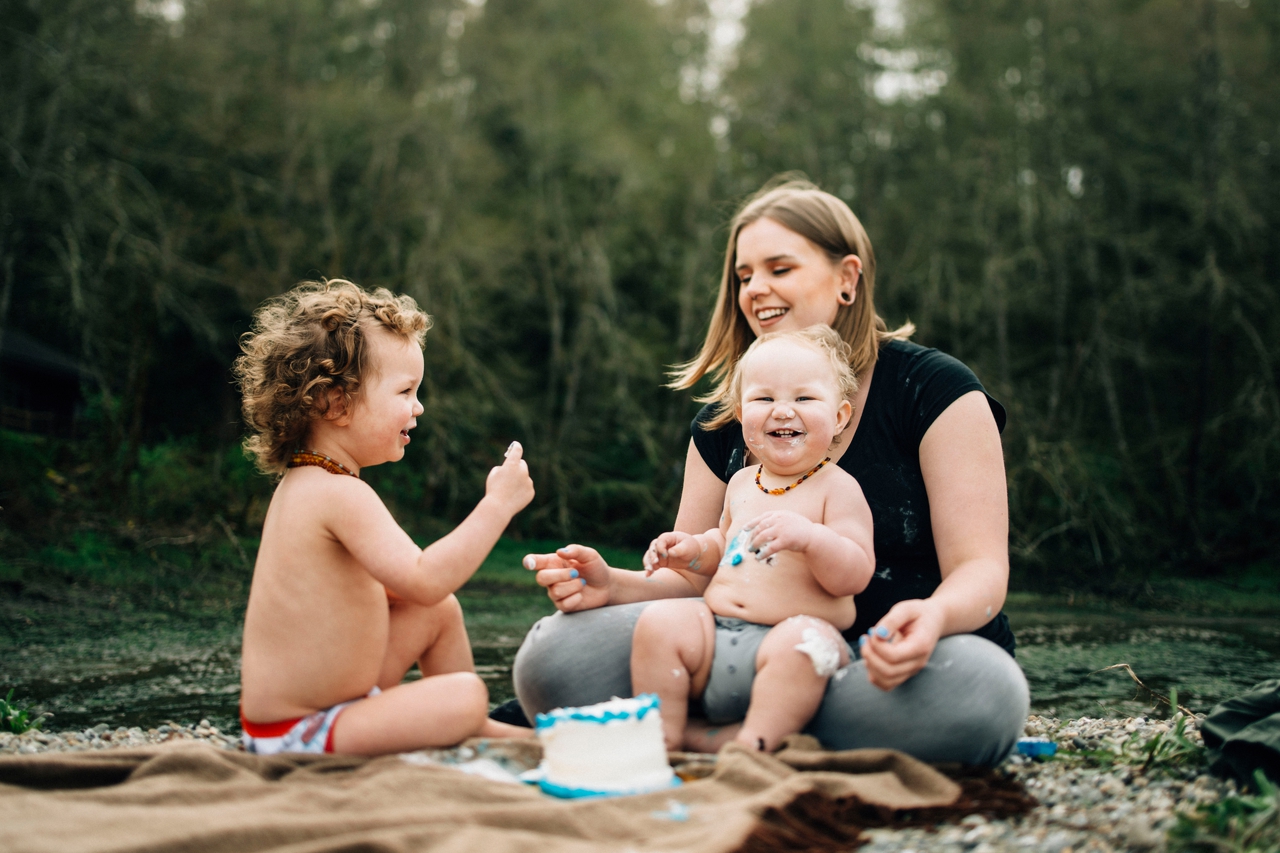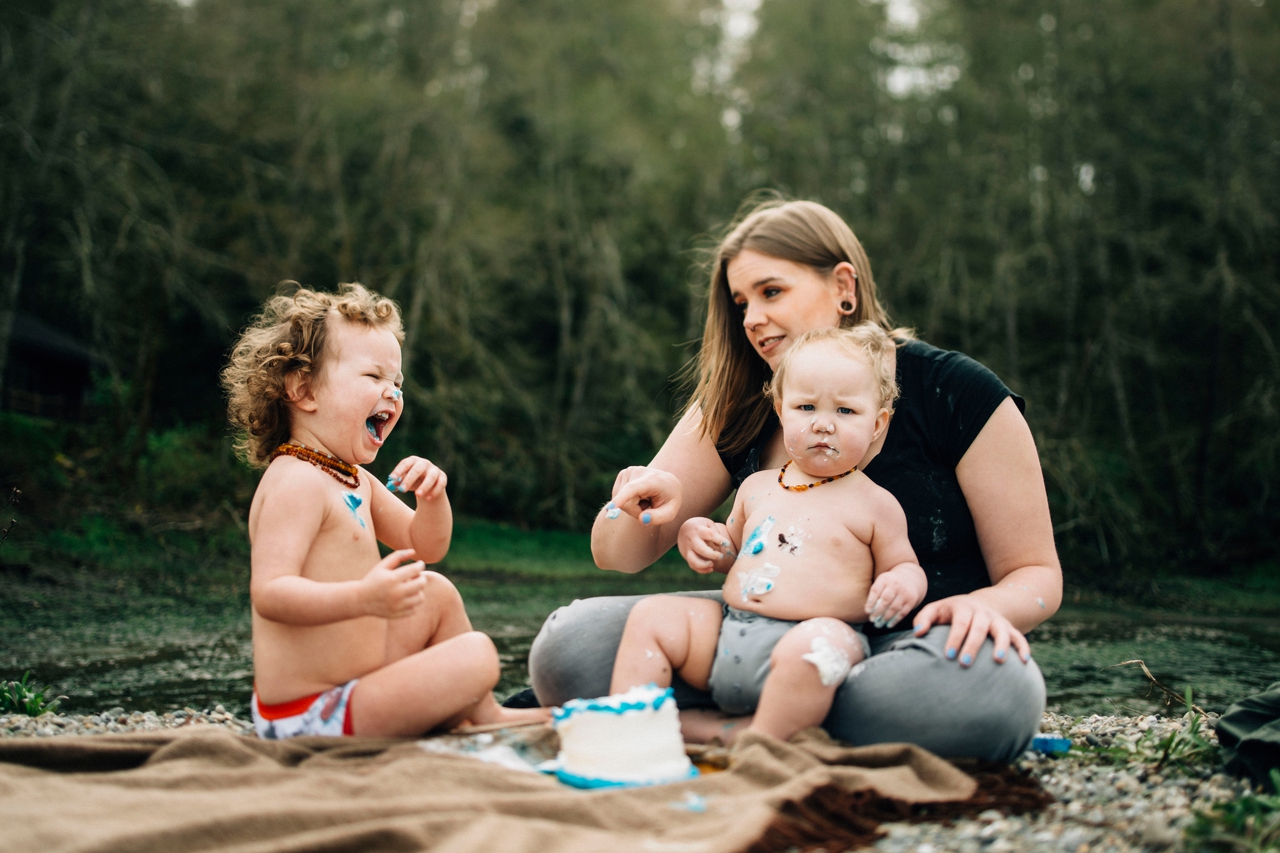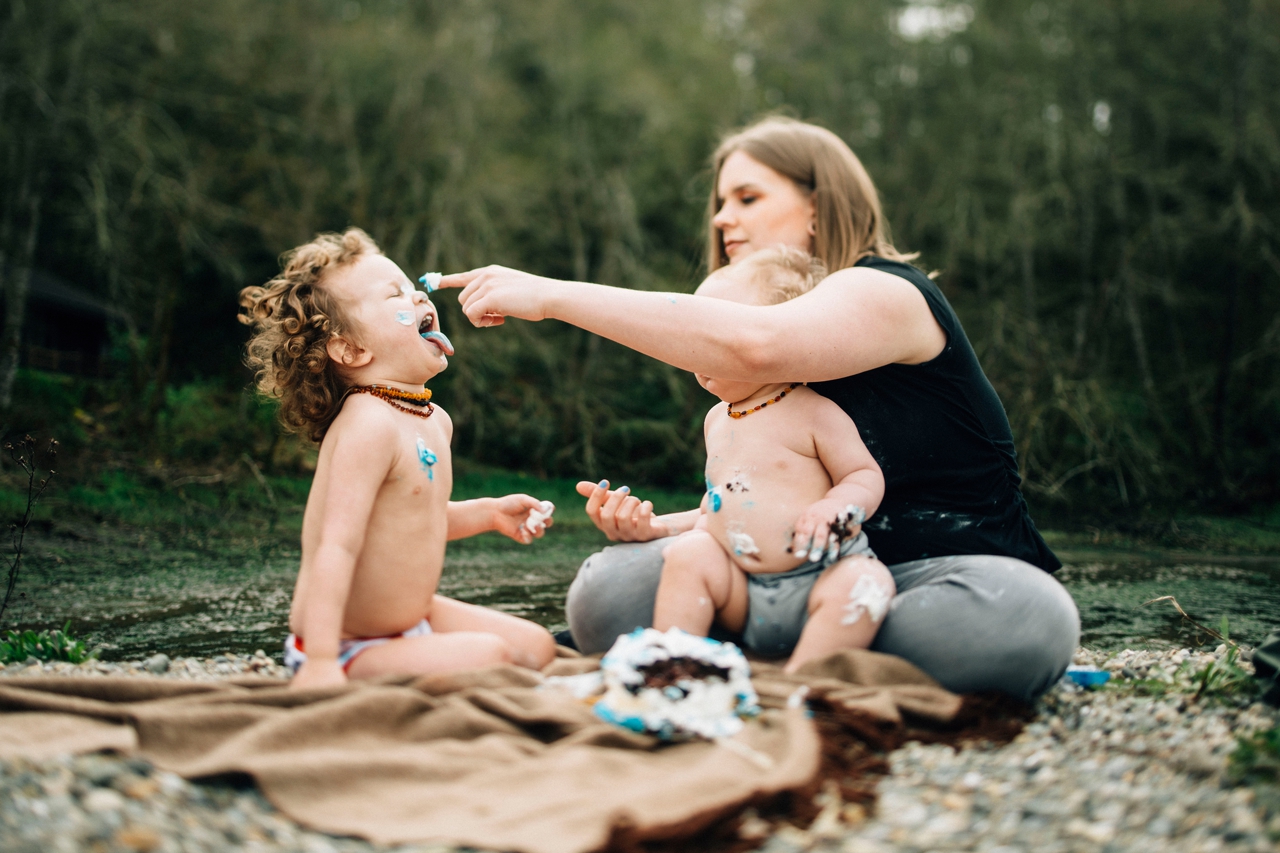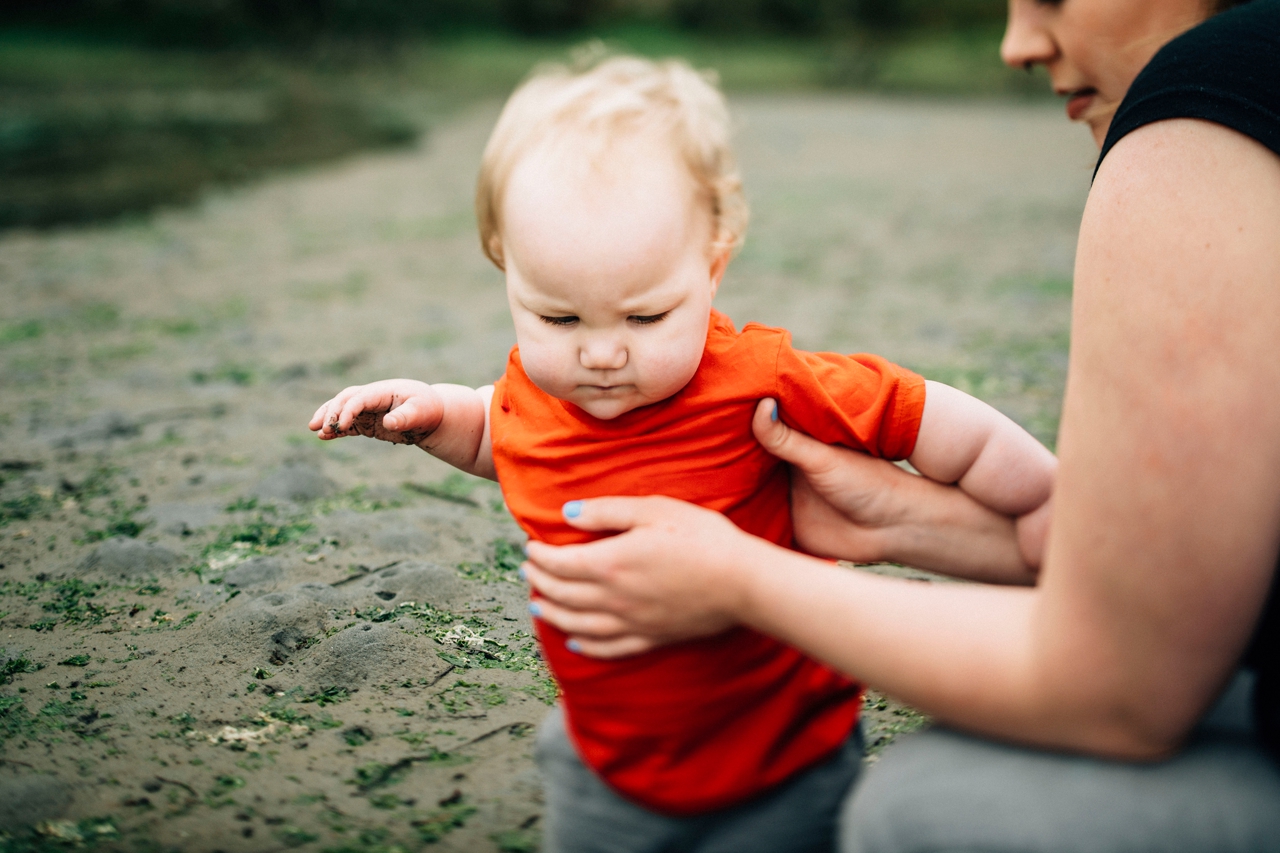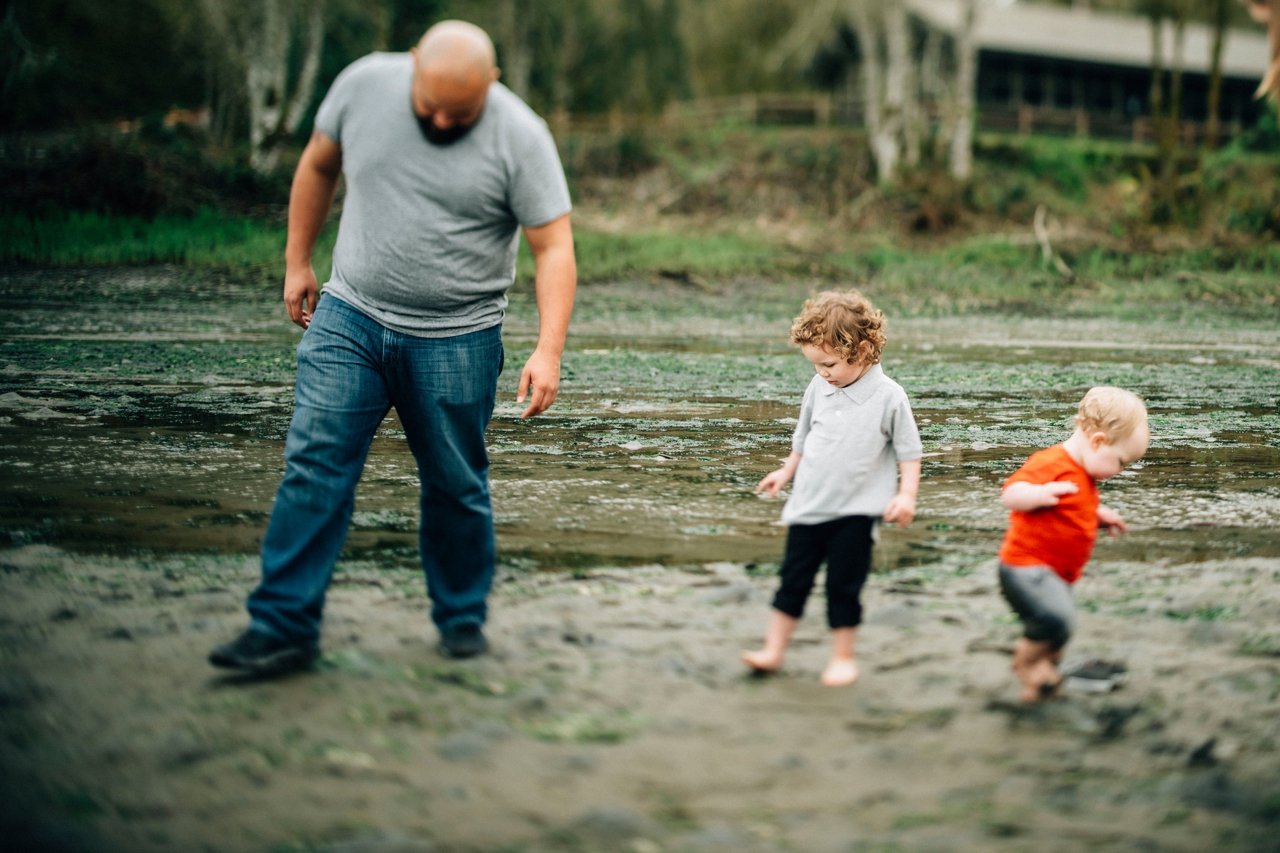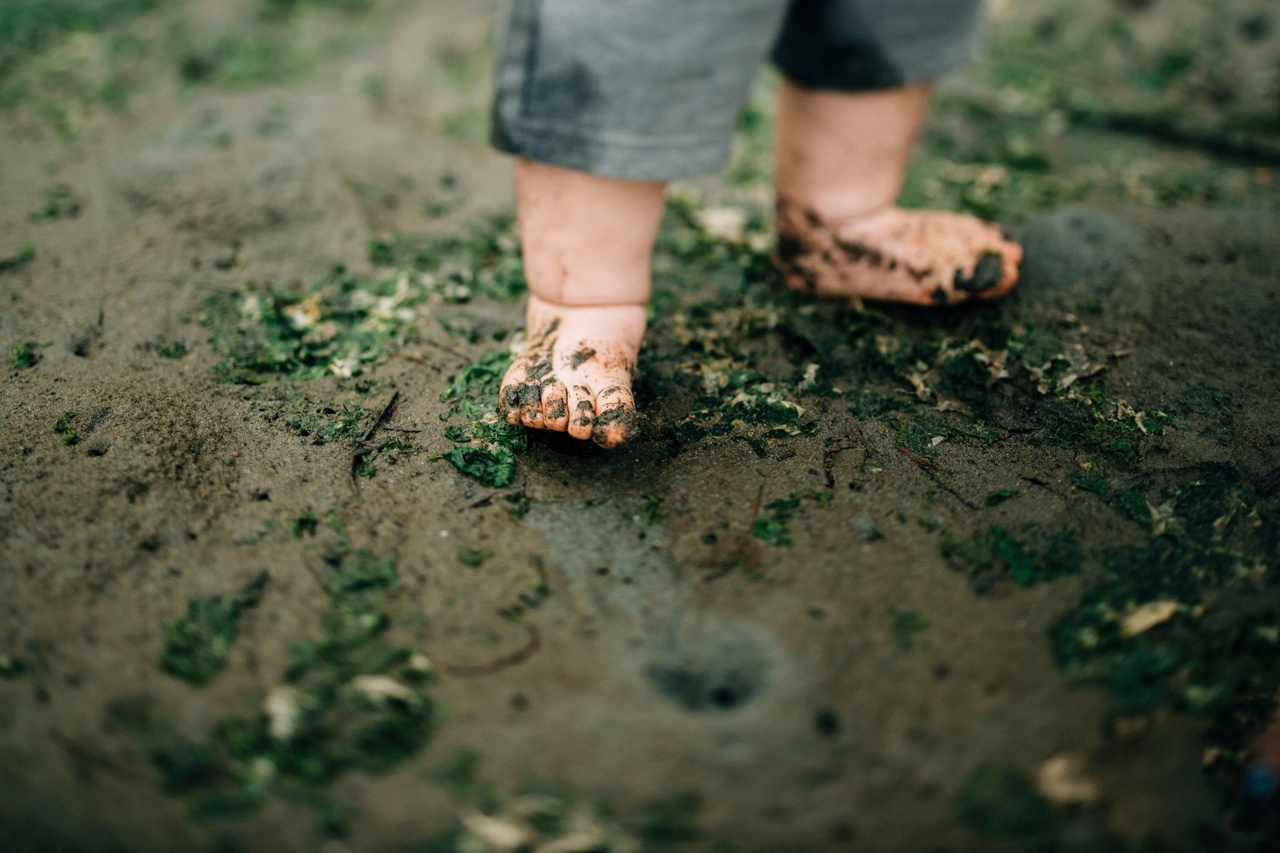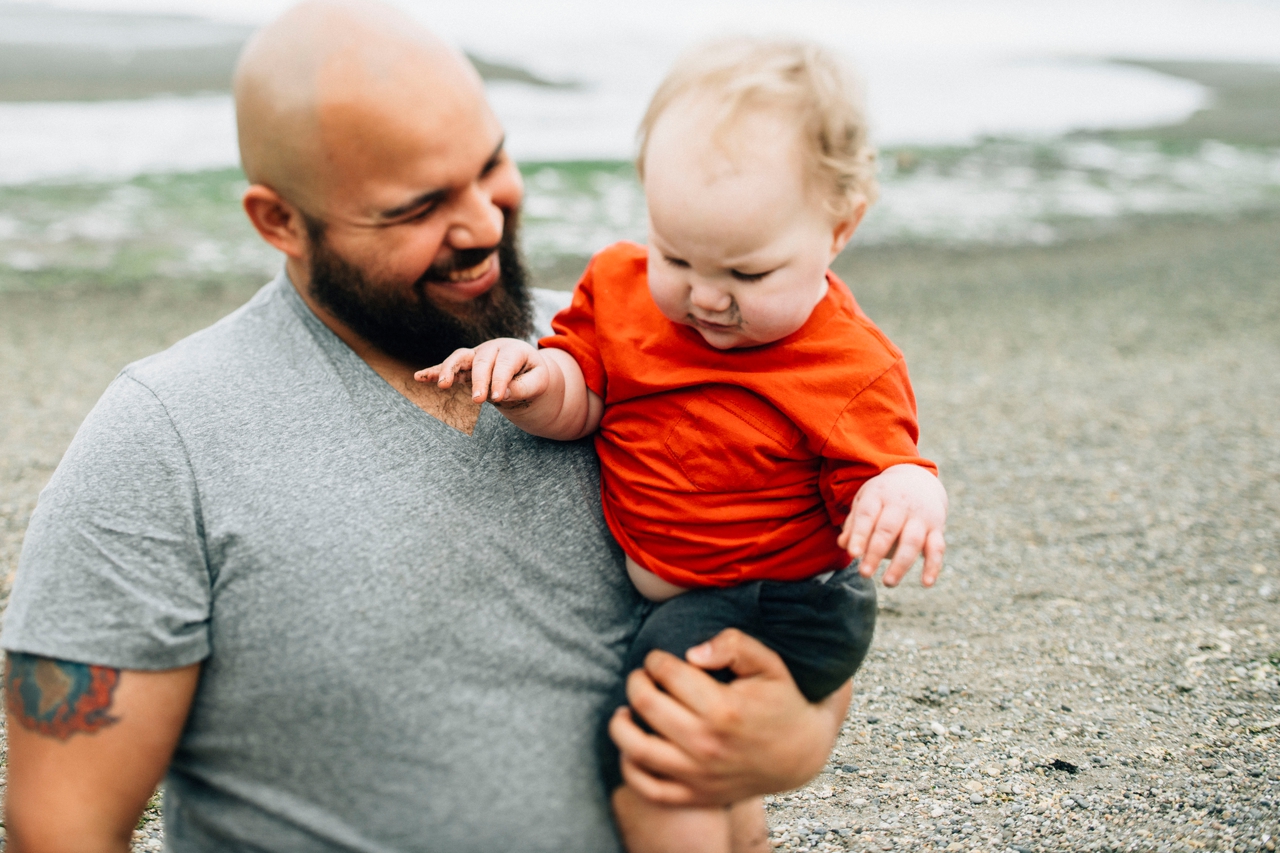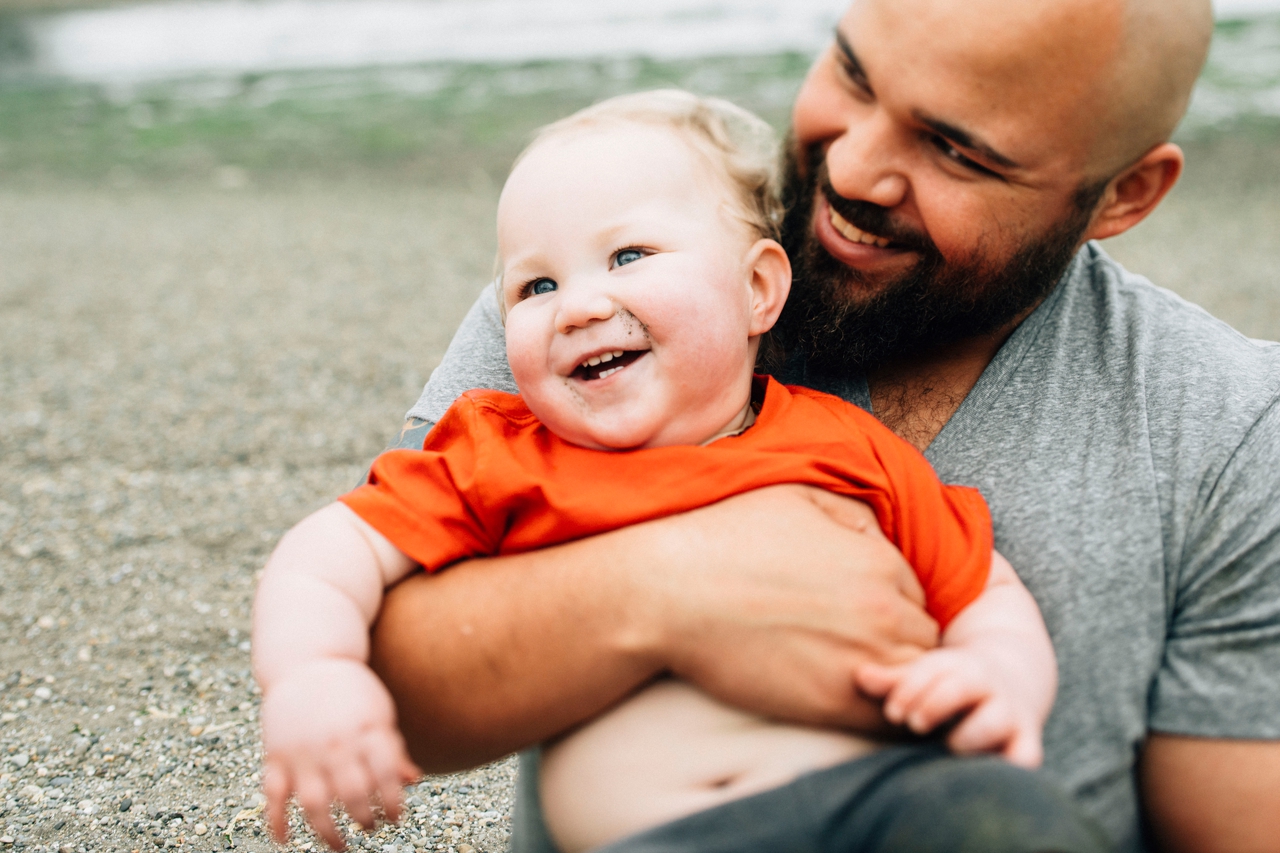 Comments
comments