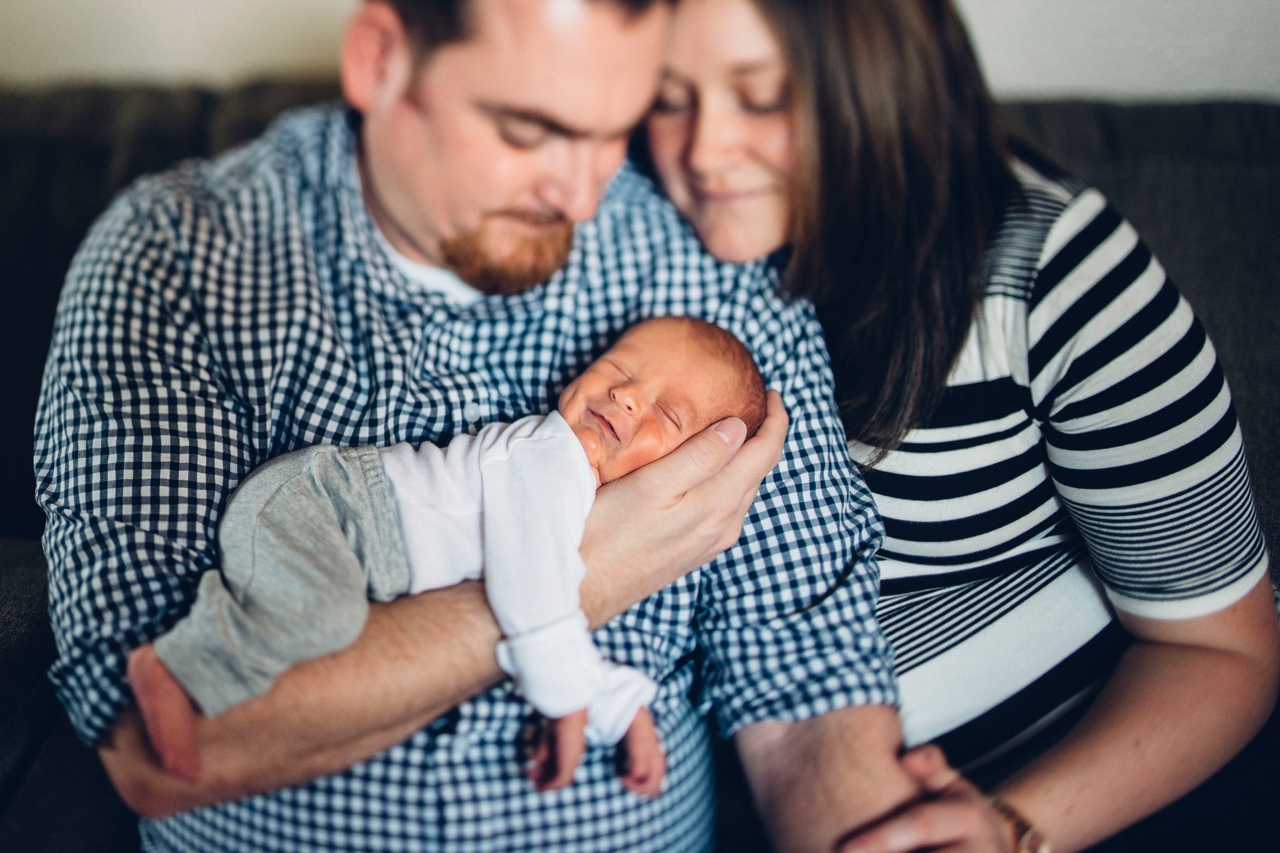 It may be full blown wedding season, but I've photographed 4 newborns in the last week or so. Spring is in the air for sure!
This family welcomed their newest Cubs fan a little earlier than expected but there was no shortage of love and arms to squeeze and snuggle him. I love so much just to get to hang out with sweet families in their homes while they do their thing, getting used to having a baby in their arms… Newborns and Weddings – you don't have to fake the emotion that comes with that. The start of something new and exciting.
It's certainly been an exciting ride for this family! Barely a year ago, we were celebrating their first photo session as a family of 4 – now they've welcomed their newbie + have become a party of five.
Congrats Davis Family!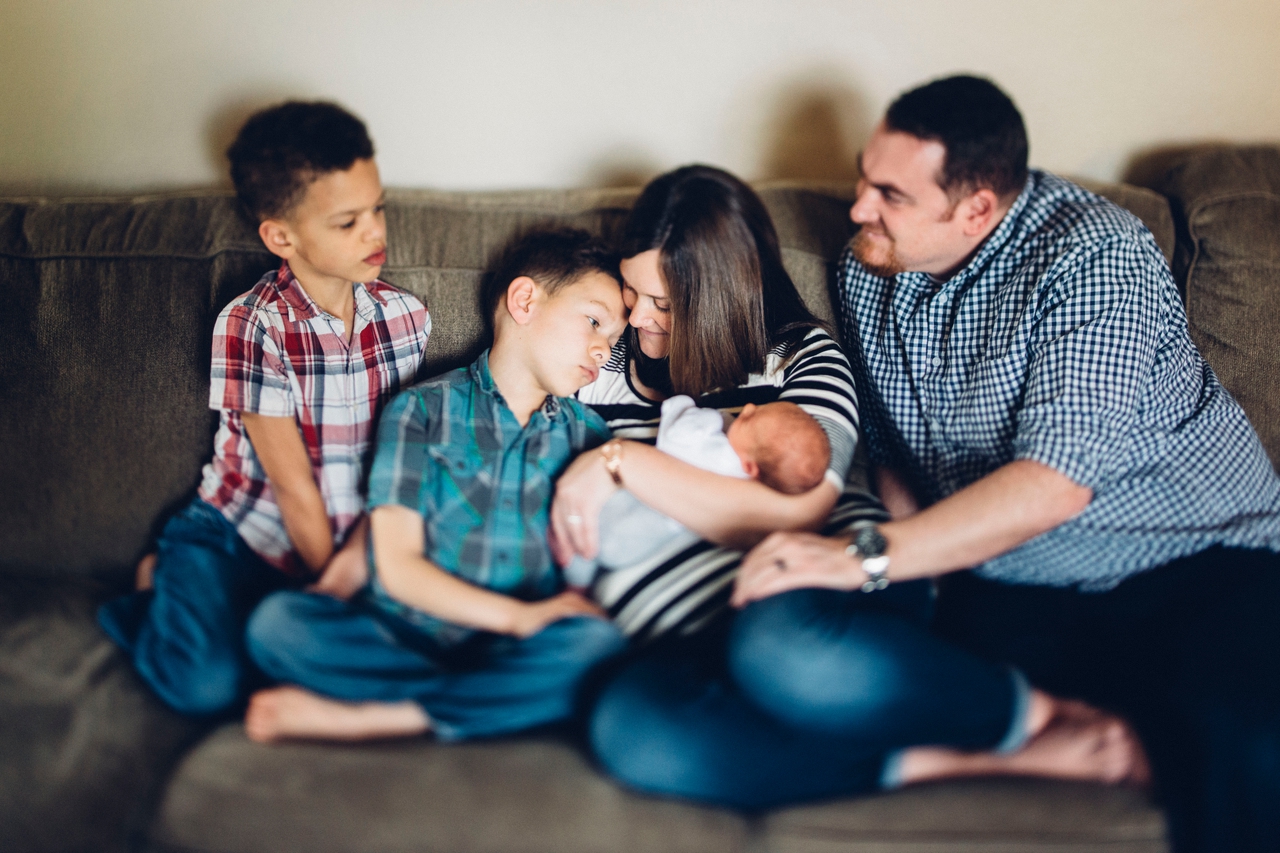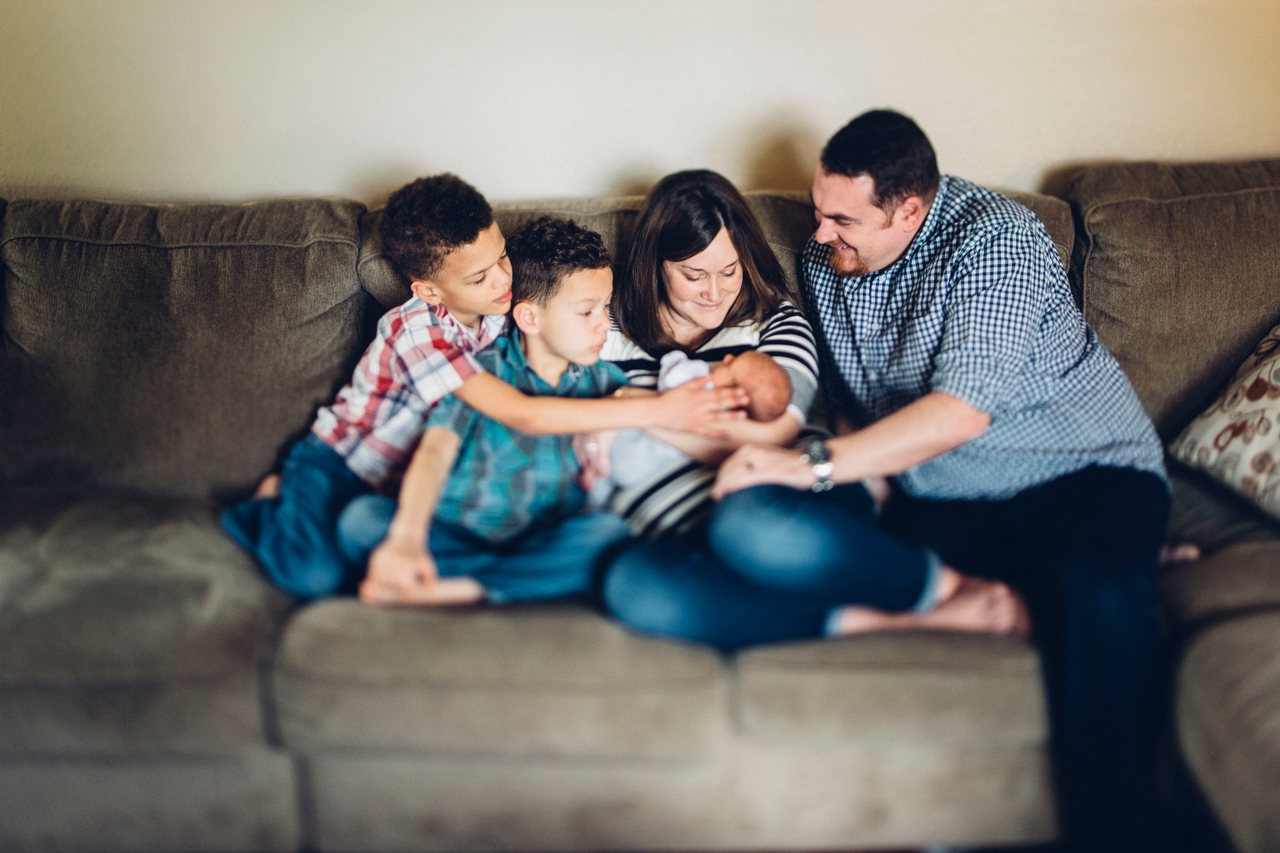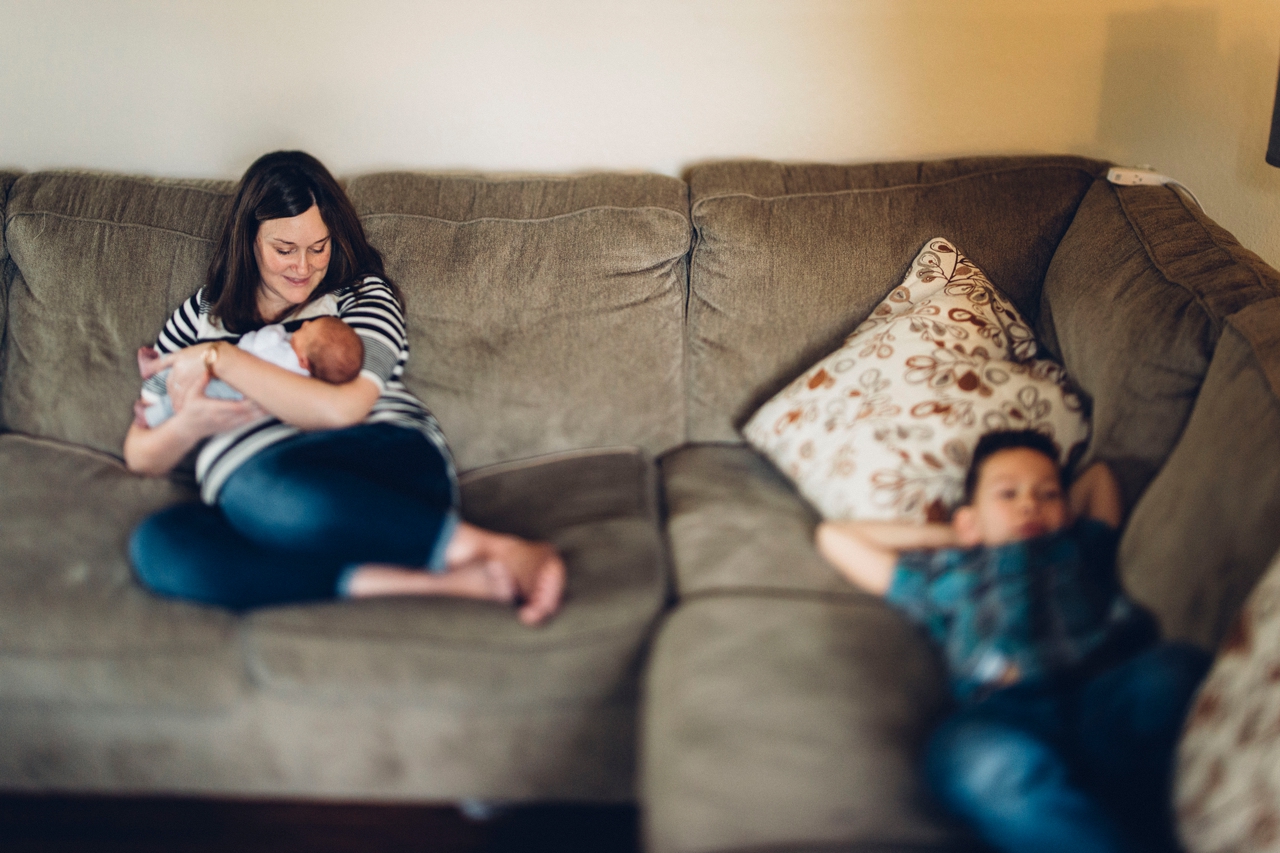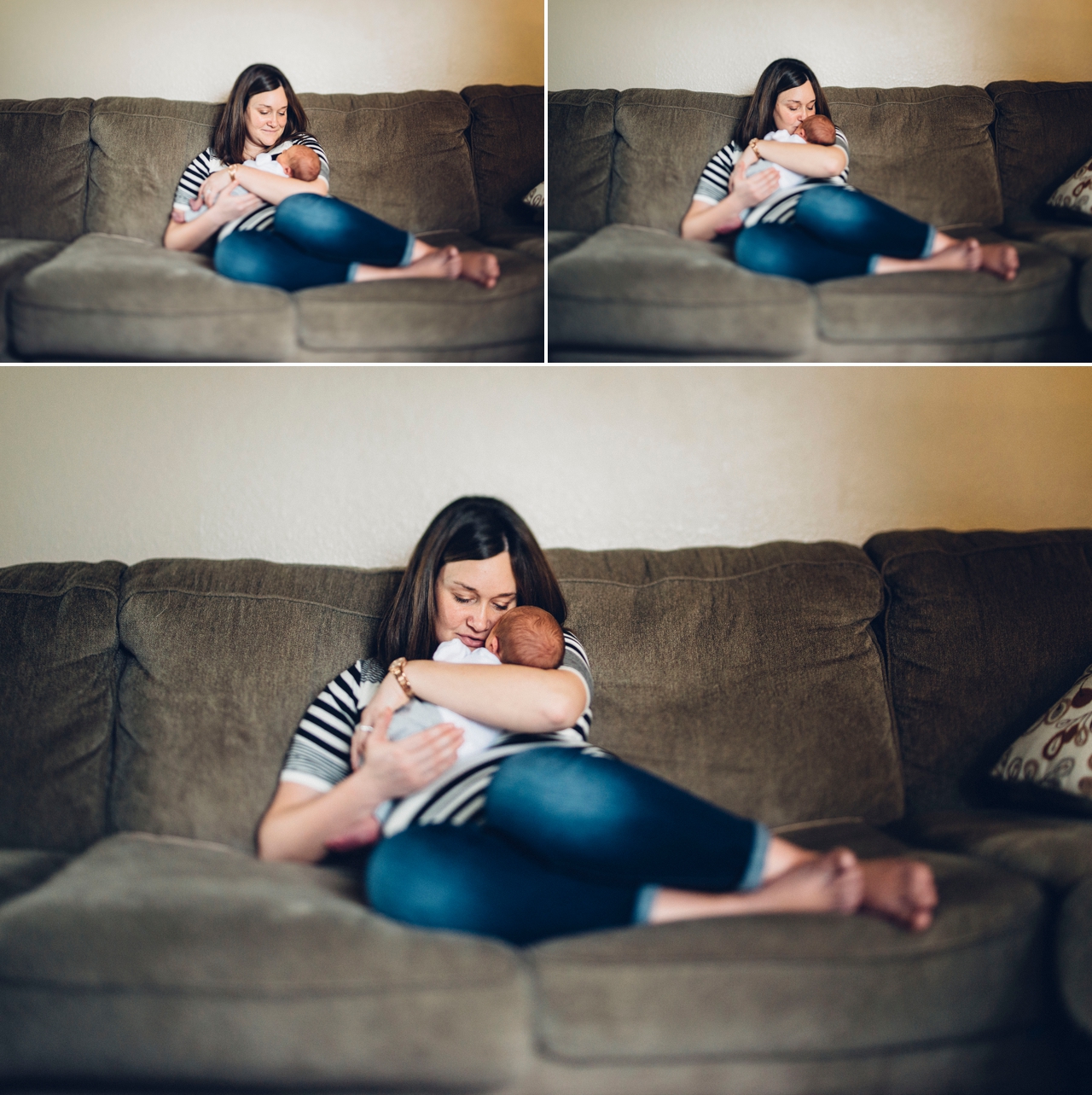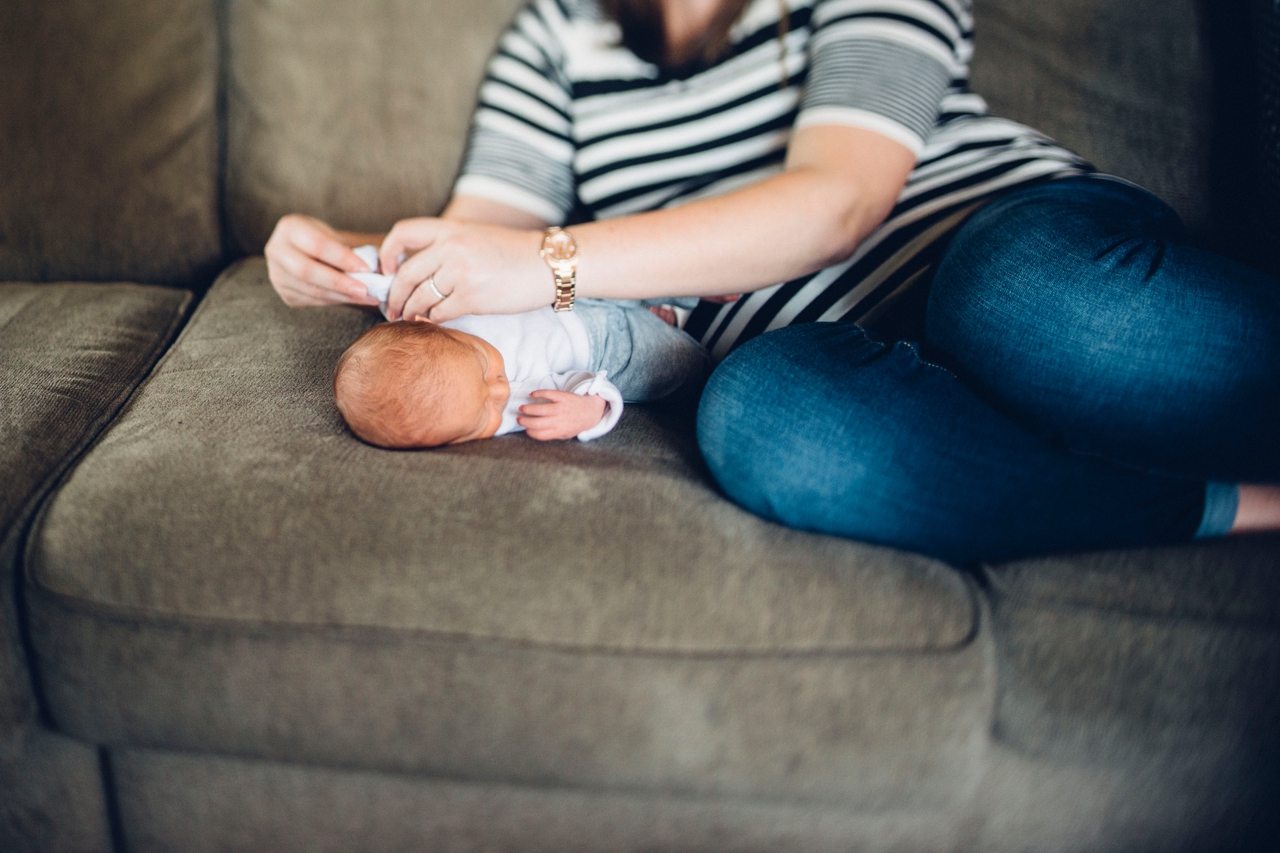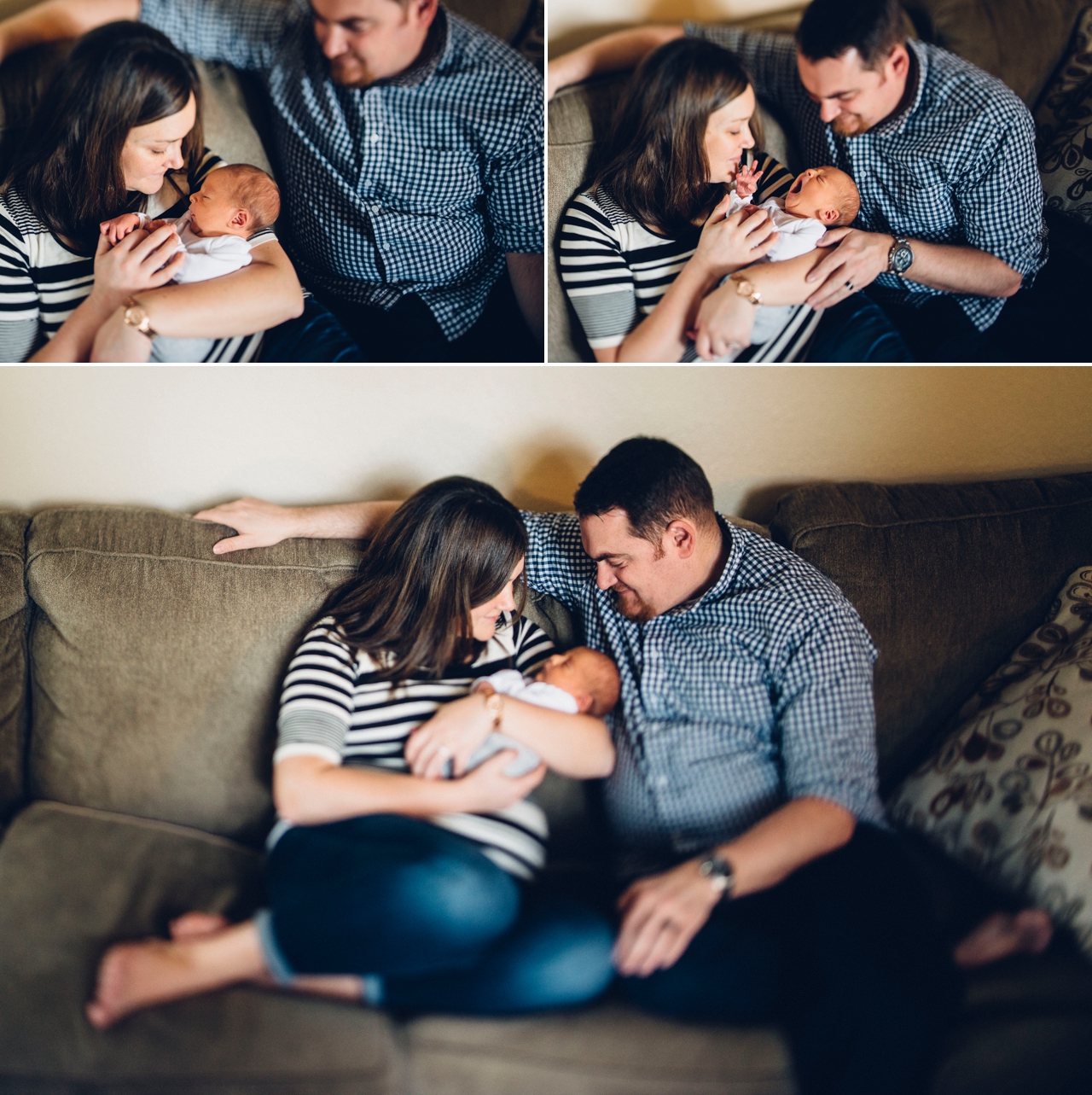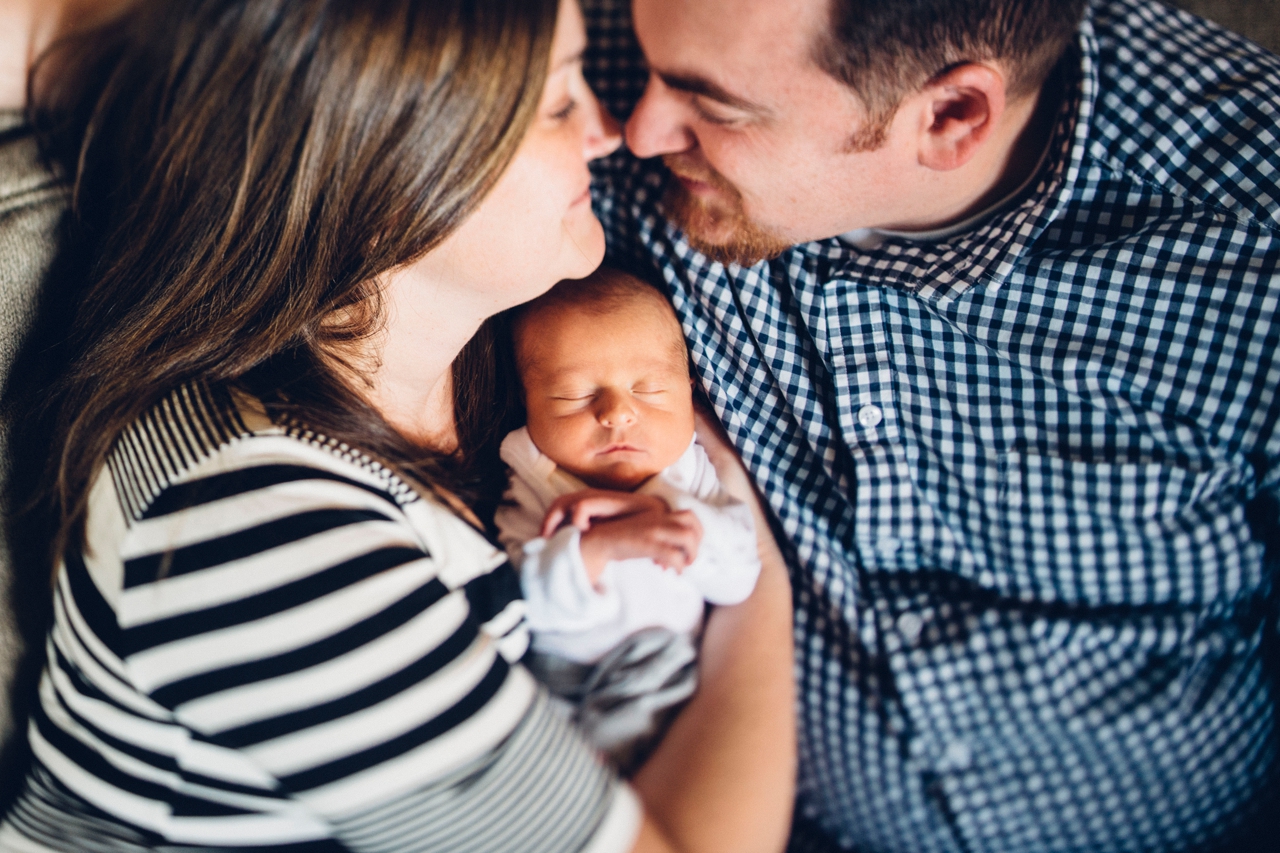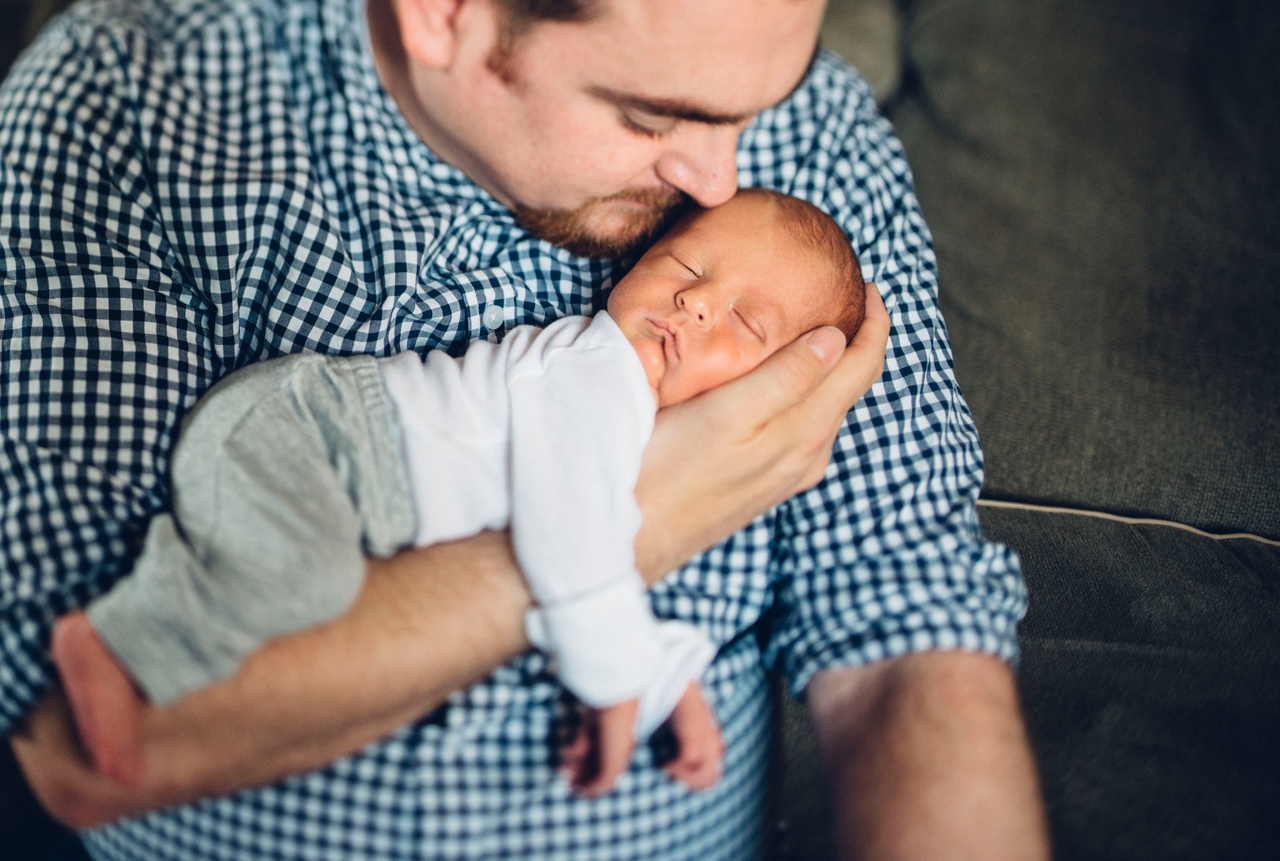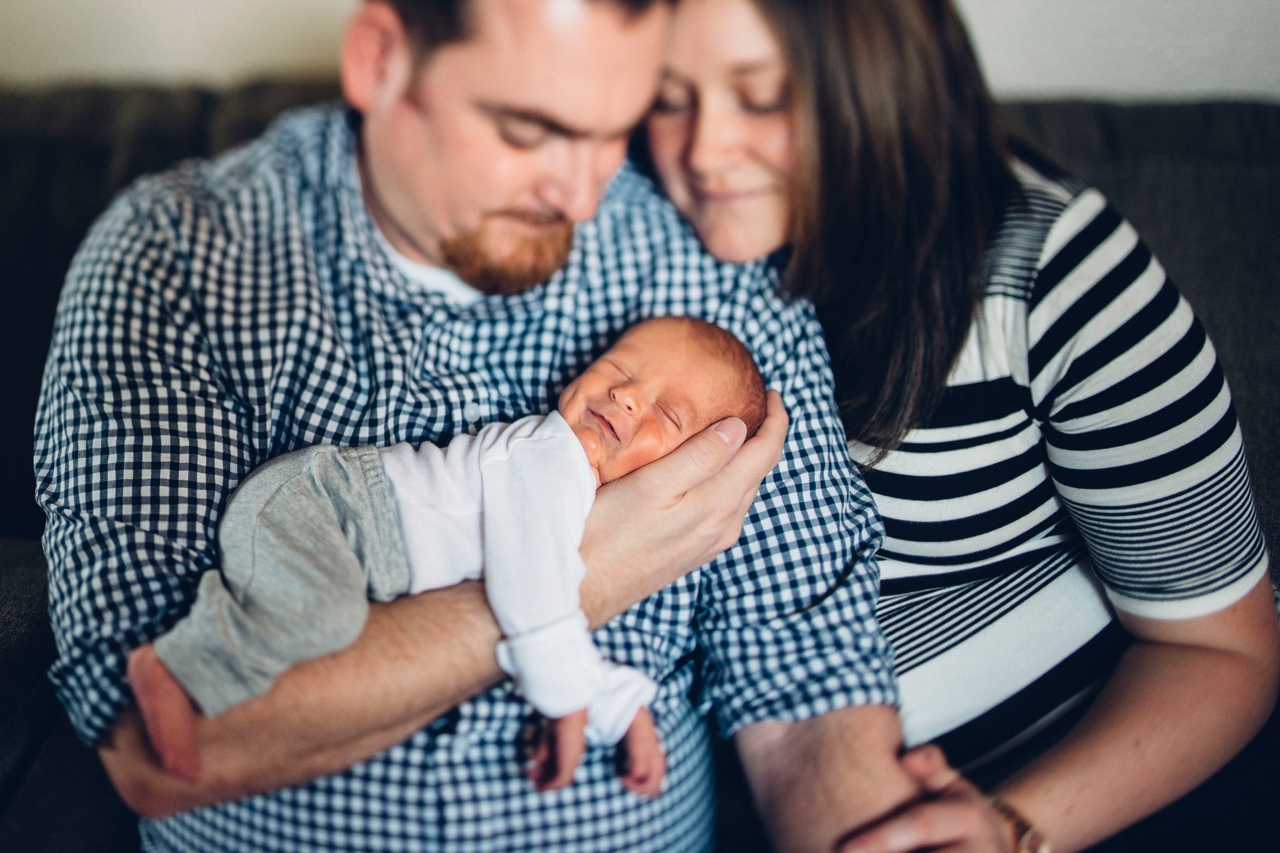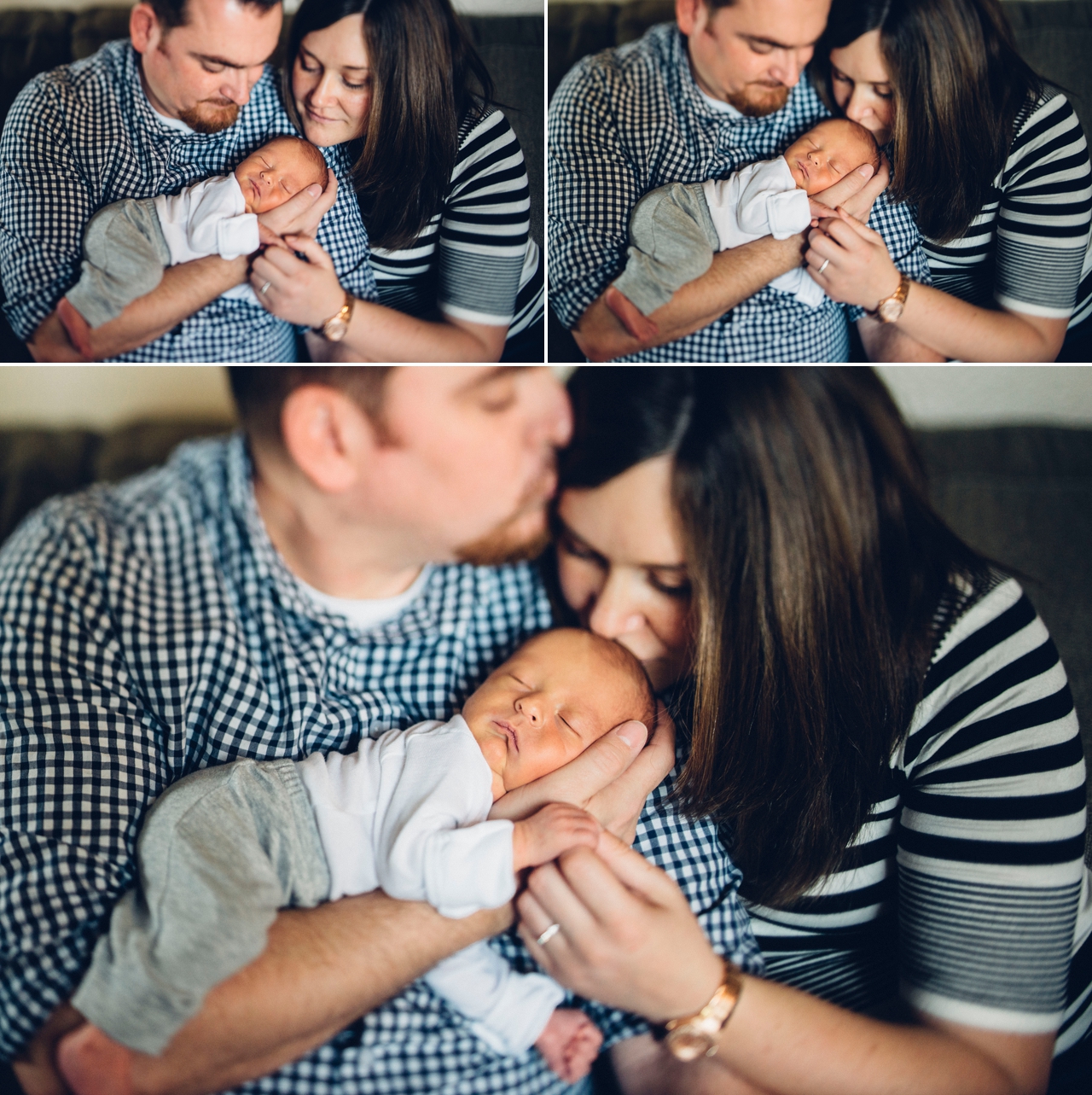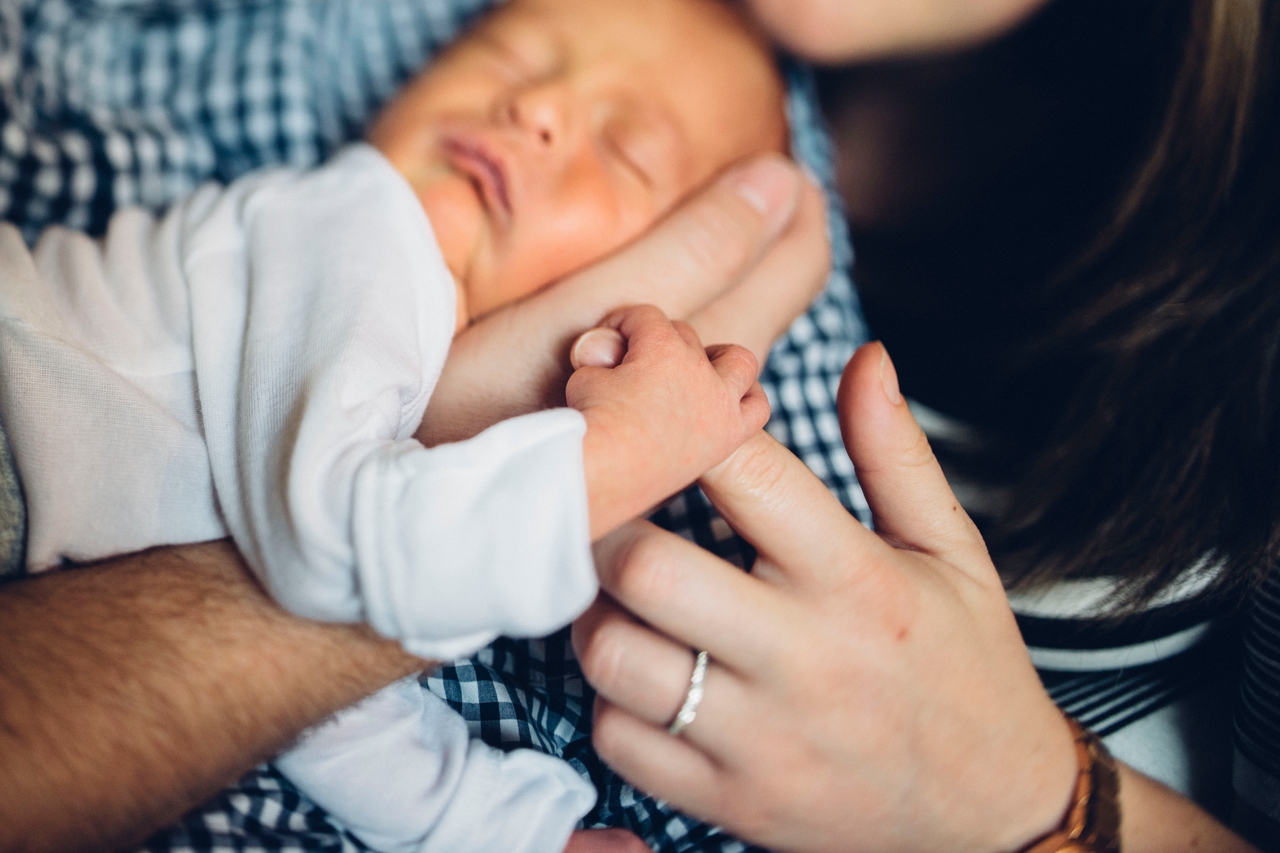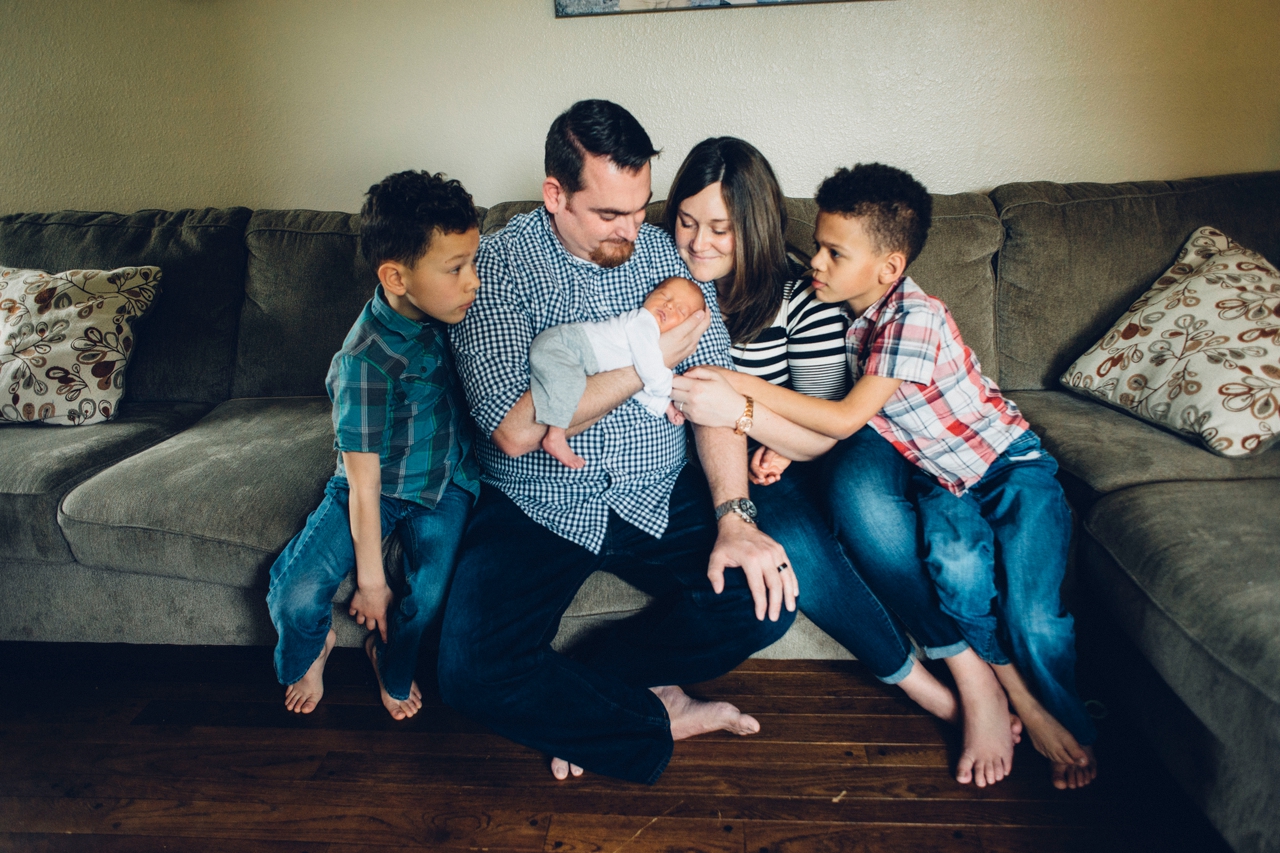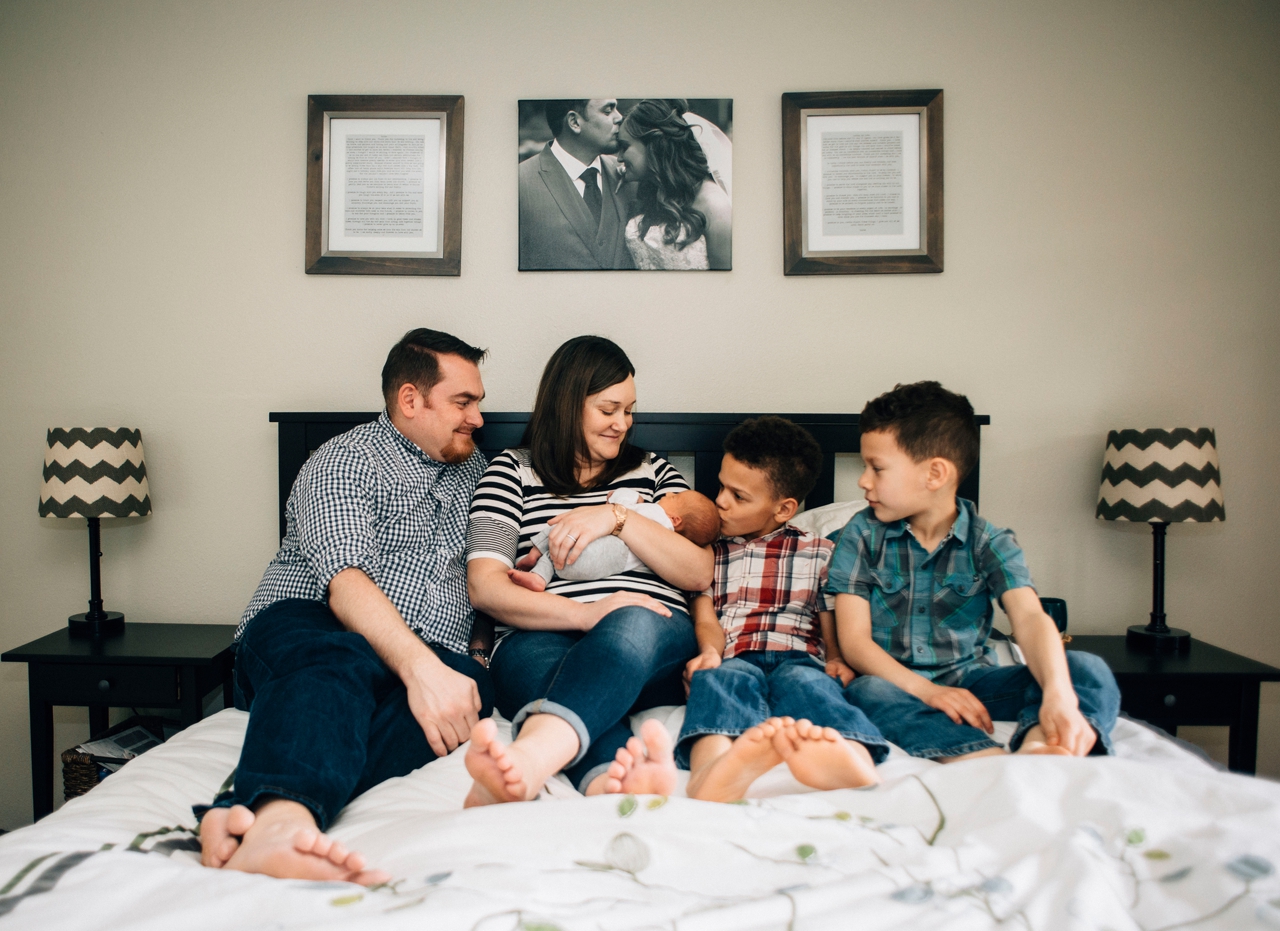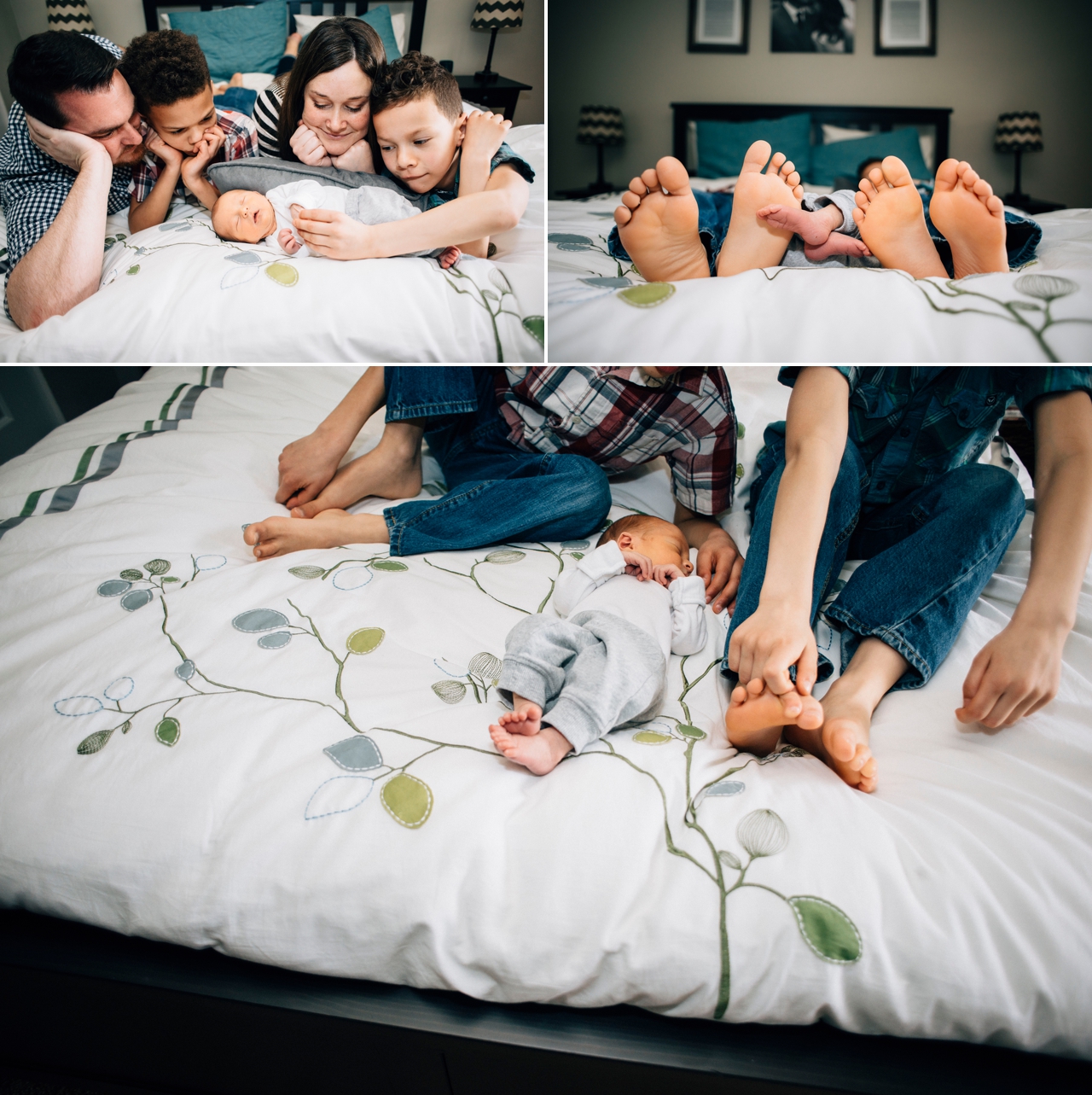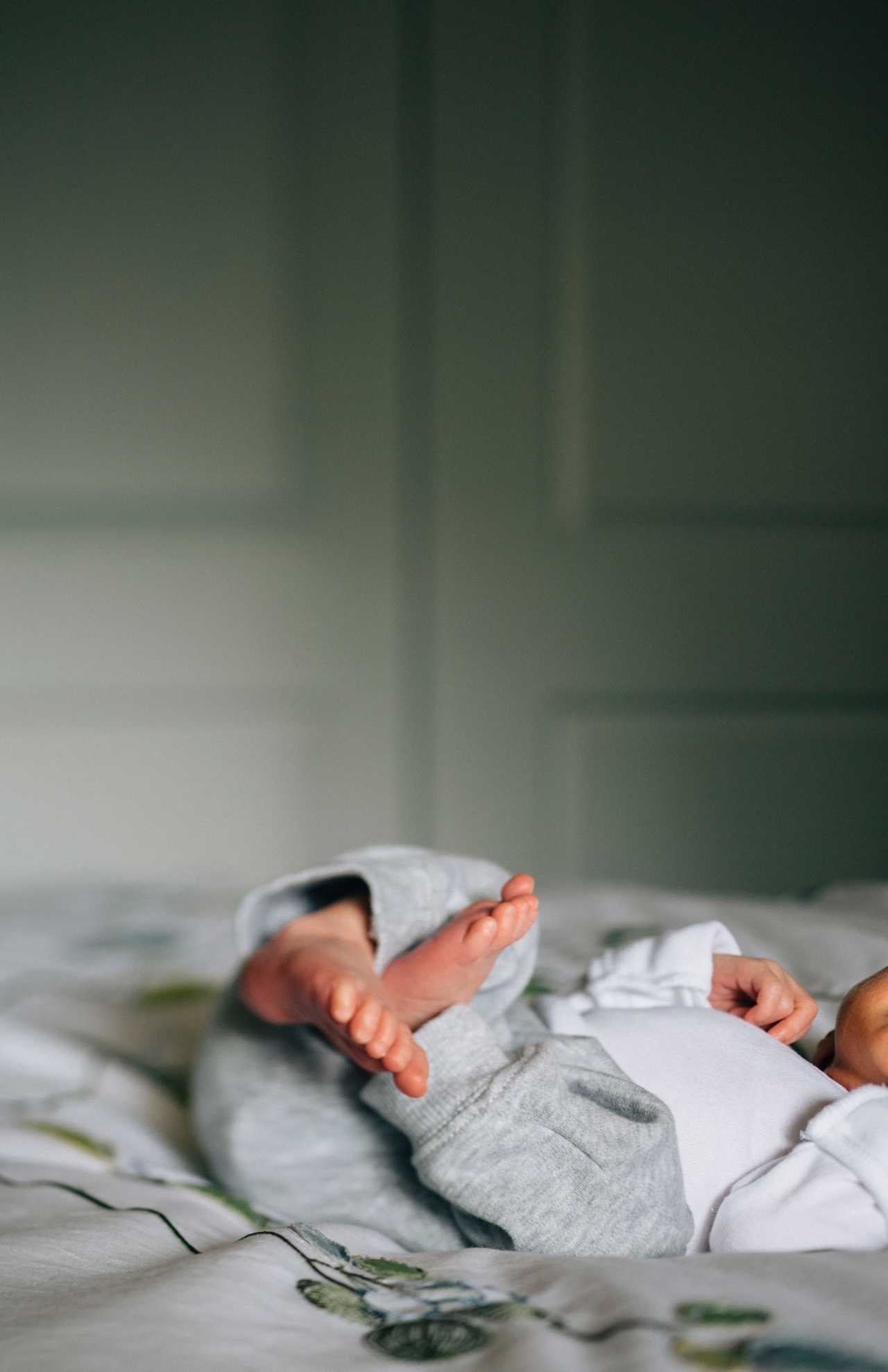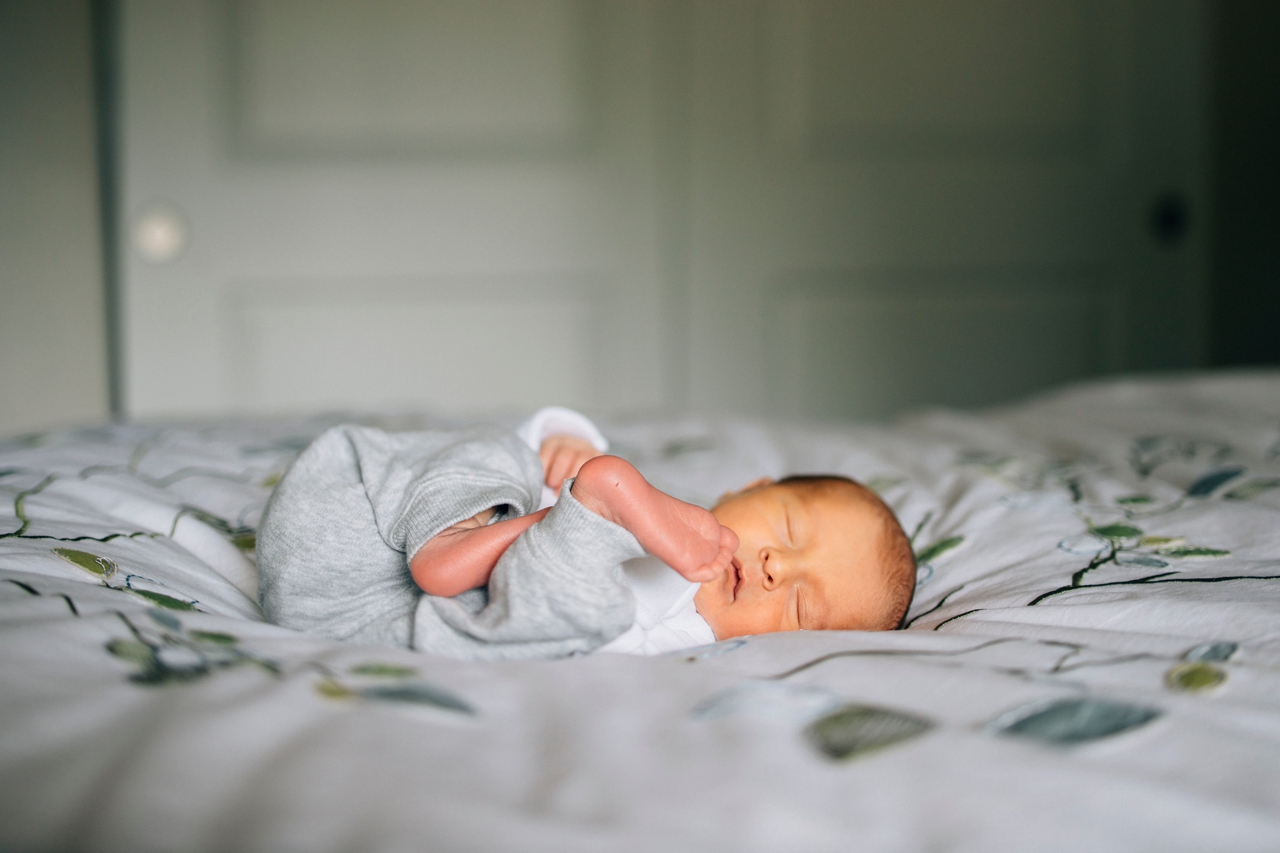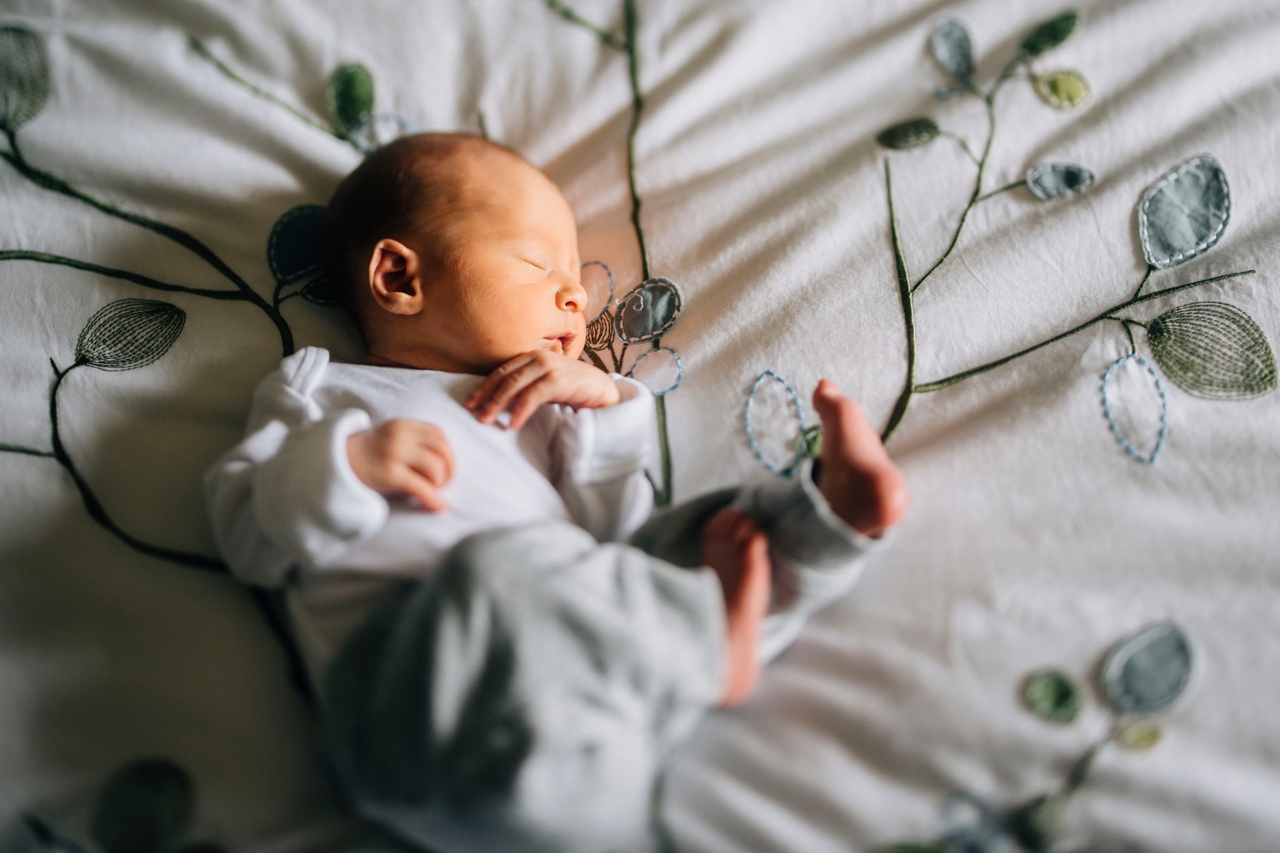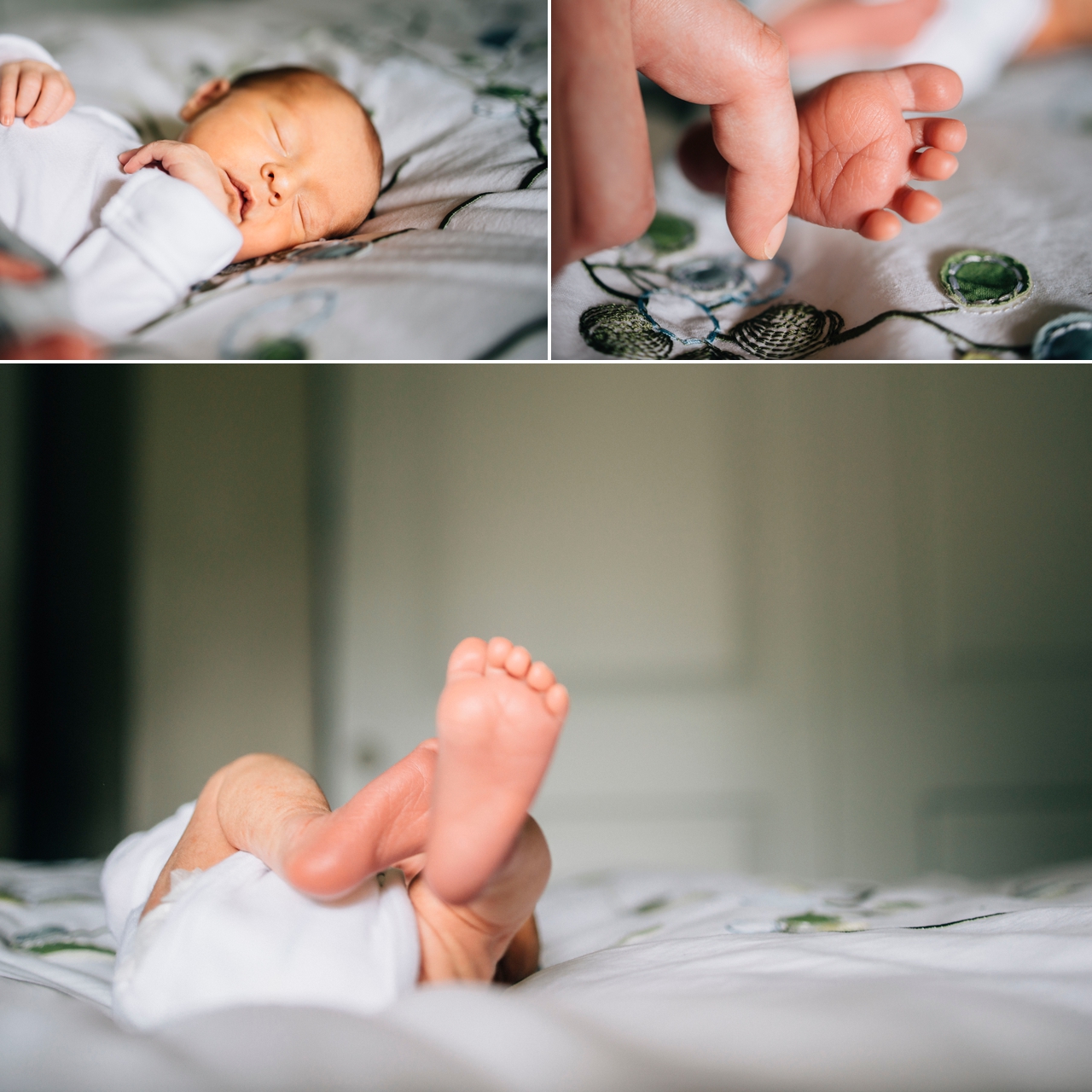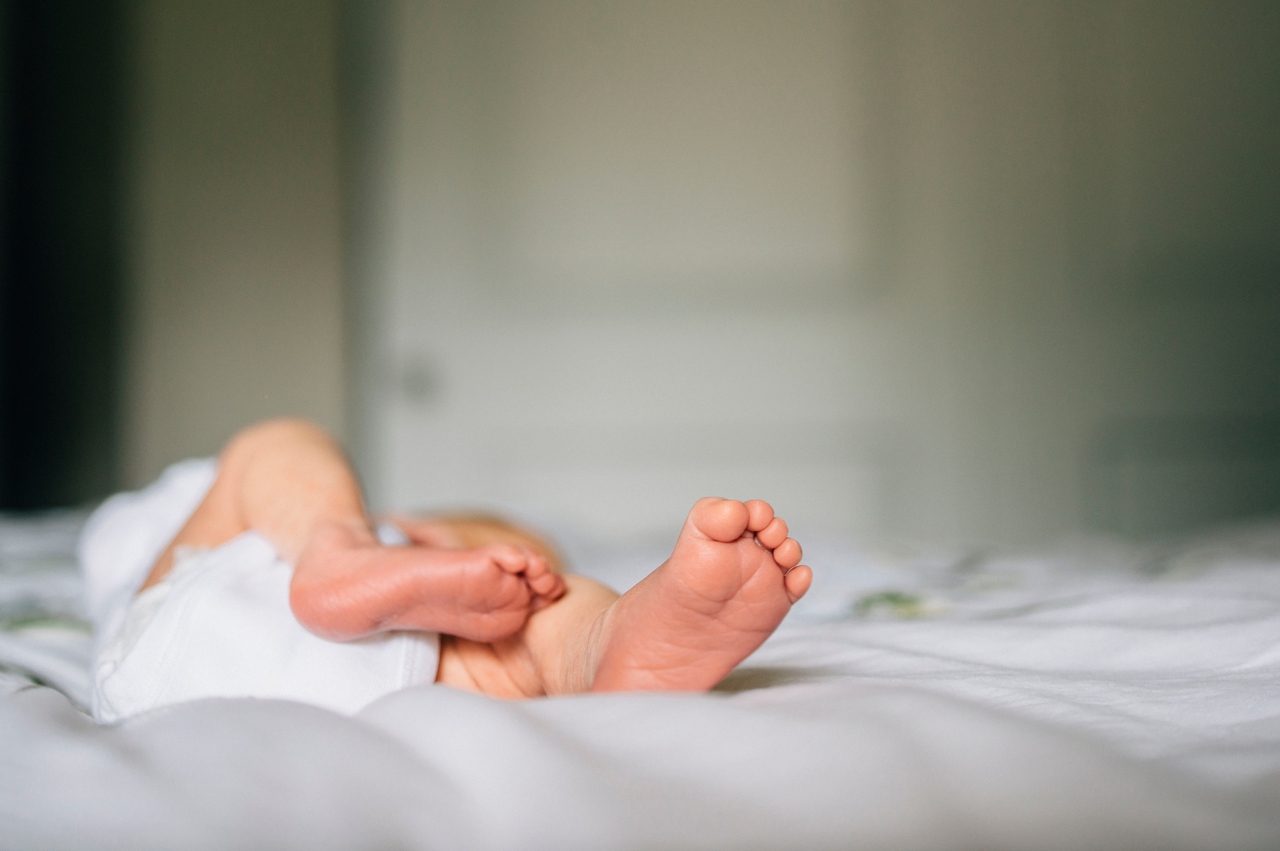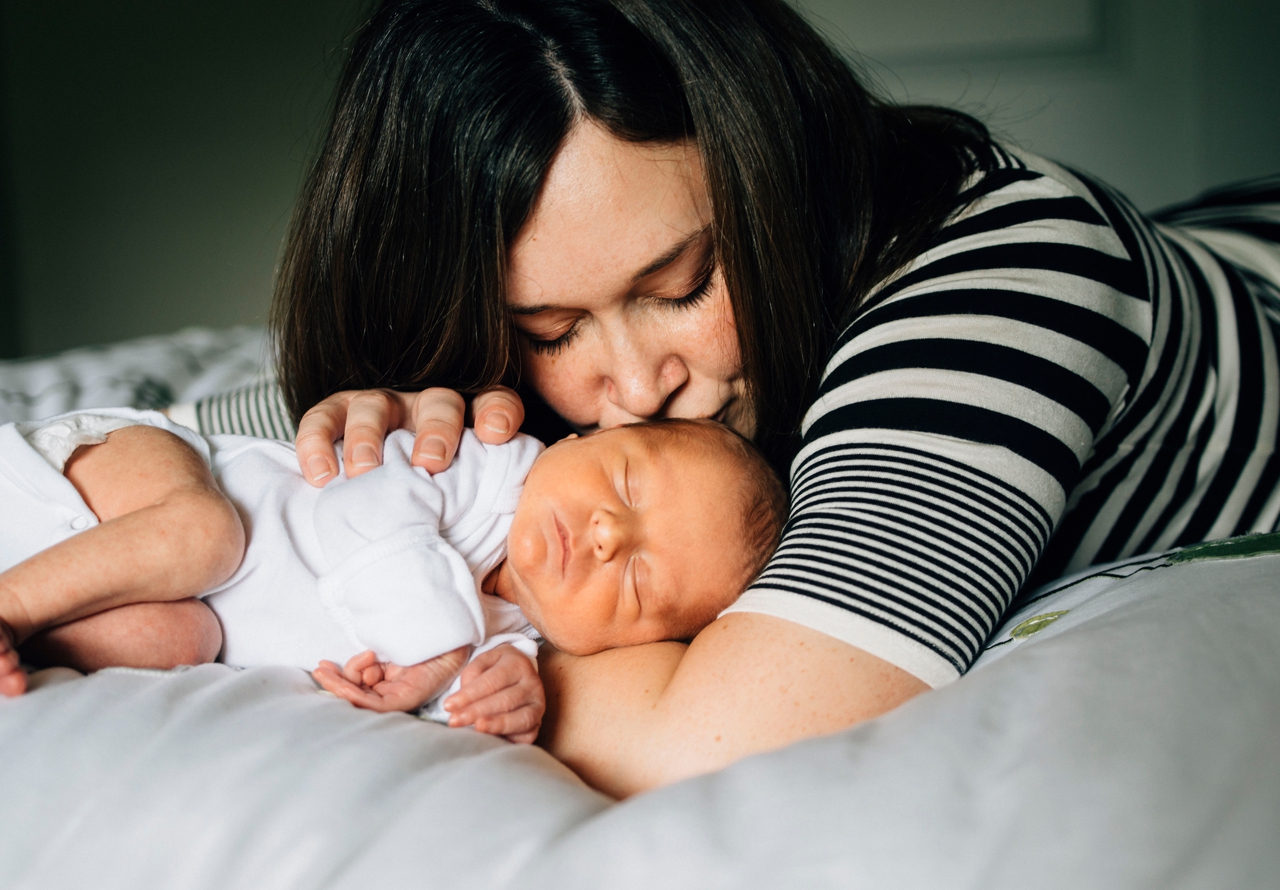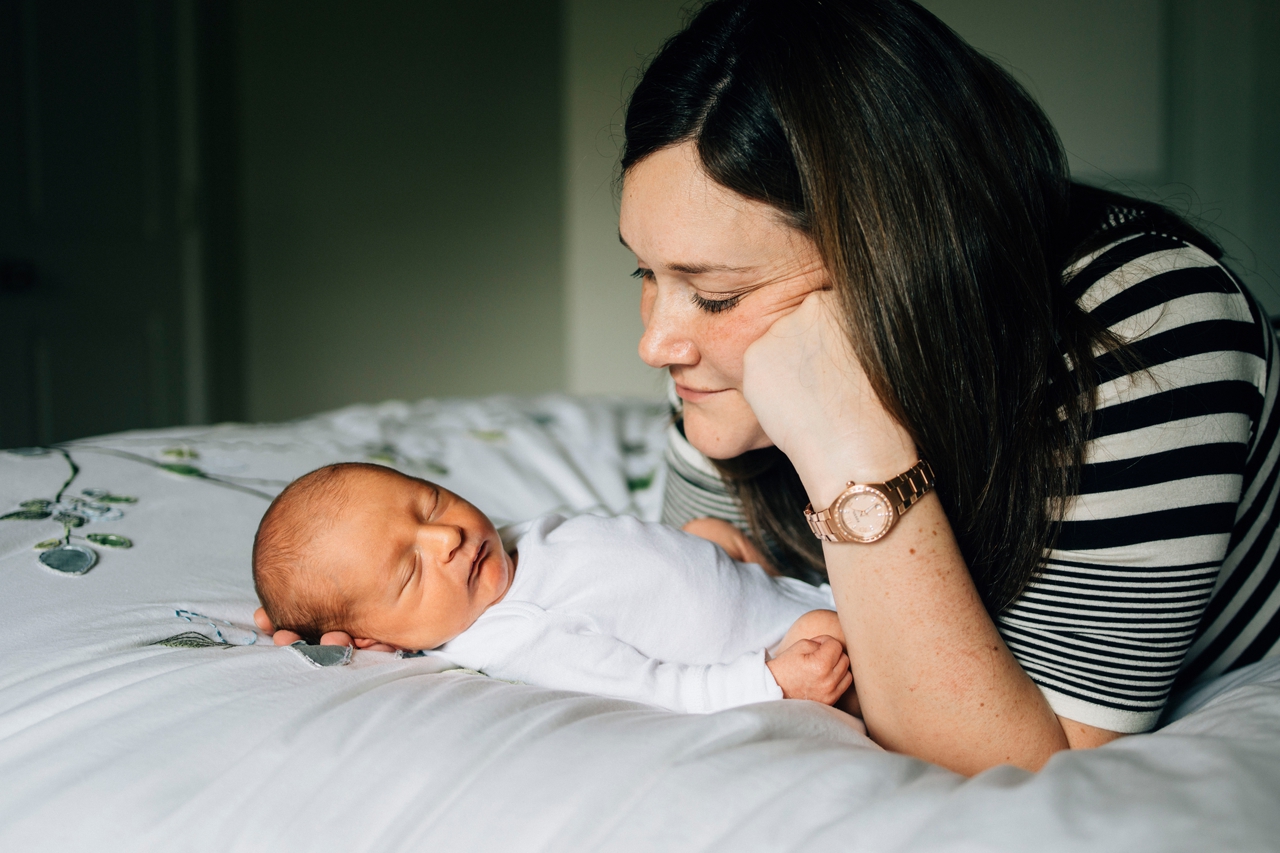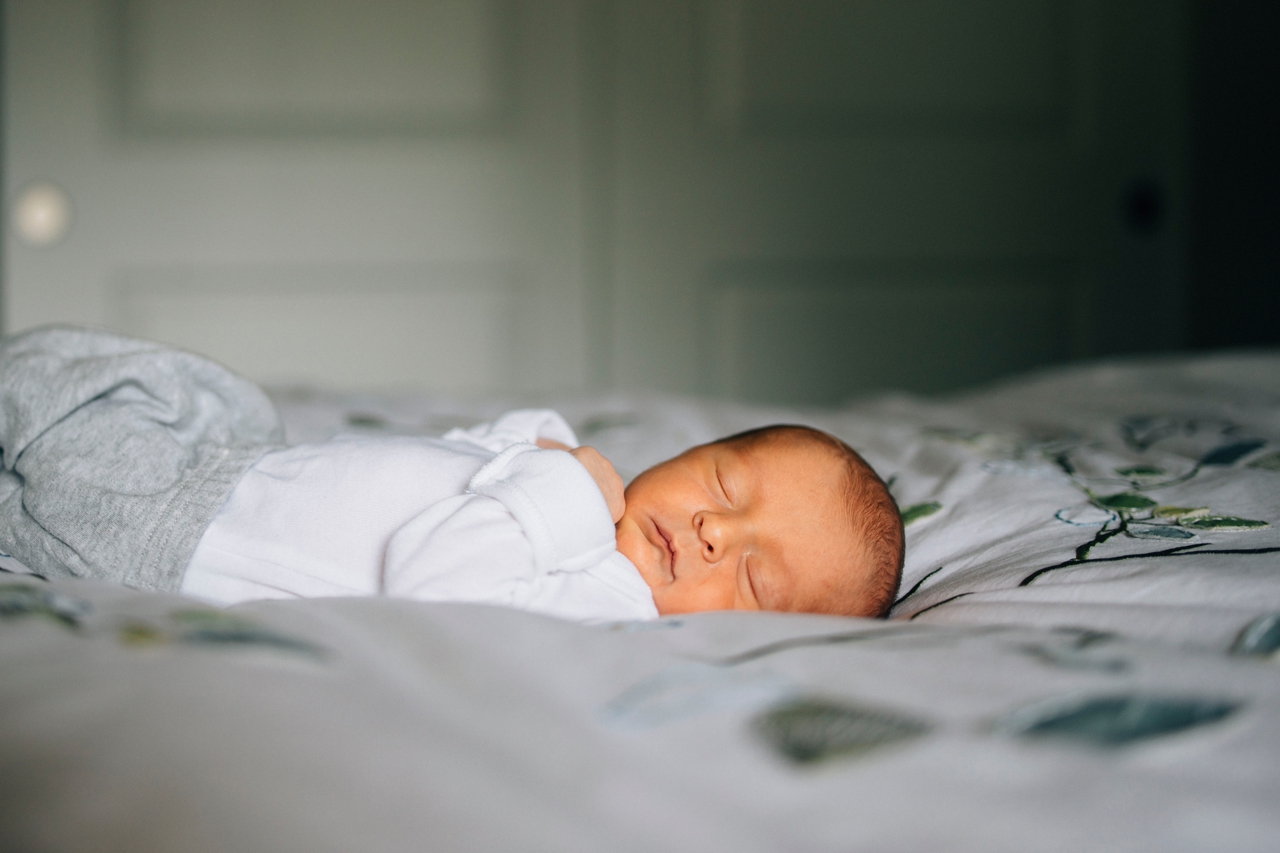 Comments
comments