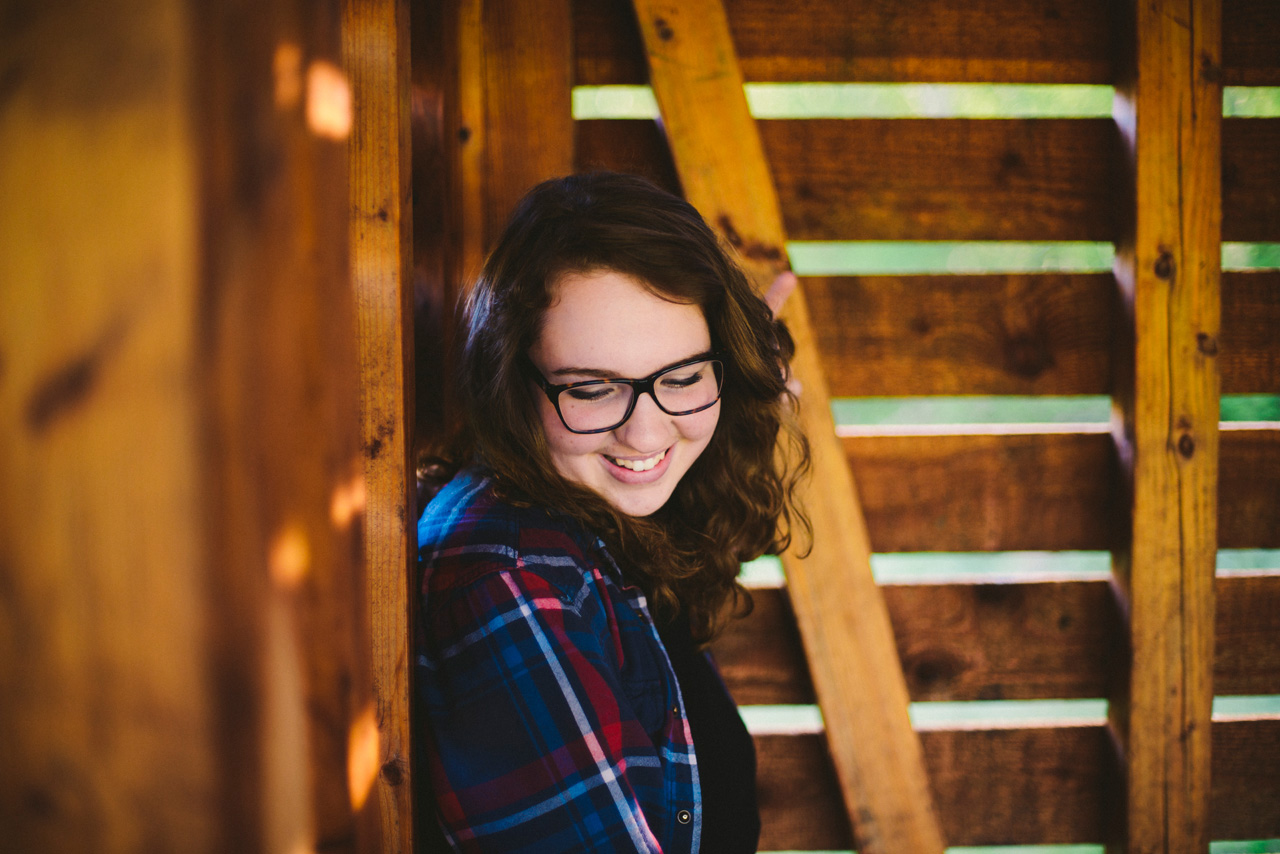 I looooove when I get to see my seniors twice. If you missed round one, we hoofed it up into the mountains in search of snow – but alas… it was December and none had fallen! We still live in a beautiful part of the country so we were not want for beautiful scenery…
We wanted to shoot again in the springtime though and what busier time of the year for a senior!! It took us forever to pick a day/time that worked for both of us but we eventually settled on a sunrise shoot & we had a quiet morning in the sun, all to ourselves.
Couldn't have asked for a senior more fun to photograph!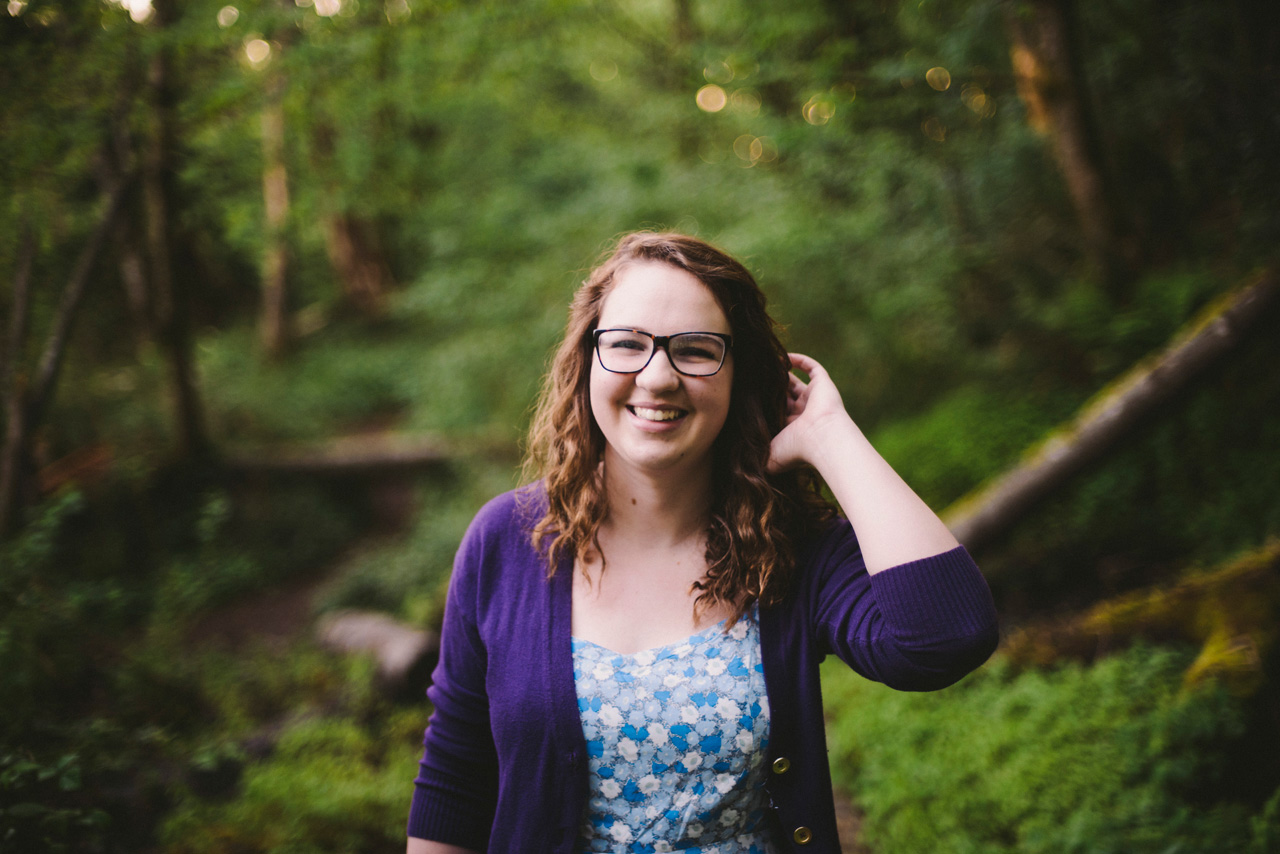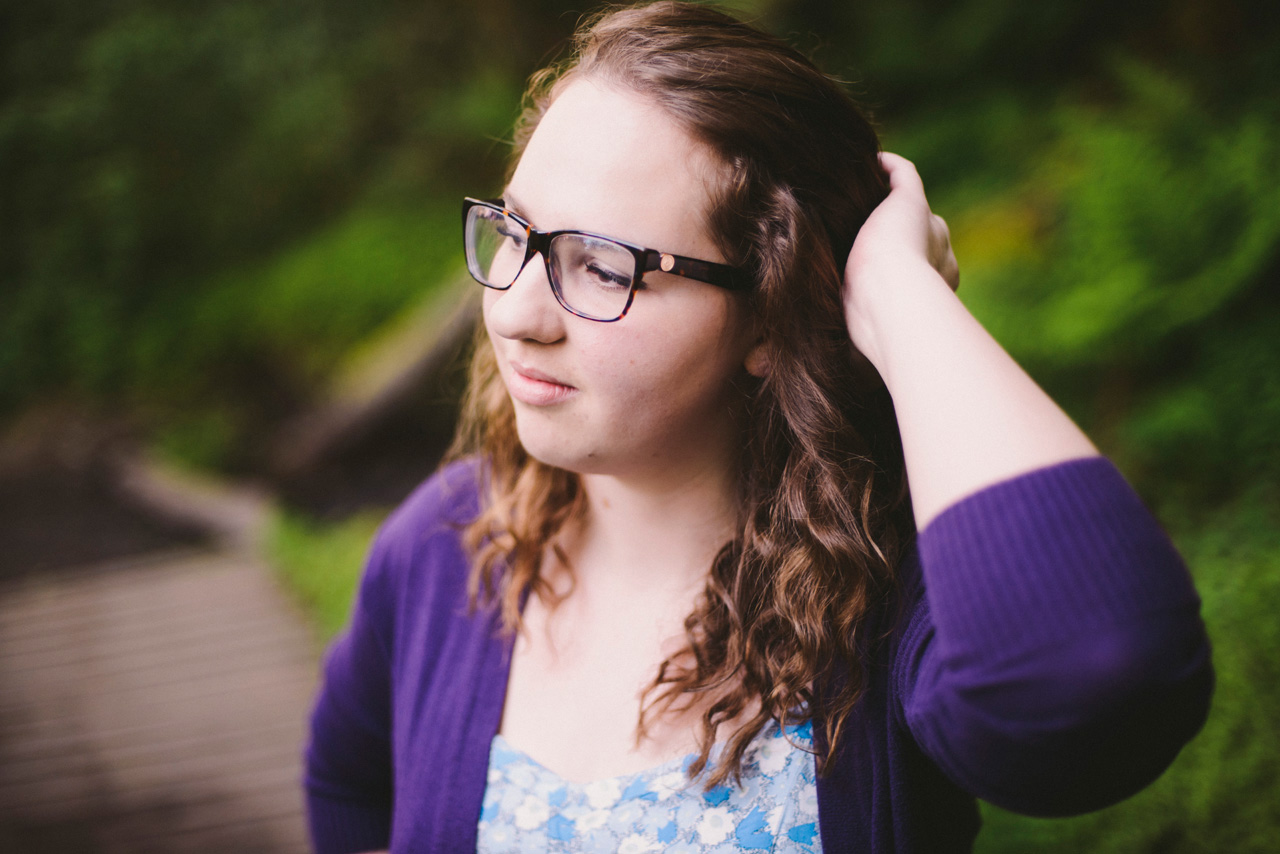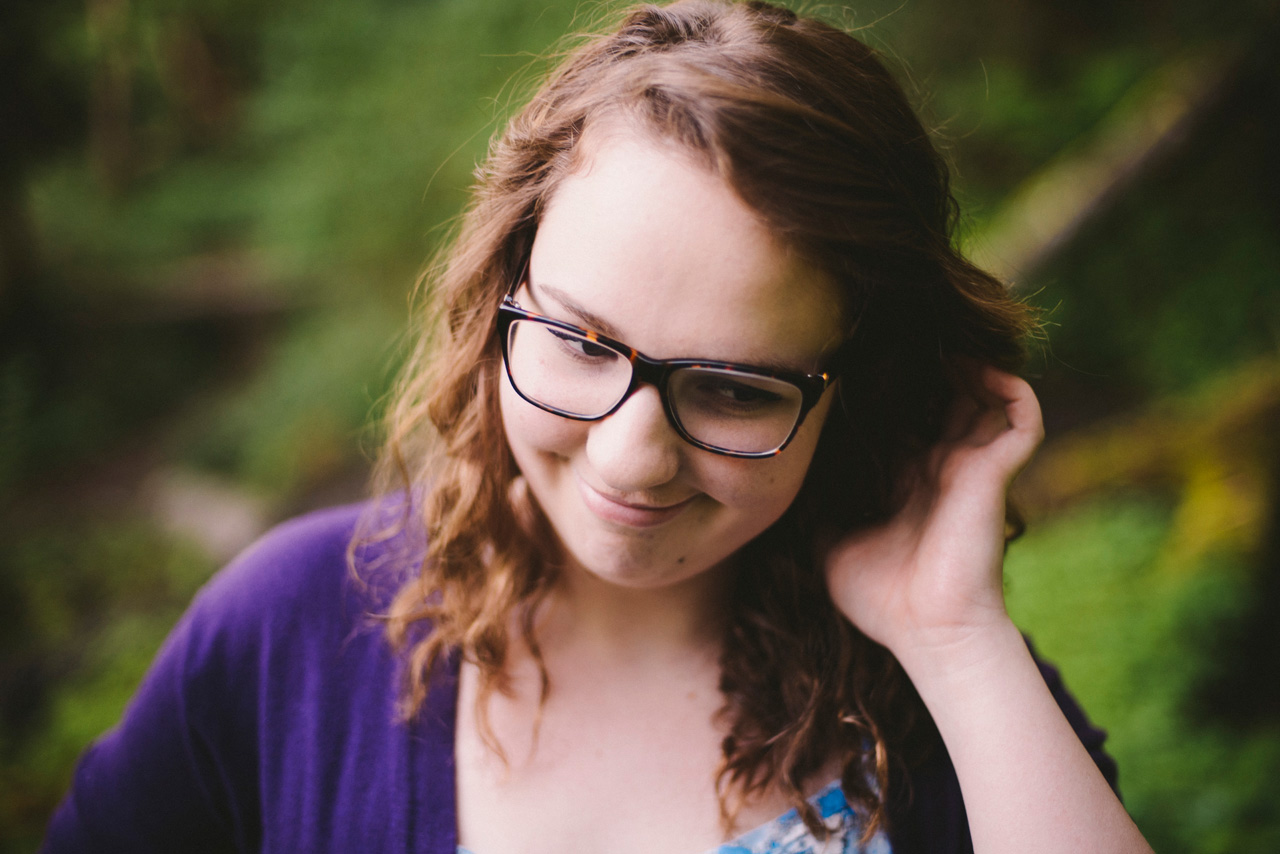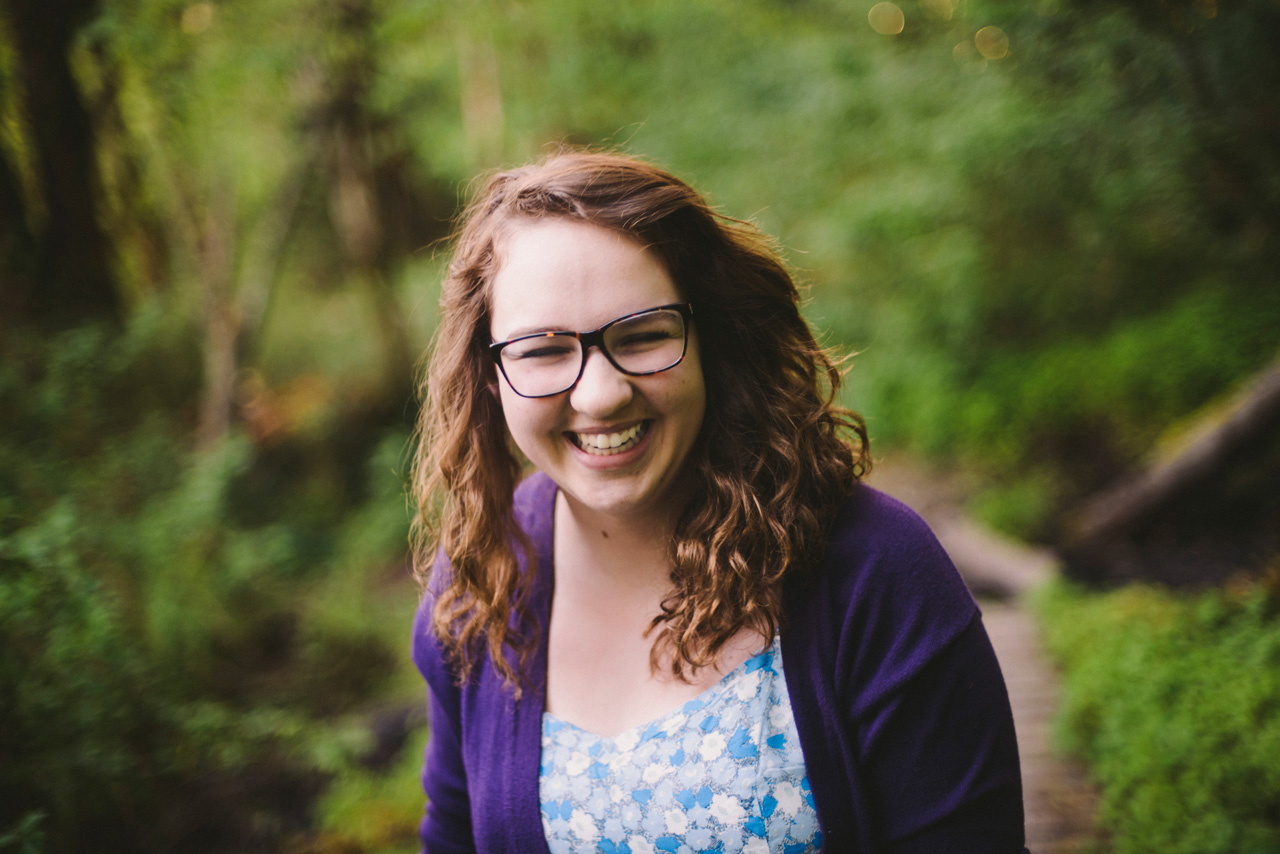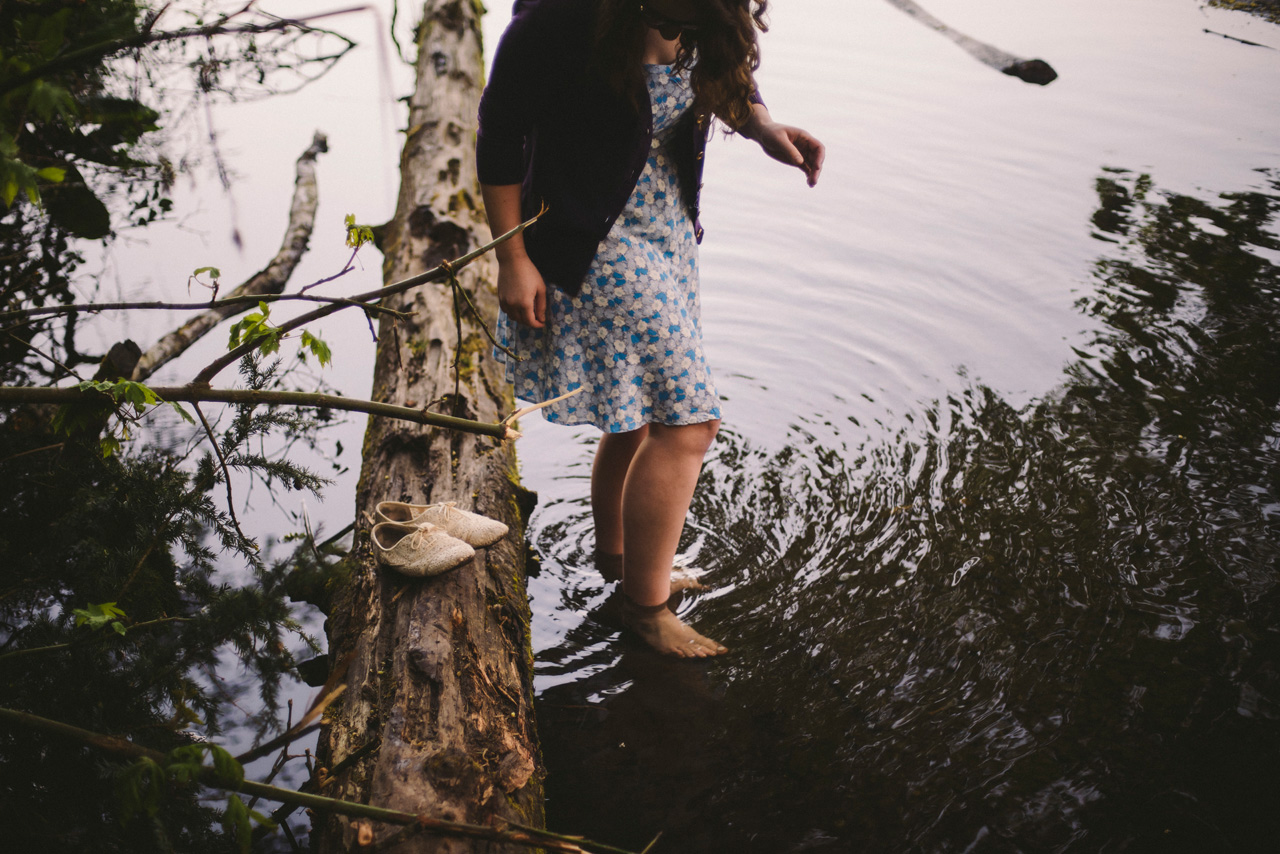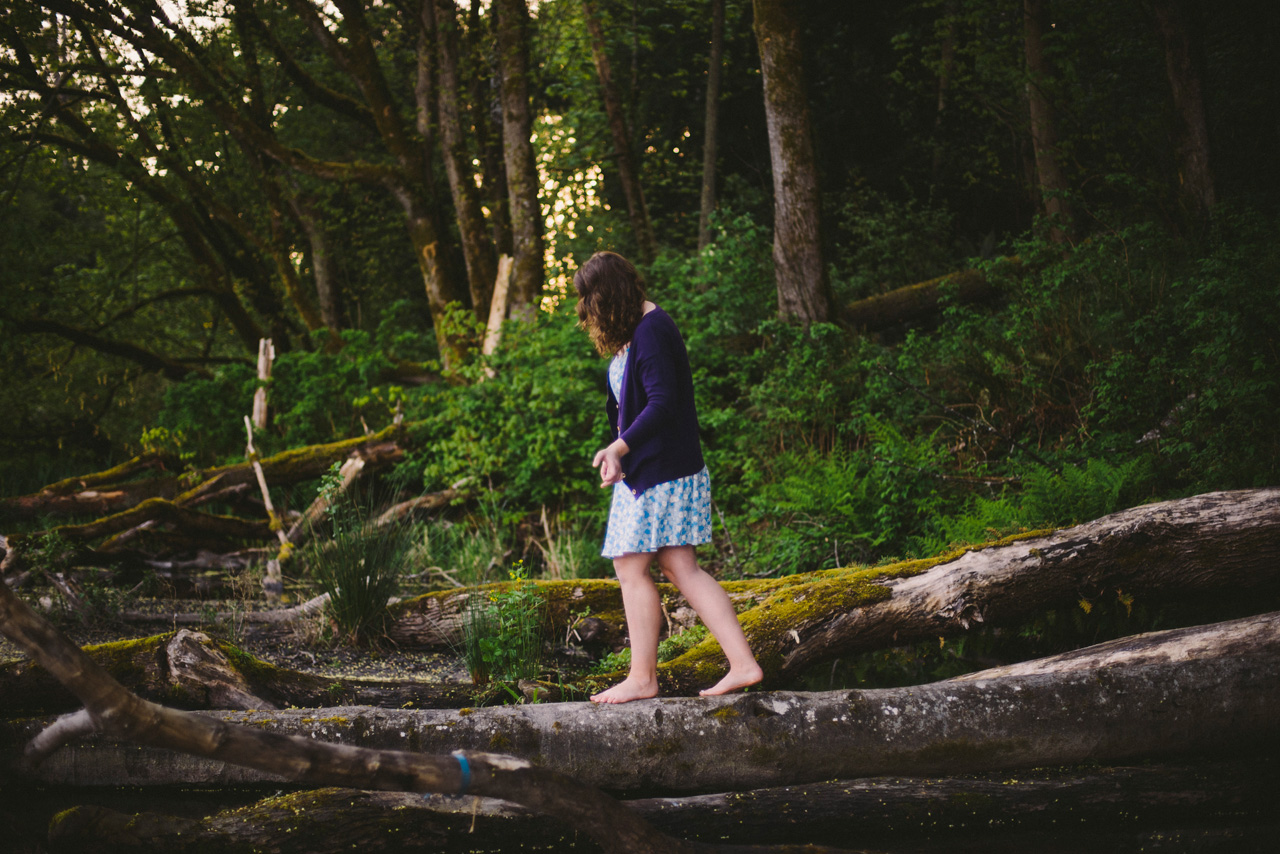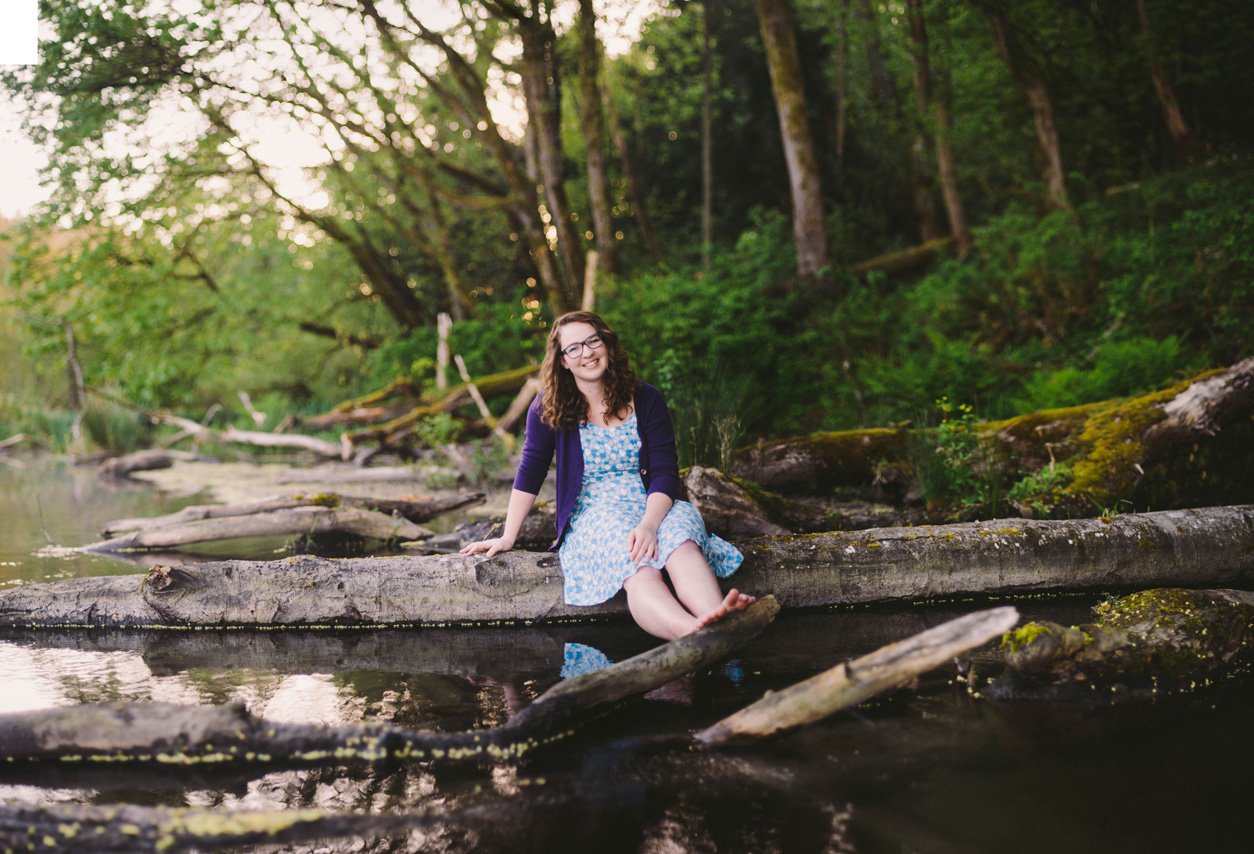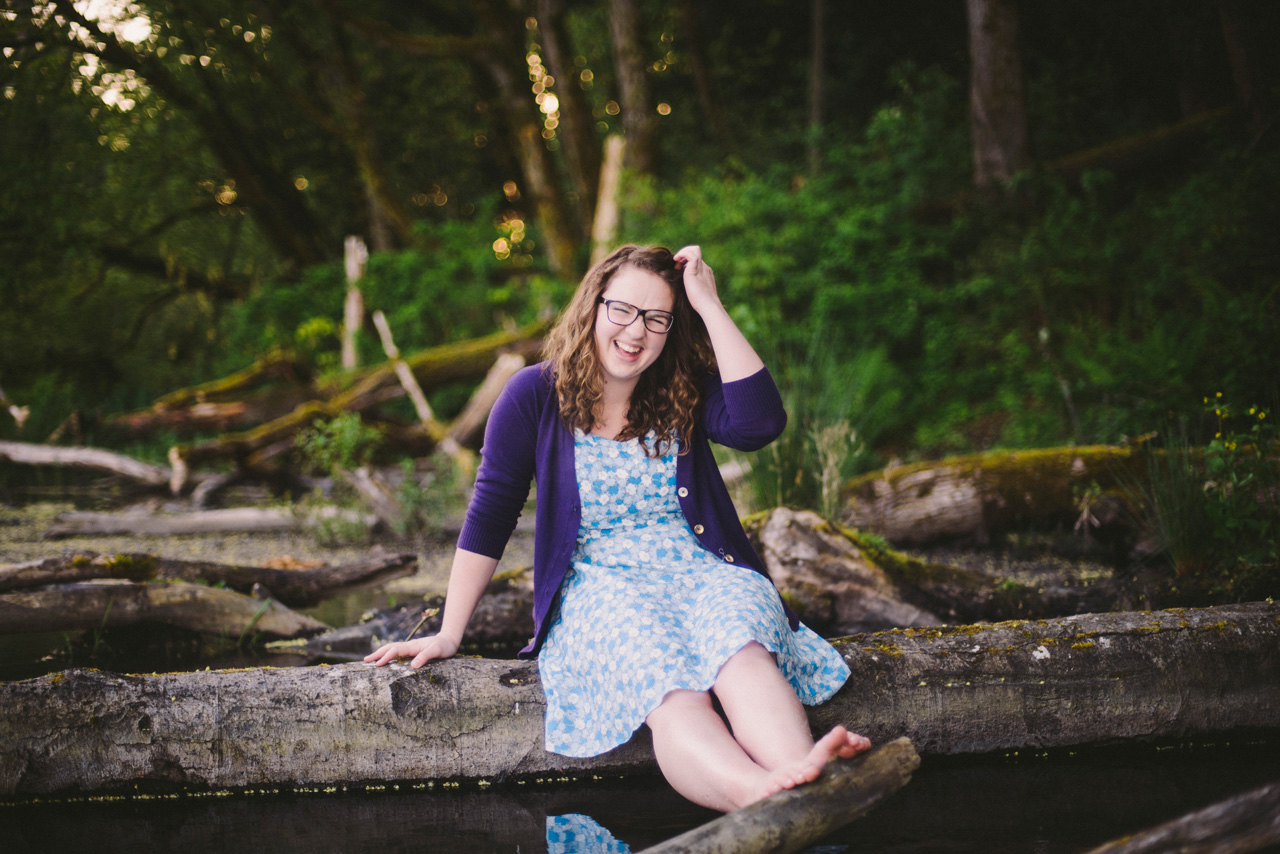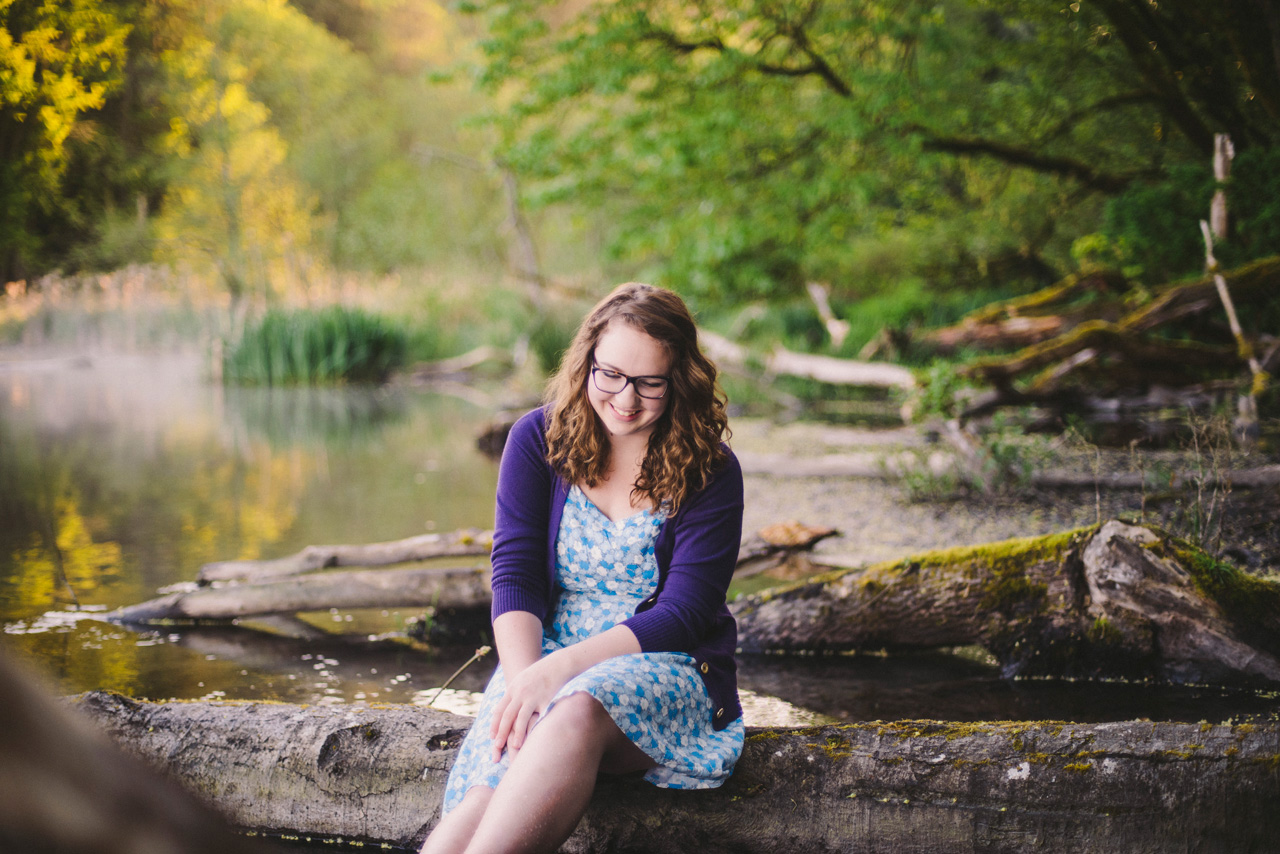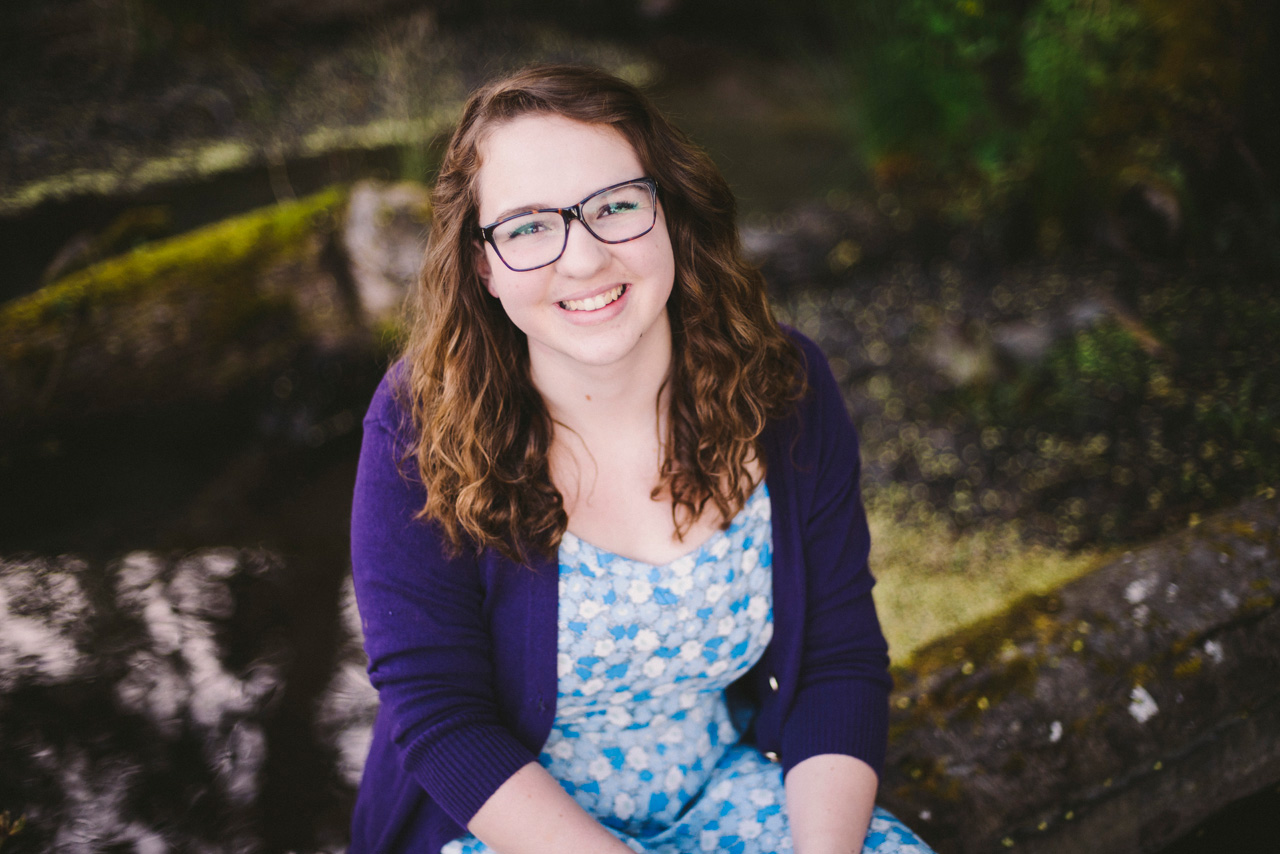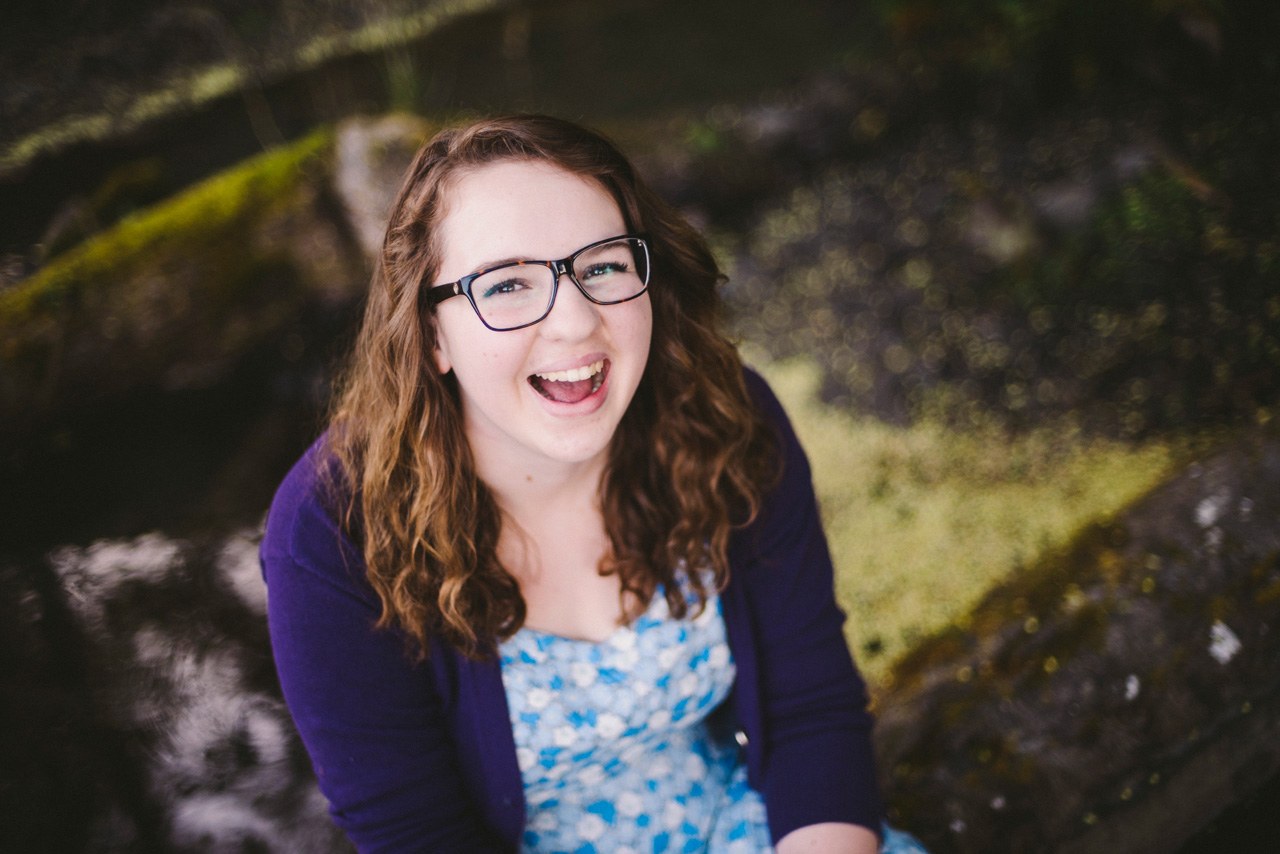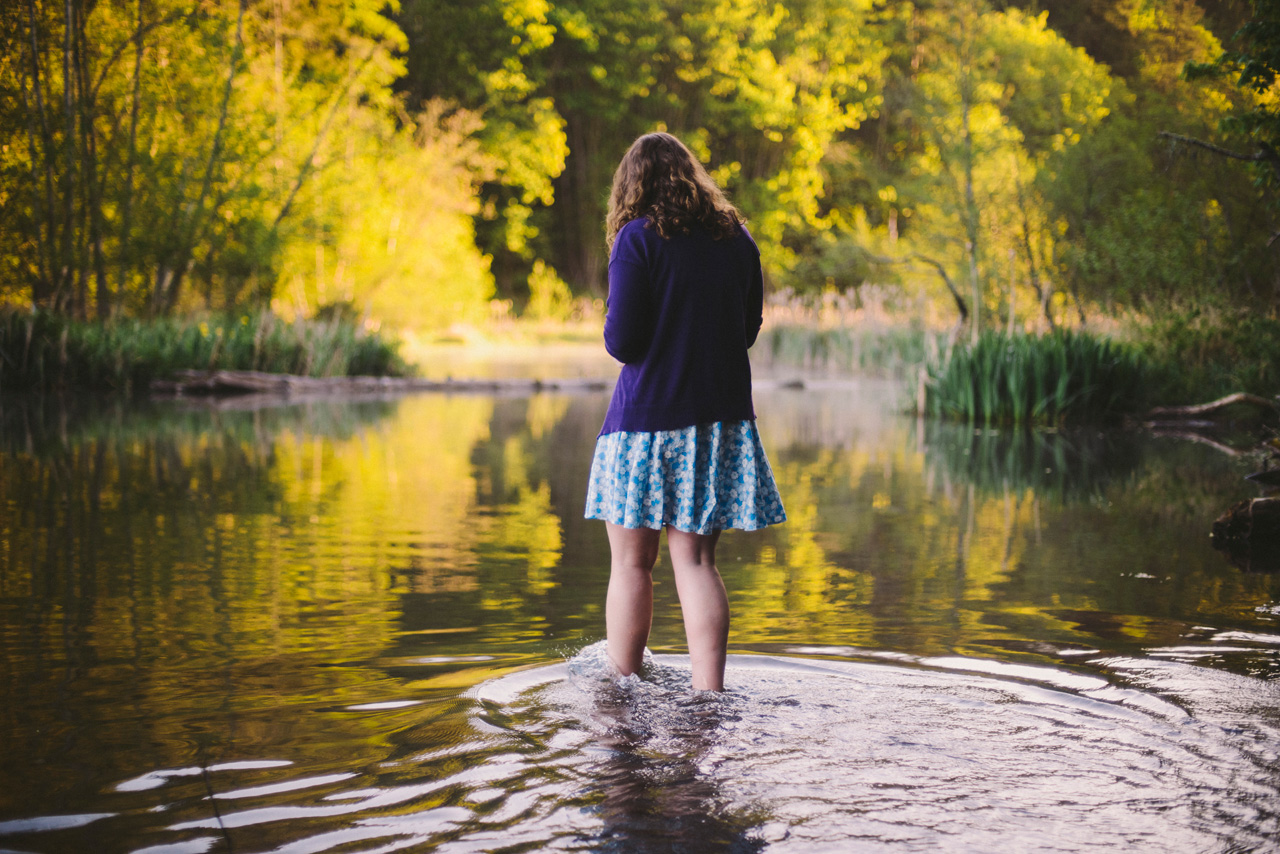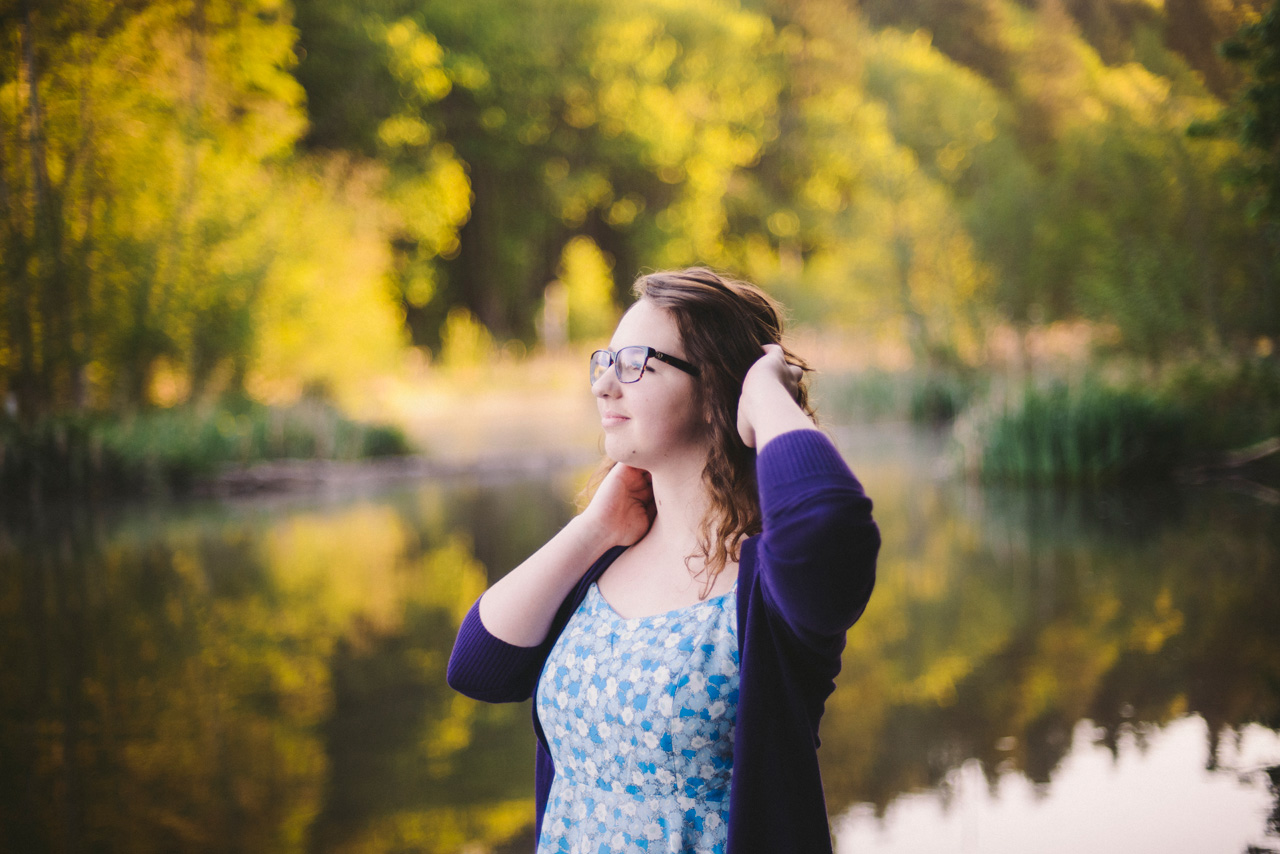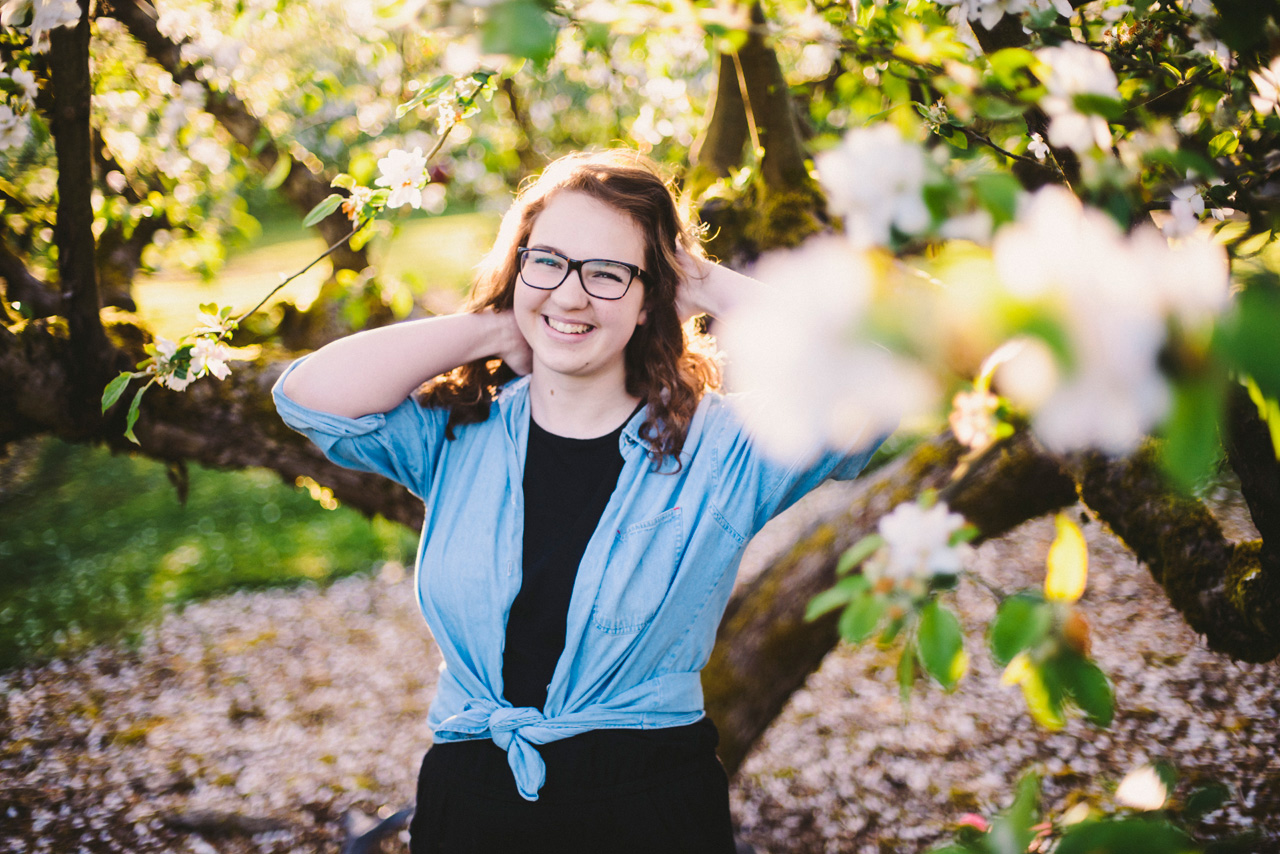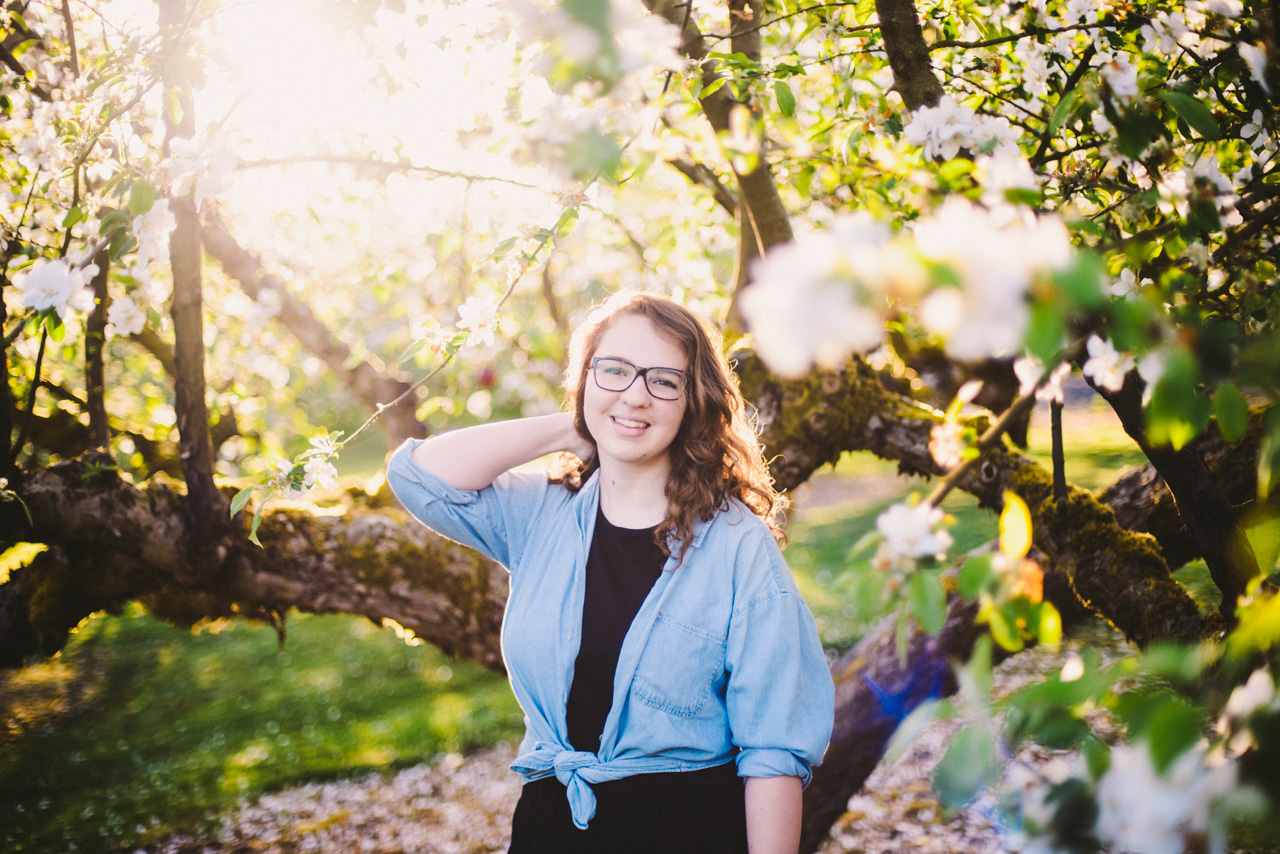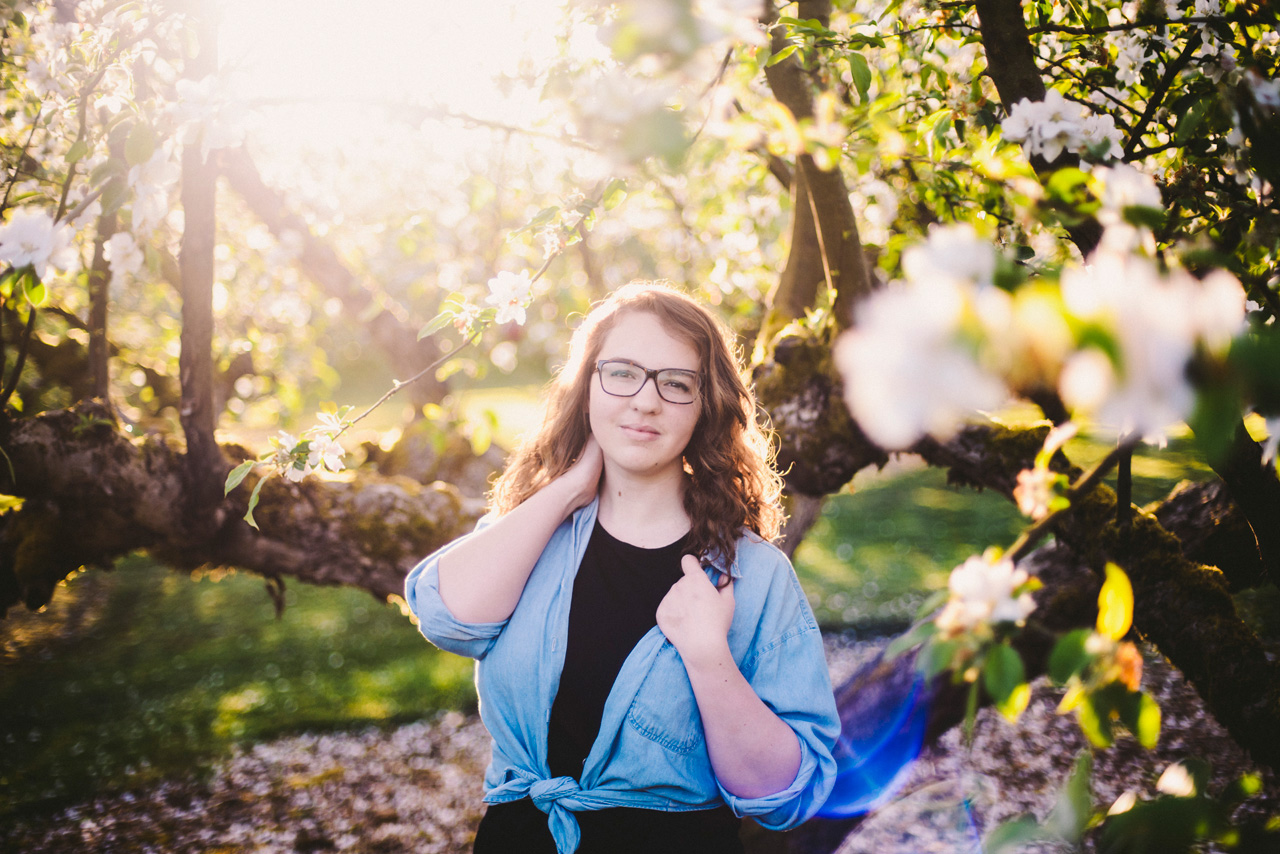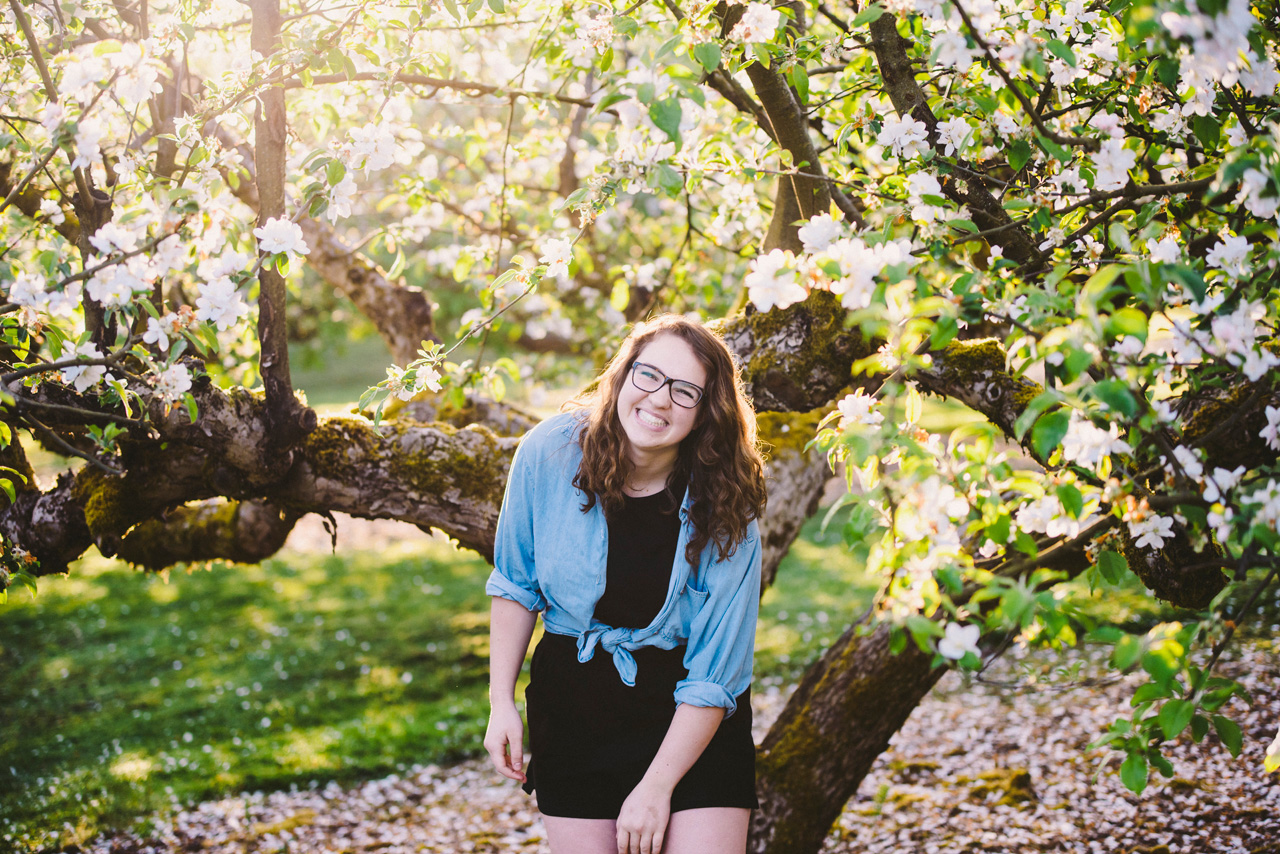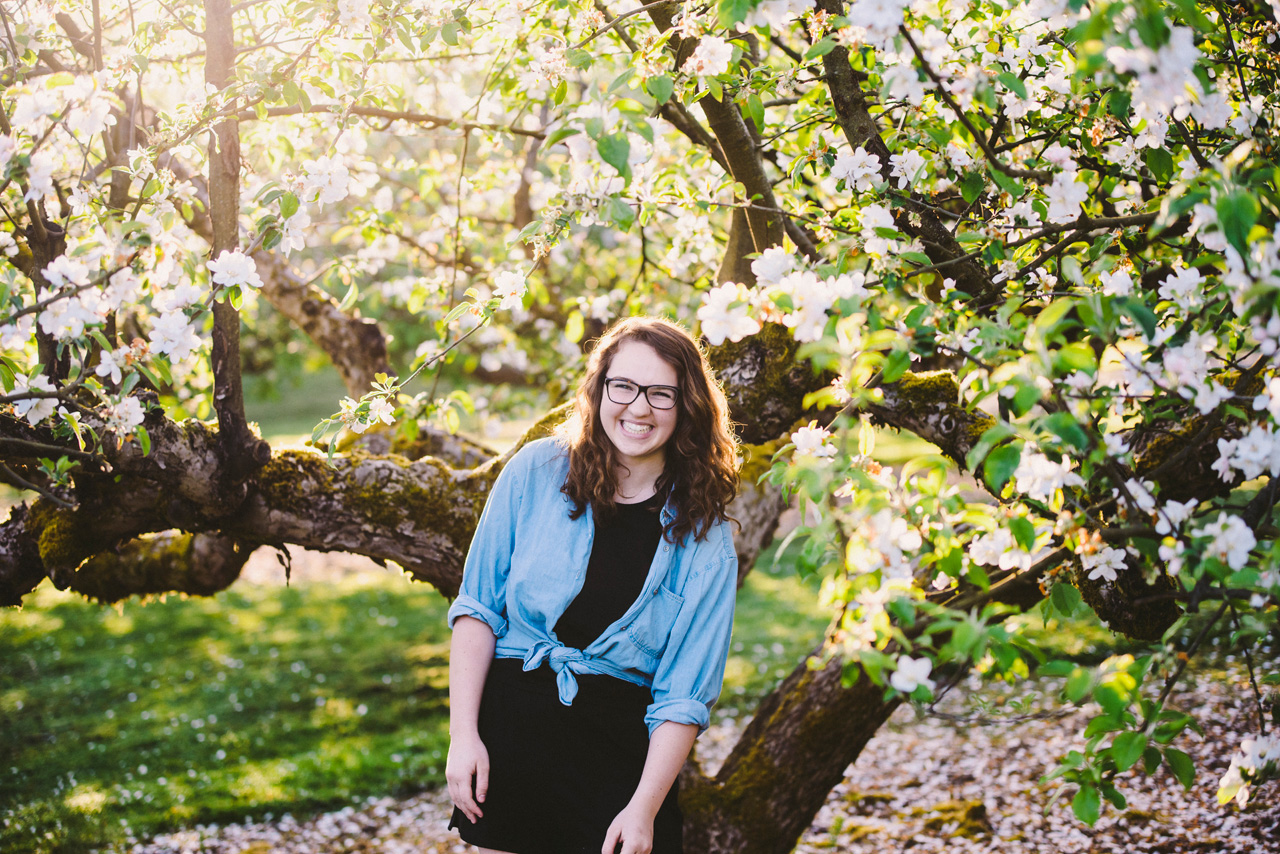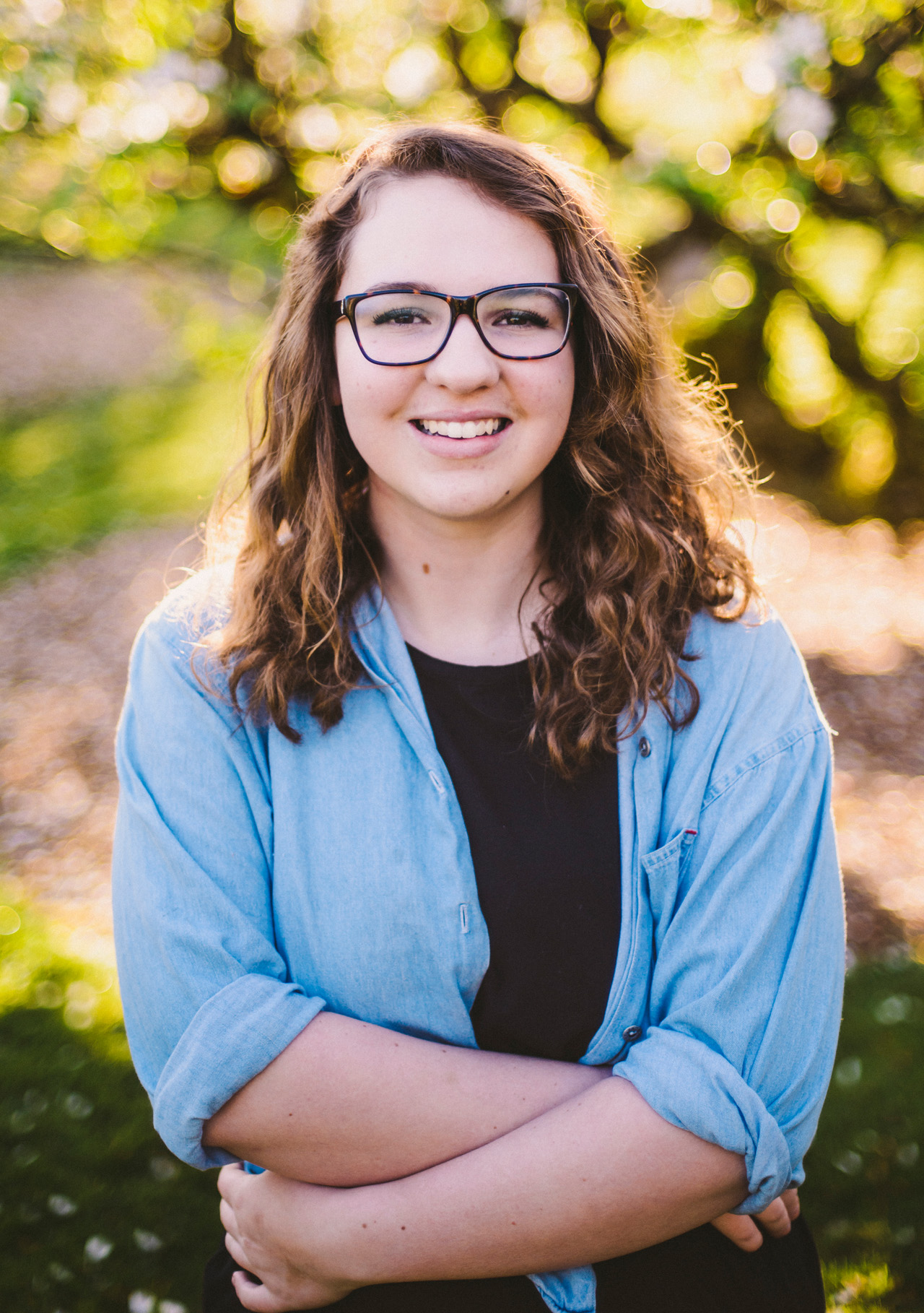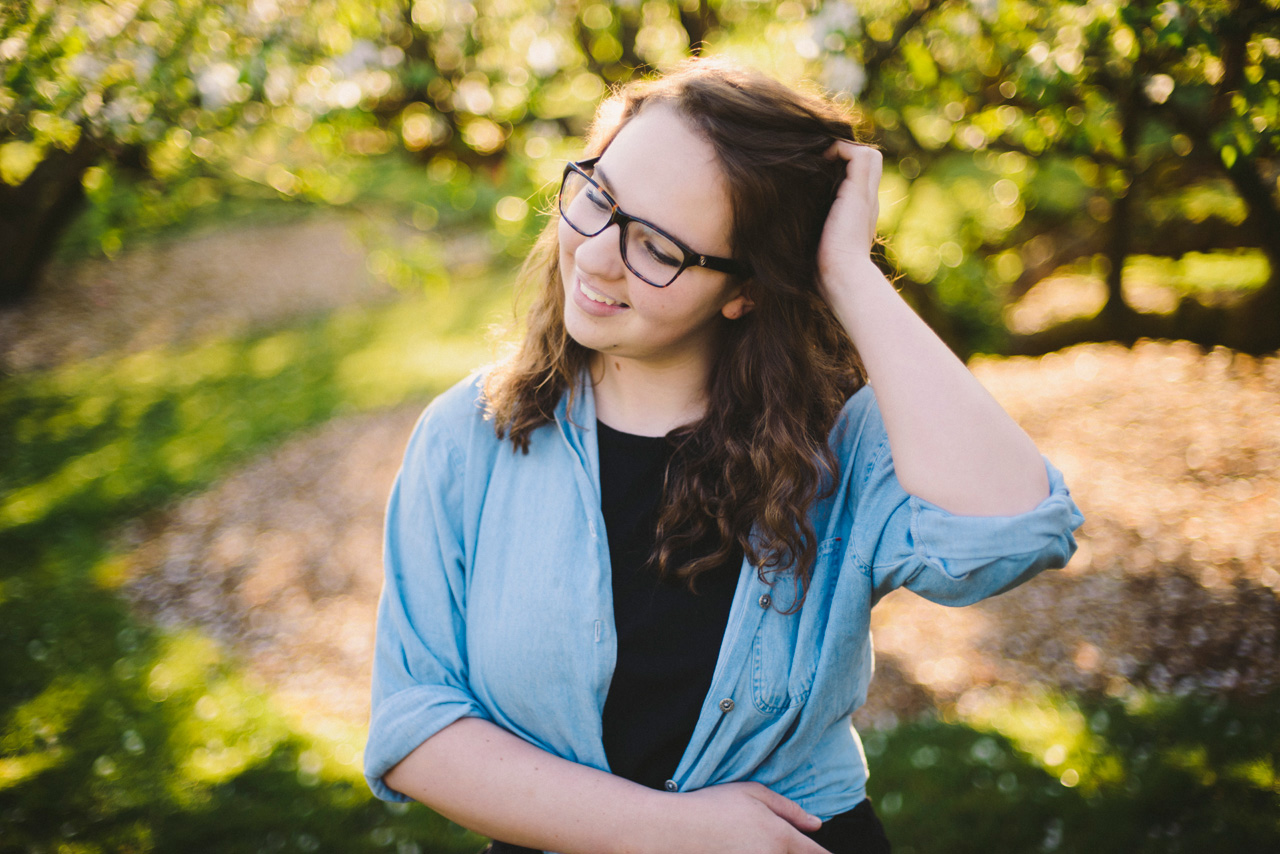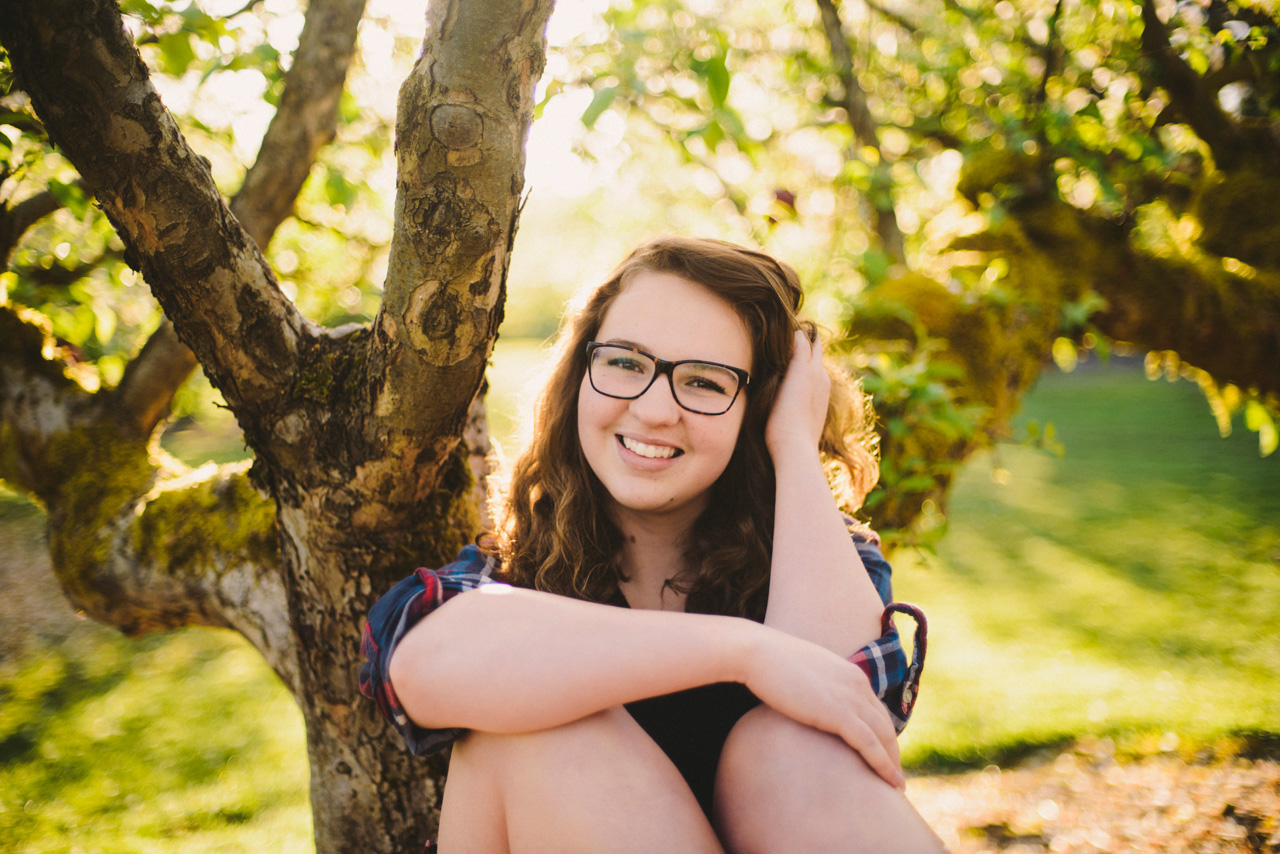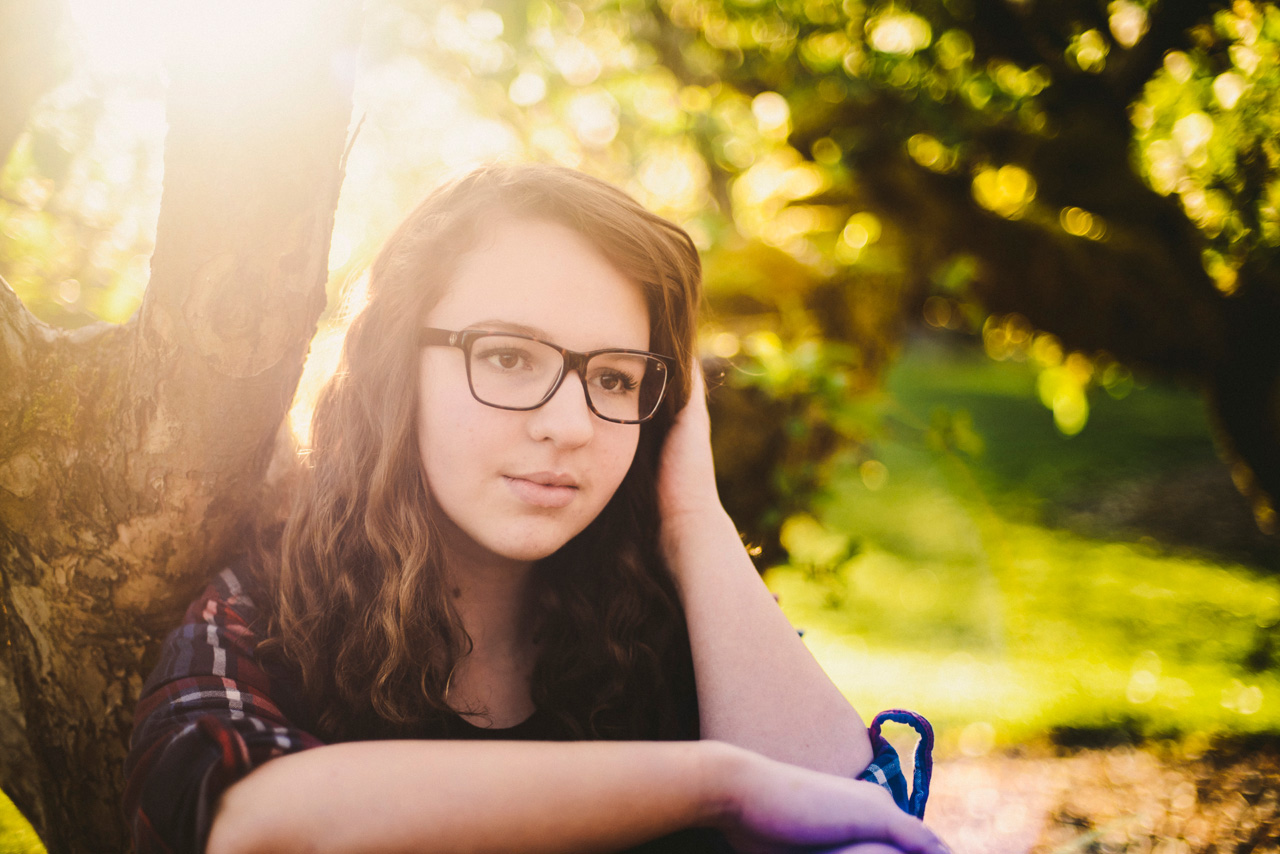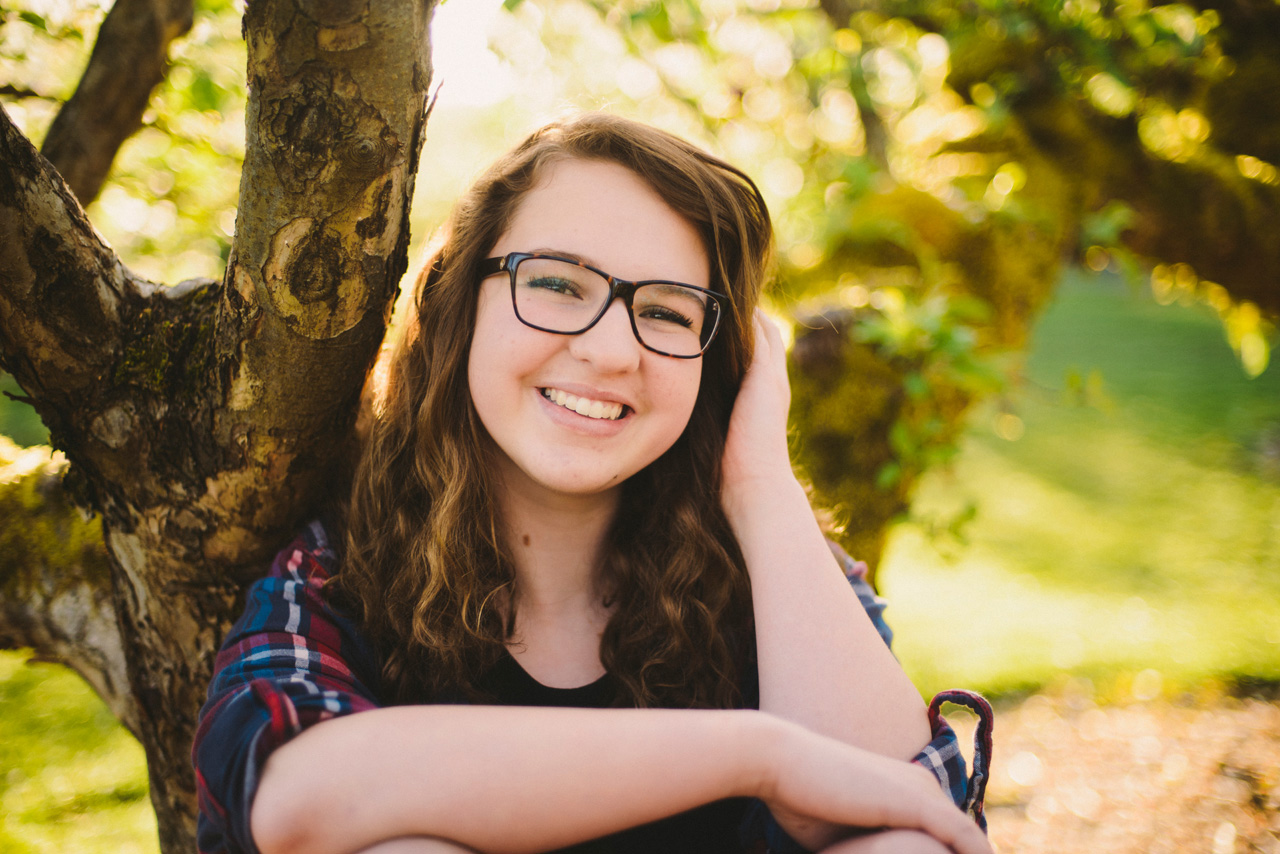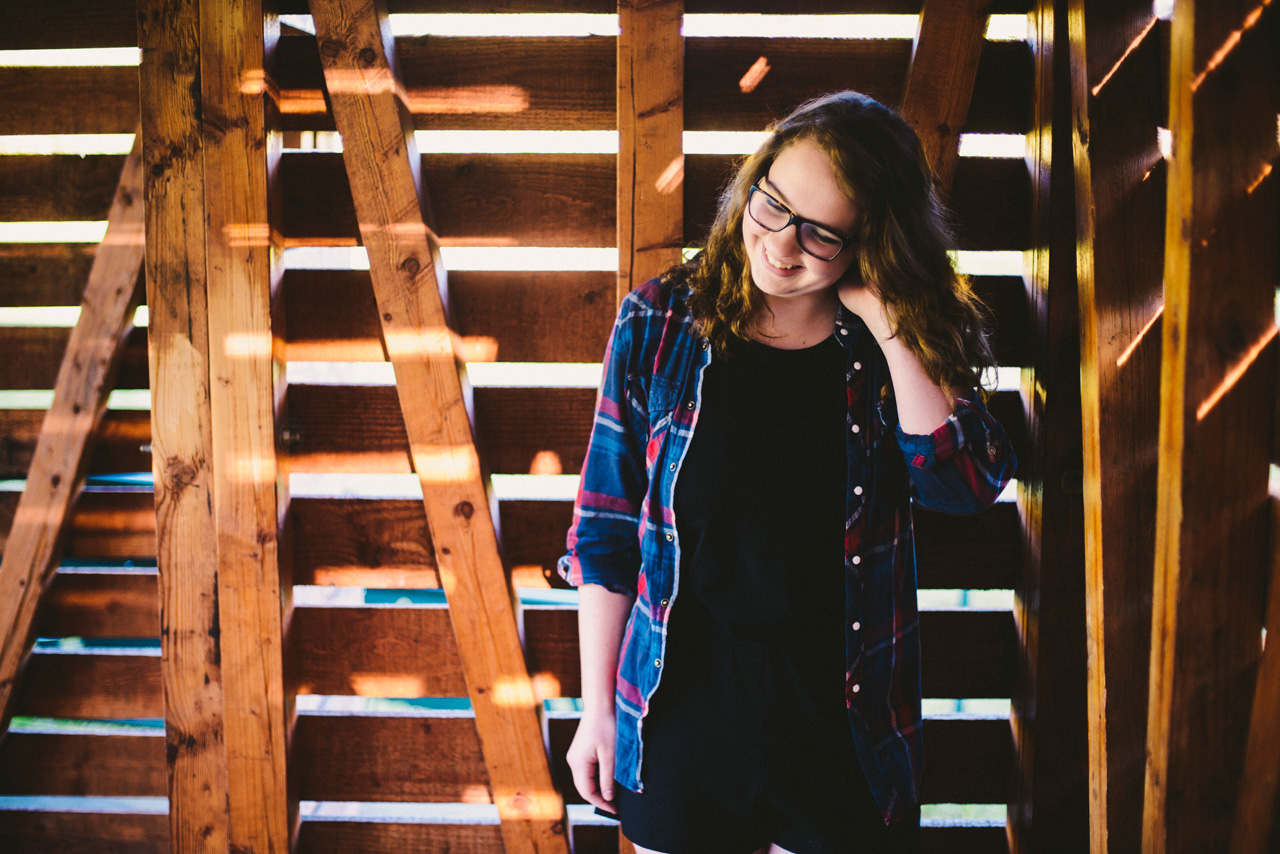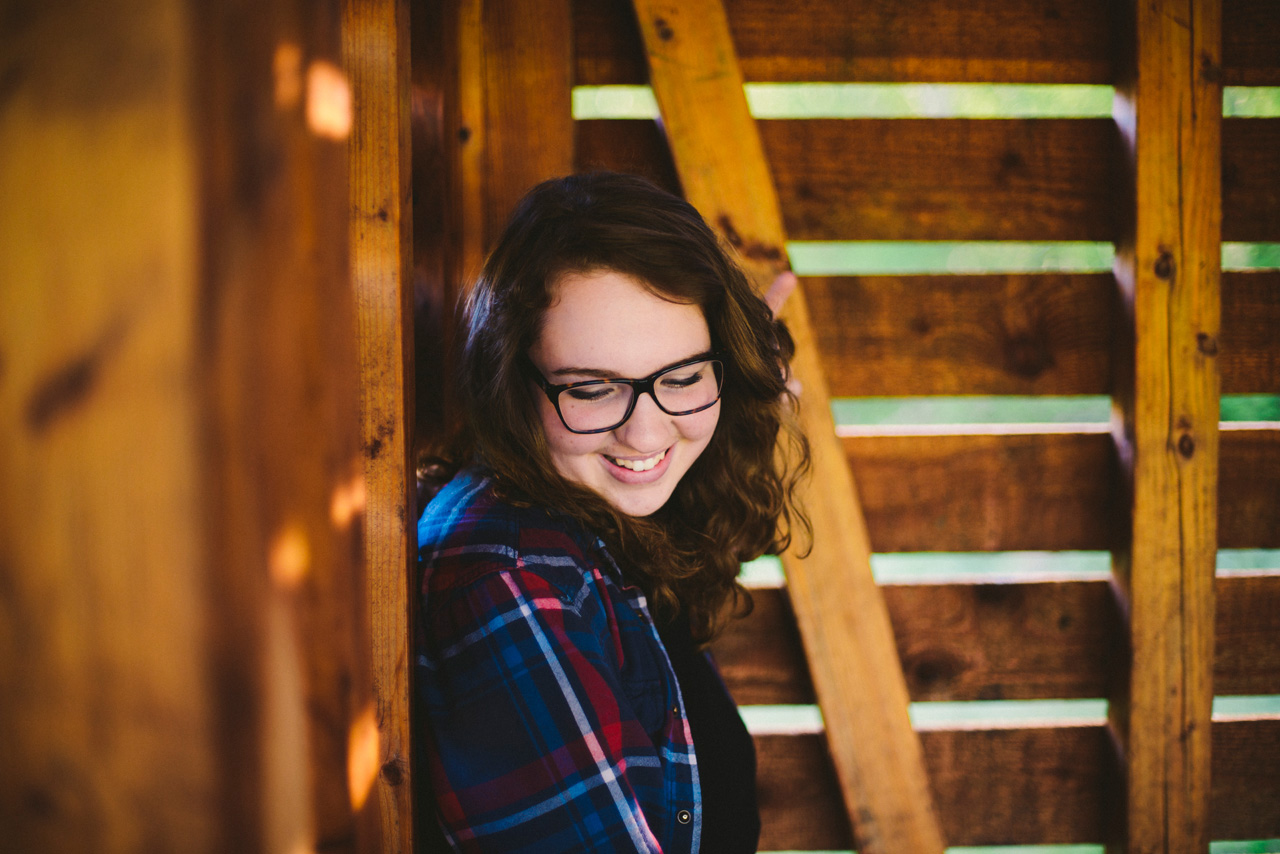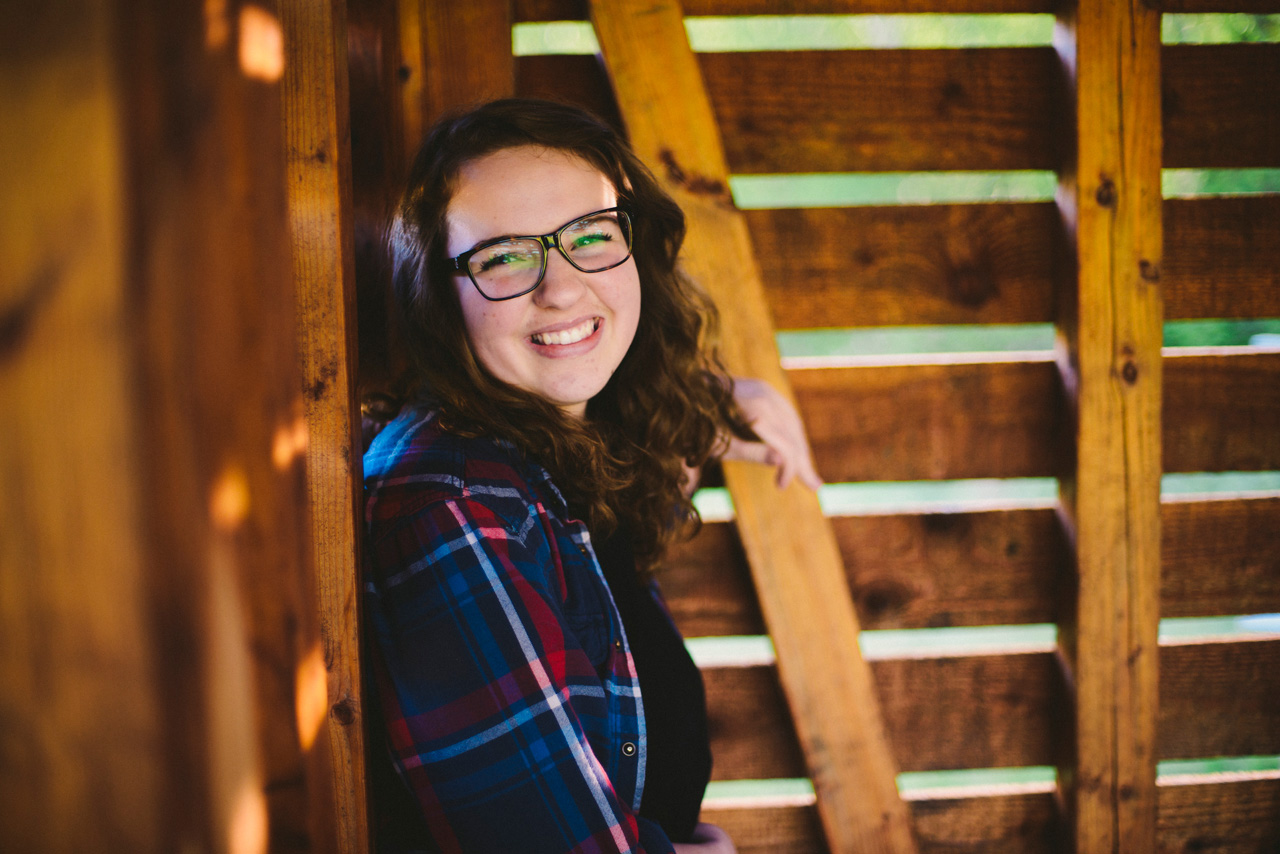 Comments
comments